I have started a build log for my truck. Here is some of the stuff I have done so far.
stock cd player.
Pioneer Premier980 installed.
real estate that will soon be occupied by a sub box.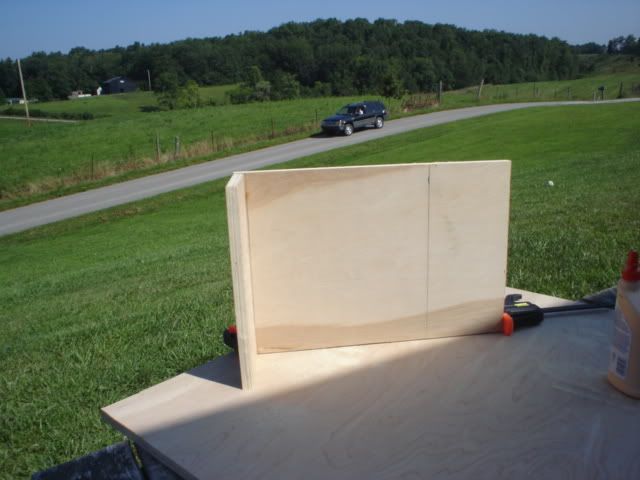 starting the box.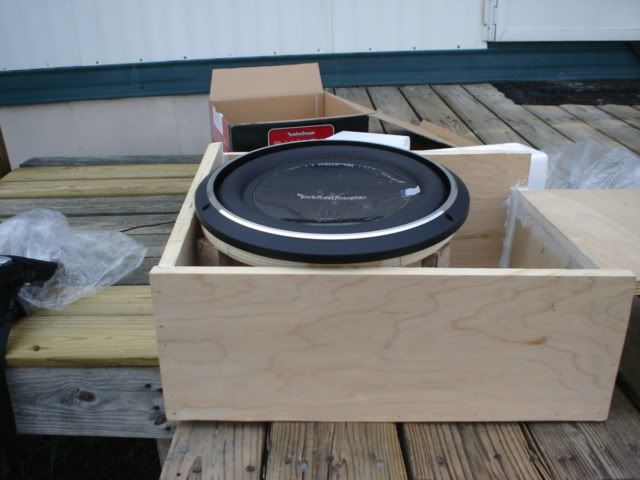 test fitting the subs.
[IMG]
Stretching the grill cloth.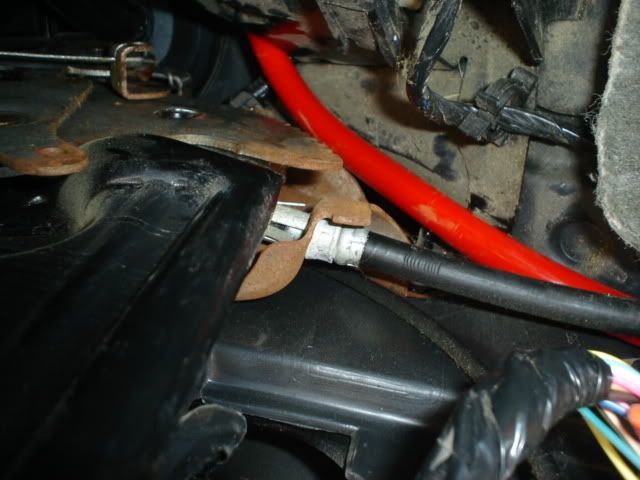 Running the 2 gauge power into the truck.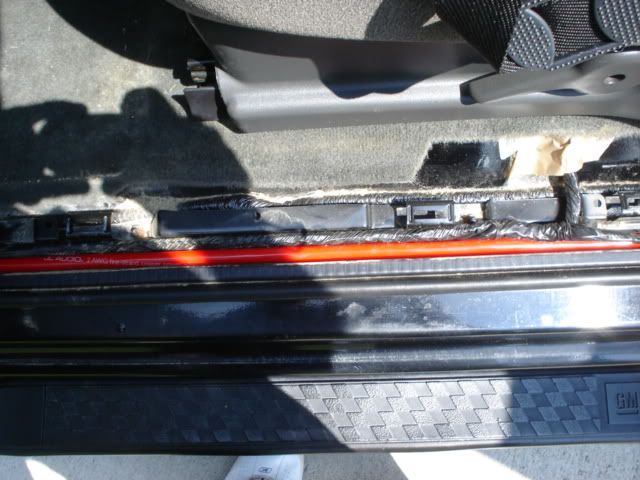 Gotta love GM for looking out for us.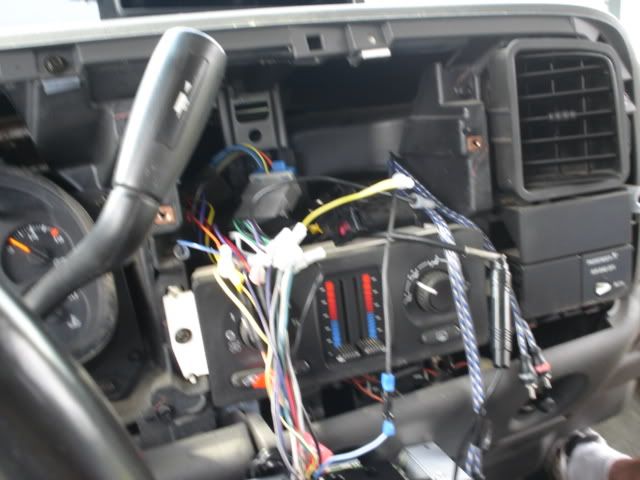 Running rcas and remote wire.
Running the signal cables down the passenger side.
i got more work done on the box that I will post pix of later.
List of equipment.
Pioneer Premier 980.
Autotek SM1-1500 for subs.
Autotek SM2-1000 for mids.
Rockford Fosgate P3 Shallow 12's (2)
Rockford Fosgate Punch Component set 6.5's
2 gauge ran from battery to dist. block
4 gauge ran to the amps.
4 gauge grounds.
Some fiberglass work for the sub box.
Thanks for looking,
Tim
__________________
Tim Strong

To view links or images in signatures your post count must be 0 or greater. You currently have 0 posts.

X-Box Live gamertag: quad drpr

"Once I have made a hasty, uninformed decision it cannot be changed." -Doofensmirtz

REFS:
SUBW123, splvictim20, ellocojorge, slamnride, Hellbound Train, Jstang2003, Basebalz13, CrownVic97, EpicenterDesigns, Extremechevyman67, spy, xseveredveganx