Decided to sell the tahoe I used to have and buy an 04 Navigator. Decided to go with 2 15s below window line in this truck for time being. As we know though everyone changes plans here and there.
List of equipment.
Batts: Diehard Platinum Marine 31s in back and 34 under hood
Alt: 370a alt from Cande Shop
Wire: 1/0 Shok Classic, 1/0 and 2/0 royal excelene
Amp: Phoenix Gold Elite.1 wired at .5
Subs: DLP Customs MLD 15s
Headunit: Pioneer AVH-x8500BHS double din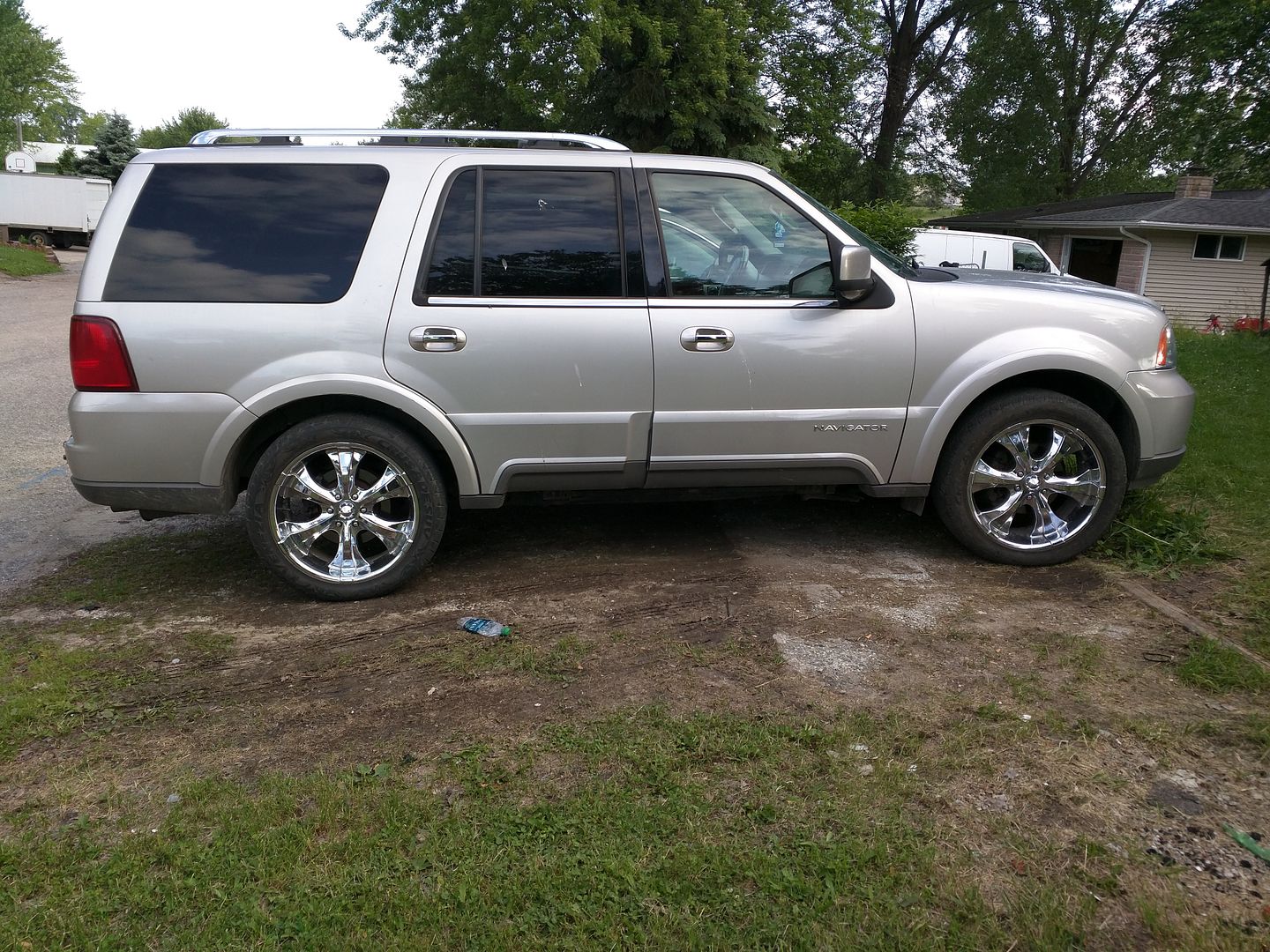 Enclosure specs
8cuft Airspace
32hz Tuning
87sqin Port Area
22hz -> 56hz Bandwidth
I didnt build this as I really didnt have the time or the tools. I had it build for me by Midwest Sounds and Detailing in Brazil, IN.