Just finished this up, but am going to be swapping the box with a ported box instead.
The Boat:
The equipment that went in (minus the crescendos):
Alpine CDE-154BT
4 Sets of SPS-610's
2 10" Type-r's
PPI BA2600.1
PPi BA1000.4
All Knukonceptz wire
The boat originally had a clarion deck and 4 no name marine speakers.
The Build: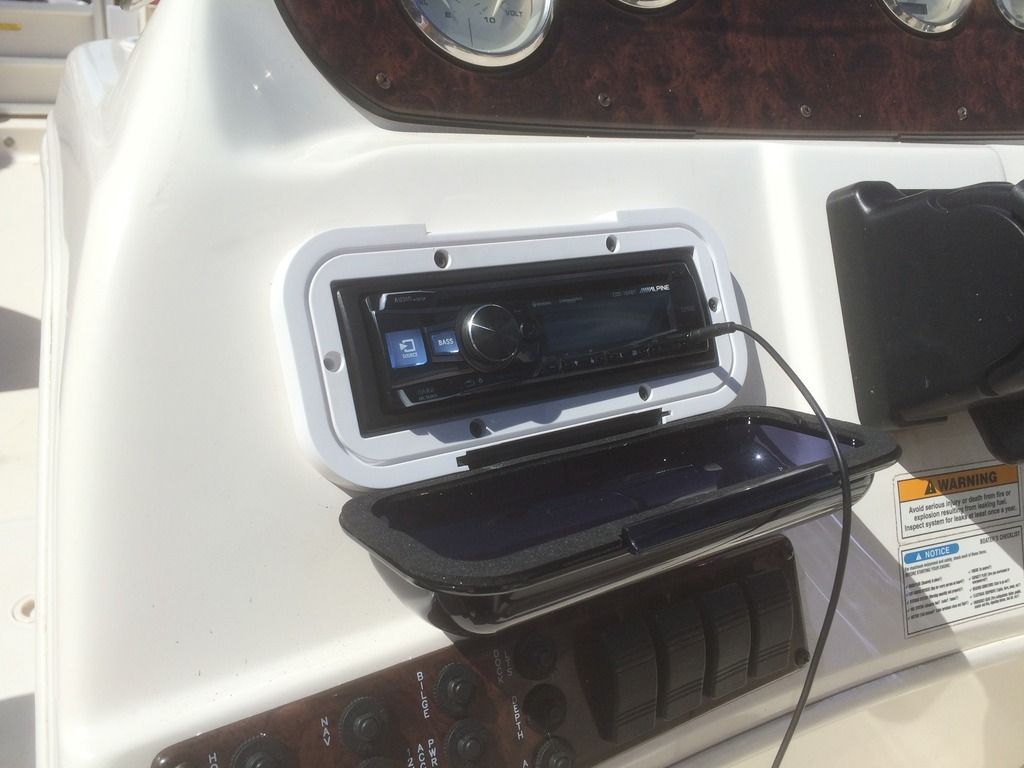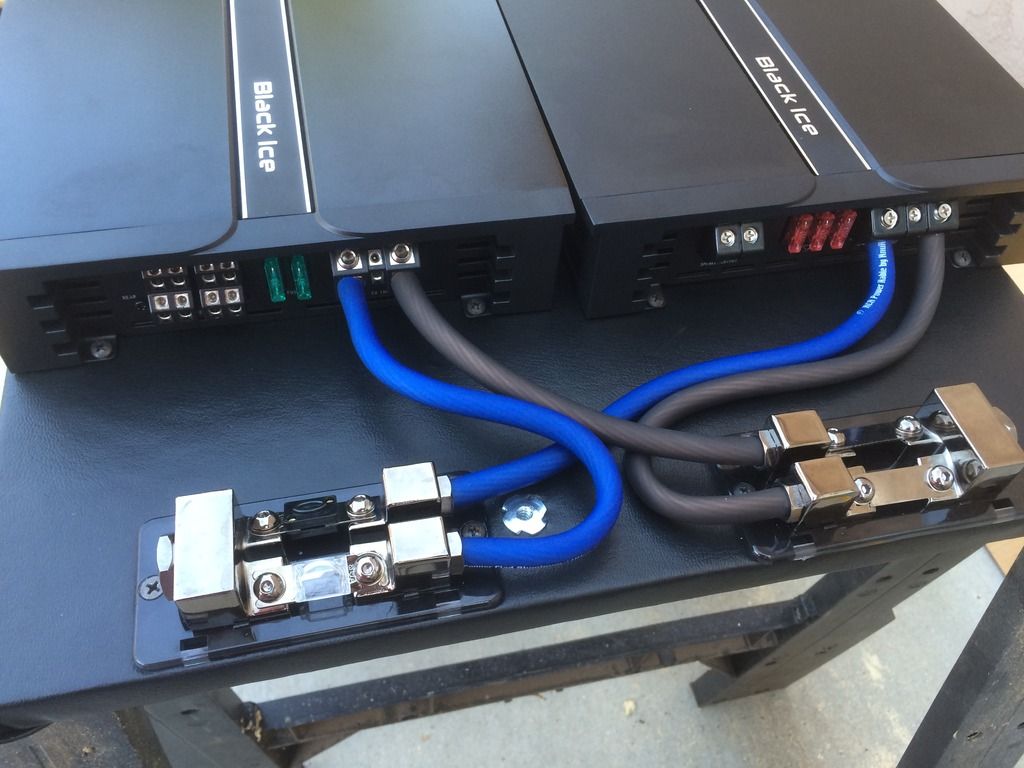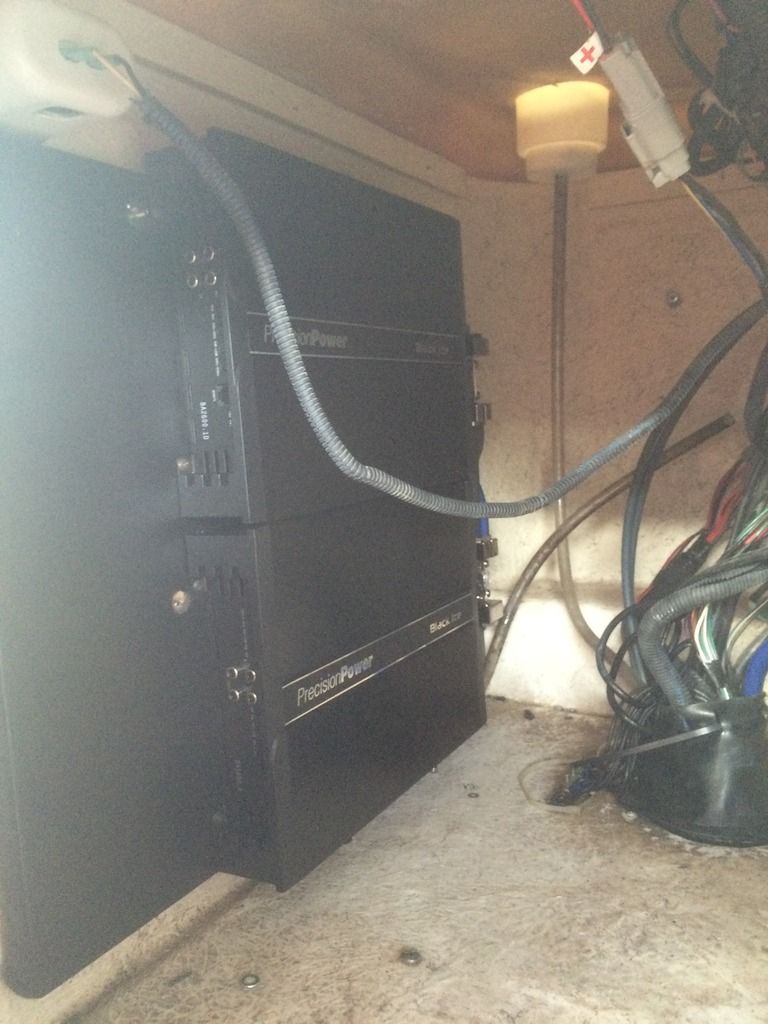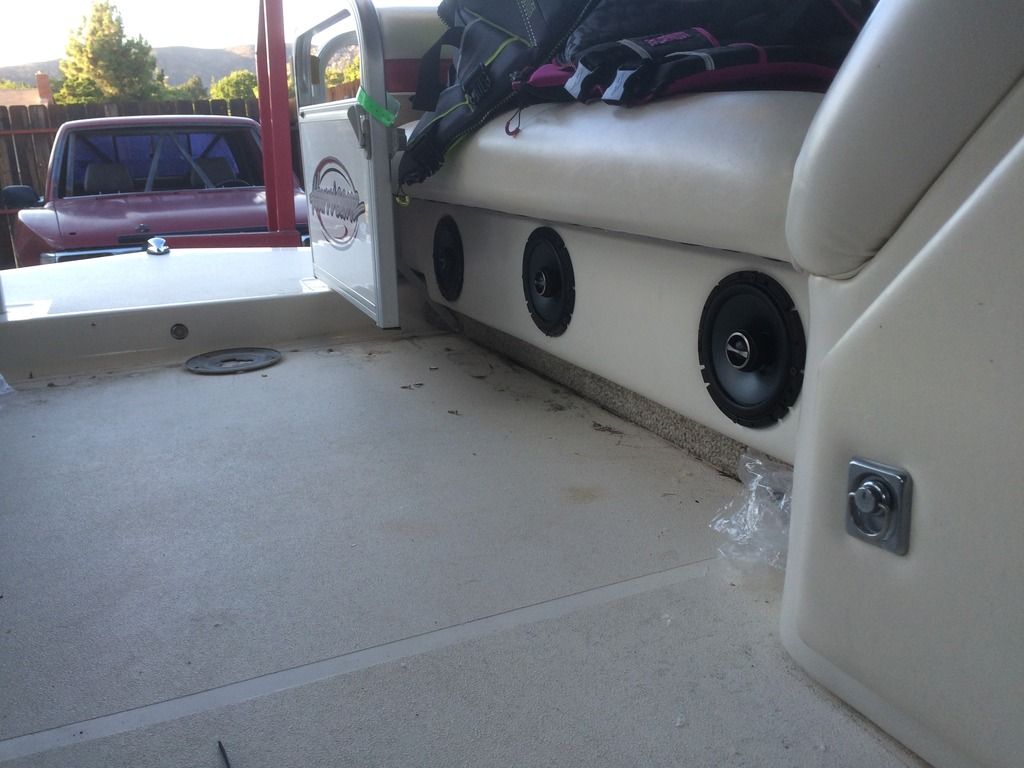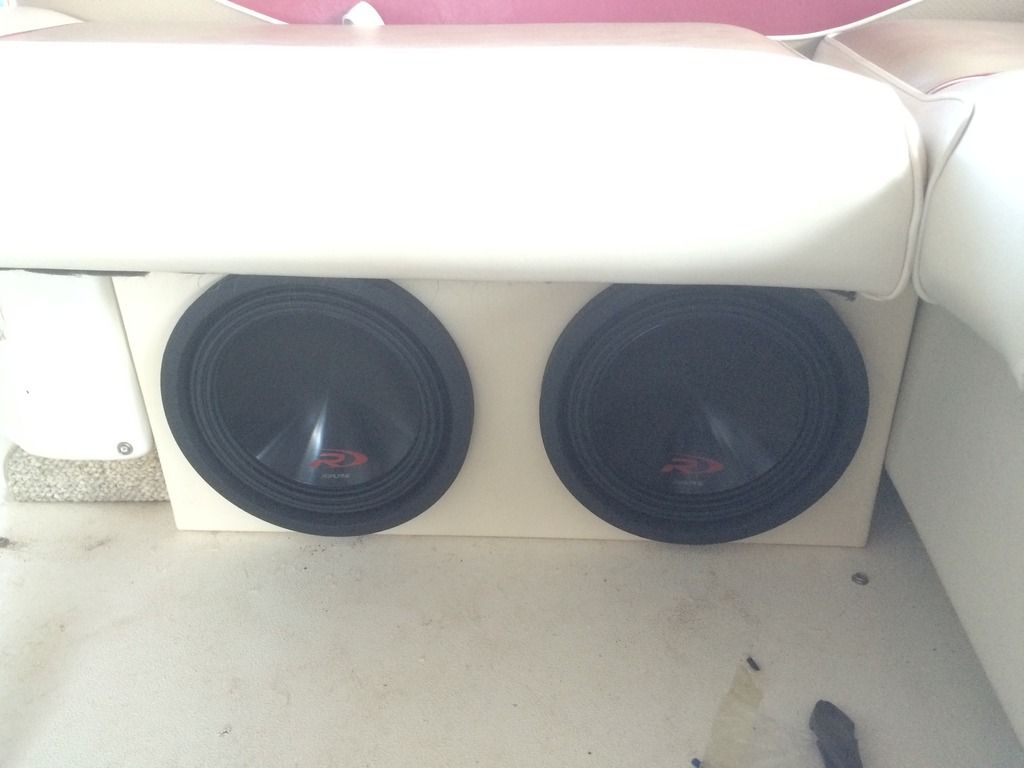 the first, and probably the last boat ill ever work on, they are nasty.