Alright so i just got me new Expedition and i wanted to show it off, and i figured im going to be making a build log witrhin the month so I'll just start it a little early, I'll be installing a deck this week so its not far off. I got this 1997 Expedition for $3600 with 115k miles and it is very clean, the only problem is that the drivers window doesnt wanna work, its annoying but i'll fix it all the older f150's and expeditions had problems with power windows and locks. So first off ill post pictures of the new ride.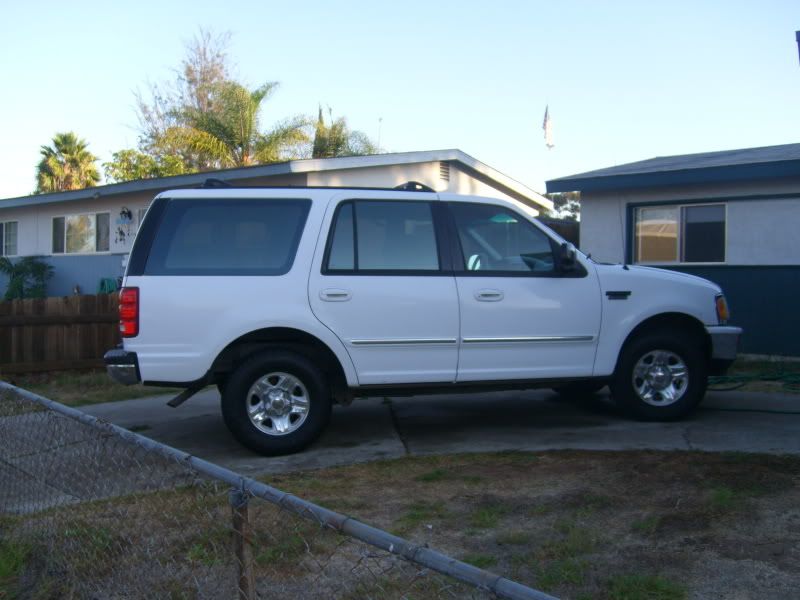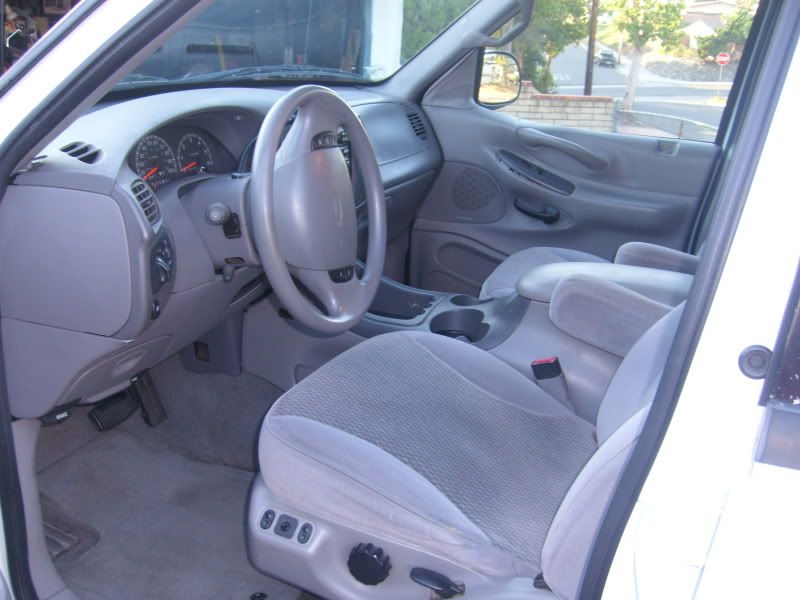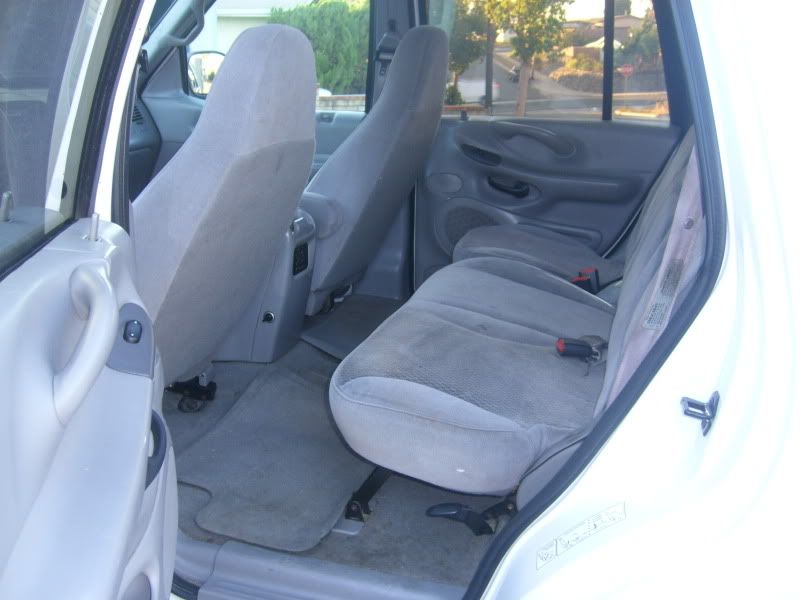 I already took the third row seats out for the 15's
I couldnt Help it, i had to do it
A picture of some of the equipment i will be running, may go buy a deck today but since i had to sell my SAE-1200D for immediate funds i now have to wait until i can afford a new one, oh well i wanted a SAZ-1500D anyways, so ill install once i get my hands on one.