Figured I'd post this build here, because I'm pretty much done at this point..
Ok, so I finally did a build with my truck after selling my car. I bought my car back a few weeks after selling it, but that's beside the point, haha. This is the before picture of my truck, and my car is lurking in the garage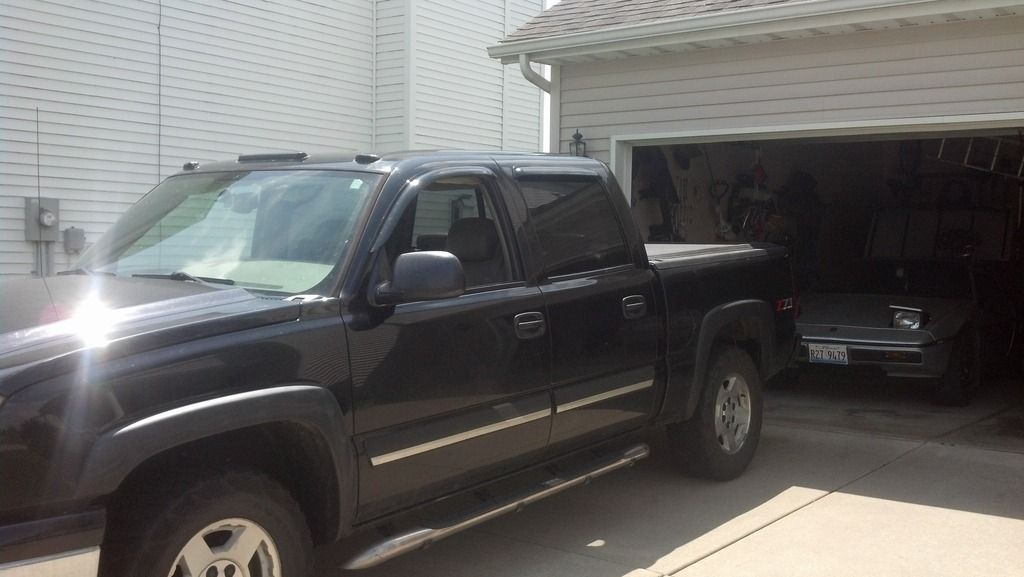 My car's name is Christine, and my truck's name is Gertrude. I call her "dirty Gerty" sometimes, because I never wash her, haha. Frequently caked with mud in the Summer.
Here are some "after" pictures. Yes I have decals. Yes there are Tantric ones. Keep your useless comments to yourself. K? Thx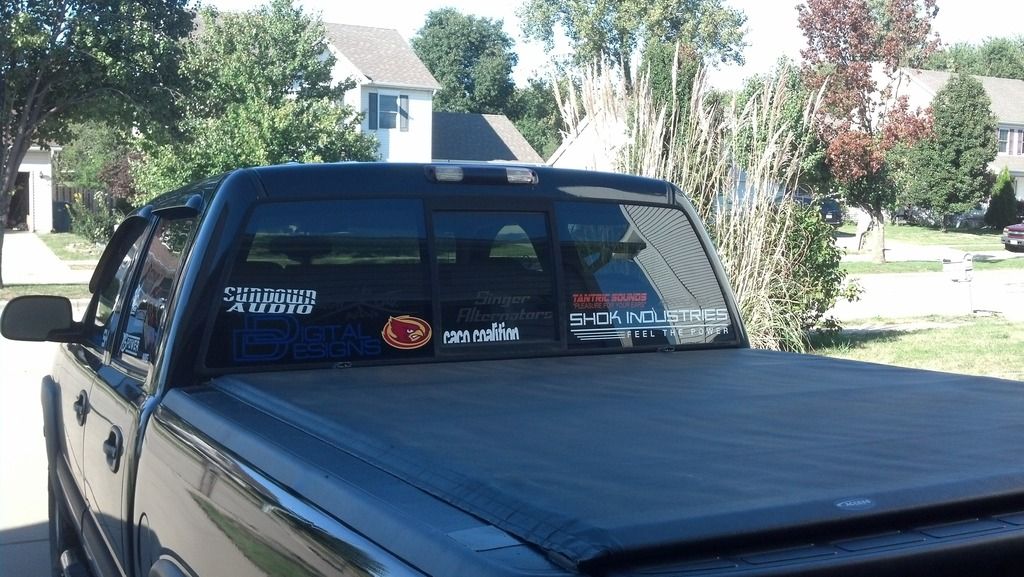 Took the back seats out first
Tons of room, lol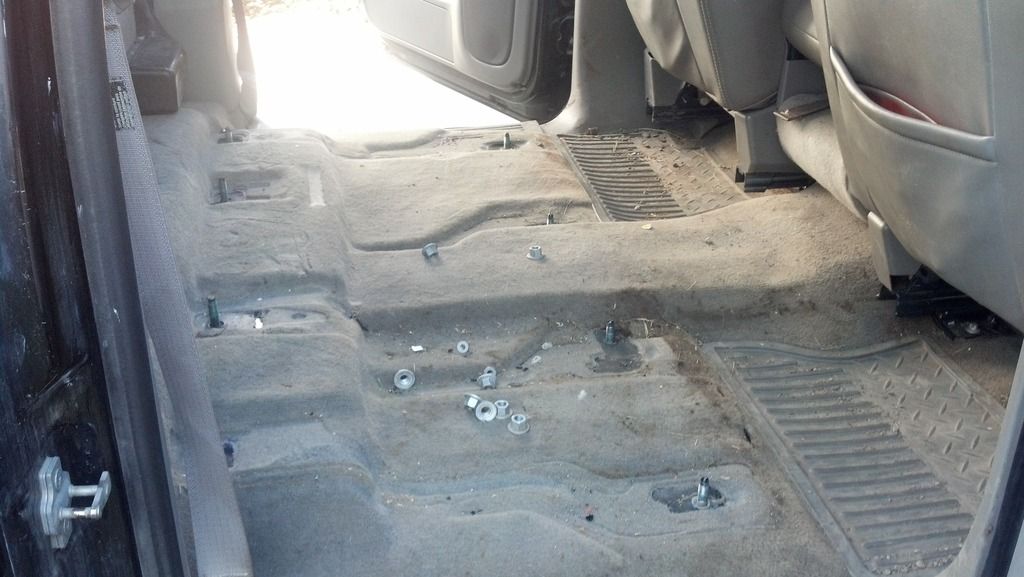 __________________
My Silverado:
To view links or images in signatures your post count must be 0 or greater. You currently have 0 posts.
Four VP 7k's. B-pillar 4th order and 8 15" Soundrive subs
Quote:
Love is when she licks your butthole and try's to kiss you and u smack her but she doesn't get mad because she know that nasty and she in the wrong