Alrighty guys, i need some tunes in my daily driver bad.
Equipment list-
-DD t1508
-RF Punch 801S
-Batcap 2000 (most likely)
-Kicker DS400
-Eclipse 8443
Decided i want to try something different, so i picked up a Digital Designs t1508. Picked up the 801s from jabbed on here, i needed something that could do around 1000 @ 4 ohms for this bad boy.
Im 6'3", and my truck came with a bench seat, so that had to change. I had another toyota out back with some so called bucket seats. Wasnt fun swapping them over.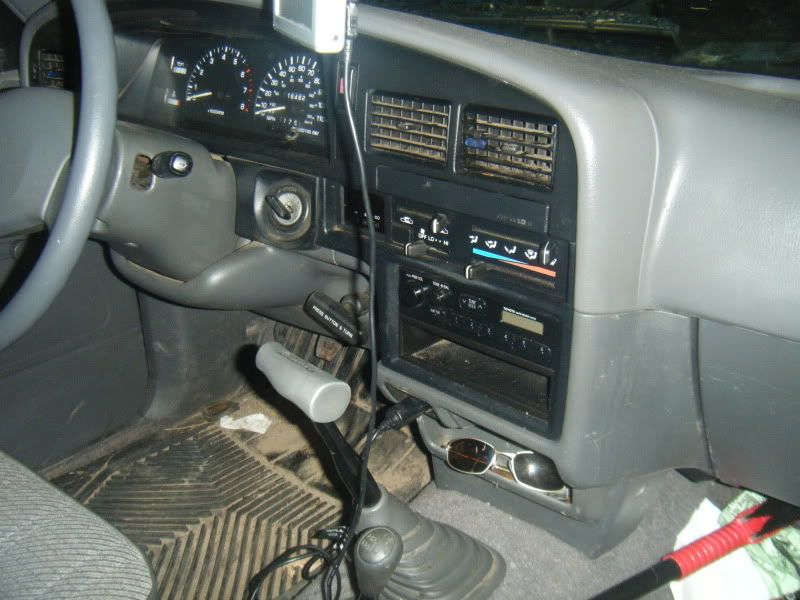 Stock
Eclipse 8443 FTW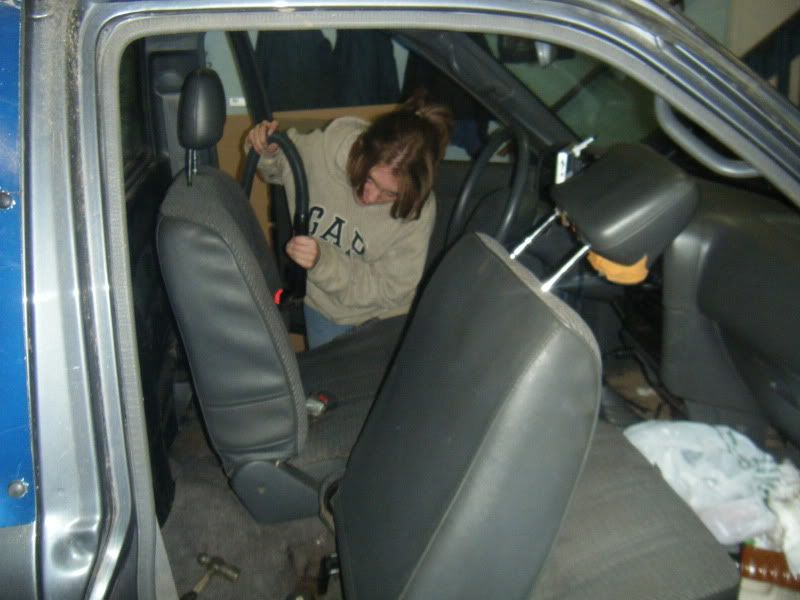 Girlfriend doin work son
Mhmm, goodies...
there she is
got some room now, finally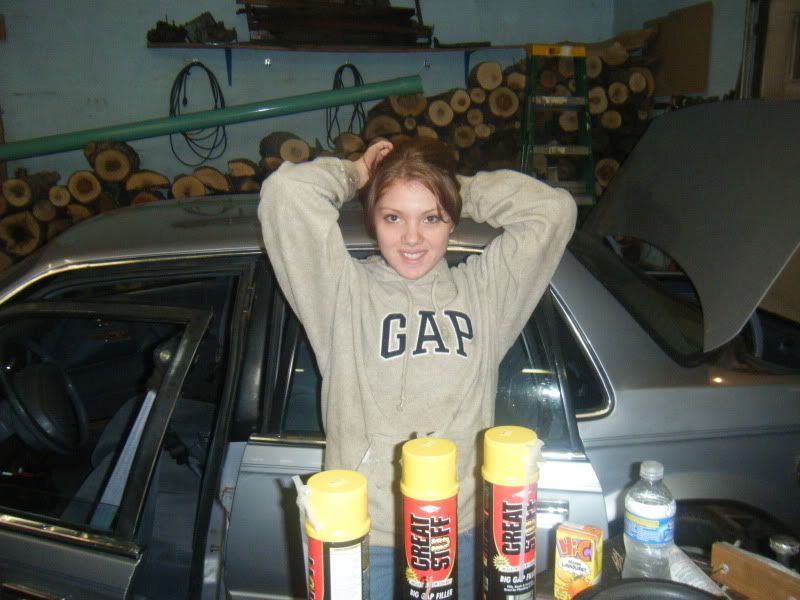 Will continue on saturday, school and work on friday
then work saturday morning