Well, Im Chris and this is my 2013 Subaru Legacy. Was never into audio before i got the car 2 years ago. Made the switch from competition overclocking PC builds. Anyways, started small and grew fast into it, ran with Tantric up till the end, and switched to Ampere. Todd Dupler and i ordered 4 15's a piece at the same time through Josh/ e46 , wish i was there when fedex showed up at joshs with the 8 boxes lol. Andrew, the owner of Ampere, has me hooked on his business practices and the quality of his product. I send him cash, he ships the next day, and i get what i order with out issues, Very strange thing compared to what i was dealing with! Anyways, i have still never been to a show, or have even heard a loud system other than for todds, so its been interesting trying to figure all this stuff out. Enough about me on to pics and info!
Ill Start with where i started.
The Ru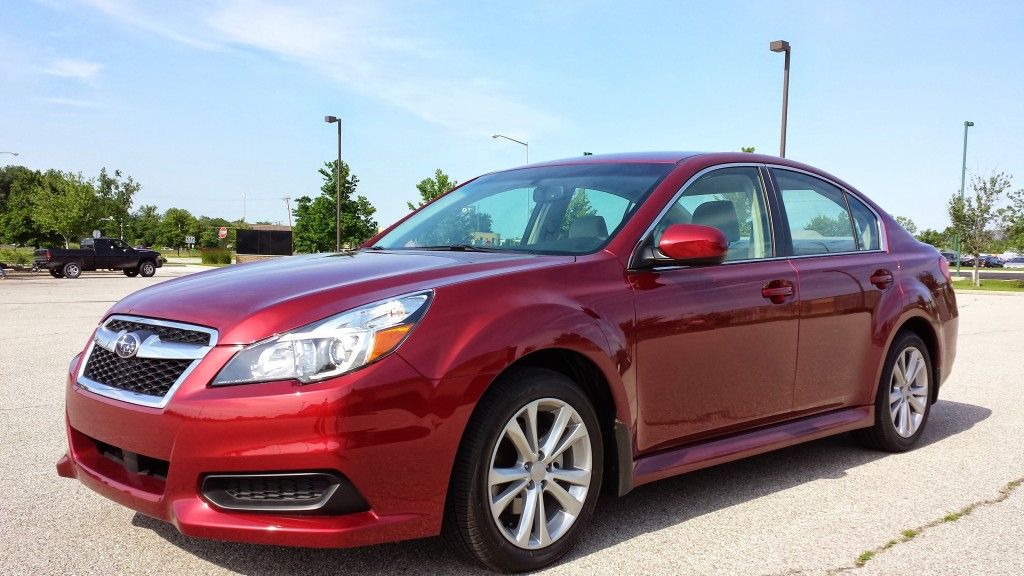 First system, 12" orion XTR Pro on a Jl 500/1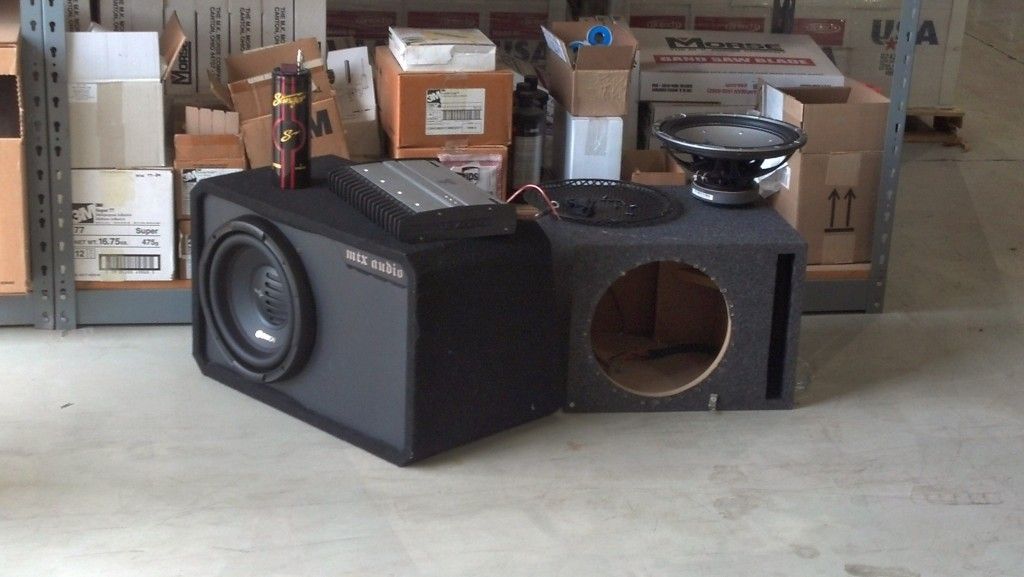 Look at that heavy gage power wires professionally taped together...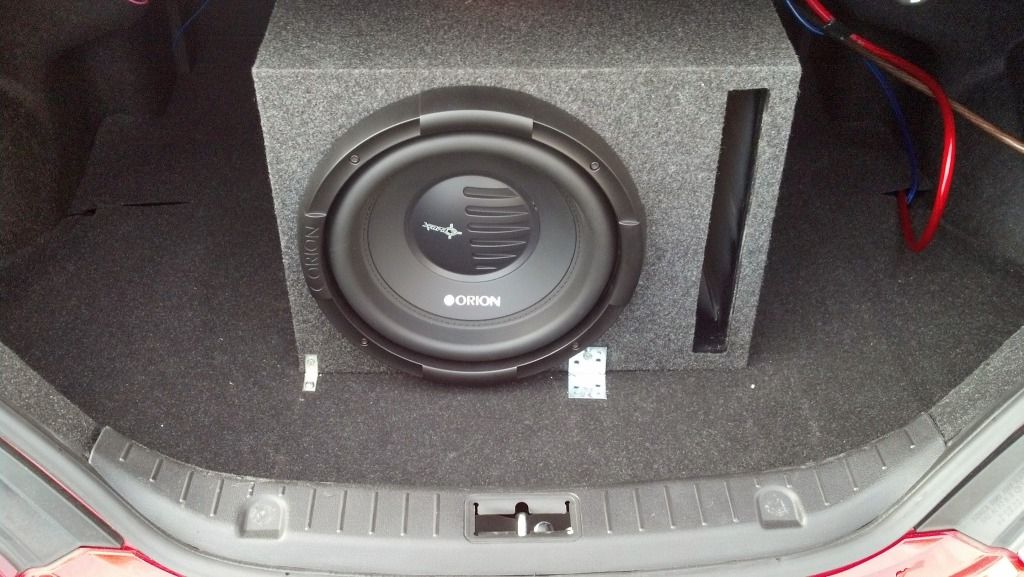 First time dynamat light, now i believe in expanding foam and vibra-flex lol
12" Alpine R's on a Kicker 1200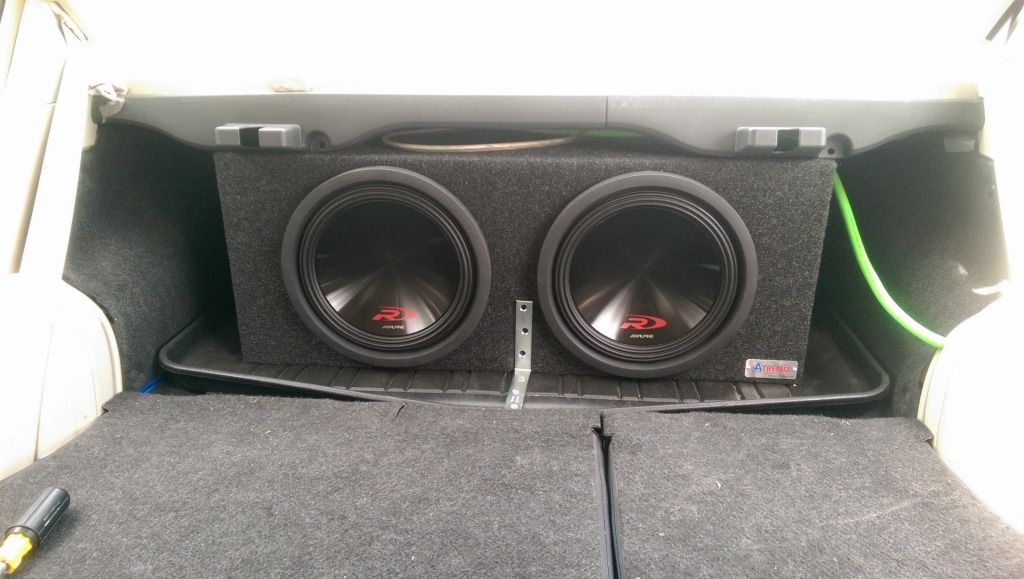 First custom Box, Re sxx 12's on a Aline MRX-M240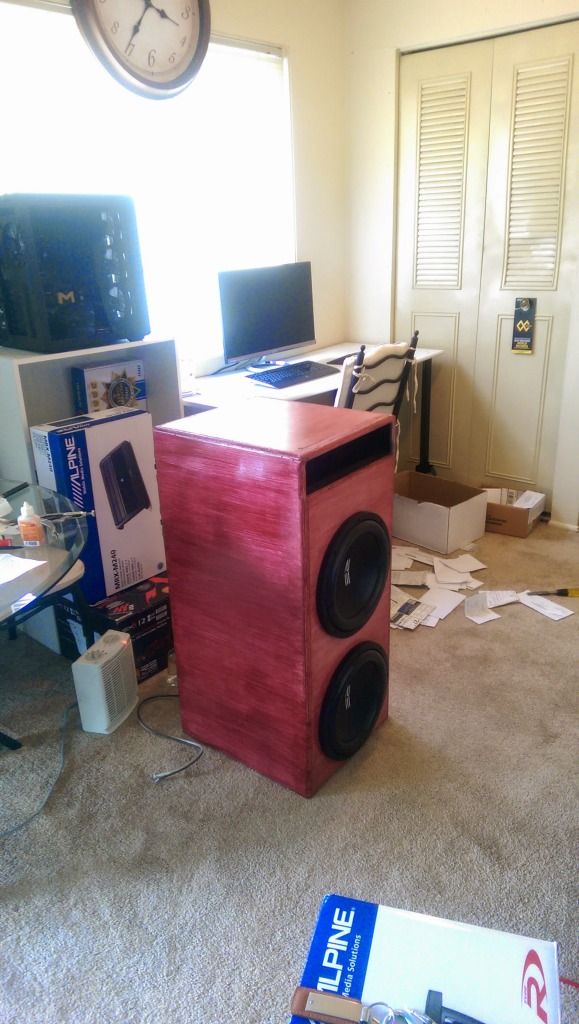 Orion Black coil Hcca 15" on Aline MRX-M240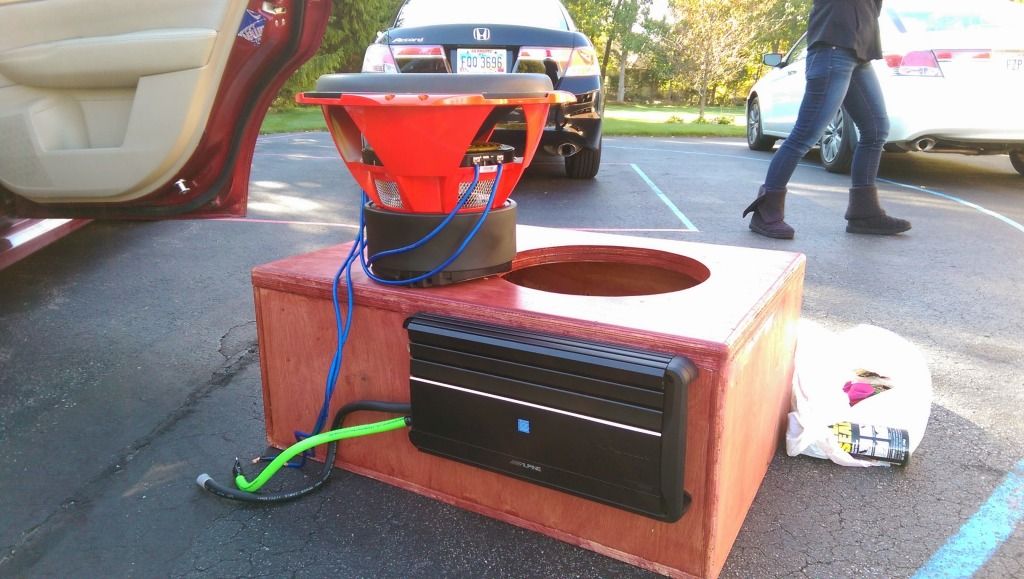 Sundown z 12's on Aline Mrx-M240 in a terrible box
Sundowns in a better box, first time cabin firing
Custom shitty top assembly on a HDD motor, Switched to sono ports
First alt, Singer 270, Mike was great to work with and did an awesome job!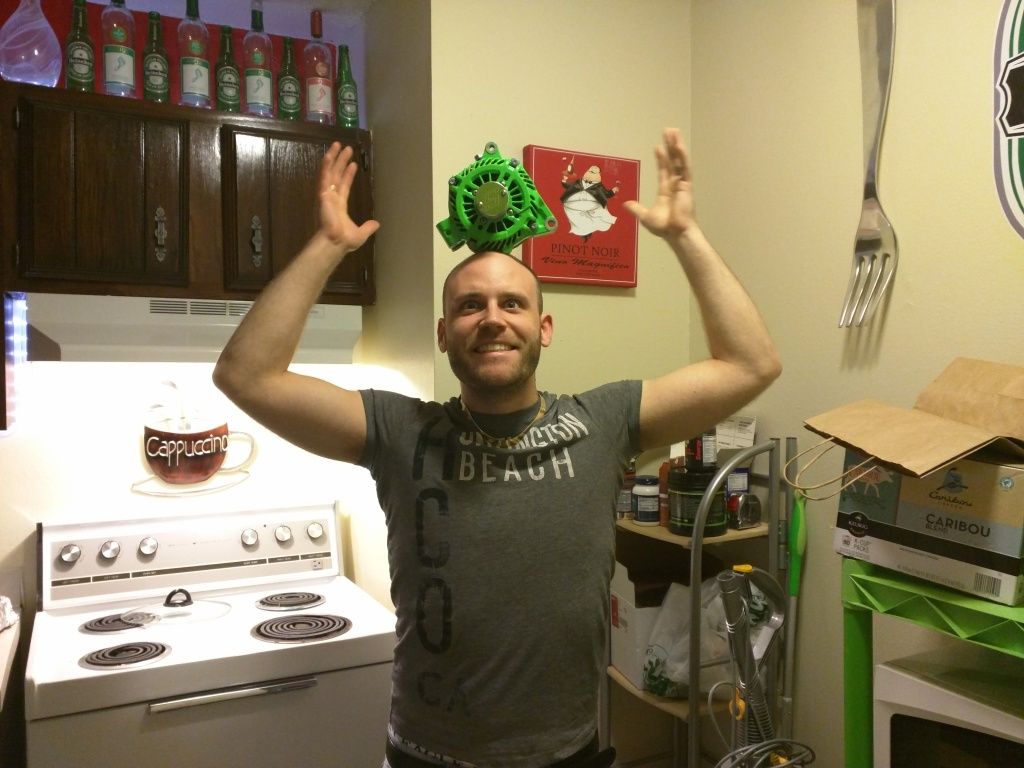 My First batterys, Data Safe 110's, from Todd Dupler, he had a pallet full....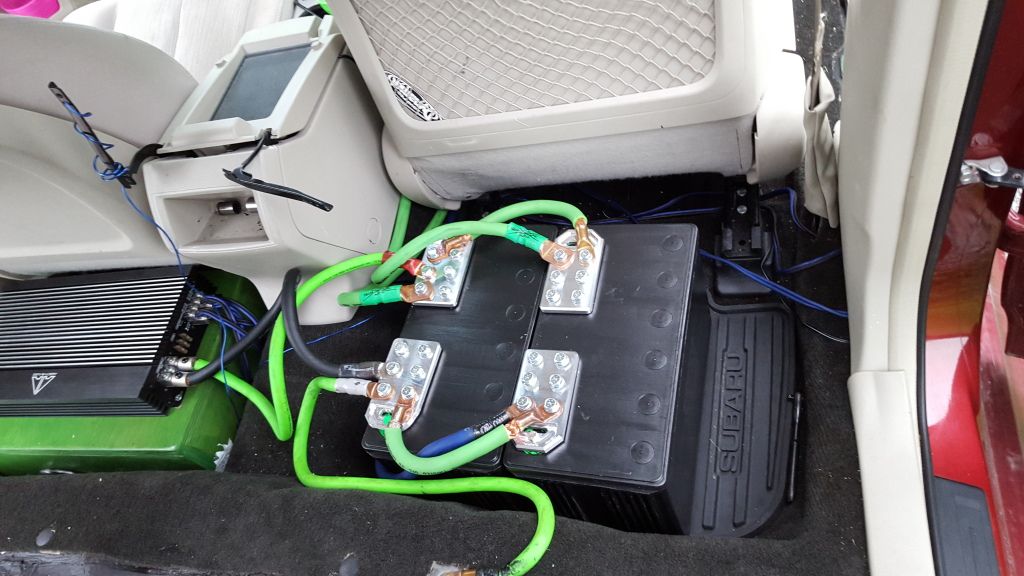 Tantric Acme 3 15's on a Saz-3500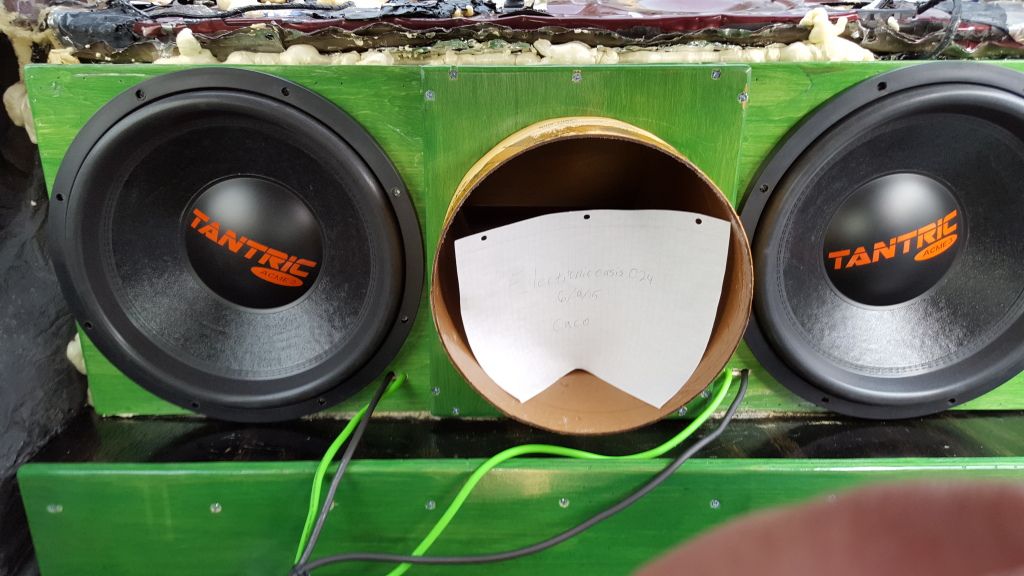 First 1-ohm amp, Sundown SAZ-3500 v2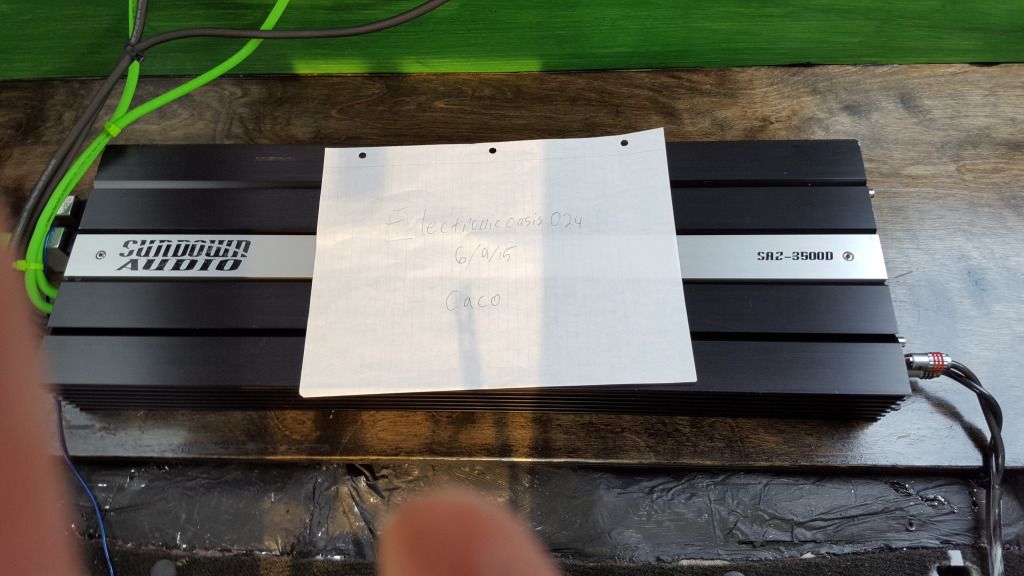 Shortly after the saz, i got a Crescendo Bc5500. Thought i was the coolest...
New Batts, More Wire Installed the Crescendo
Got Tantric HDD 15's
Got a B2 M1s that i only ran for 3 weeks from Clint.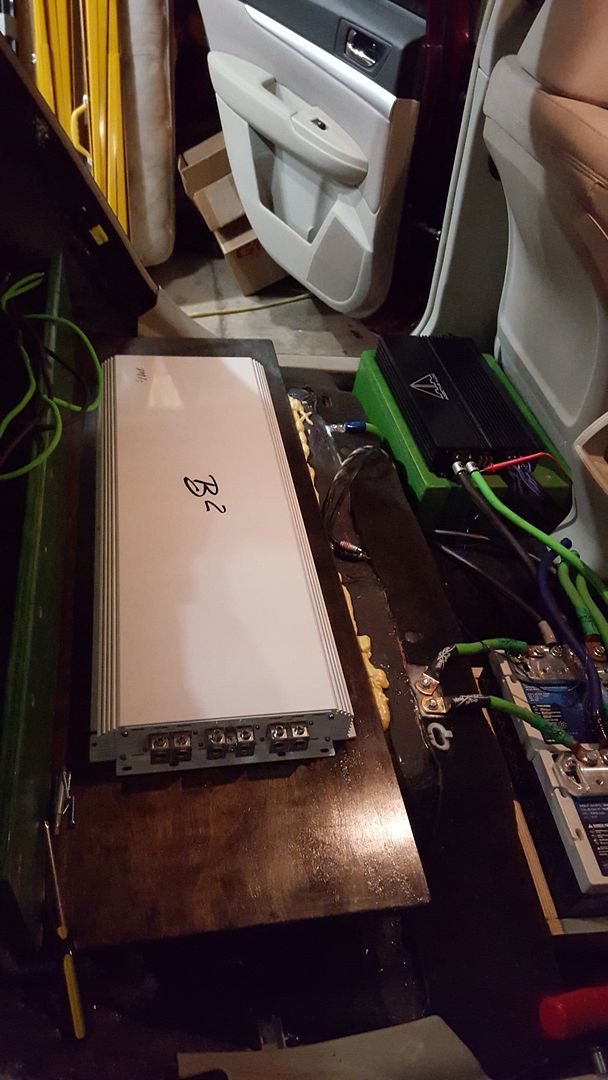 After i found out tantric was done, decided its wall time.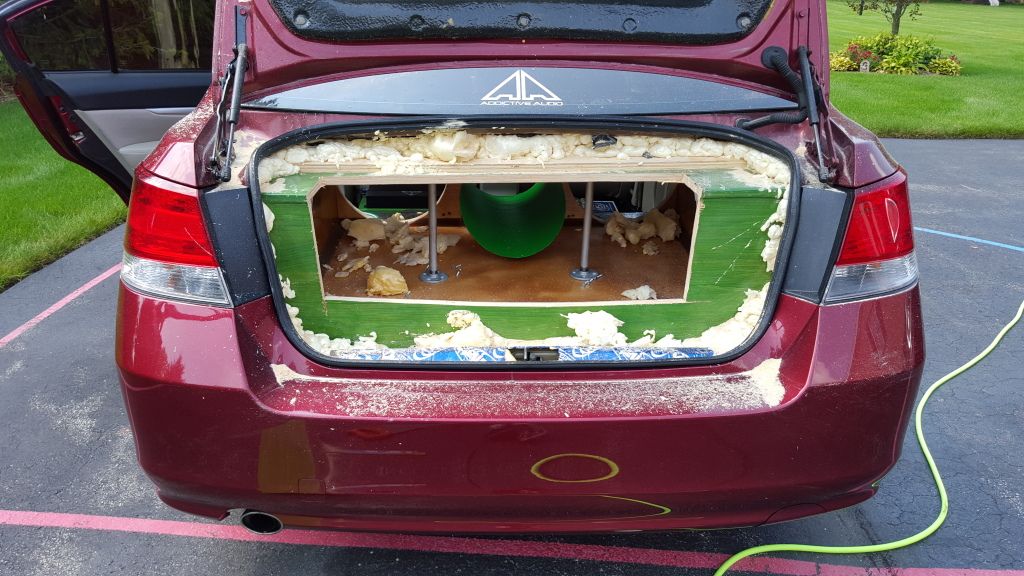 got some Xstatic Batcap 2000's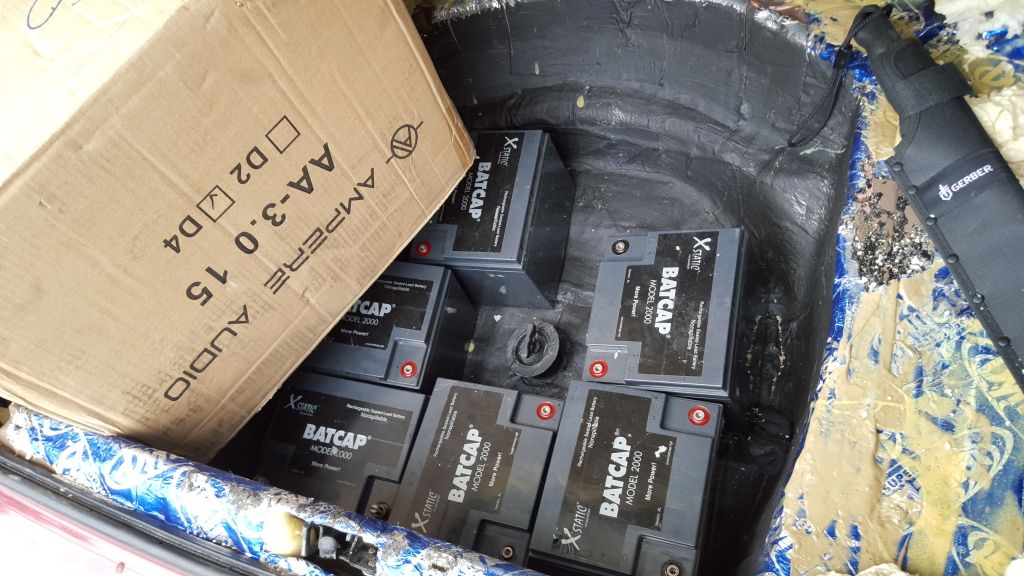 Picked up my AA-3.0 v2 15's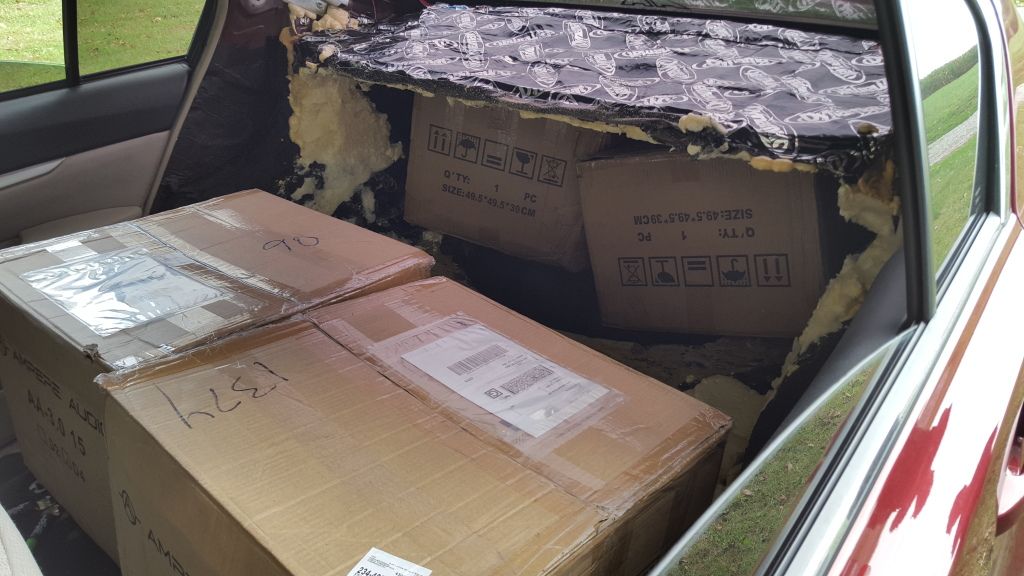 They look good lined up
Gutted the car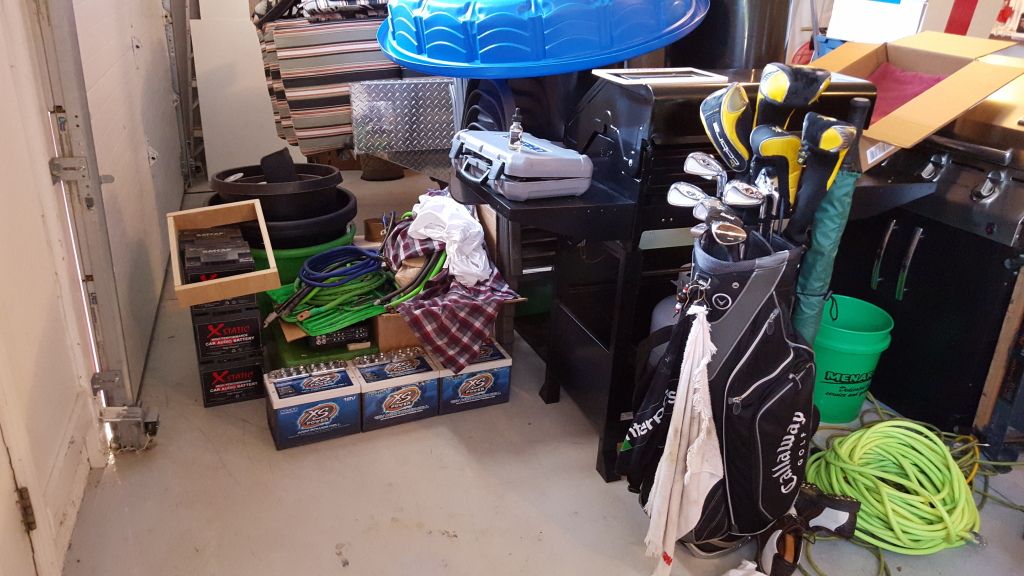 Copper blocks i got for the tops of the battcaps
Trunk as it sits right now, with the batt caps and temporary jumps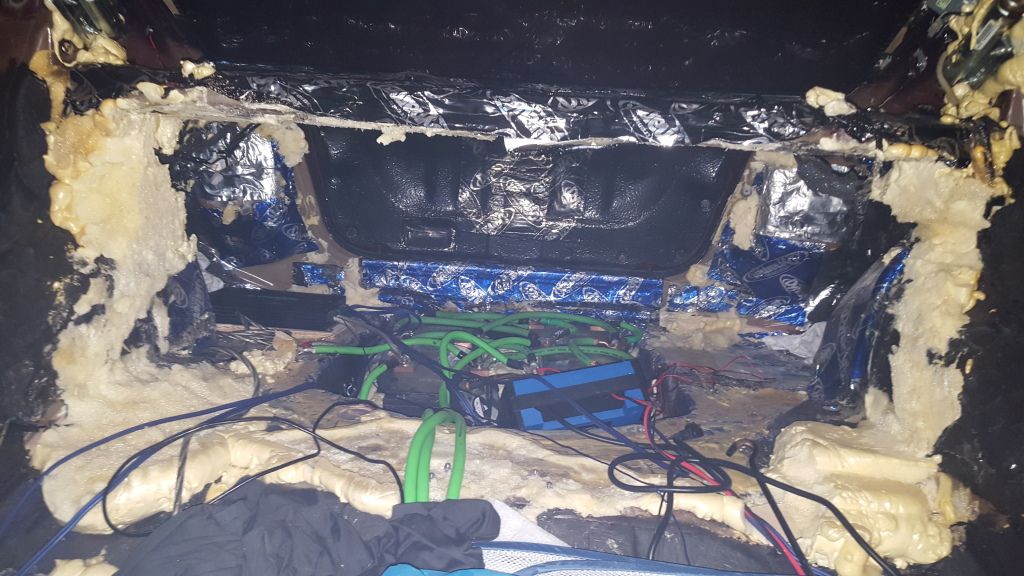 Doing door pods CURRENTLY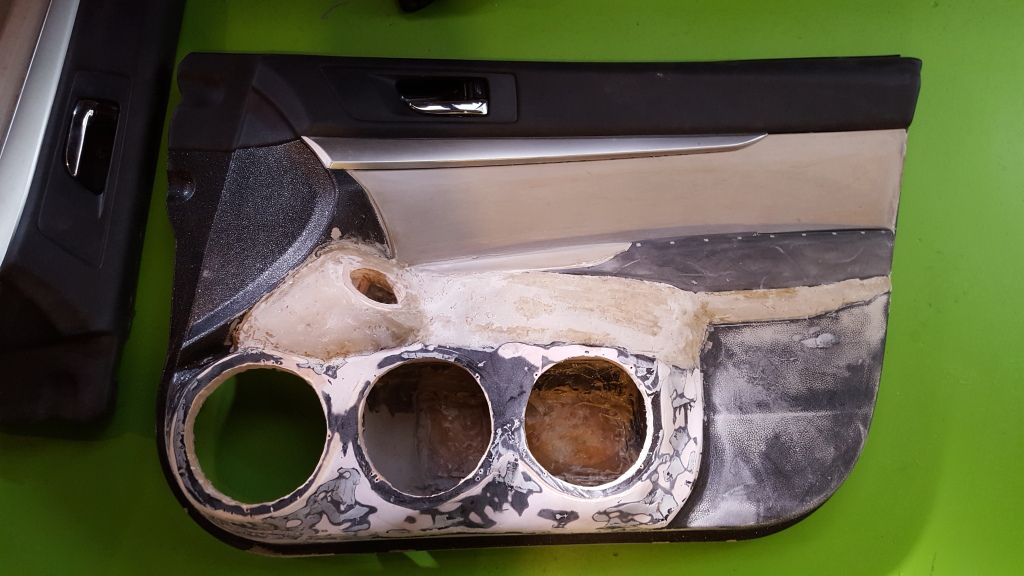 Whats going in the doors, pwx's, un's, ft1's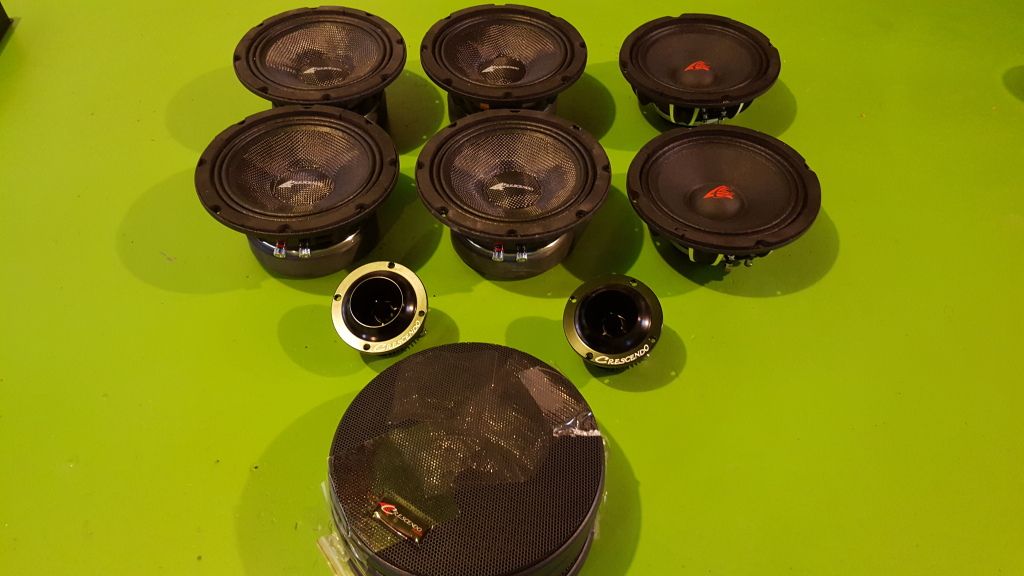 Comparison between the UN's and pwx's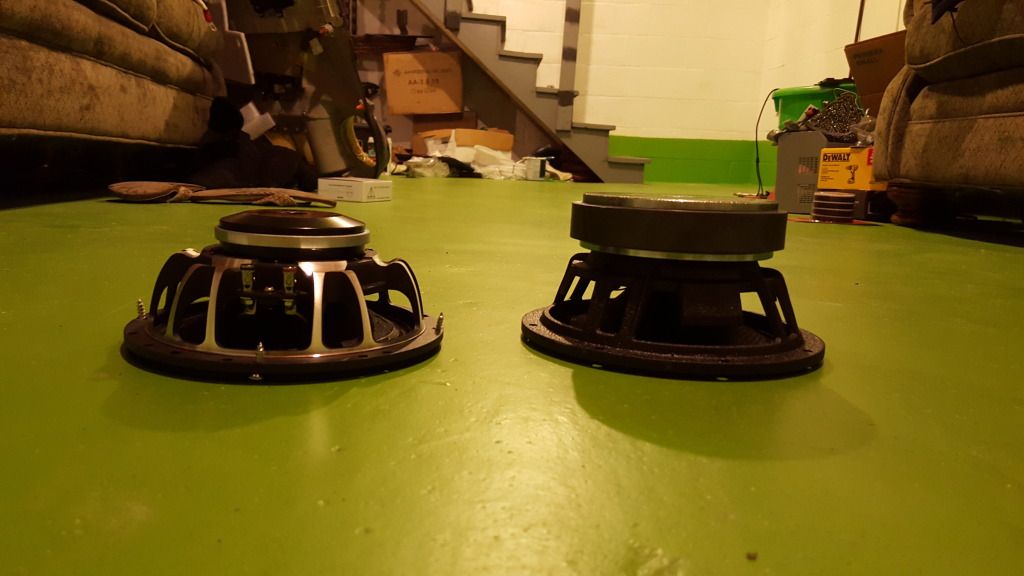 Whats going to power the doors, 2 Ampere 150.4's controlled by the Ampere JM1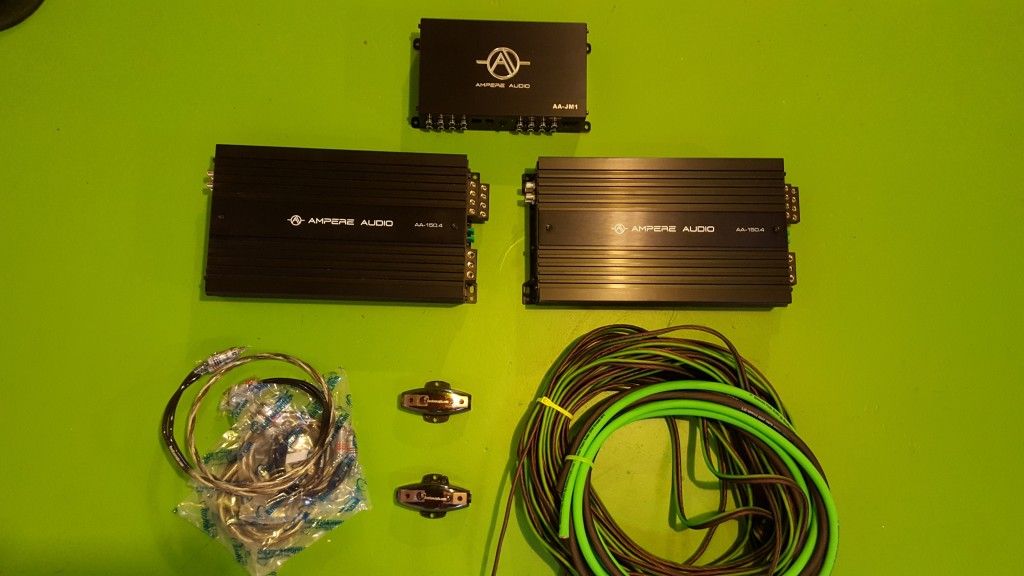 Staying Organized
I have an Ampere problem that my wife doesnt know about...
Thats all within the past 2 years, will be starting the wall, ordering beefier rear springs, and installing buss bar the next few days and painting the doors tonight, will post plenty of pics.
__________________
2013 Subaru Legacy B-Pillar
4 Crossfire v4 18s
2 Crossfire 8x's @.33
1 Crescendo C.2 SQ with a Ampere JM1
3 SINGER 270's + Limitless 100ah 16v + 25ah 12v