So I have taken the past few days off from building the X to do a little side project I had.
We have an RV that has had a piss poor stereo for awhile now. So it's was time to upgrade a little.
Some of our out of town shows we drag it out to chill and BBQ at shows.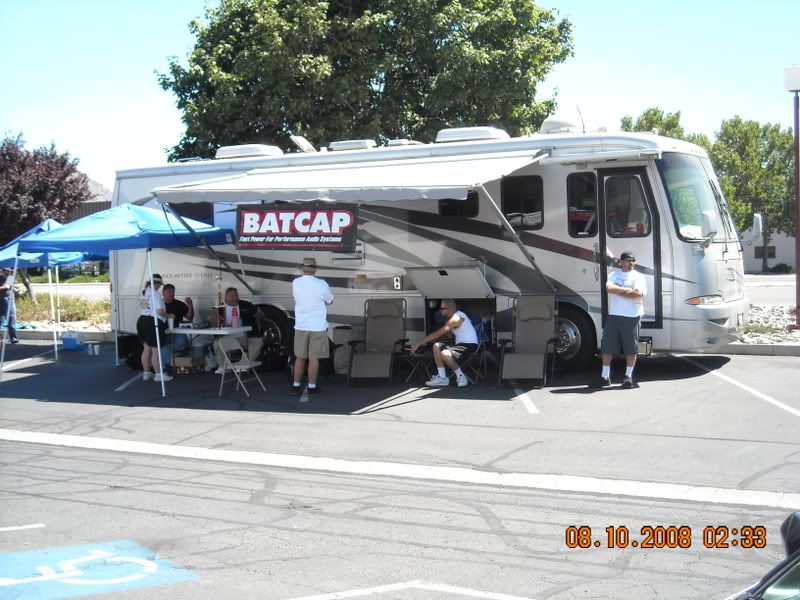 This had to go
I had this laying around so it went in as well as an older navi, An Ipod adapter and a Sirius tuner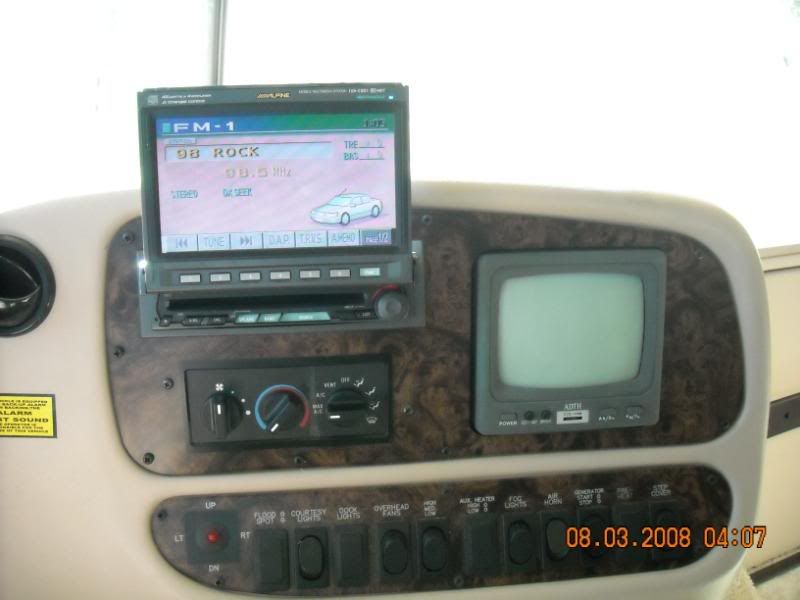 Then I decided we needed to have a little tunes for outside. The plan is to have a simple sub and a set of bi9's we can place outside. And then use a projector on the side to watch movies PPV, video games etc
I just go started on the wiring.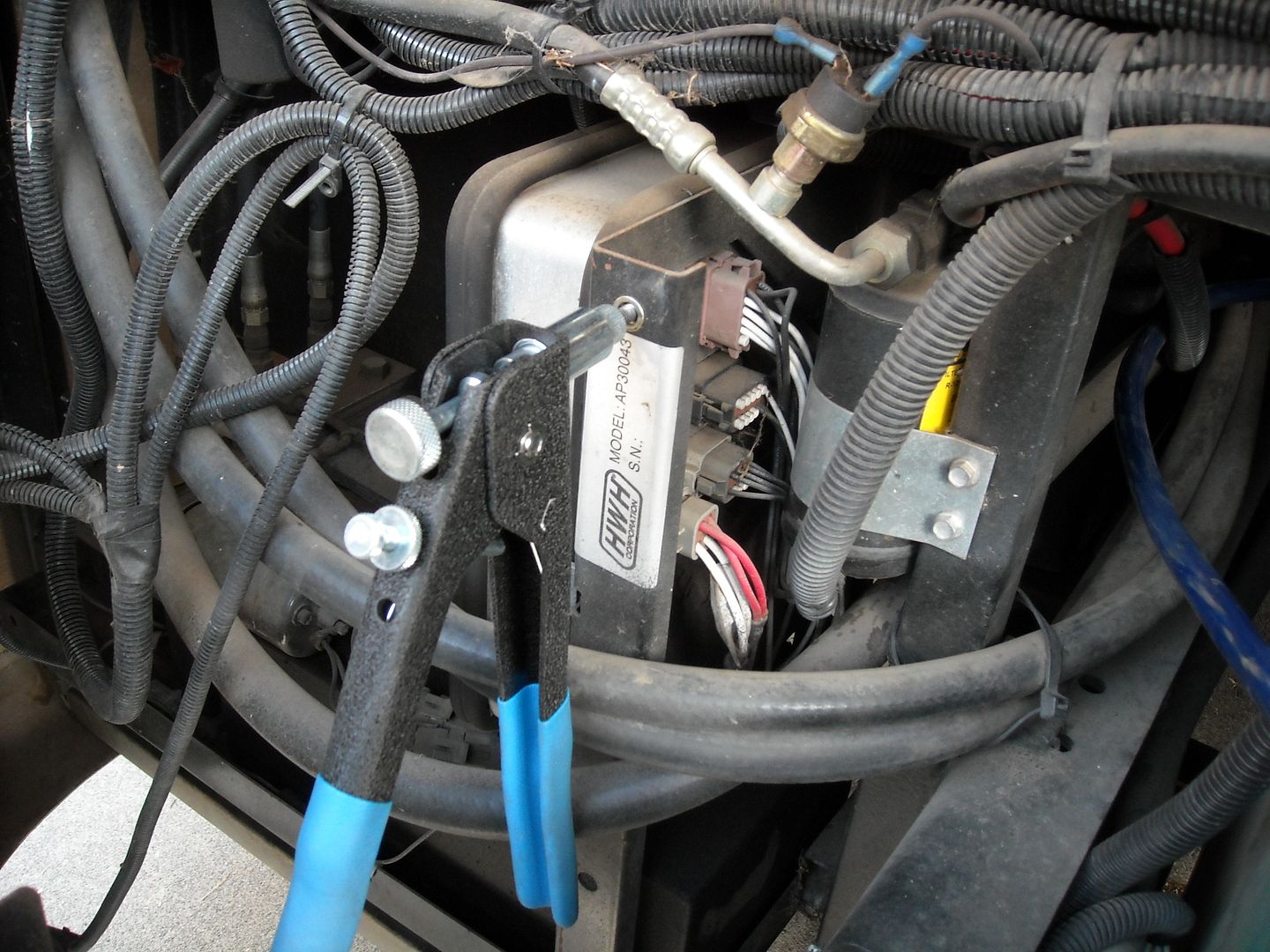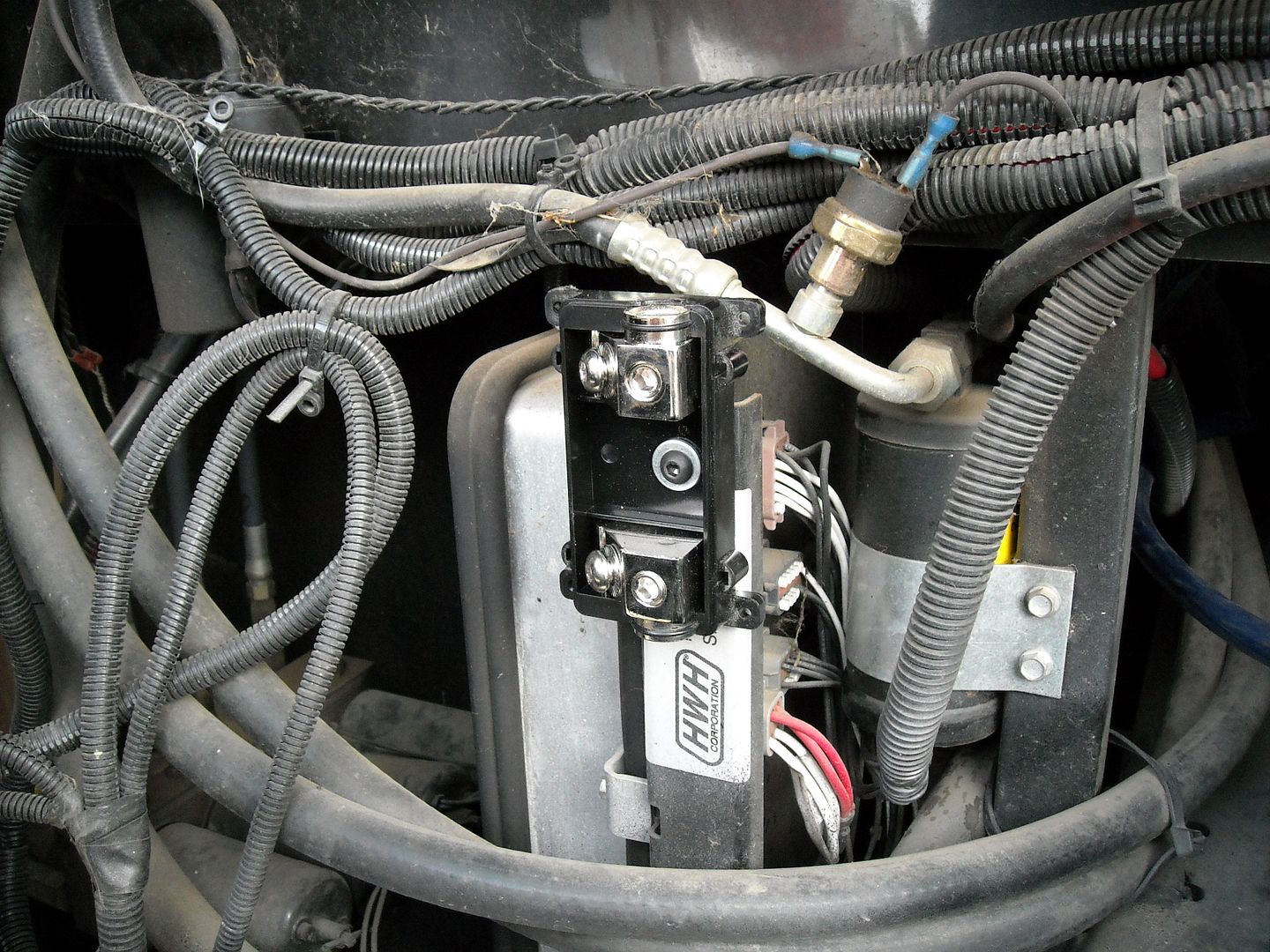 I picked a roll of Shok Wire for the job.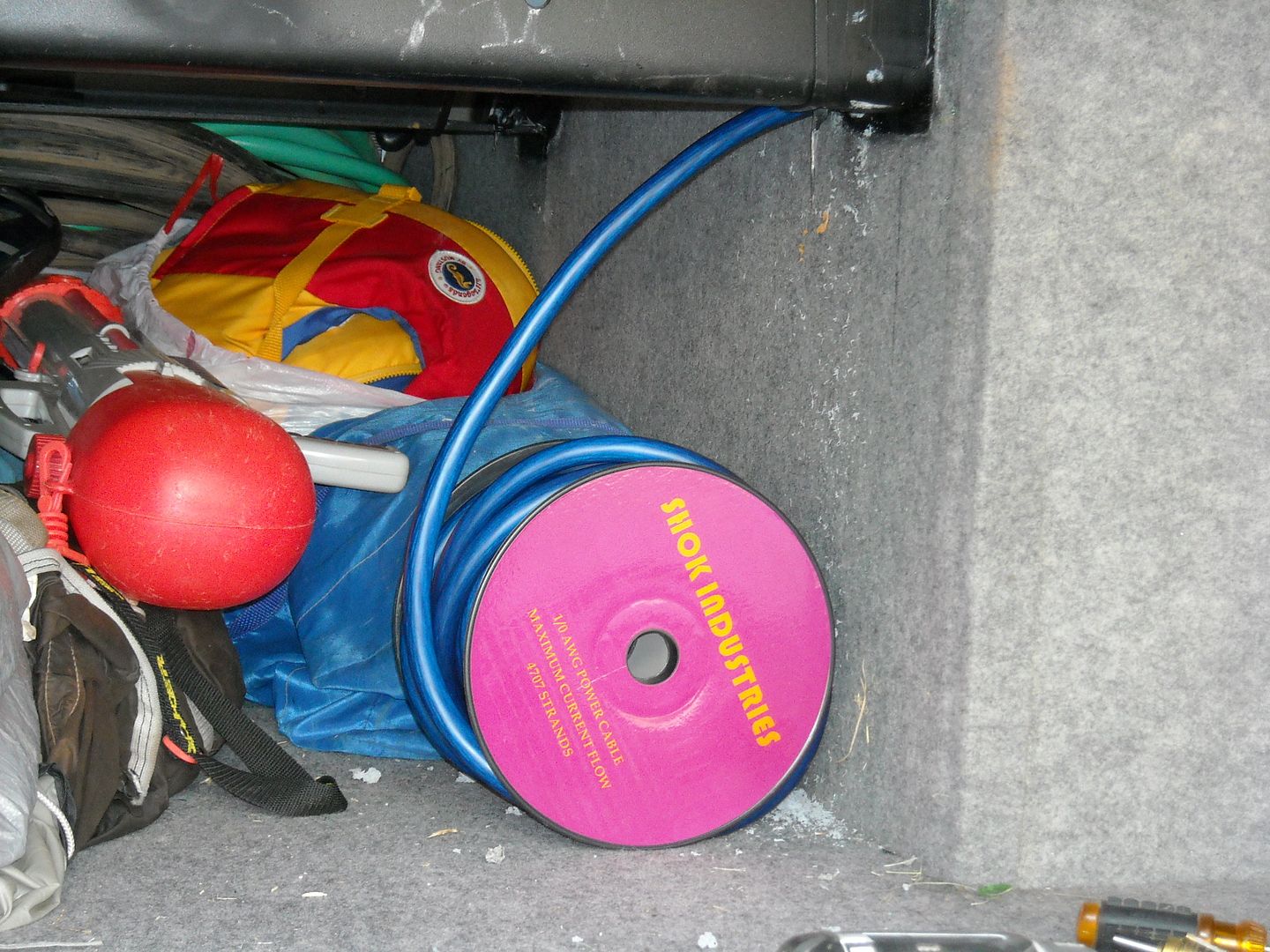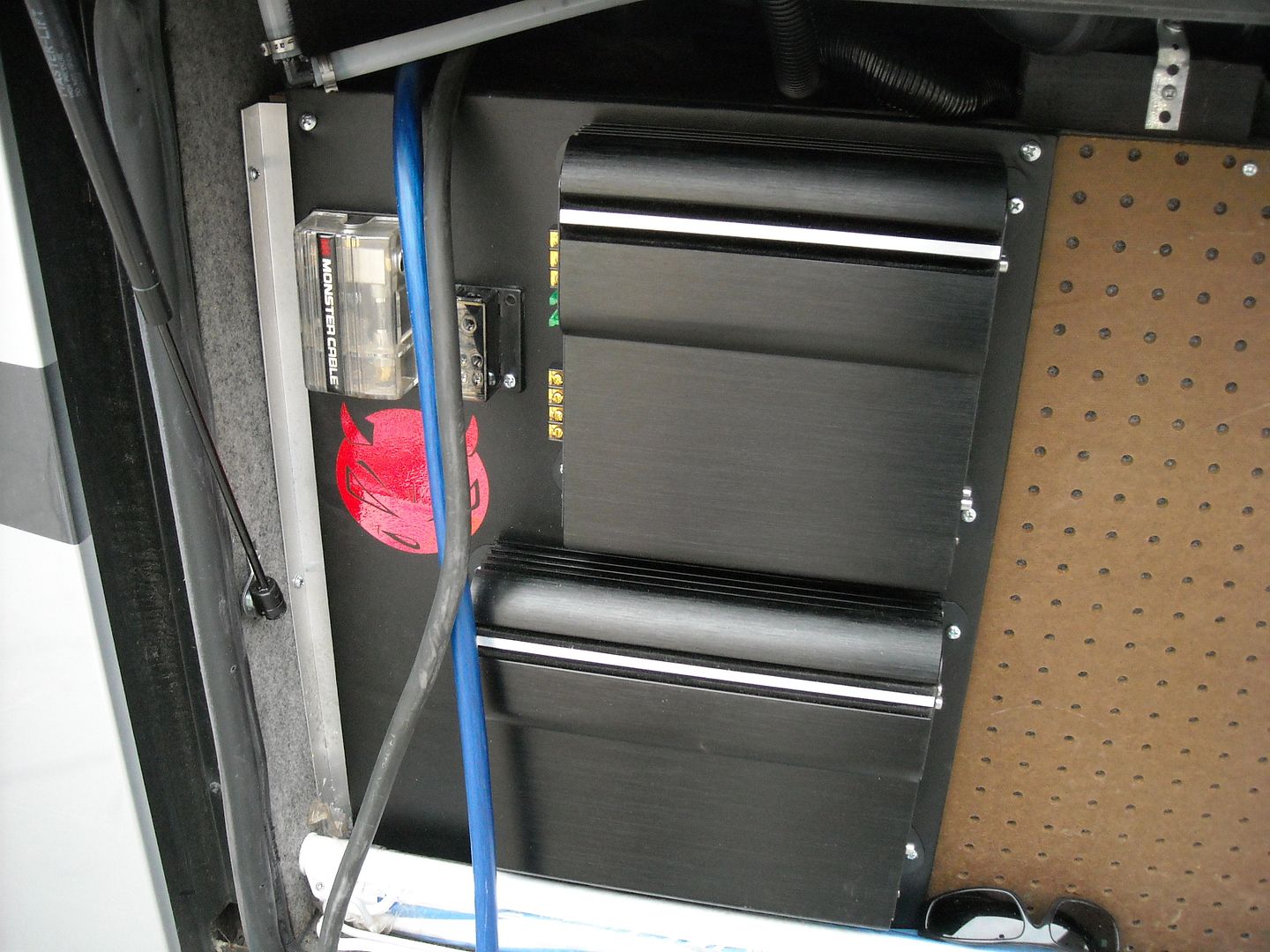 And thats all I have for pics. I had just about all the power wire finished off when I split my head open on one of the open doors and put a 2" gash in muh head. So a handful of stitches later, I don't feel like doing shit for a couple days. So when my head quits pounding, I will get back to this and the X build.
__________________
Yahoo IM - kingsuv00

If the listening level is too loud, please inform the driver, so he can promptly pull over, and let you out.

To view links or images in signatures your post count must be 0 or greater. You currently have 0 posts.