ok this enclosure is for my room sub. its a mint lightning audio x1 12. this was made back in the day when lightning audio was actually a respectable brand lol. it even uses a tc 3hp variant. the enclosure comes to 2.5 cubic feet tuned to 32hz. its gonna be painted gloss black and i hope to get a real nice finish on it. anyways, here are the pics so far...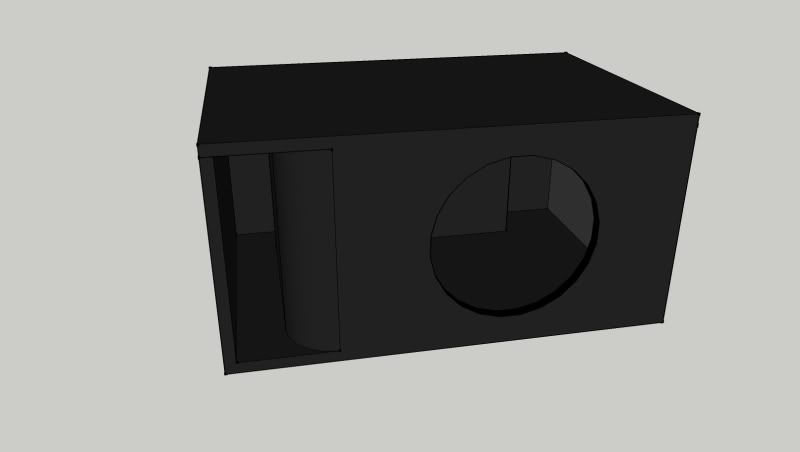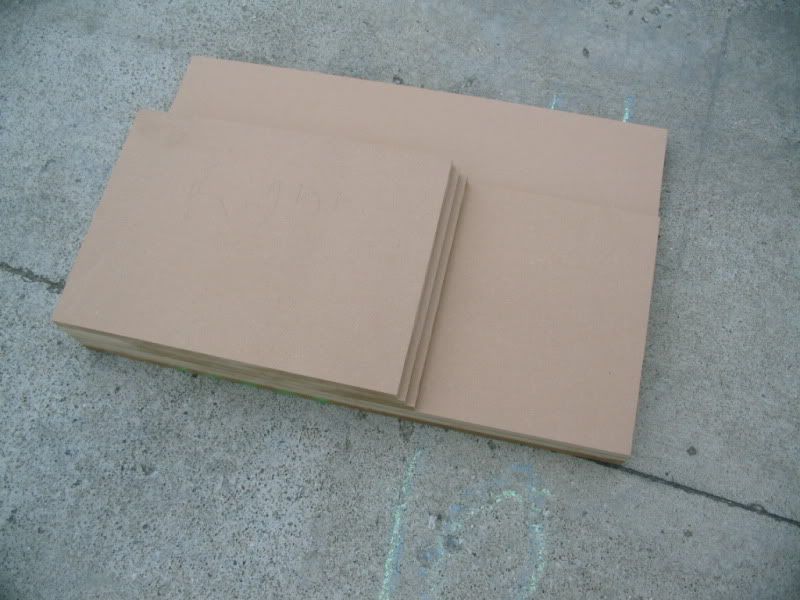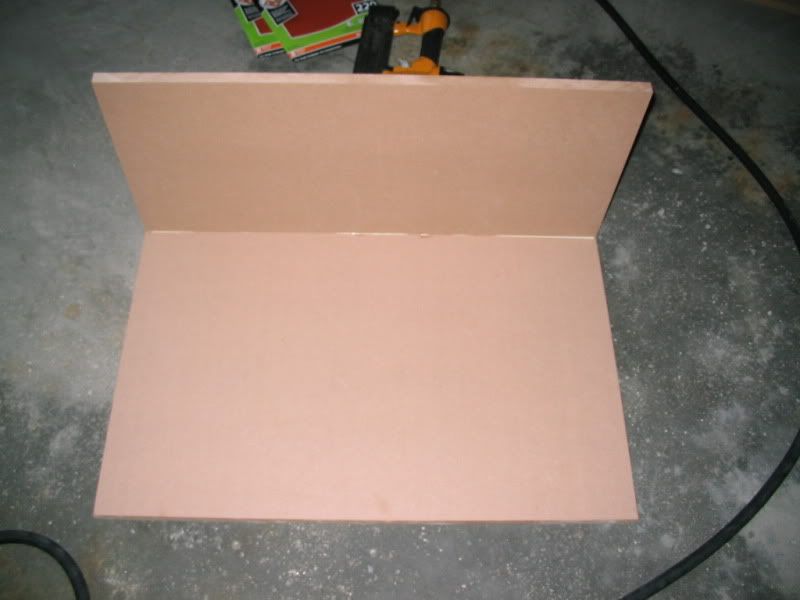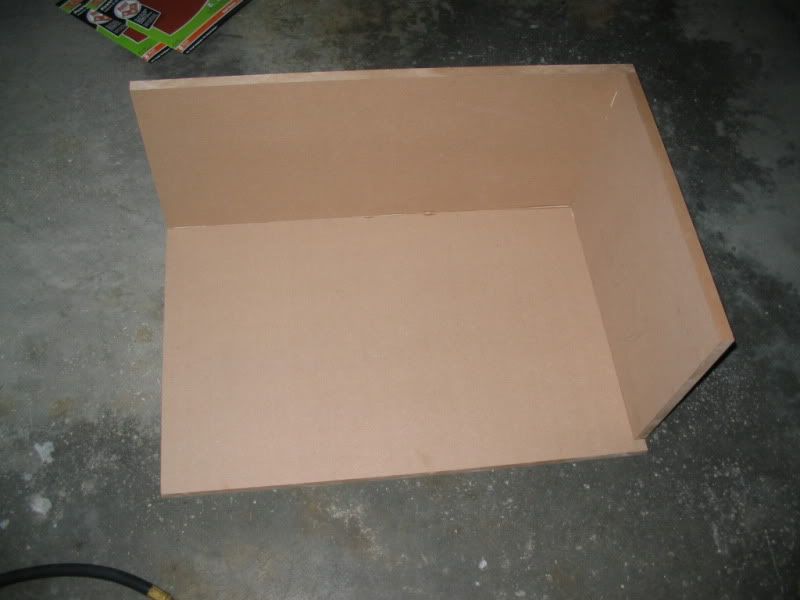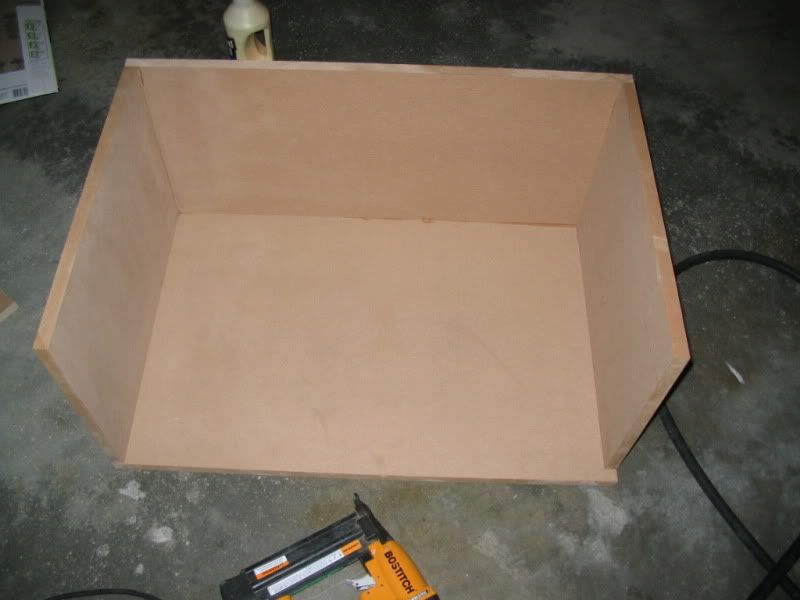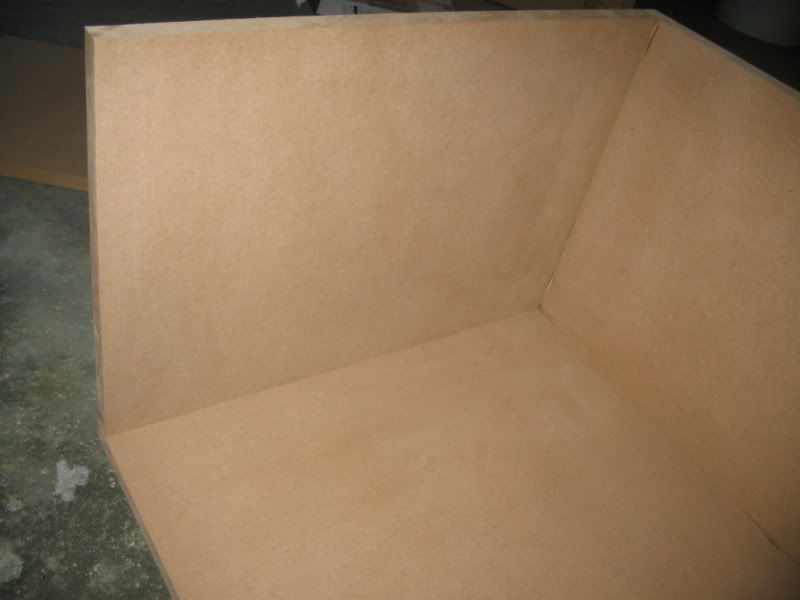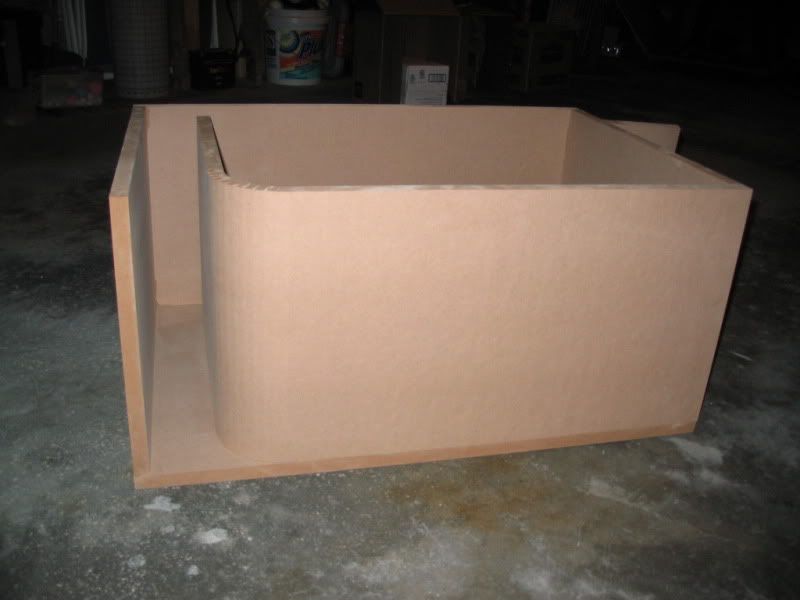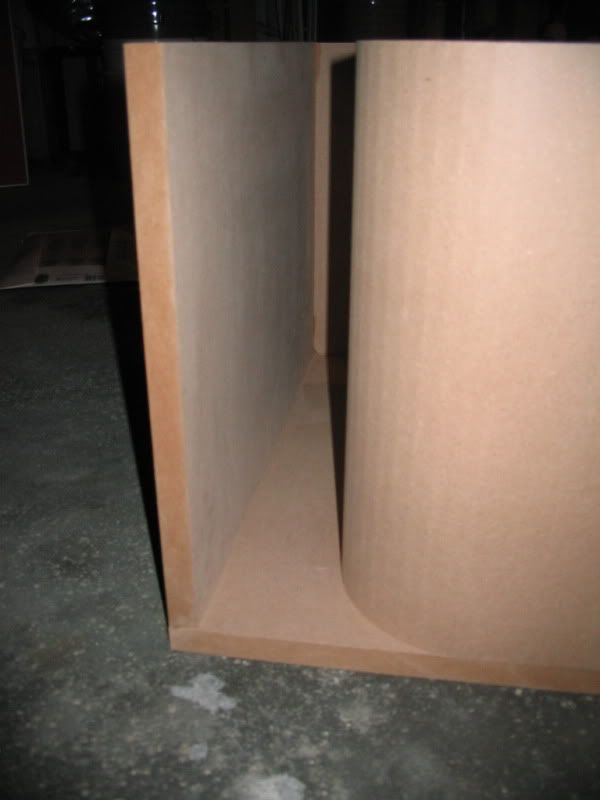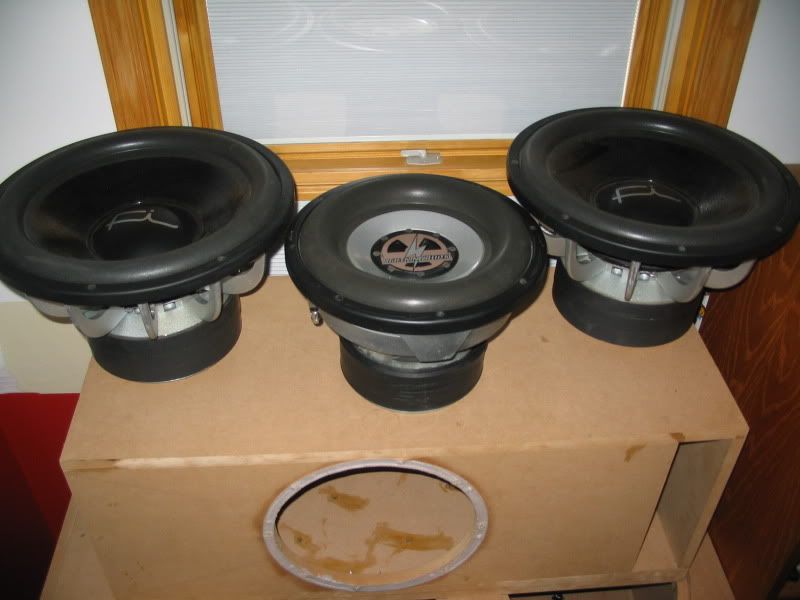 theres a pic of the sub... its the one in the middle obviously
will have more as it happens.