Had a shitty year in audio last year. This yr is gonna be diff...
Diff car for starters. 01 golf 2 door. Took months to find the right candidate, wound up driving this bitch home 3 hrs in an ice storm with no power steering.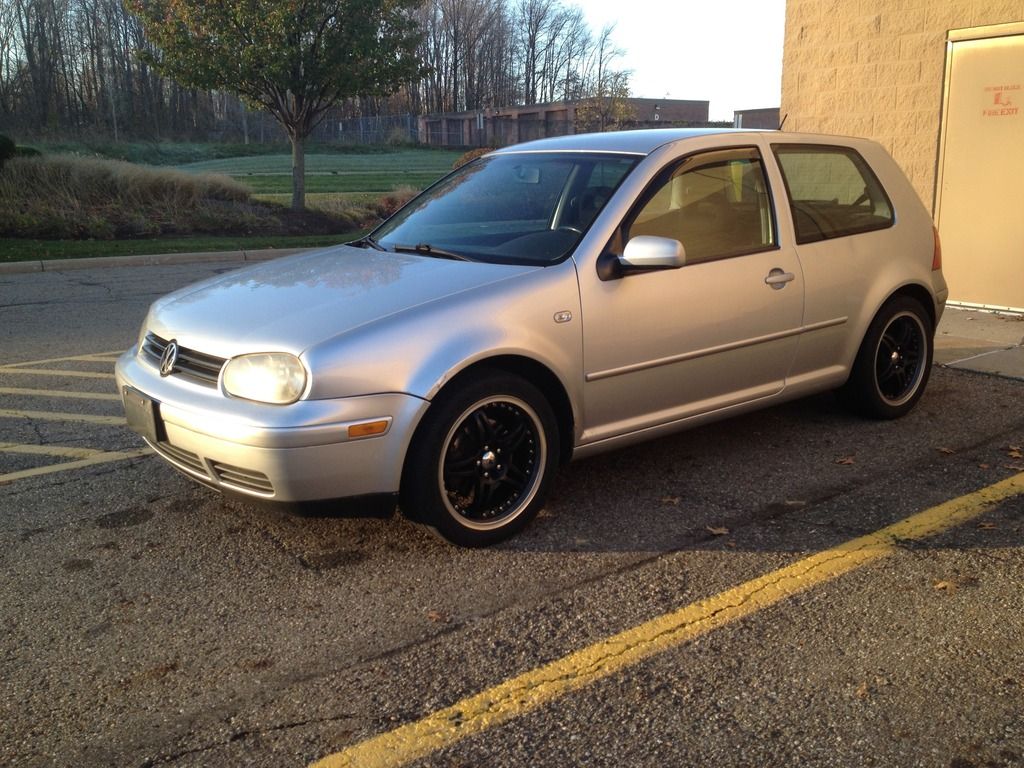 First things first i dont want this thing draggin ass so i contacted tyler carriere at carrier custom suspensions and had a set of 1000# coils made up. Great company to deal with and their prices have to pretty much be unmatched.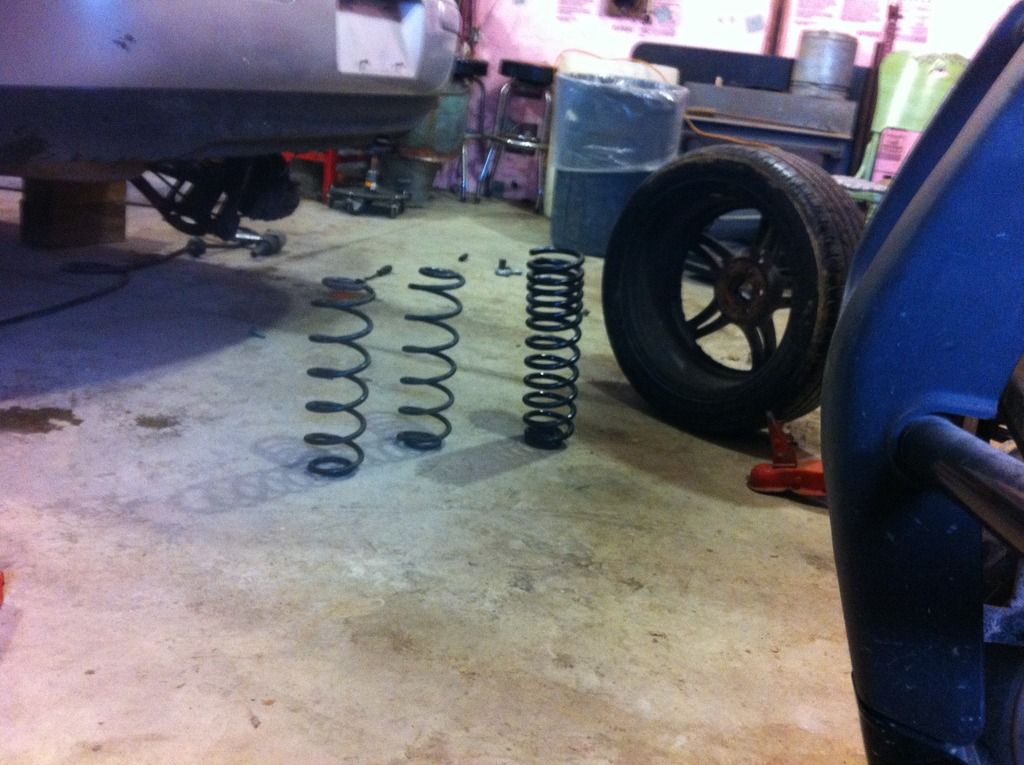 Makes the stockers look like a joke.
Got her that ass lift i always knew she wanted.
Pulled the headliner out and reinforced my entire roof with pl coated pegboard jacked into place and backfilled through the holes to eliminate voids. Real time consuming but damn its stout. The front portion was sanded and sealed with resin so i can adhere my "headliner" later.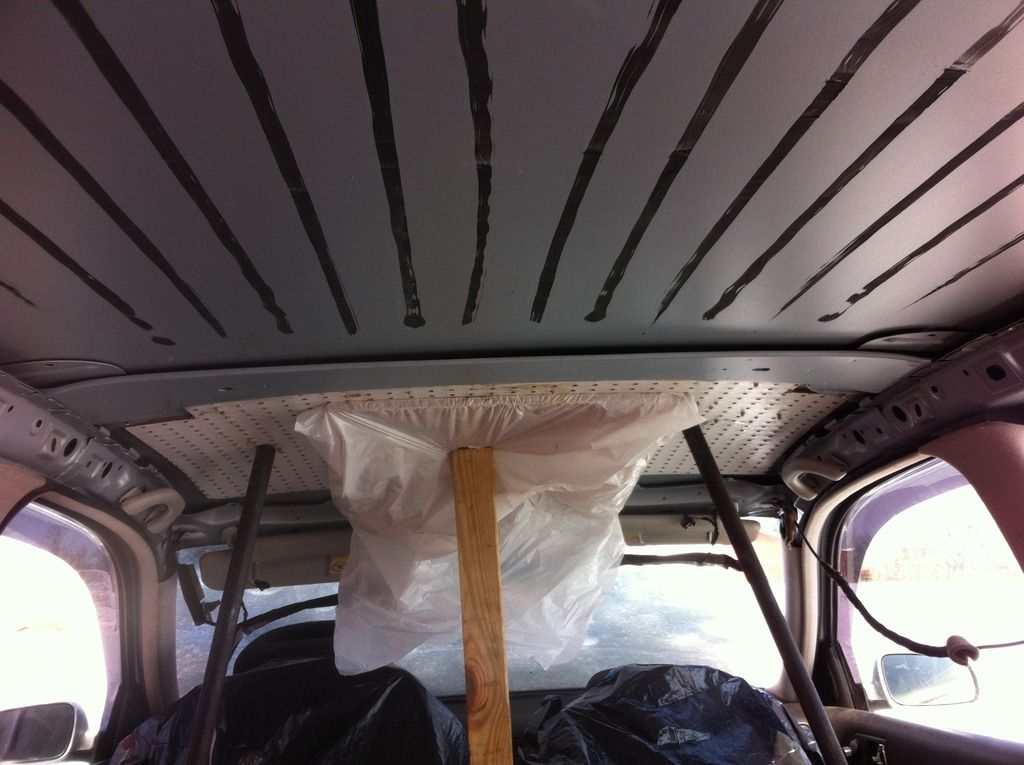 __________________
SINGER ALTERNATOR REP. Pm me w any questions, email for quotes!

To view links or images in signatures your post count must be 0 or greater. You currently have 0 posts.

01 Volkswagen Golf 2 door
Kenwood ddx470
5-15" dss ethos straight gettin it
Crossfire xs8k whole effin slew of PRV mids and highs
6-data safe 110ah 1- hc1800 Singer 370a and 320a
Knukoneptz Sky High royal excelene