This is my new build log!!
2 Clif Design CD4800.1LXs .67ohms
6 12" Cascade Design Omegas
4 Treo SSX100Bs rear
2 Powermaster 350amp EXT.REG Alts set to 15.2volts
2 runs of Shok 1/0gauge
2 runs of Tsunami 1/0gauge
Custom molded Dash for Double din
3 sets of CDT Components for front stage
10 3/4" Tweeters in A-Pillars
Unsure on front stage amp
Heres the start of the box!!
And heres a quick shot of the Wife!!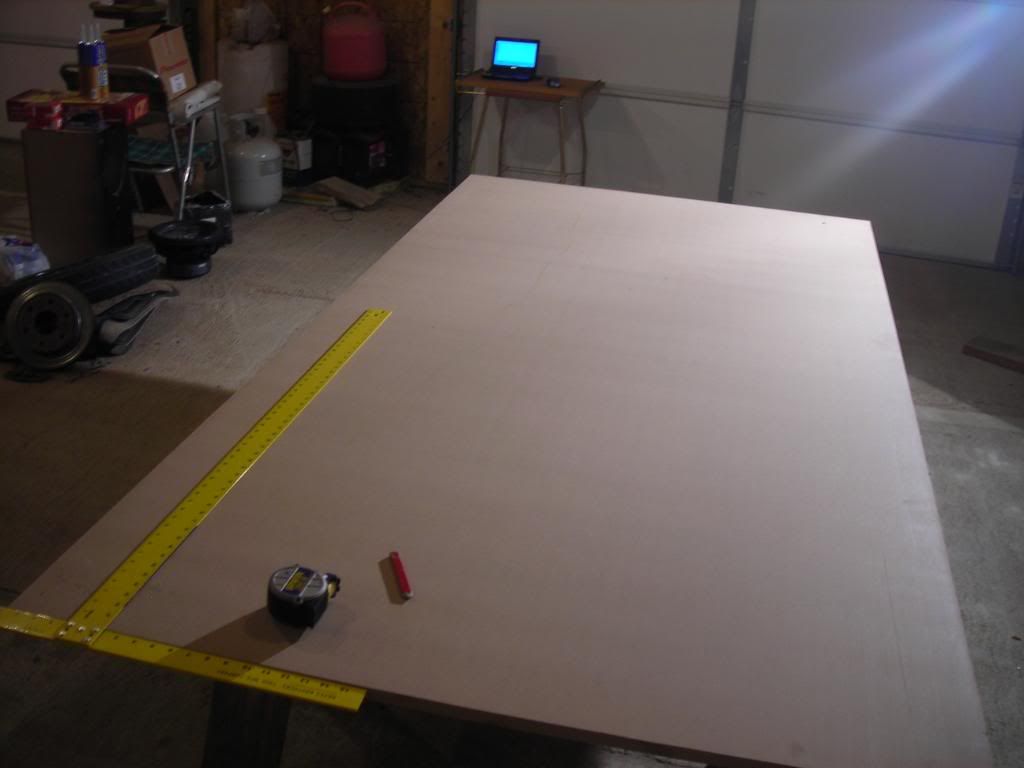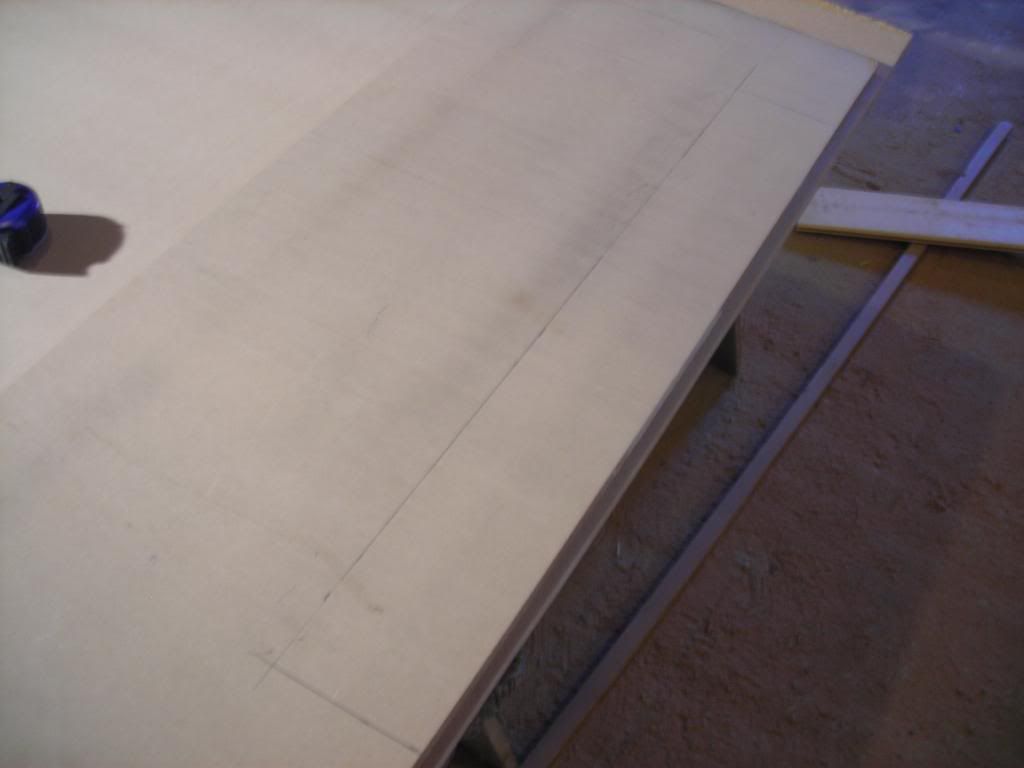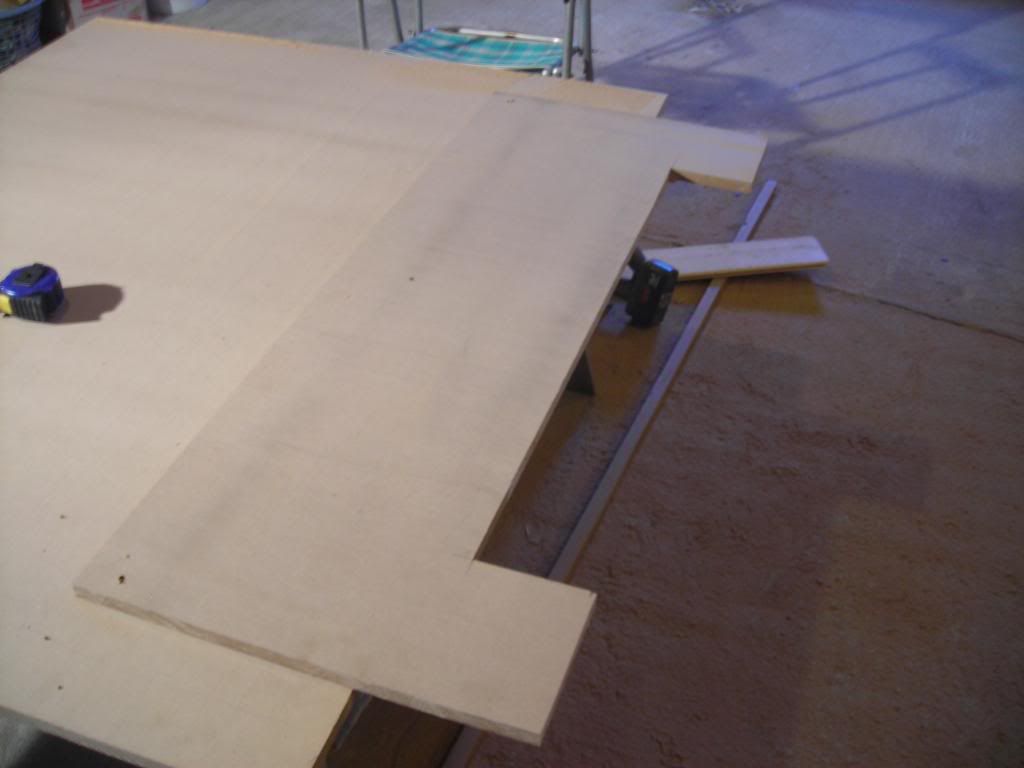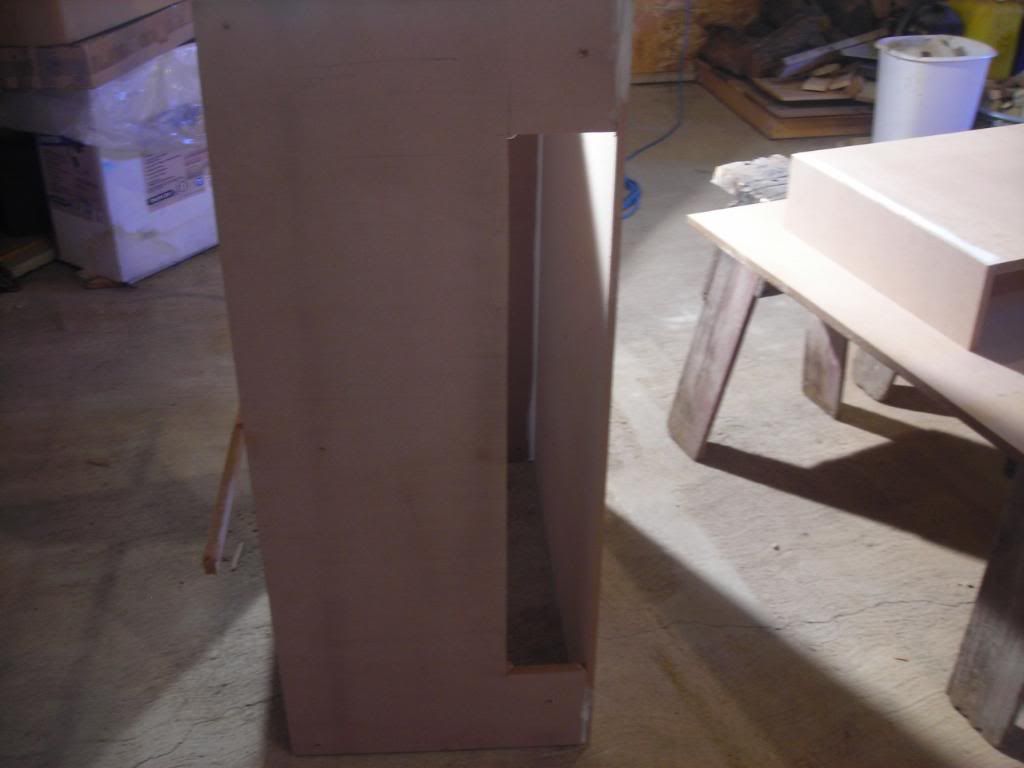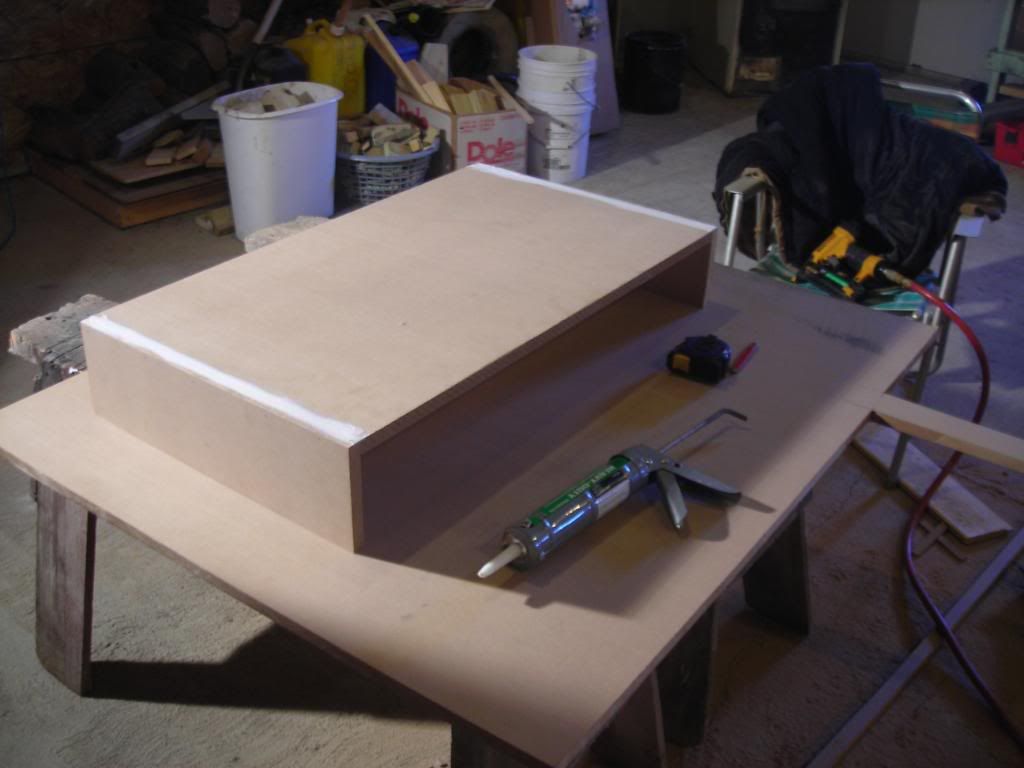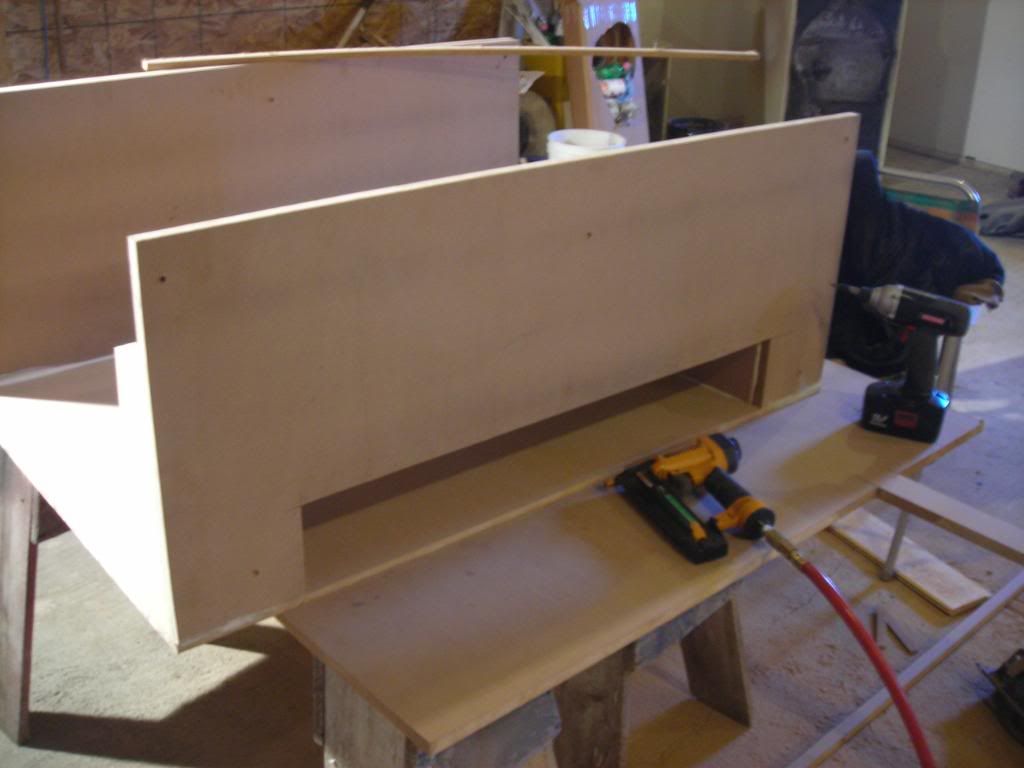 Started to round the edges of the port: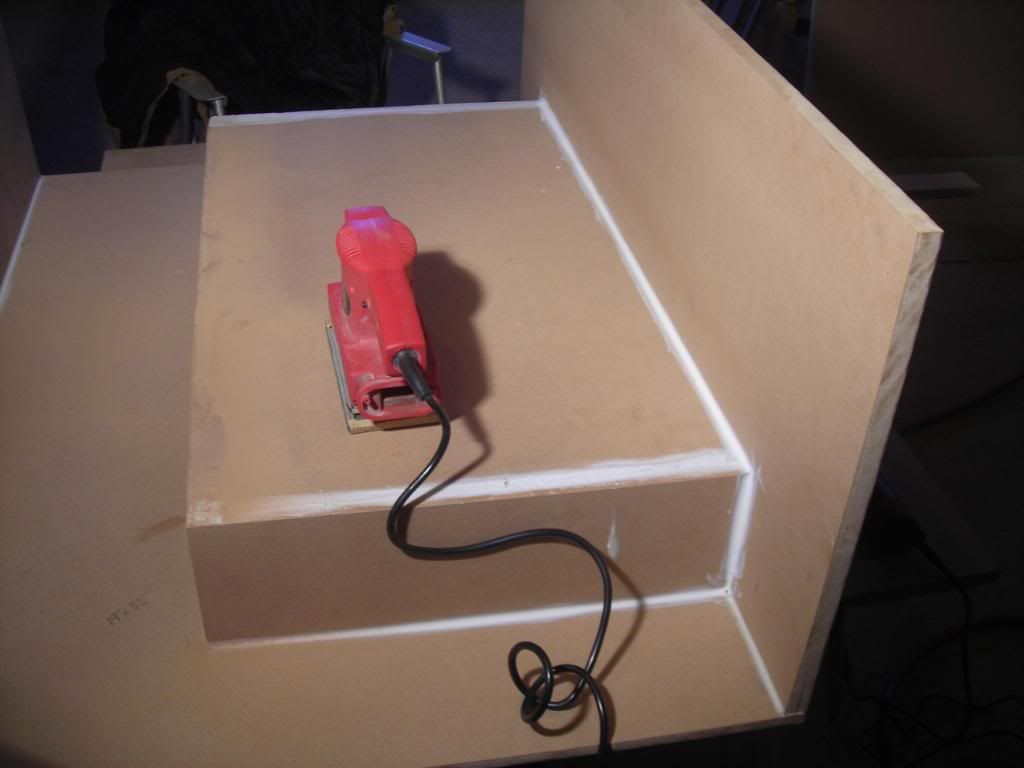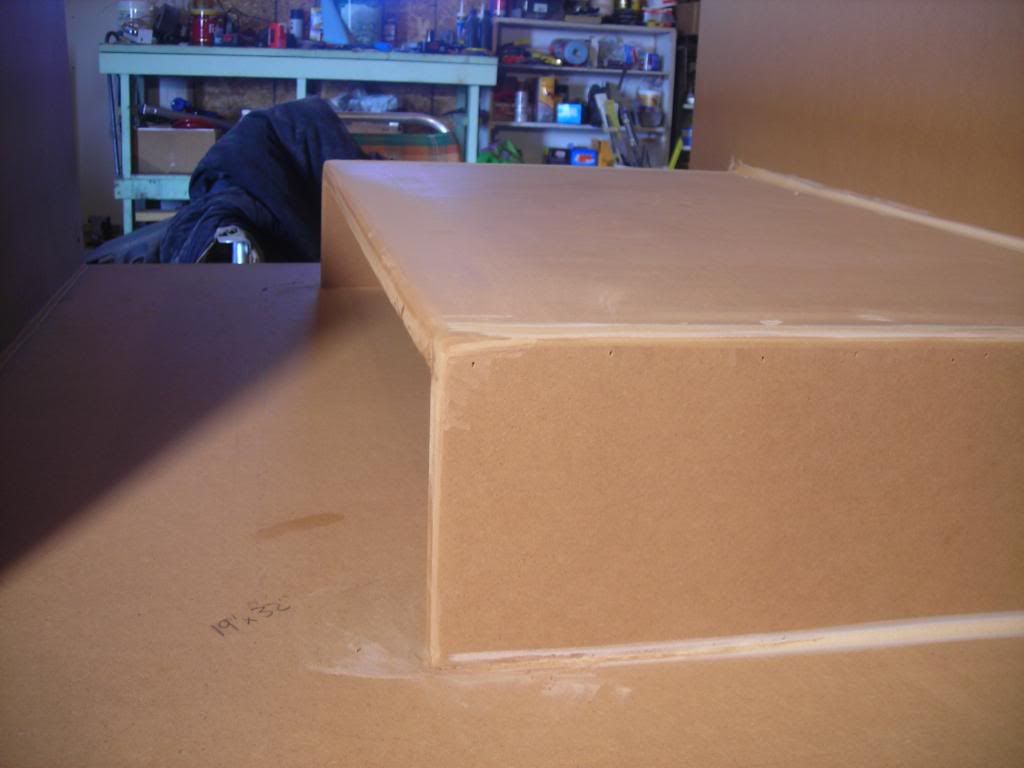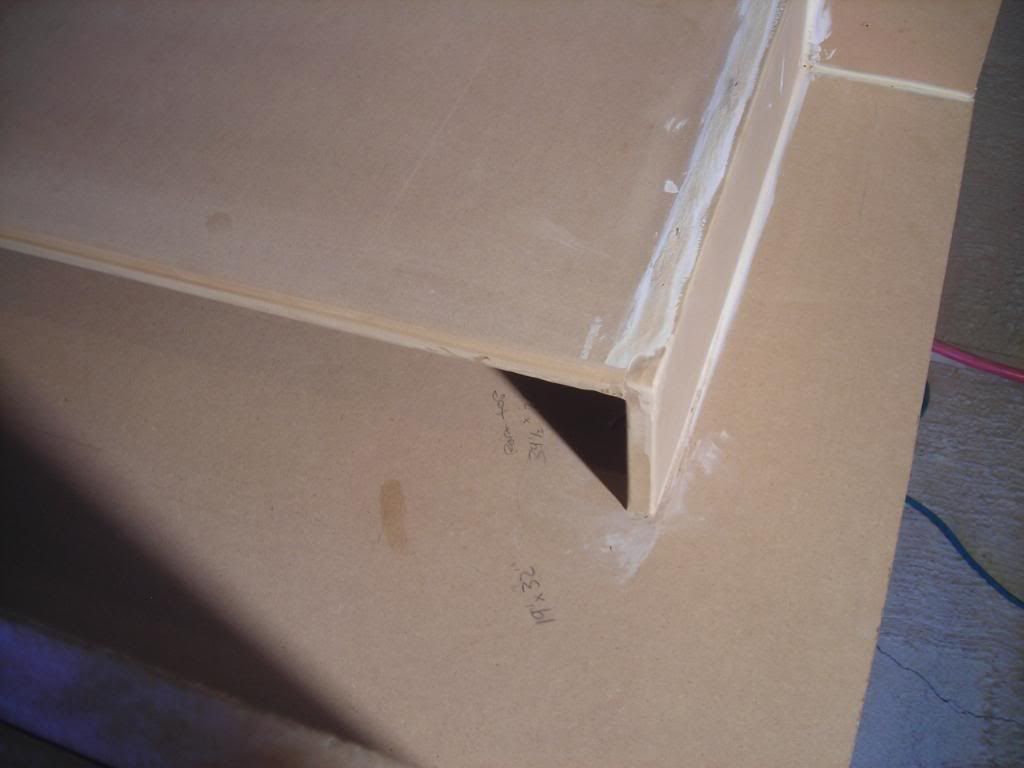 Whats in side the big box, One of the lil omegas in his new home!!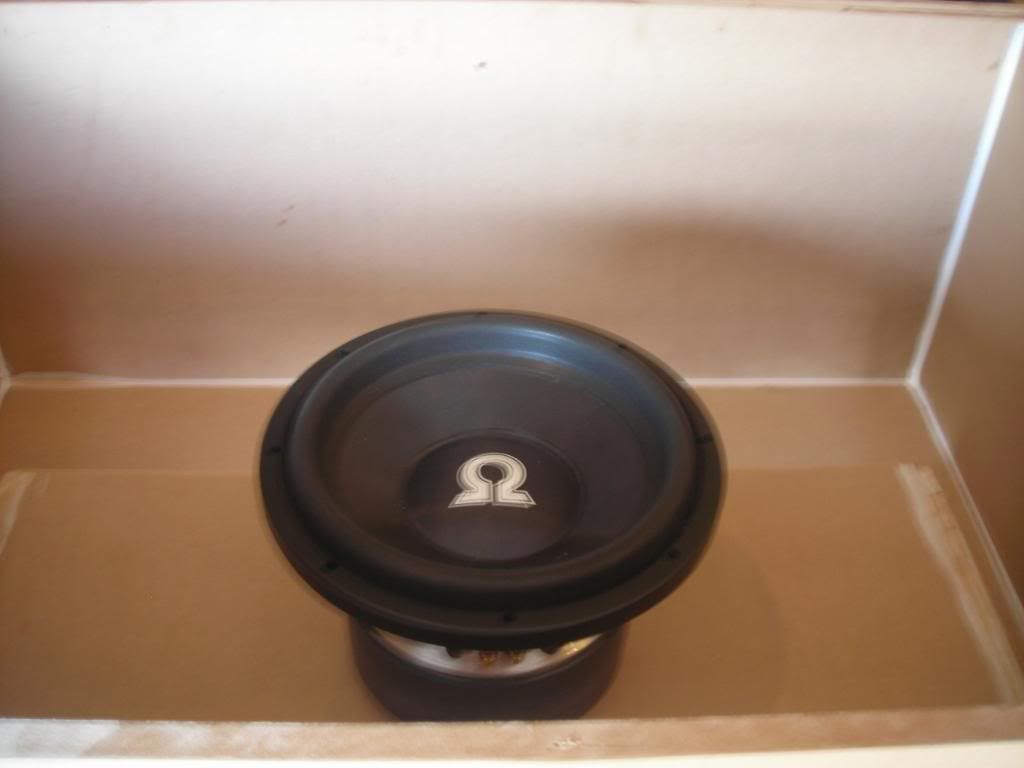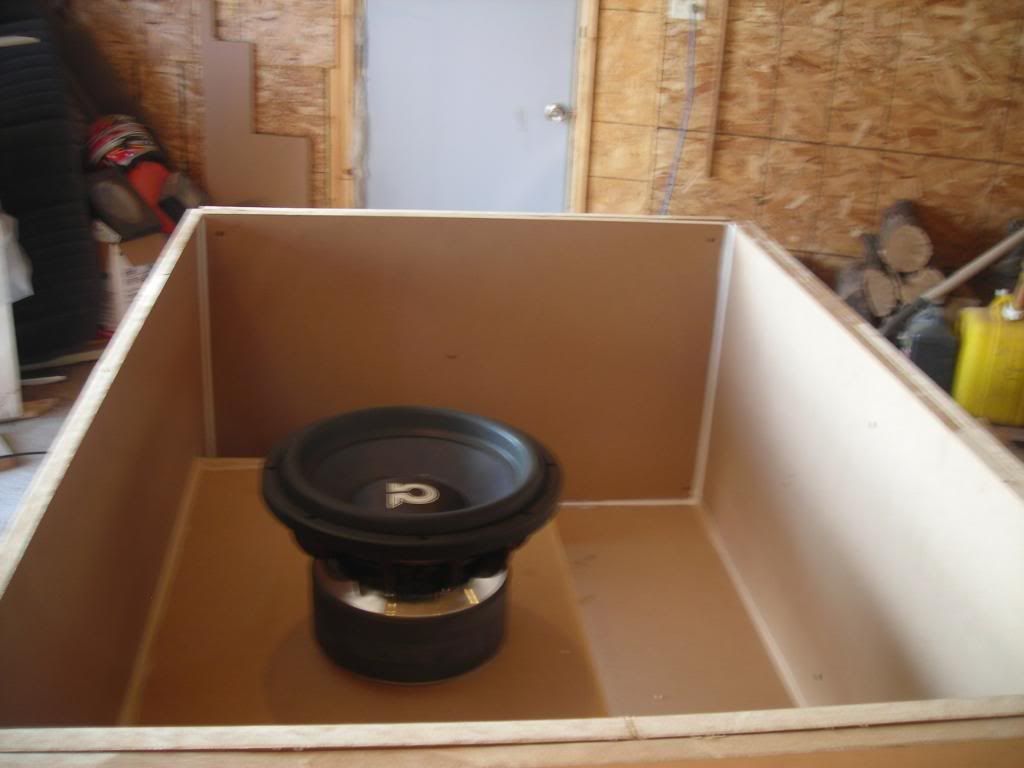 __________________
TEAM GORILLA
TEAM GHOST MOB
2007 Ford F150
1995 T-Bird P.I. 4.6L 312rwhp-Comp car,work car

Trunk Car class for 2011 MidwestSPL division!!