Well I'm finally in go mode on this car. I started her out with a 500 watt amp and a single MA audio sub now its time for her to go to the next level.
MA Audio HK603SX
*3600 @ 1ohm
Sub right now running a MA1208XL
*want to run a single 15 that will do 3000-4000 DVC 2 ohm
Electrical
*Big Three
*need Bat
*all KNU wiring 1/0
Ok here is what I did today...
BEFORE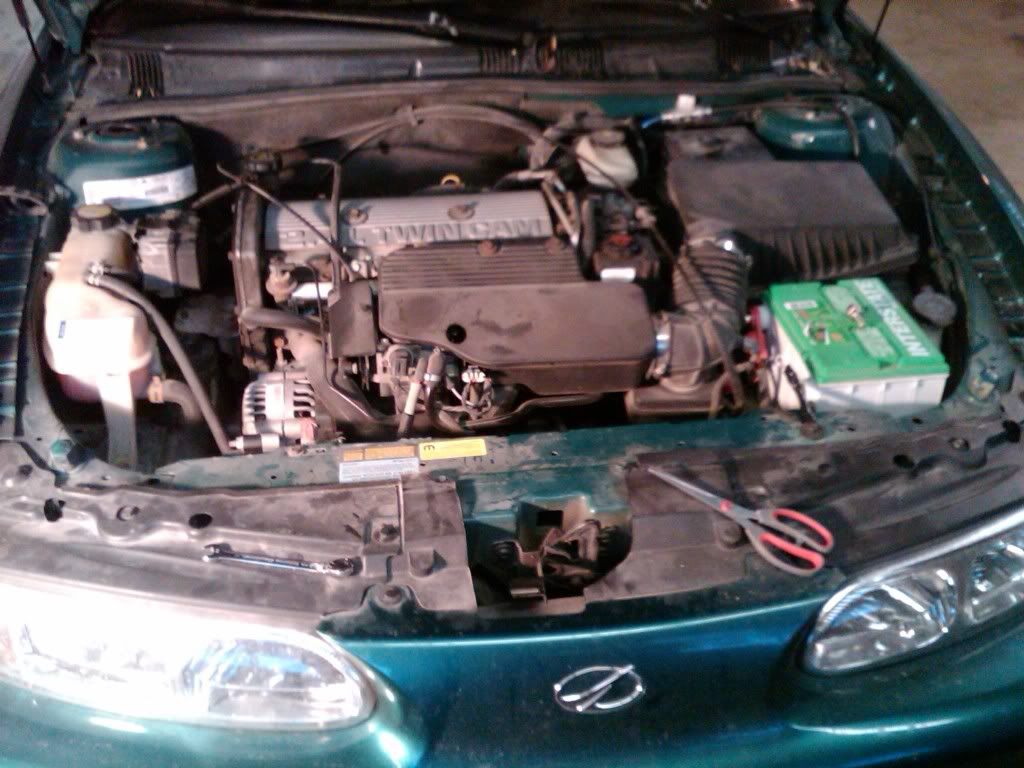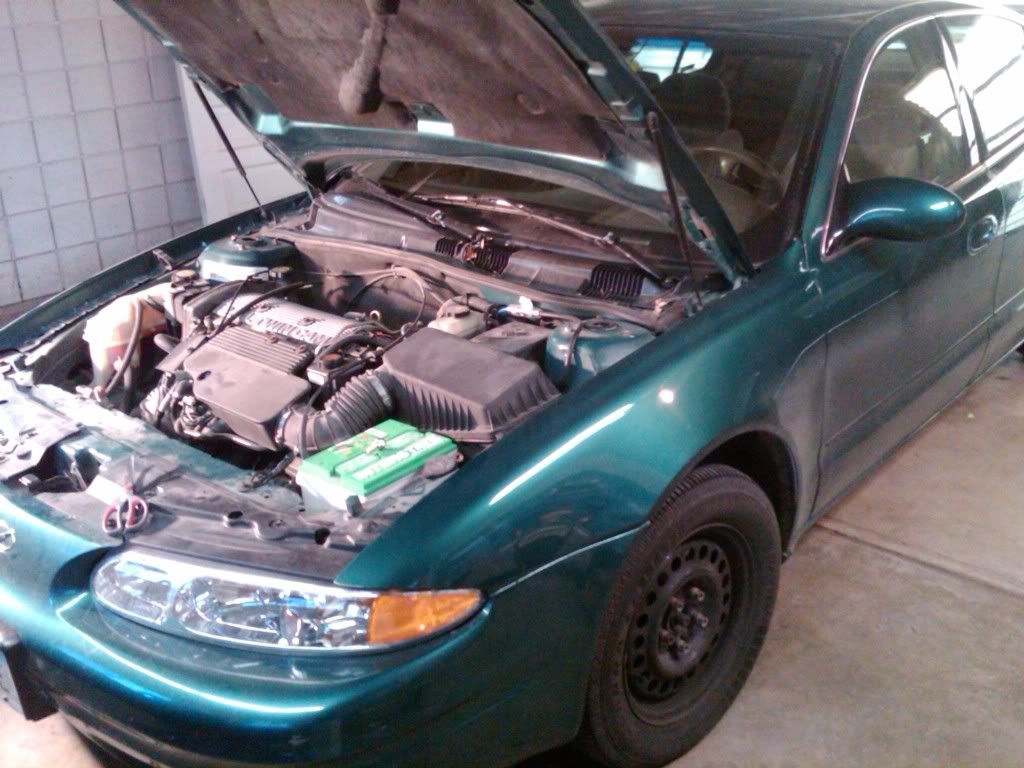 ALT to BATT
ENGINE TO CHASSIS

BATT to Ground



After