Well I had that one damn sub starring at me, so I had to make a box and use it, and wanted to try one of the Clif amps, and im very very very very impressed with both the sub and amp, the amp is a beast like no other, at 2ohms its very strong, and the Omega is one of the cleanest, tightest, loud hitting sub ive heard, I love it, and its taken the 2900rms easy! But here are some pics, box is
[email protected]
, and very well built, no flex what so ever, top is doubled!!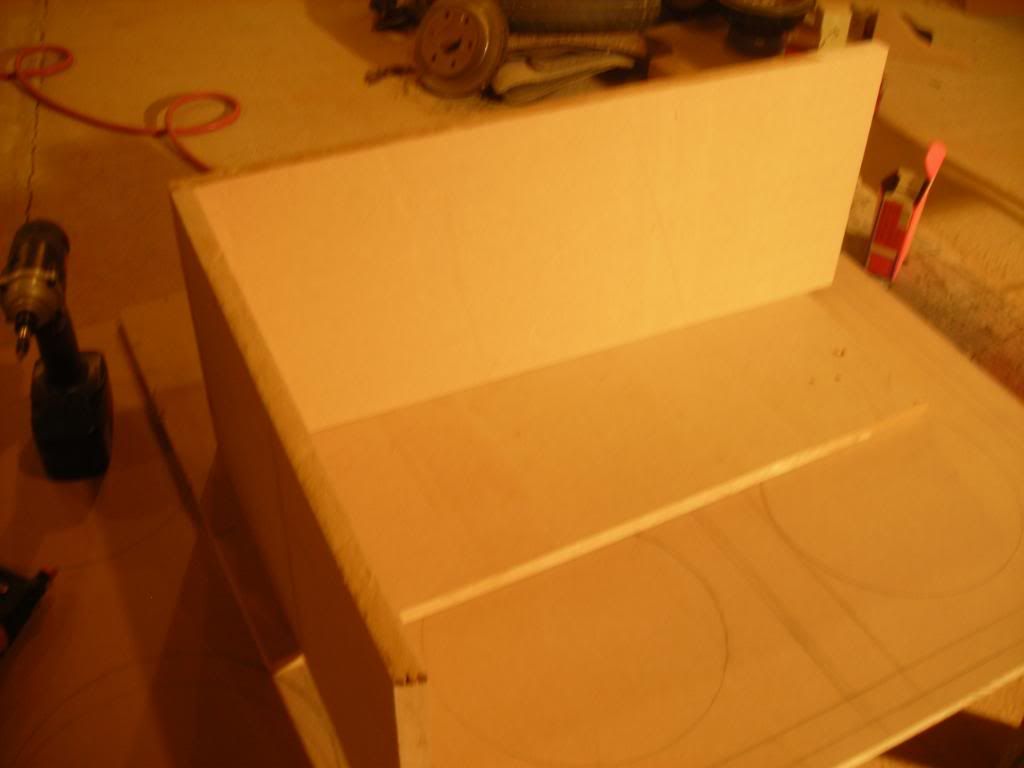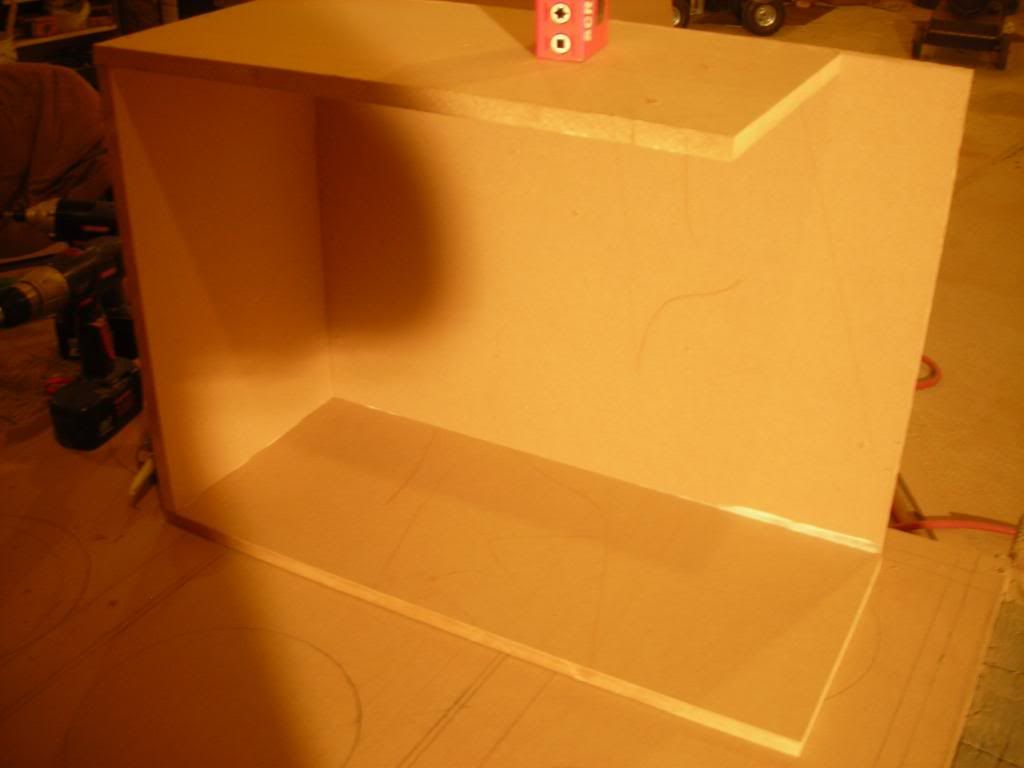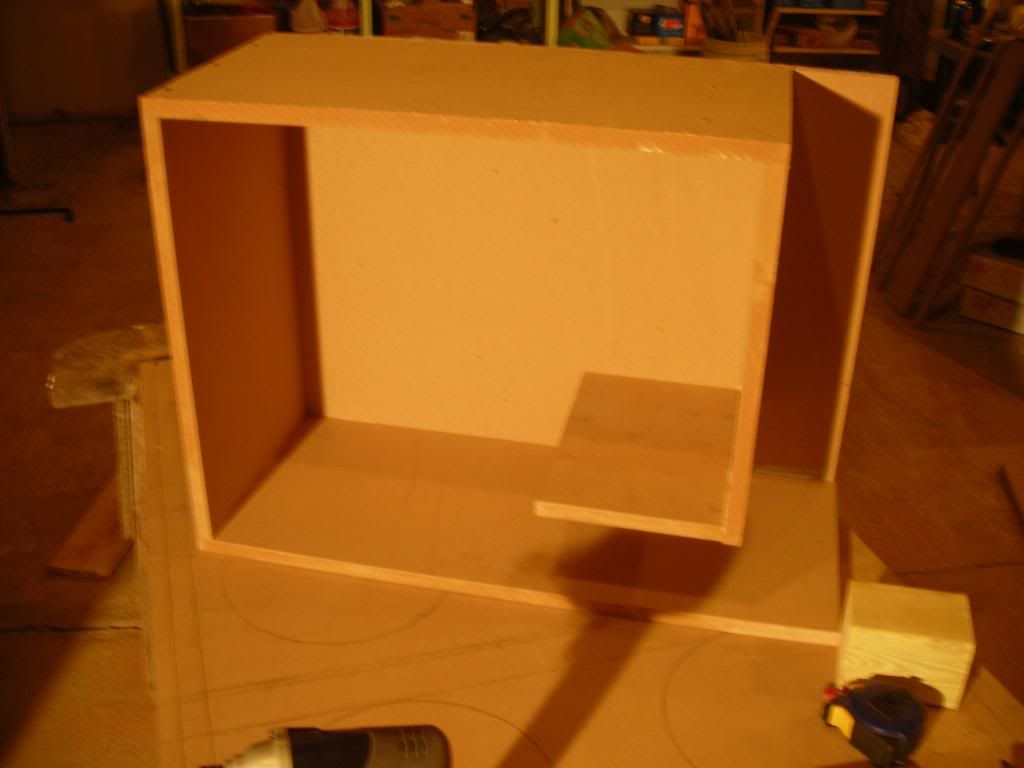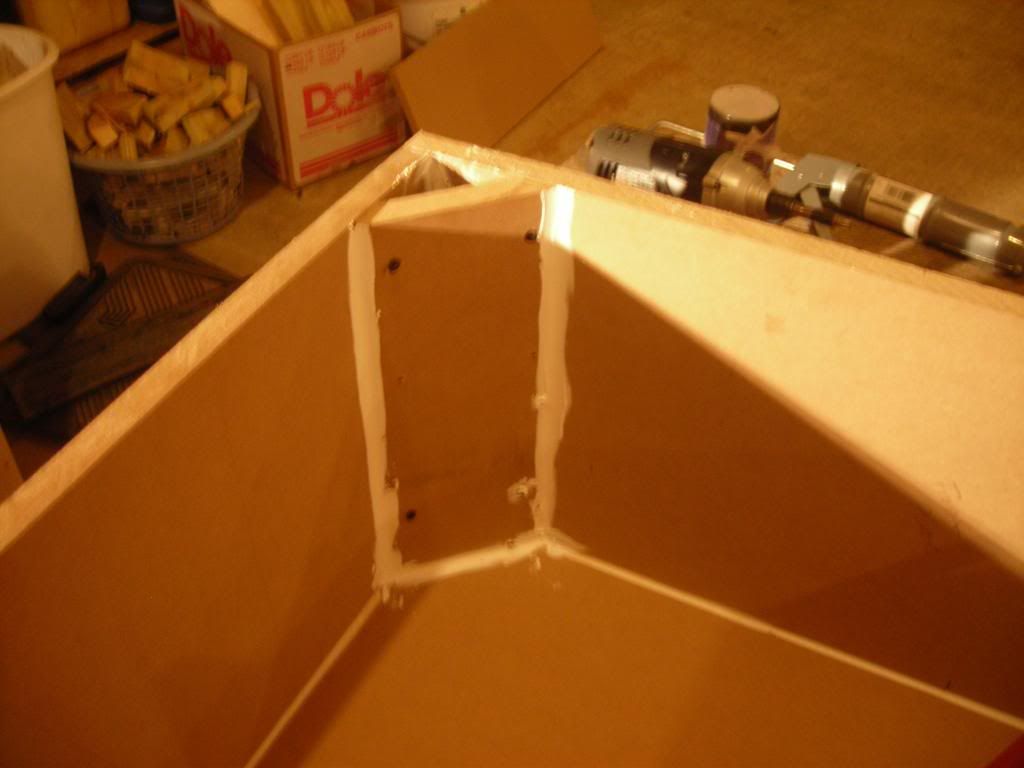 Some Heat, didnt want to start the wood stove!
Make sure its solid!! Fill n Seal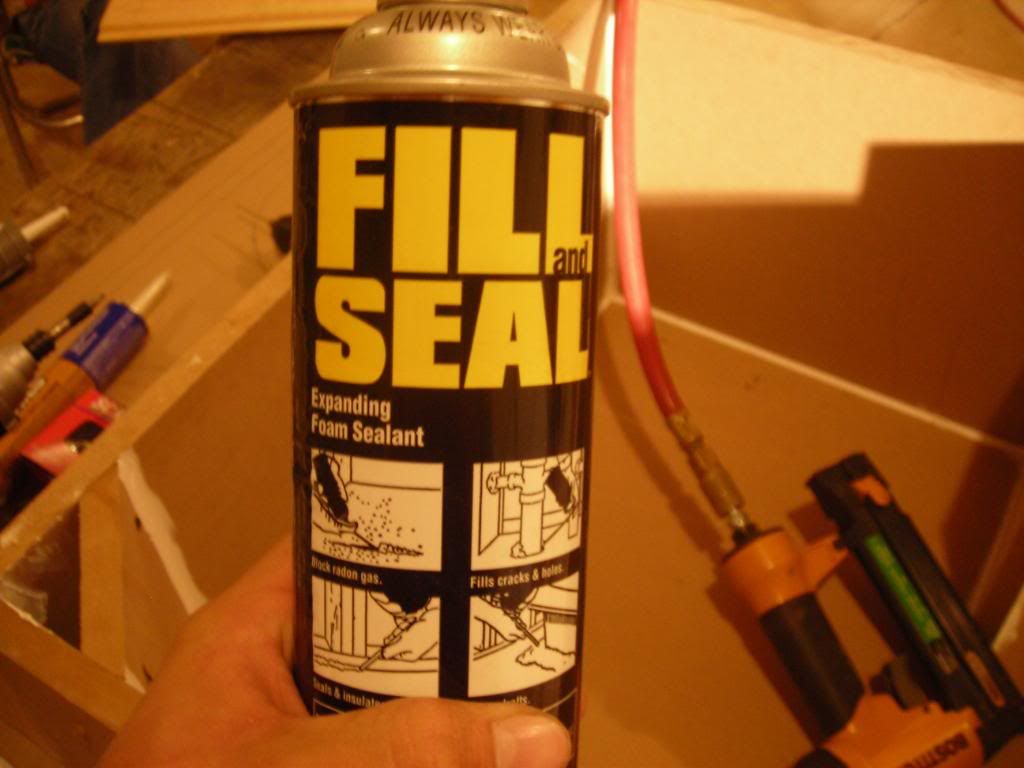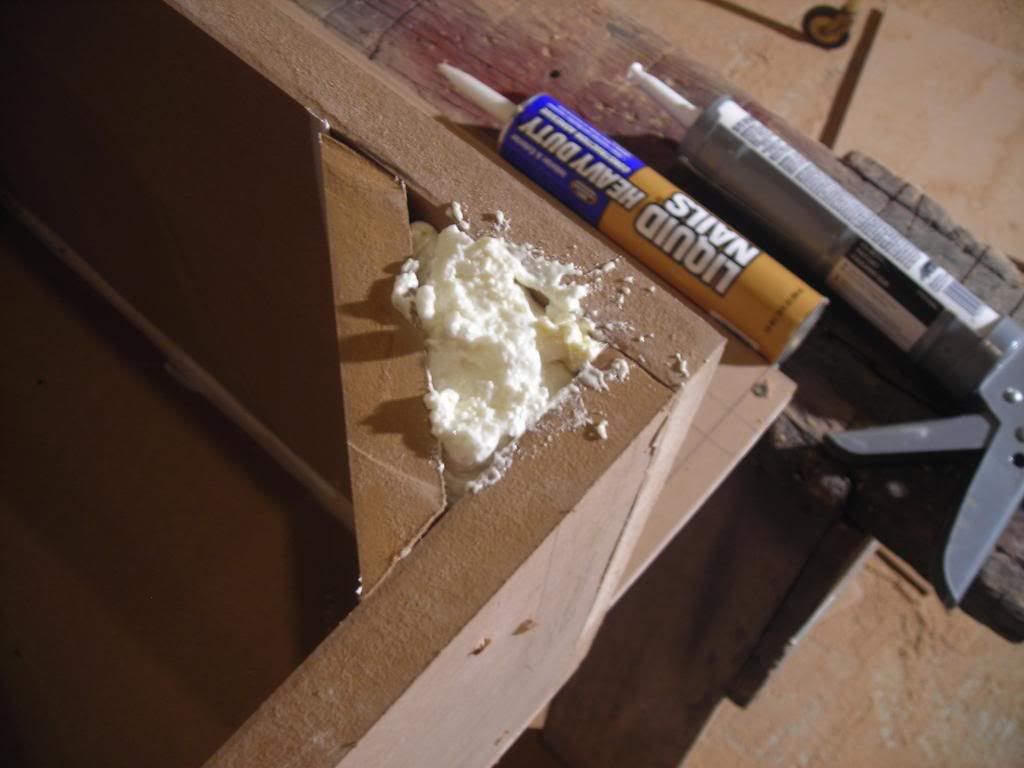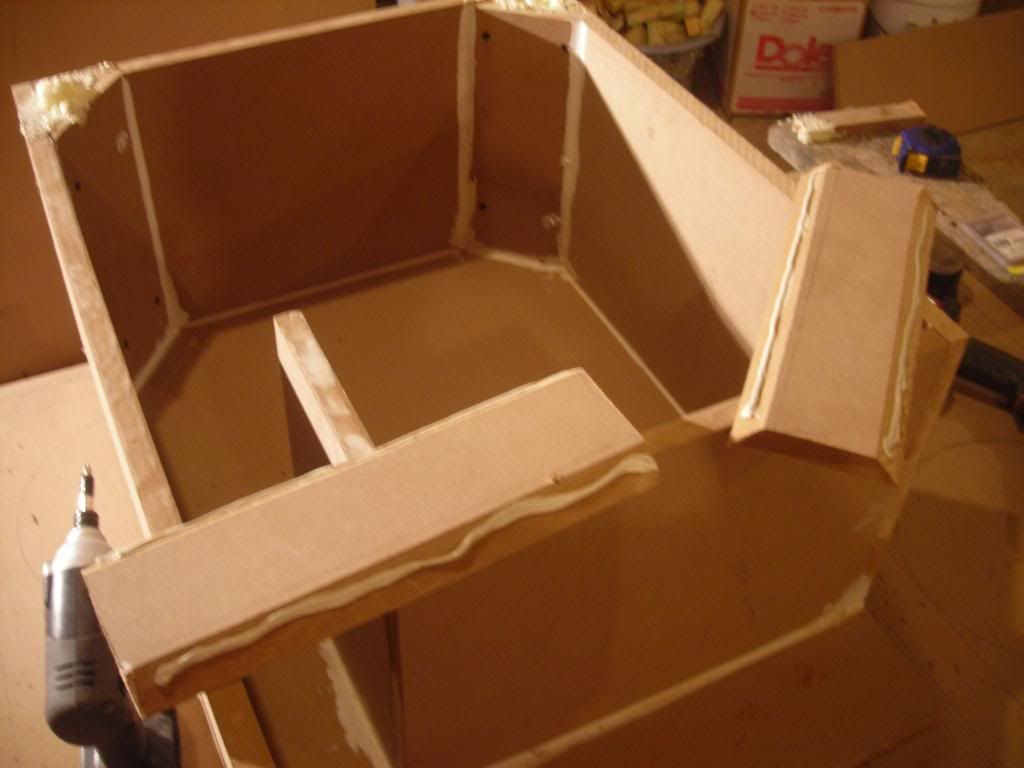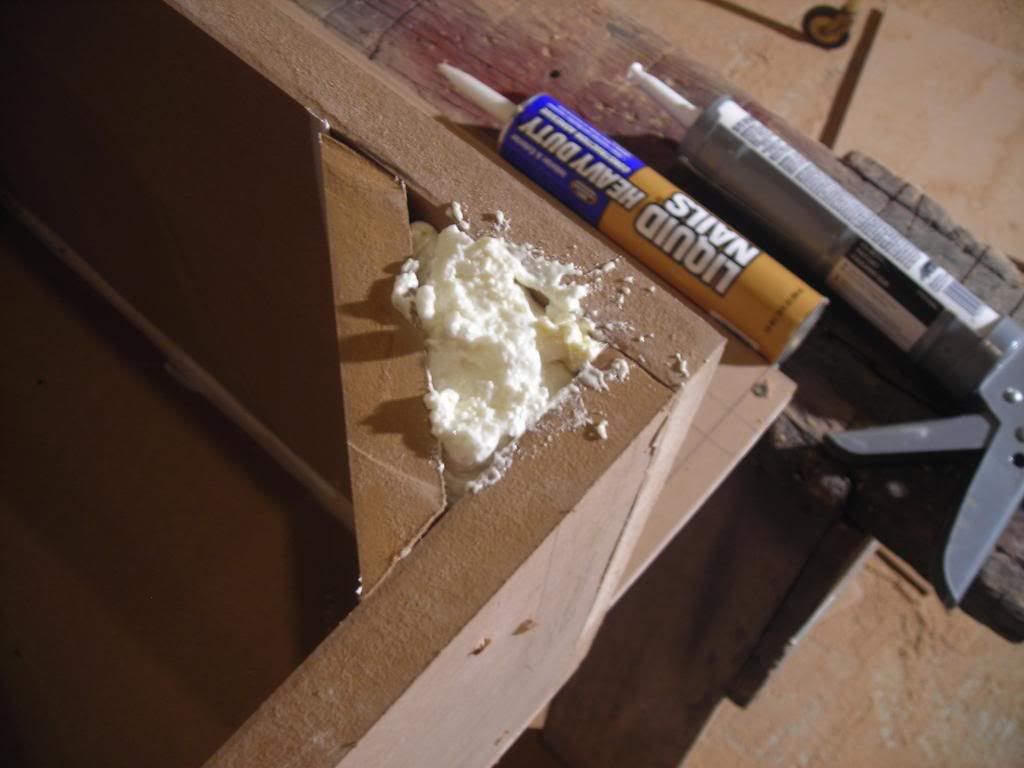 Took a break and the Wife bought me some take out!! Shrim and popcorn chicken, with black pepper fries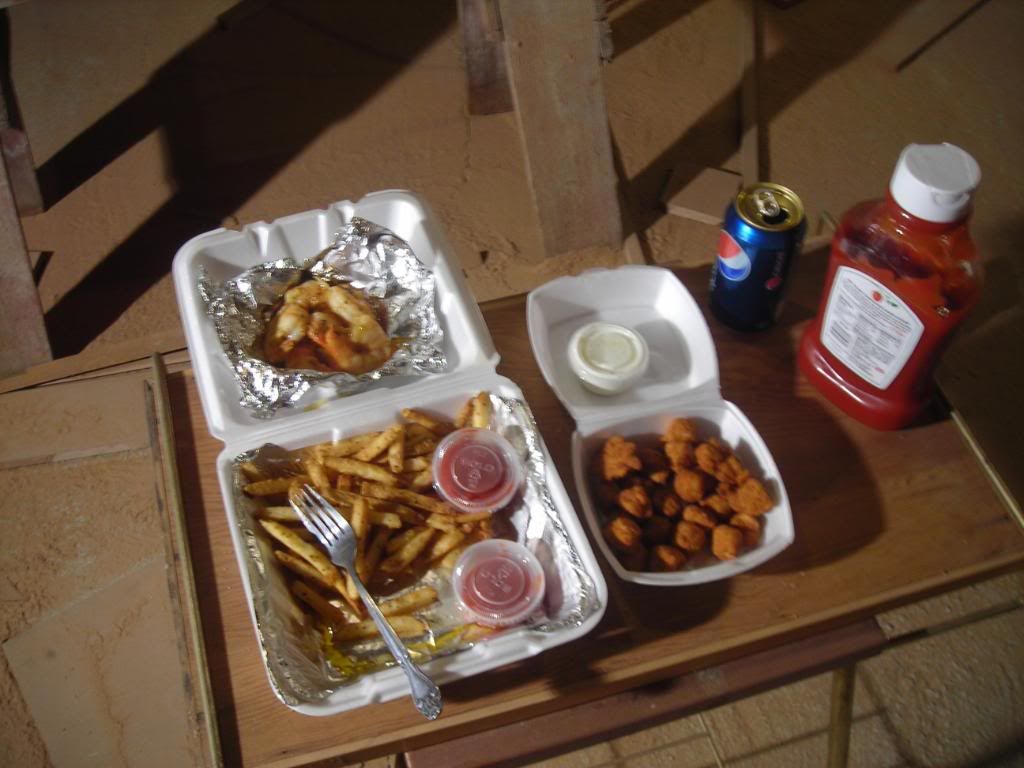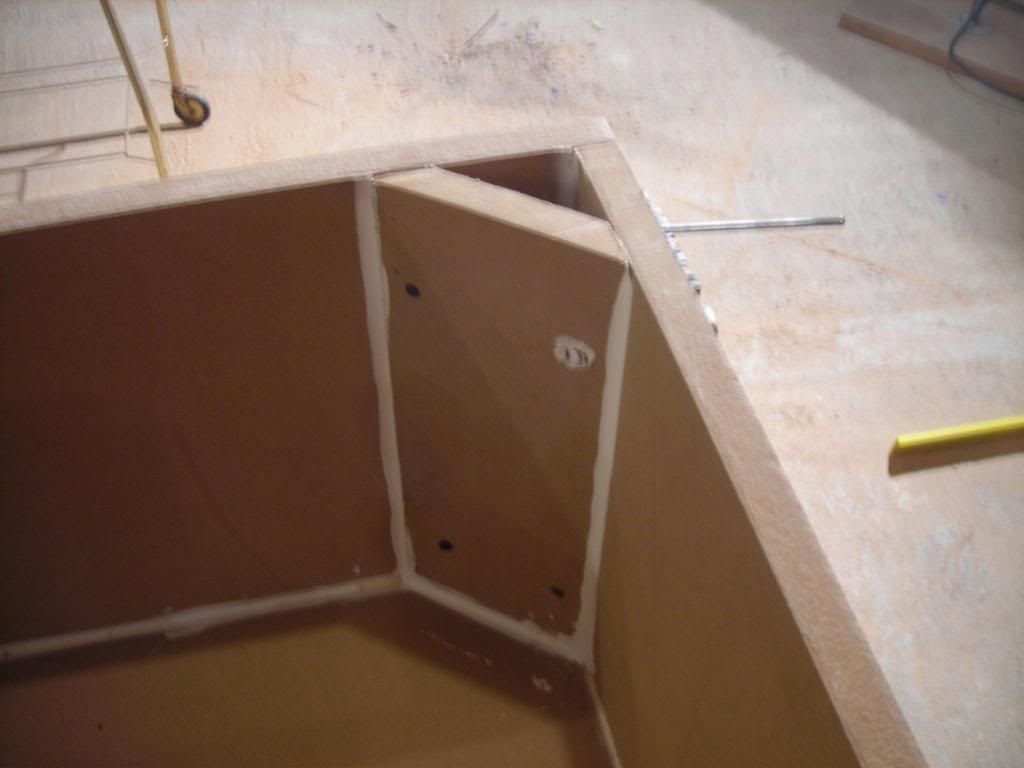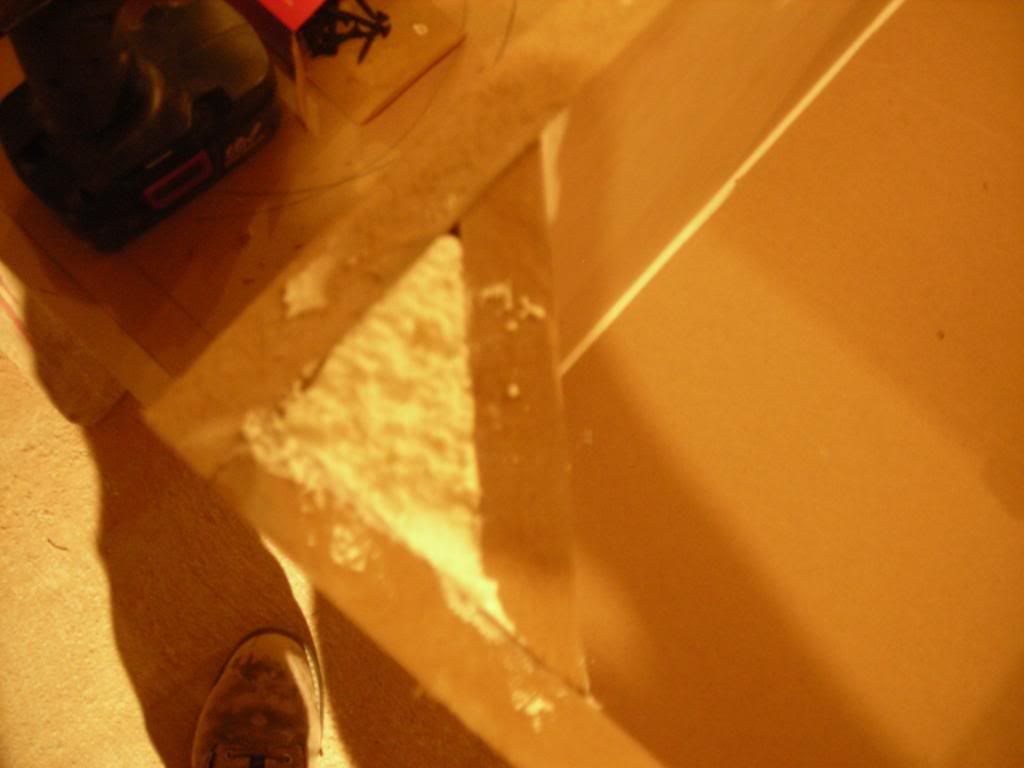 Temp grounds, will ground to frame for the big build!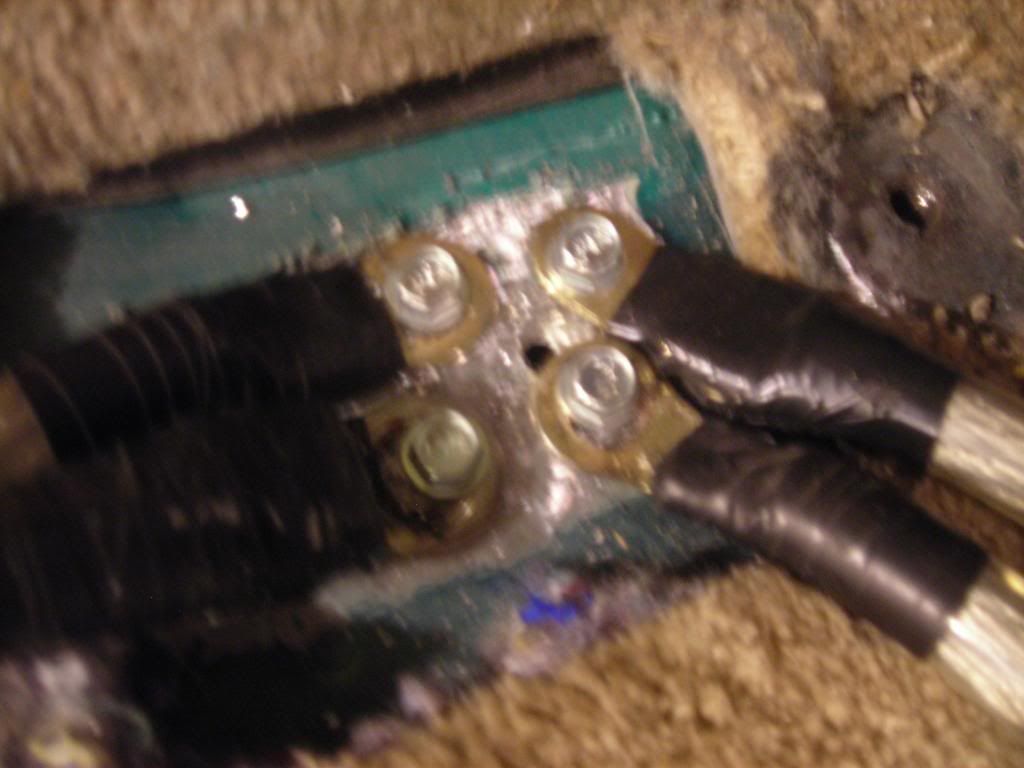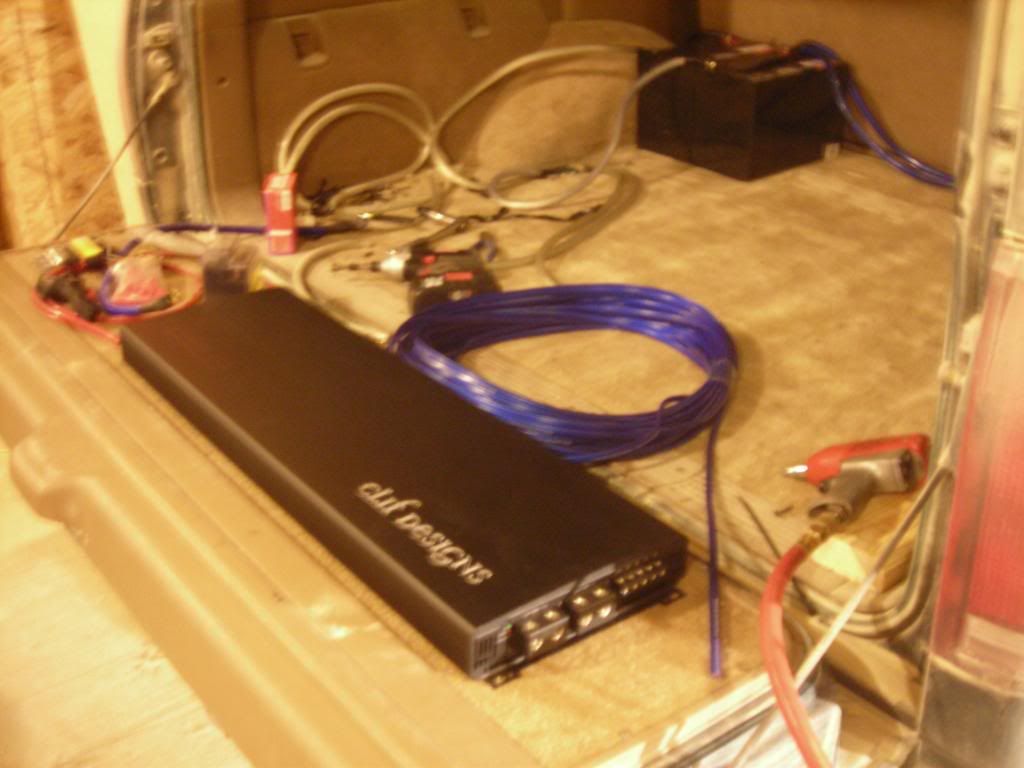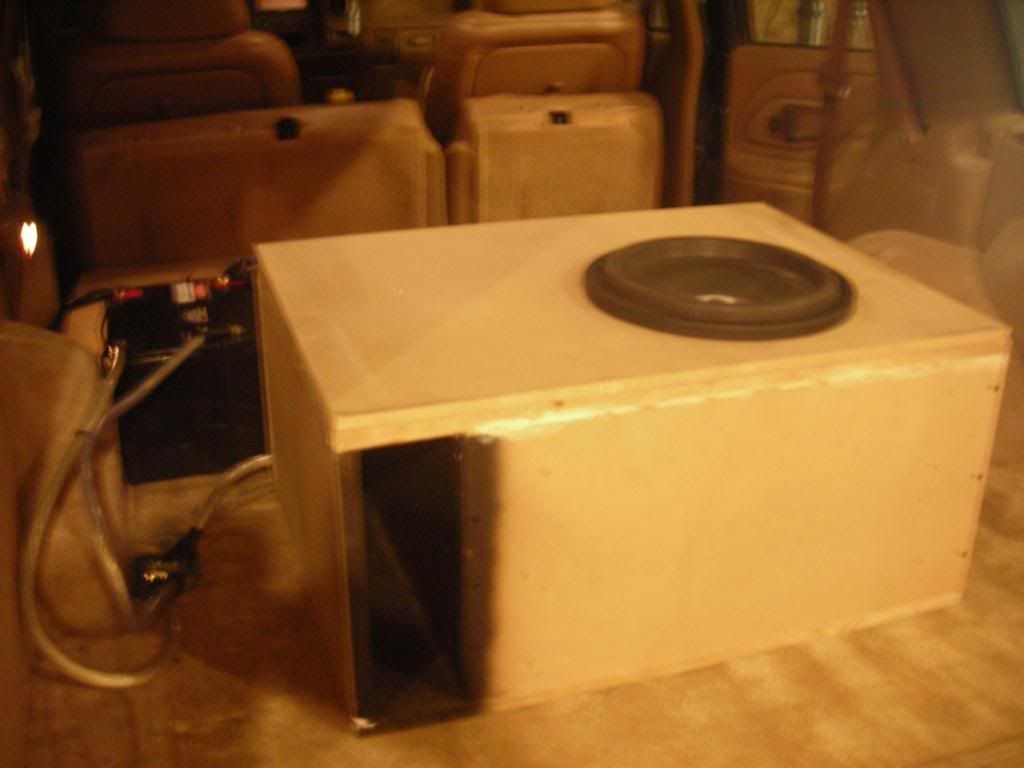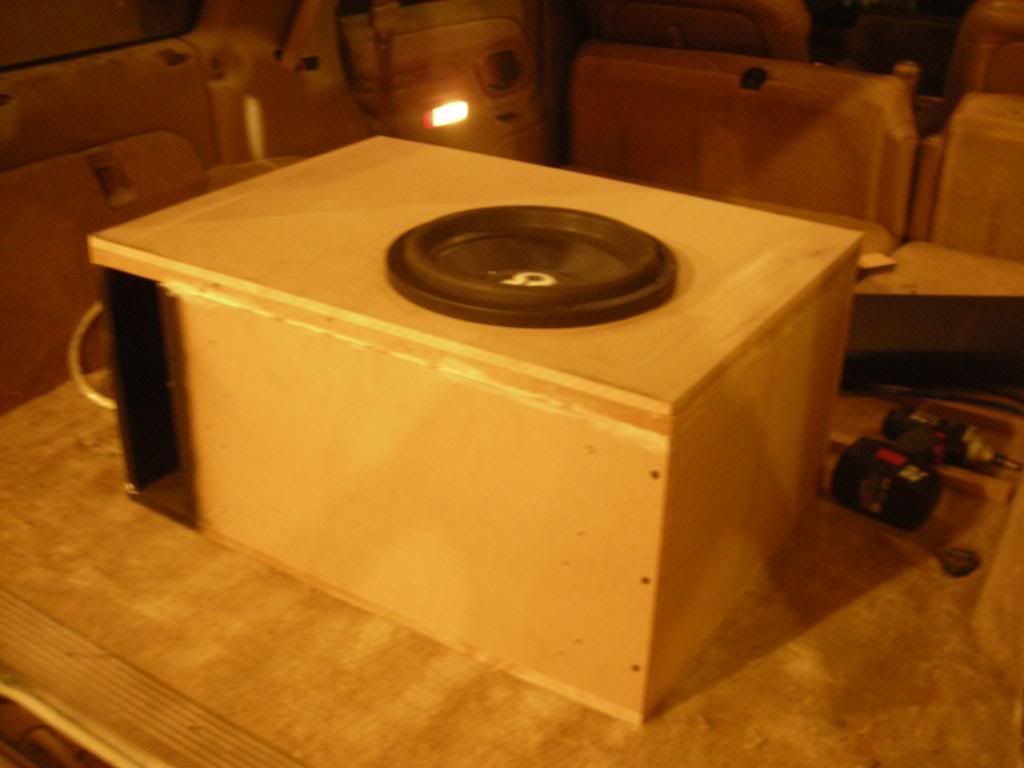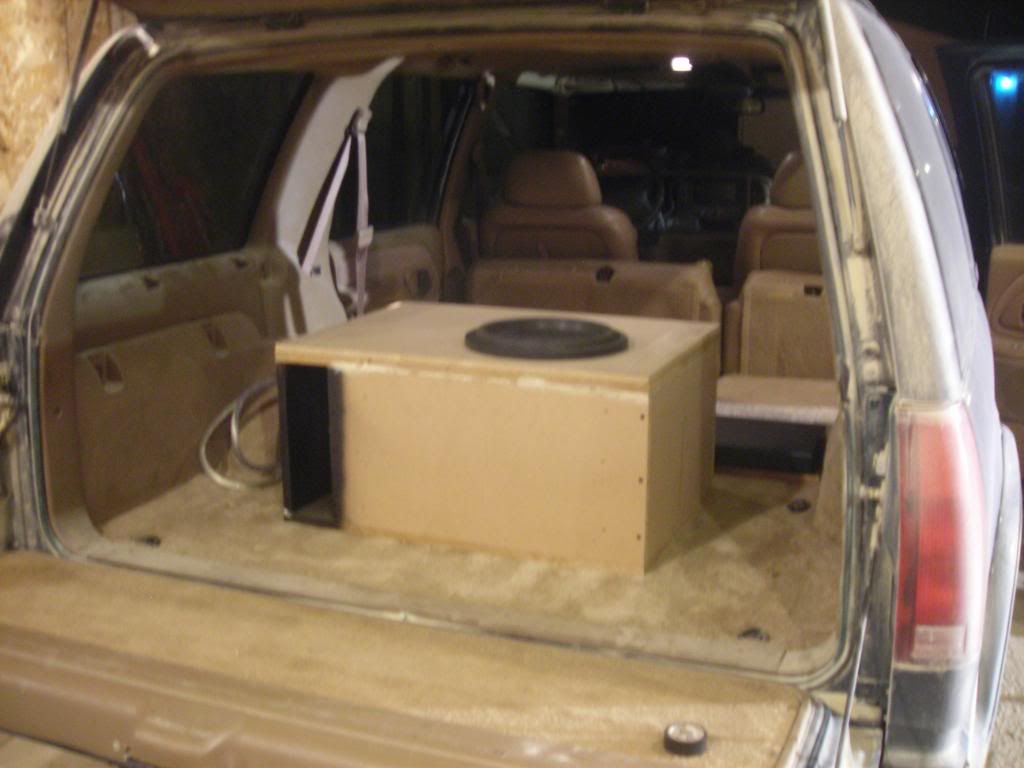 __________________
TEAM GORILLA
TEAM GHOST MOB
2007 Ford F150
1995 T-Bird P.I. 4.6L 312rwhp-Comp car,work car

Trunk Car class for 2011 MidwestSPL division!!