I'm sure many here are already making speaker rings safely but for those who want to know how to or have freaked themselves out trying to make some.
there's many ways to make using different tools but I will focus on using a router with a circle cutting tool.
Before anyone starts asking I use a milwaukee plunge router and an old B&D circle cutting tool. I have owned and own porter cable and bosch also and prefer the milwaukee when cutting circles because of it's thumb screw that after some time you can cut passes on top of each other while dropping the depth without having to stop and change depth.
First I'll start with some pics with some explanations.....
pin nail gun bench 1/2 mdf
measuring OD cut
drilling hole for circle cutting tool pivot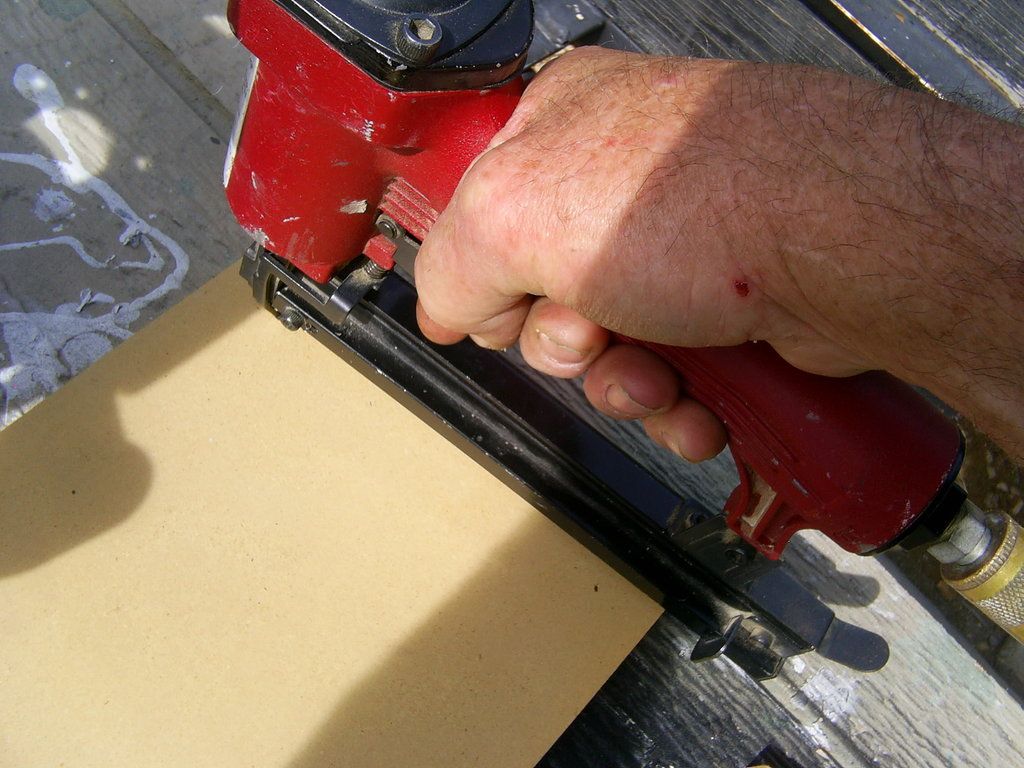 fastening mdf to work table inside ring, center and outside to prevent material from moving or flying in your face
outside cuts completed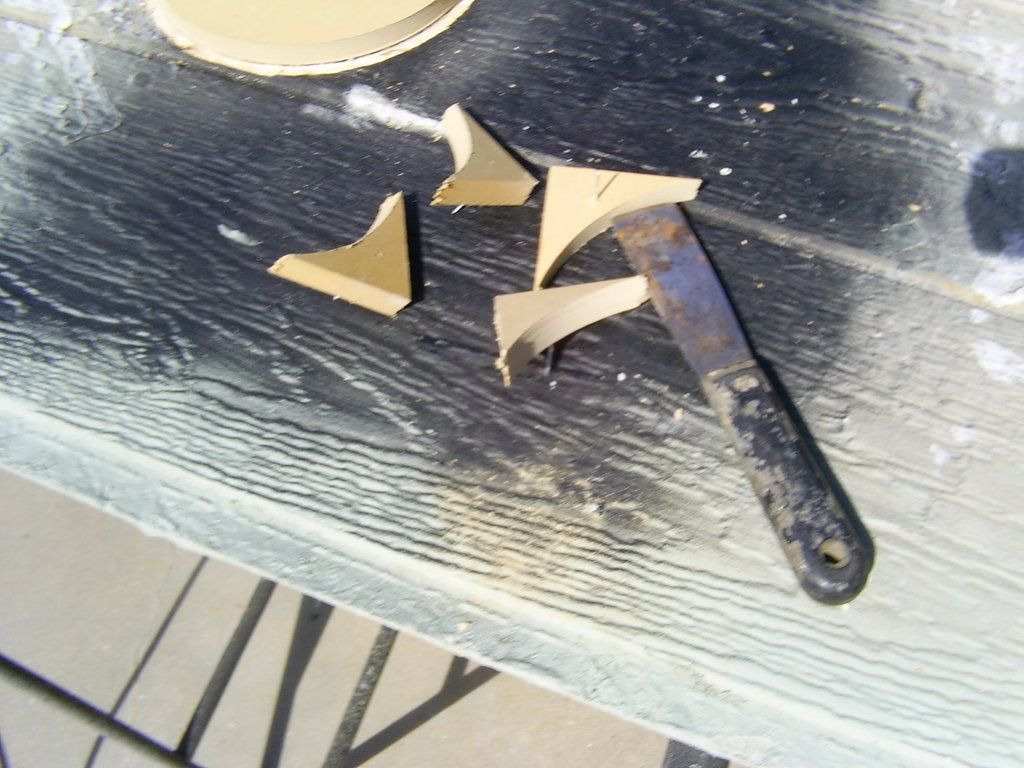 using a putty knife to pop outside off before inside cut
inside cuts completed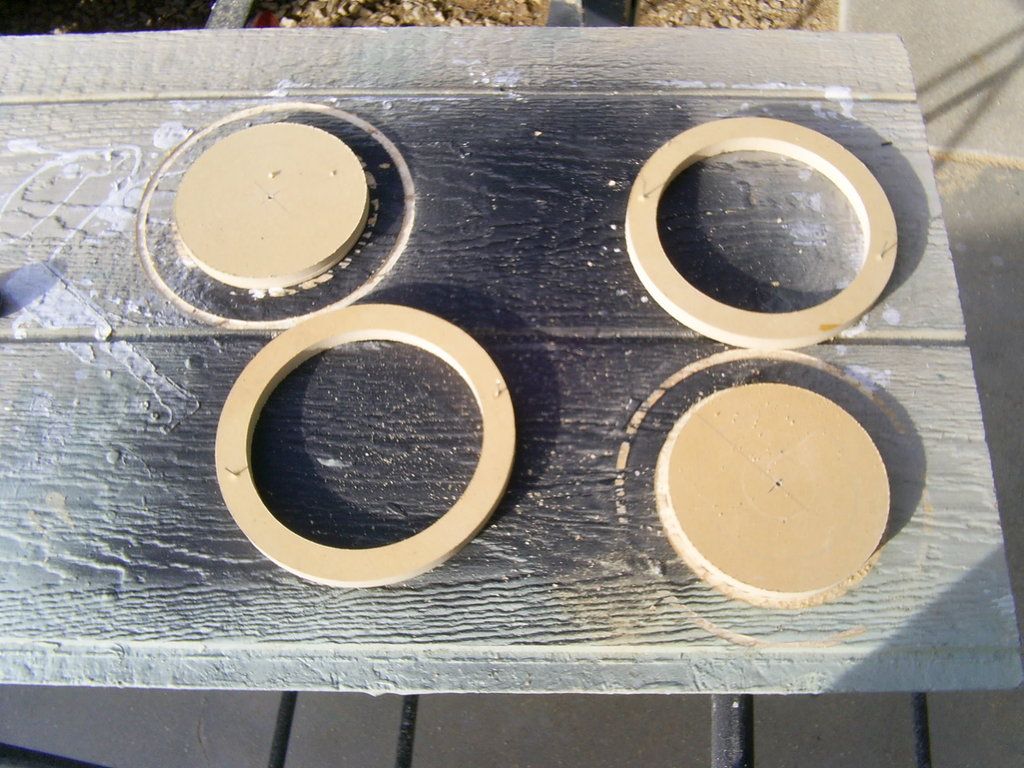 finished rings for rear doors of tacoma
cutting off pin nails from finished ring
Note: While performing all task I was wearing eye protection and a dust mask...
and a picture of the circle cutting tool attached to router while routing for those who has never seen it done before