posting this up from on roe with his permission.
Been very busy gettin ready for some upcoming comps, so I havent had time to stop and take pics of everything, but this is some of the things I have been doing lately
Im gonna keep MOST of it a secret until its all ready, and I get the new TermLab and Laptop in to test. I have ORDERED everything and paid for everything besides the box..which will be the last thing. This will be a daily setup @ 18 volts... if you could not tell. Aiming for 155 Legal burp and 153 on music, It seems very possible.
The subs and amp I am keeping on the low until its all comlete
I am spending all my time on the electrical right now, I will not be doing a dual alt... just a single alt. But I have a secret weapon to deal with charging issues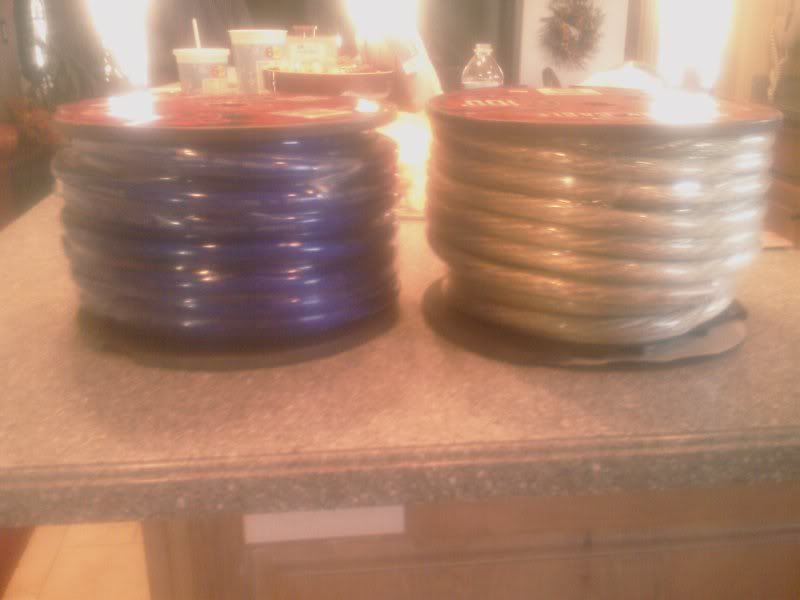 2 100' foot spools of 1/0 HPM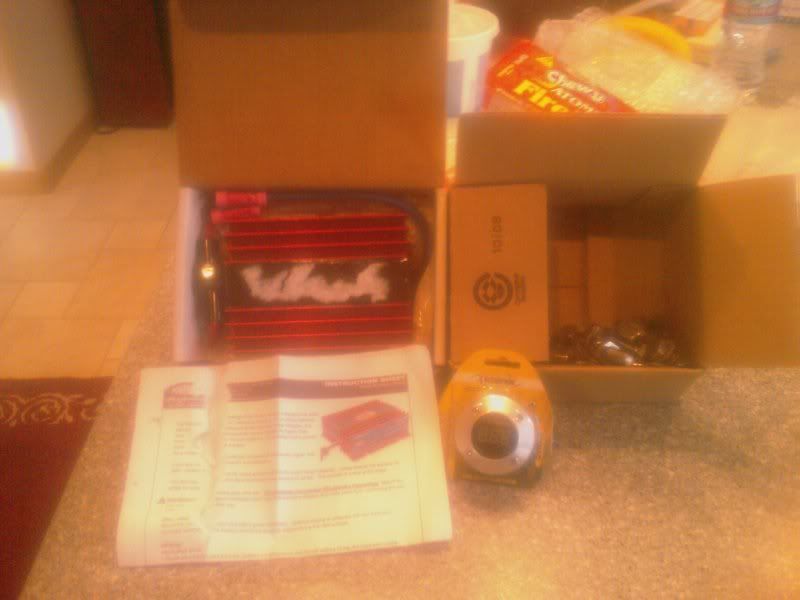 1 of 2 PowerMaster StepDown Modules, Stinger voltmeter and LOTS of bolts for the Aluminum Buss bars for the batts. Along with the stepdown modules I will have 2 electrical processors to keep things in line.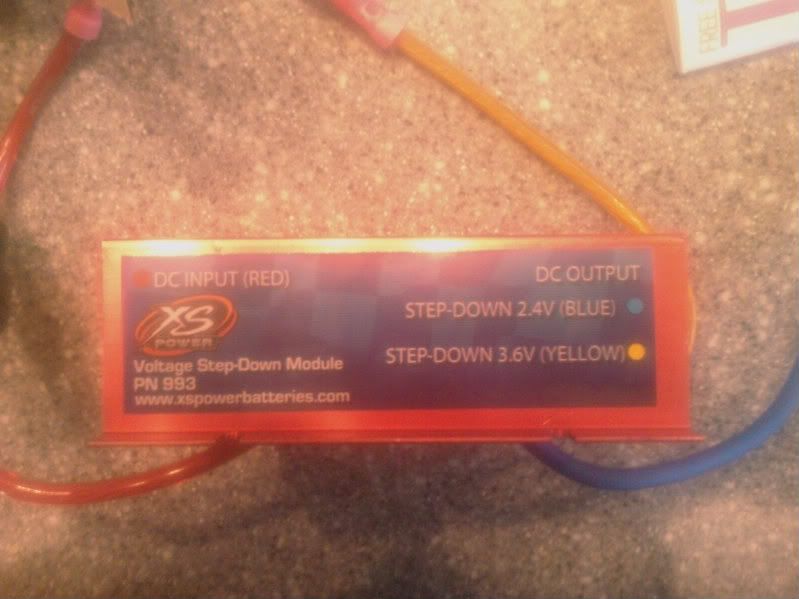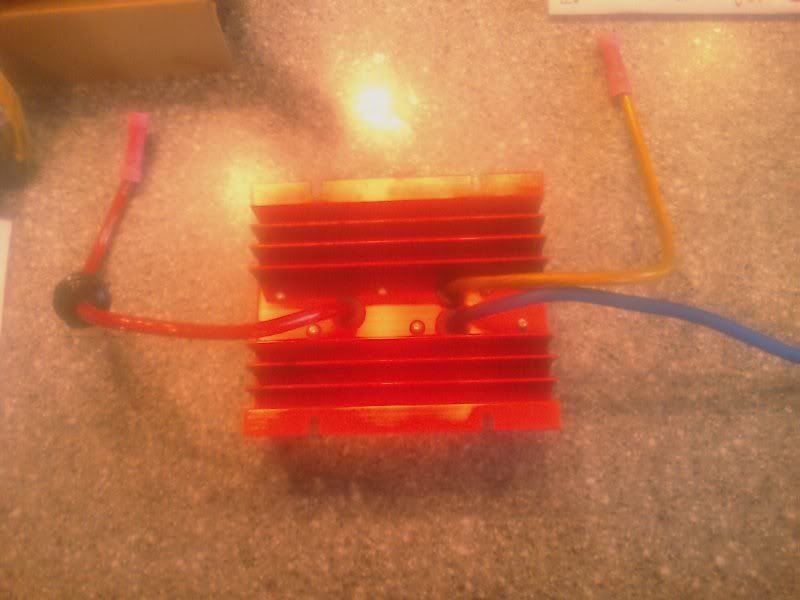 Kinetik HC16V Batts will be the heart of my eletrical, I may end up needing two more...but we will see. Supporting LOTS of powa is gonna be fun
Thanx Guys...I will try to keep you posted and when more things get in, I will start a build log.
__________________

To view links or images in signatures your post count must be 0 or greater. You currently have 0 posts.