Okay, so I've been neglecting to put up the pictures I took for a while now. I forgot to do after pictures of the door, I might take the panel back off and snap a few. I've got a door done and a little bit of the trunk lid so far.
Door w/out deadener.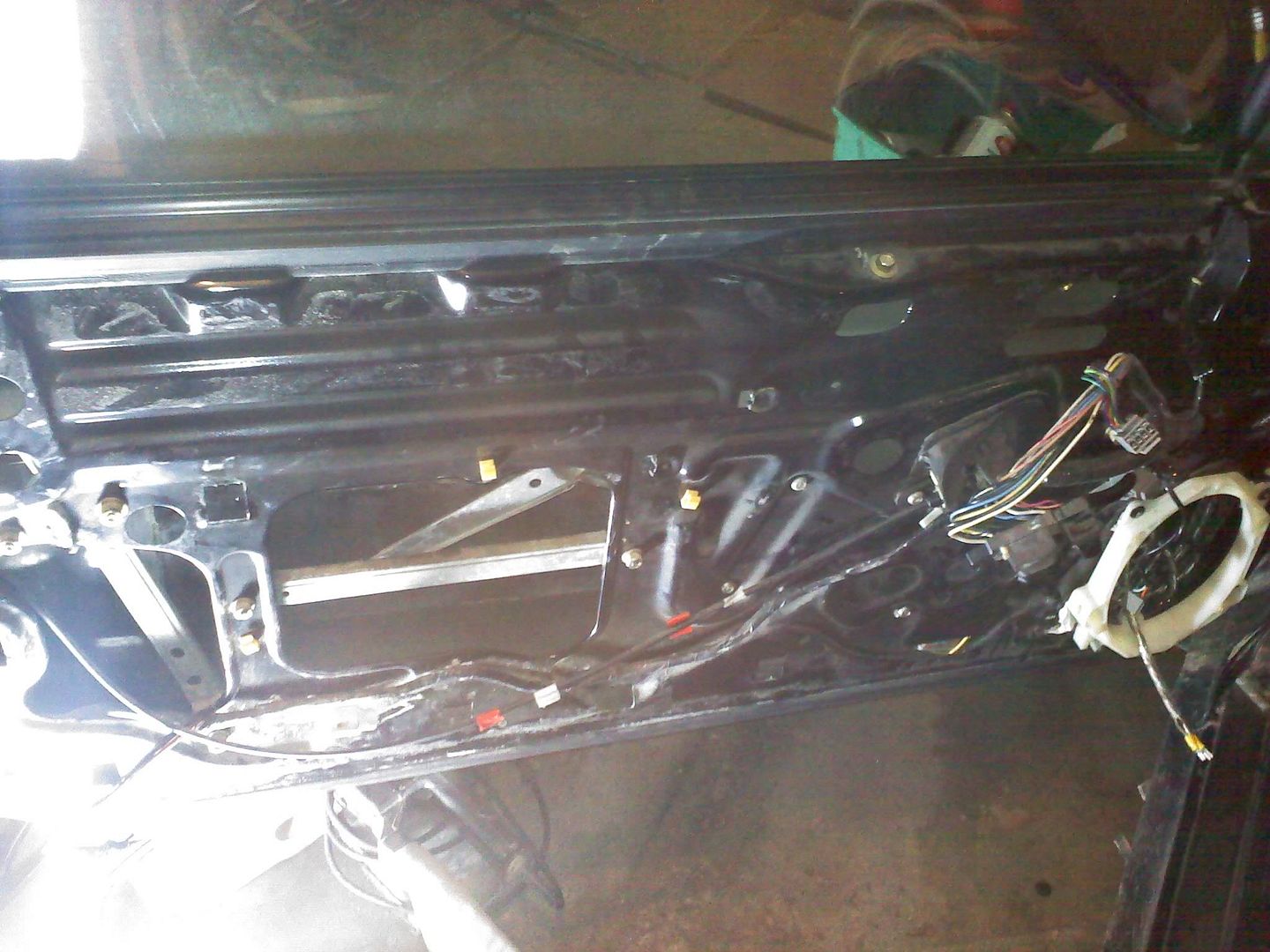 Random piece of deadener I found already on the door.
Trunk
More Trunk