My build is coming together. This is the start. Stuff will be streaming in as the week goes by.
Truck:
SUBSTAGE:
Sub - 15" PSI Cascade Omega D1:
2-2.5k RMS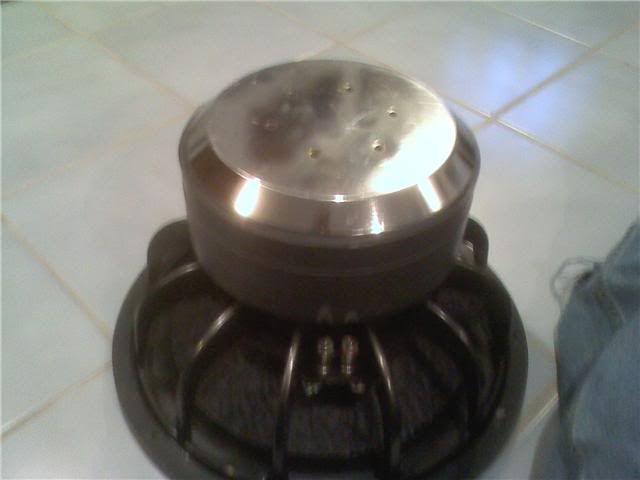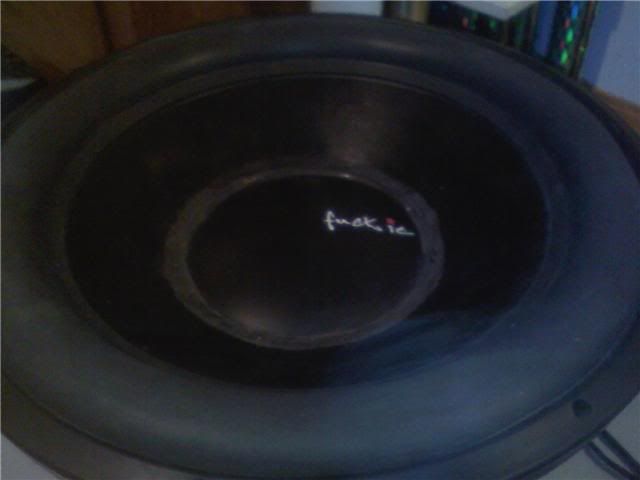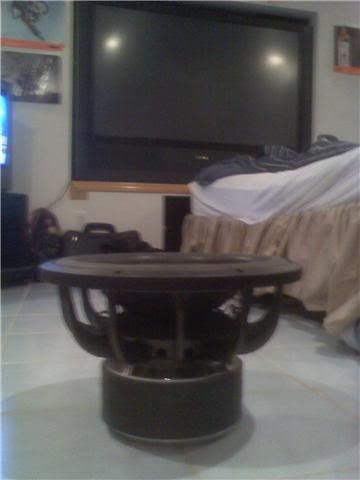 Amp - Kole Audio Q1-3000D:
Said to do the rated 2300w @ 1ohm. Will be dropping her to .5ohm (was told she'll take it. Well see
)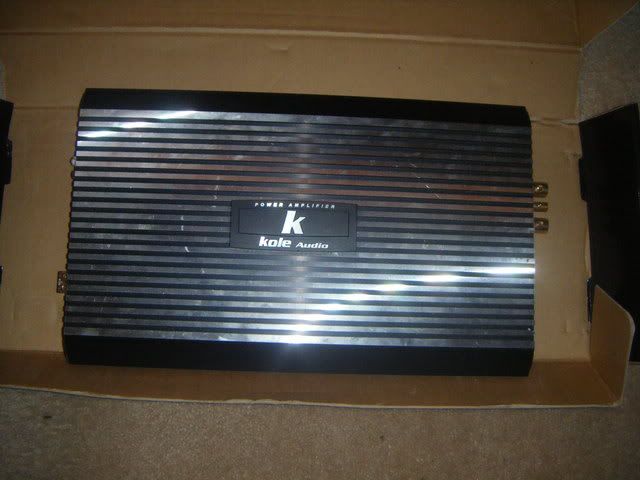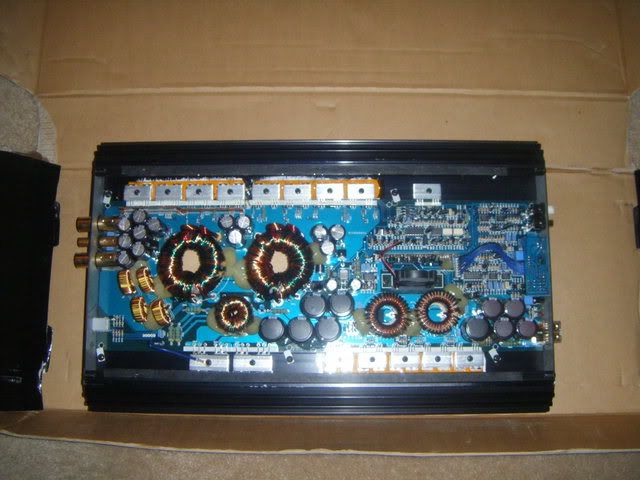 Box:
5.41 after all displacment. Tuning is ~30hz... 30.029hz to be exact. 64 sq in of port area. Should be a fun one for my chopped and screwed music
FRONTSTAGE:
I have ID OEM's, Hi-Vi T20-4 tweeters, and will be running passive on JL VR xovers. For an amp I will be running a Sundown SAX-125.2.
Amp: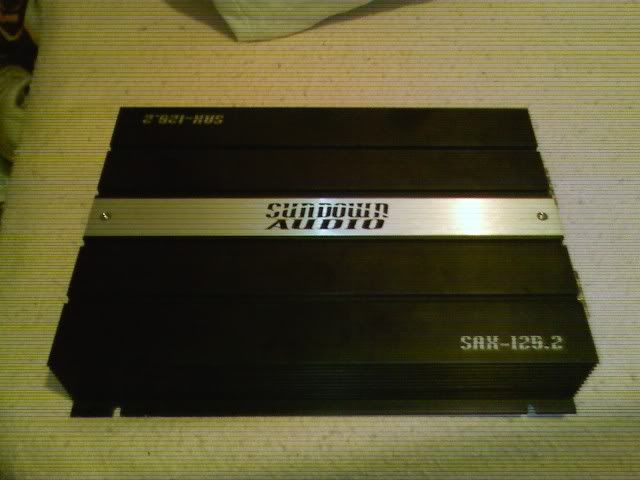 My doors have been done for awhile now but this is what it looks like: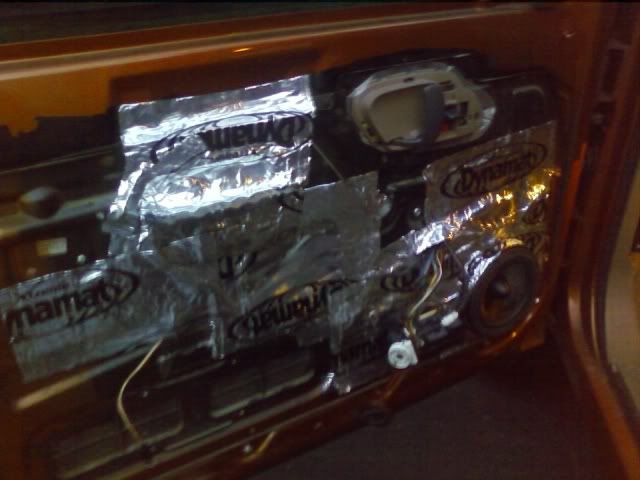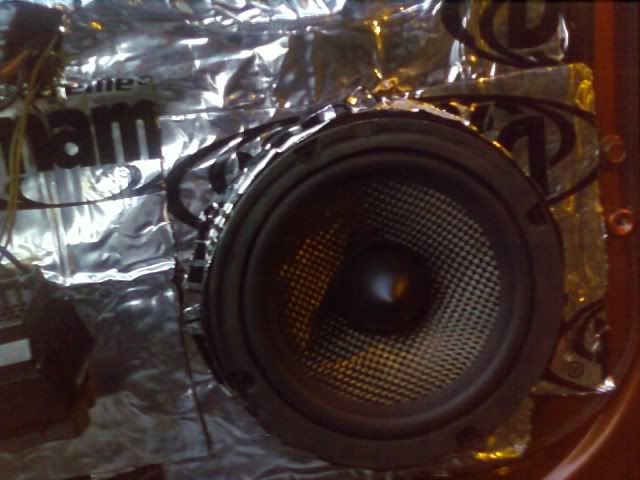 ELECTRICAL:
I have a large deep cycle + Interstate starting batt right now. Plans are in the air for a second alt
A single run of 1/0 KLMX running to the rear batt then to the sub amp, a single run of 8awg KLMX running to the frontstage amp.
The fuse holder for my 8awg + 1/0awg to 4awg reducers are ordered.
MORE TO COME AS THE BUILD CONTINUES
__________________
3rdshiftdiscretion.... Leader of Audio-K products!

To view links or images in signatures your post count must be 0 or greater. You currently have 0 posts.