First off this is likely going to be a slow build. I'm making this build log to hopefully keep me honest and try to get everything in before winter.
But here is a taste of things to come.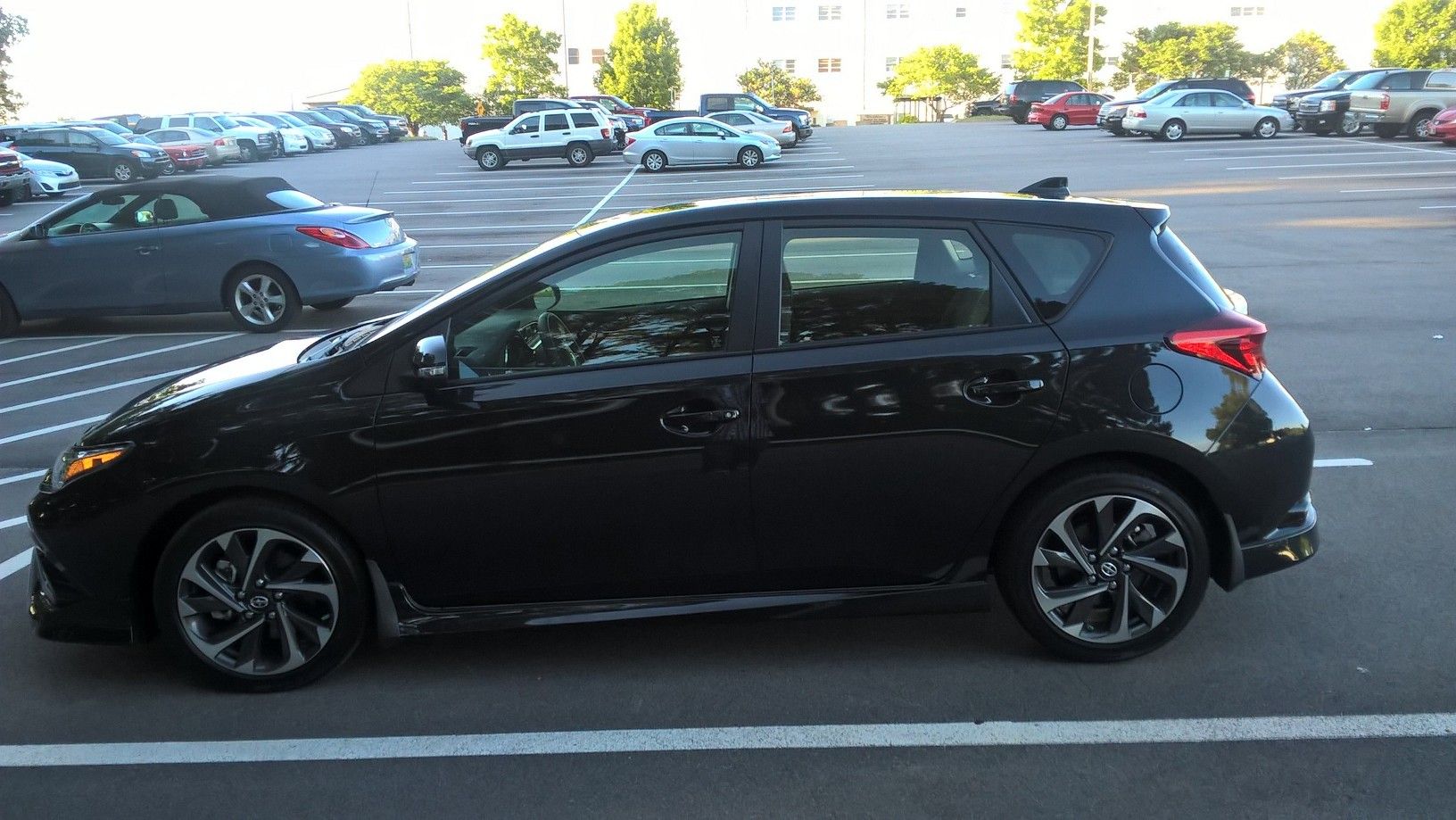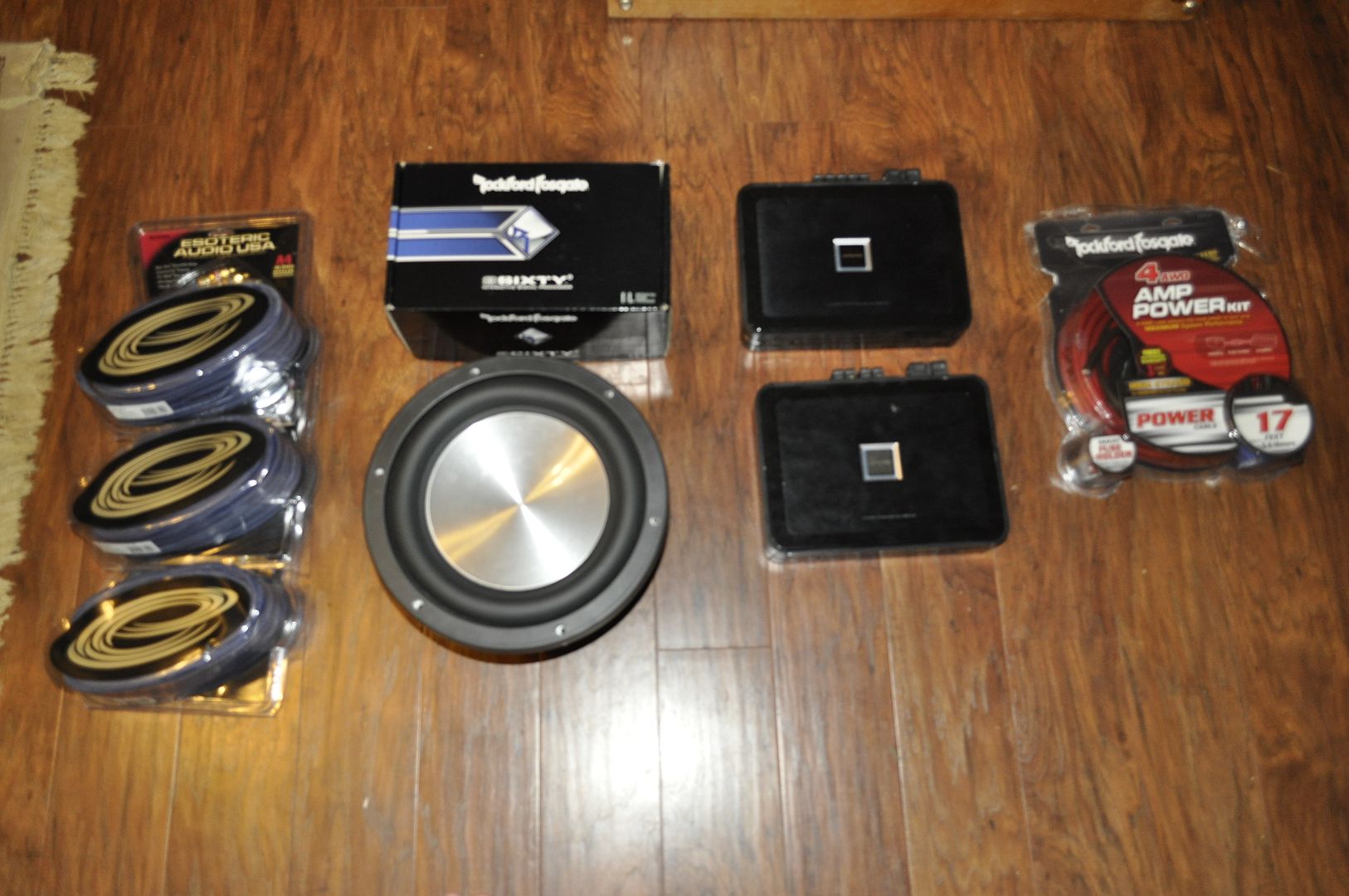 The plan is a decent sounding daily driver while retaining stock HU and keeping it under 1500W for now at least...Although the basshead part of me wants to get another RF T2500BDCP to strap and go bigger.
H/U
- Stock
Front Stage
Stereo Integrity TM65 mkII
ScanSpeack D3004 (tentative)
The front stage is currently up in the air. I already purchased a pair of Stereo Integrity TM65 MKII for midbass and am leaning towards scanspeak D3004 silks for tweeters using factory locations with some slight modifications. I don't know about midrange as I prefer a factory look and I'm unsure if I will be able to make midrange pod that looks half decent.
Sub Stage
- Single TC9 based 10
I wanted to retain some hatch space while keeping output reasonable. Unfortunately all the woofers I had left were 12"s, so I ended up buying the TC9 10 off of here last week to save a bit of space. The initial plan is going to be test out the 10 in a little over a cube tuned ~27 Hz using a 12" PR, sub to the back and PR up. That will change once I get everything in and start seeing how it sounds.
DSP
- Rockford Fosgate 3Sixty.3 - Ideally I would have found a ms8 for reasonable since I find tuning tedious and I hate having knobs to tweak, but the RF does everything I need it to and I found it new for cheaper than most used ones that have popped up recently.
Amp(s)
- Alpine PDX-V9 - Well regarded class D 5 channel (when they don't have noise issues out of the box) If I do decide to attempt a 3 way then I have an Alpine PDX F4 I dug out of the closet I can use for the midbass to keep everything matching
I have a decent amount of dynamat and CLD tiles and other installation equipment,, wire, etc that I had been saving for a rainy day, although they are in storage at the moment. I'm definitely going to need to get some additional sound treatment before I start tackling the doors. I would rather only take off door panels once.
I'm hoping to get wires ran and the DSP installed either this weekend or the next. I've still got to wait on some stuff to ship ie TM65 mkII so it'll definitely be the middle/end of Oct. before I start making progress on the front stage.
Any thoughts, suggestions, criticisms, or tips are welcome.
__________________
2016 Scion iM
- Bone stock for now