I like everything here
users enjoy the right music, but I notice that you have dominated the subwoofer unit, I was ready to give it up, because I love the instrumental genres.
I had to go to drastic measures to achieve his musical goals.
realizing that quality acoustics I can not afford it, I started to forge, and then he reinvent his driver.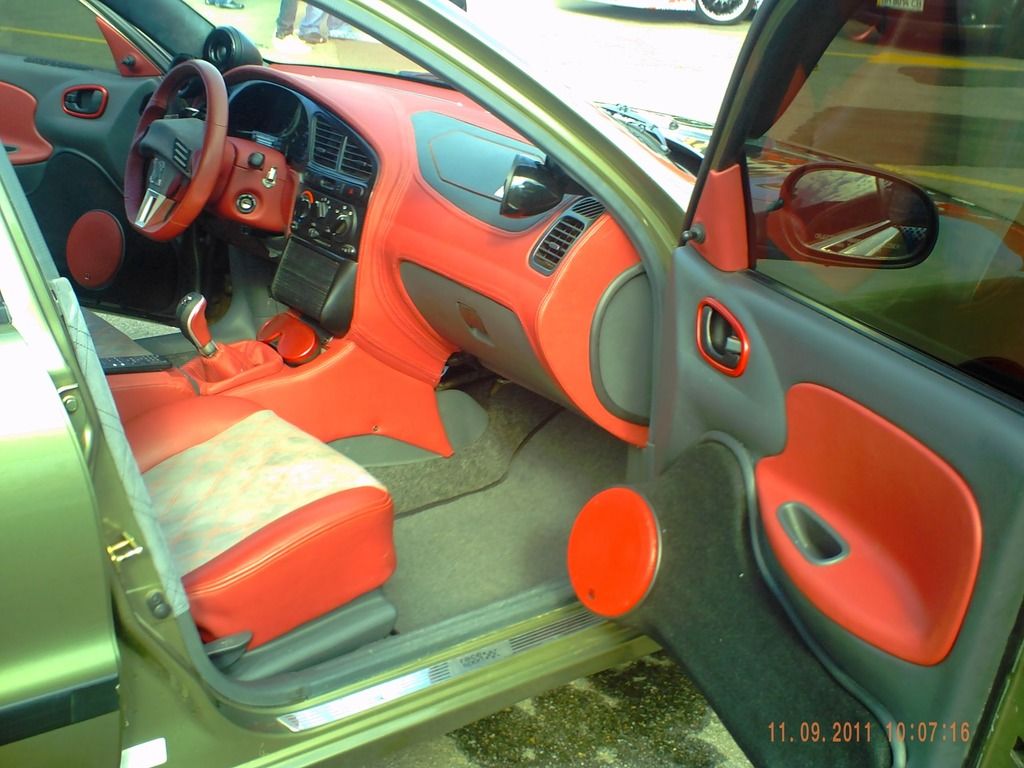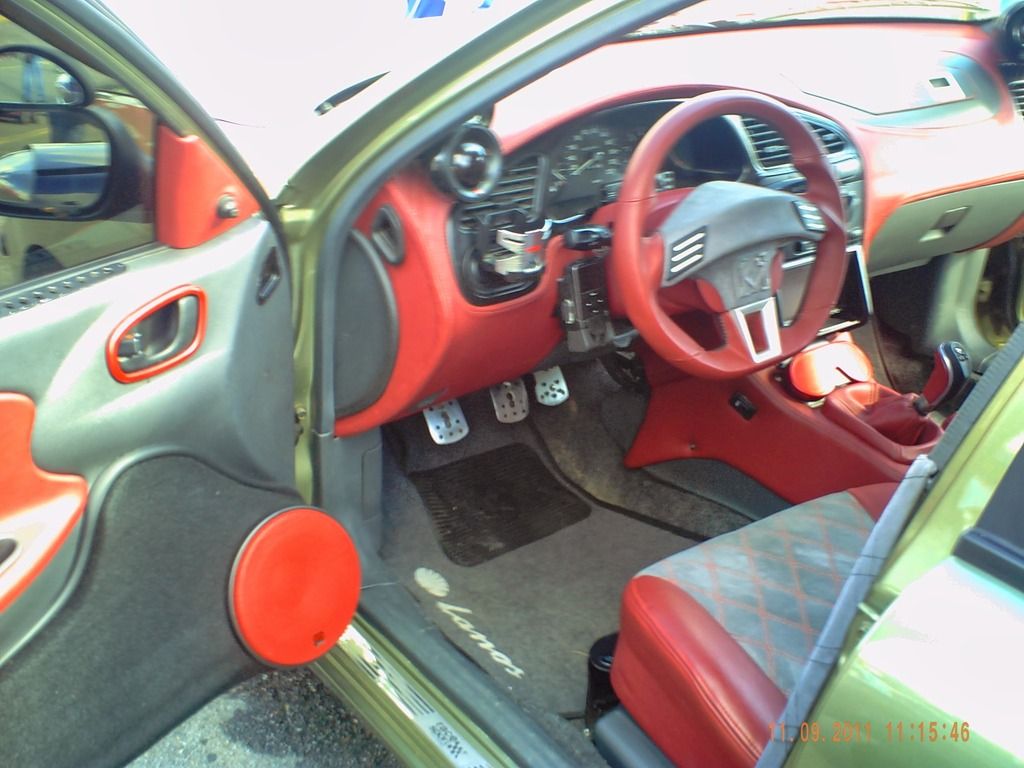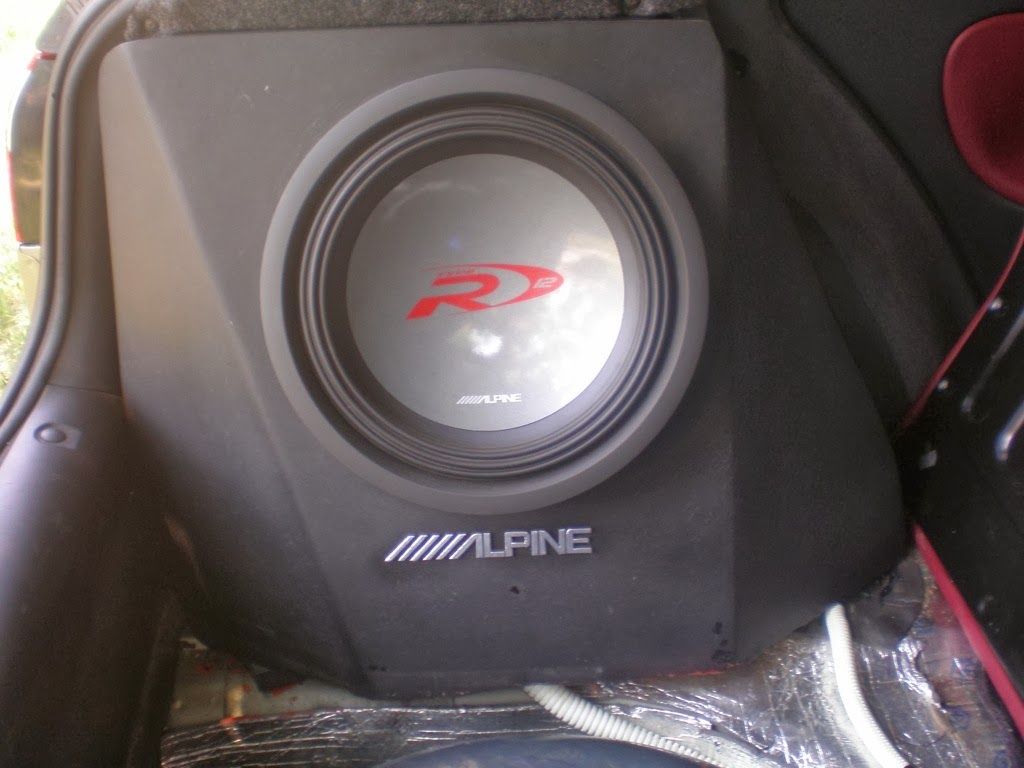 Without this beauty and the music is not perceived