Hey guys just thought I would share some pictures of a build I'm lending a hand with. Progress will be slow as I don't have much free time so it's hard for the owner and I to coordinate time to get work done on it.
-2016 Fiesta (bought solely for this build)
-3x DDZ 18s
-DD Z2C amp
Still deciding on batteries, will probably be lithium, and hopefully we can fit 2 alts in this tiny engine bay.
Here is the progress so far.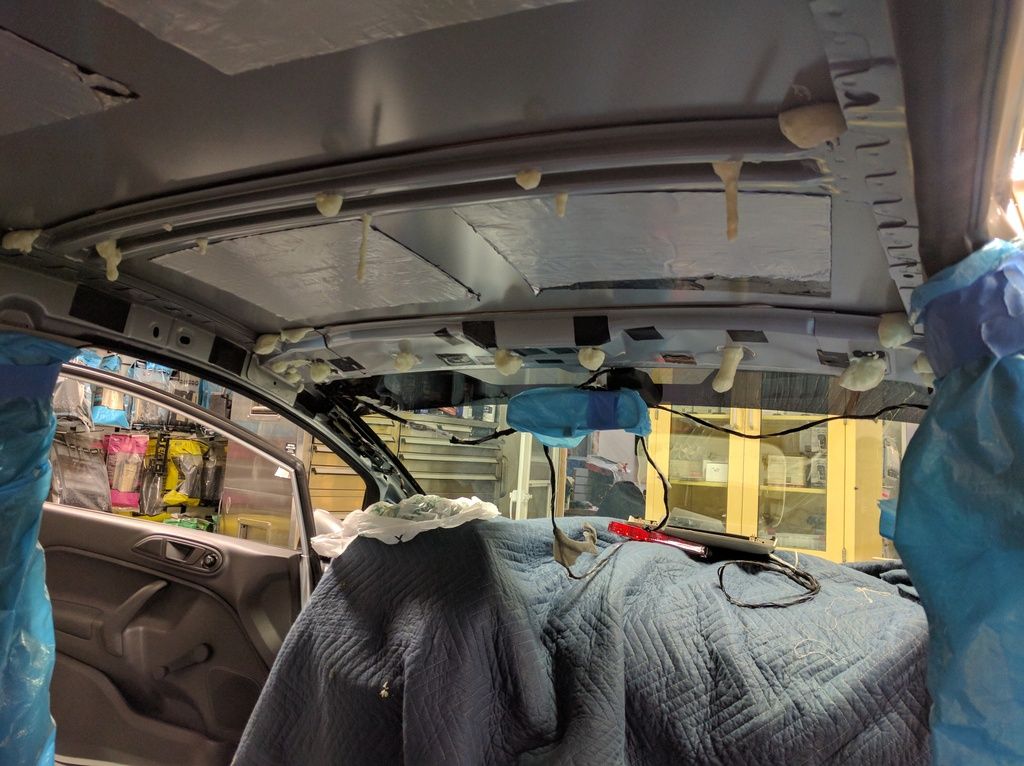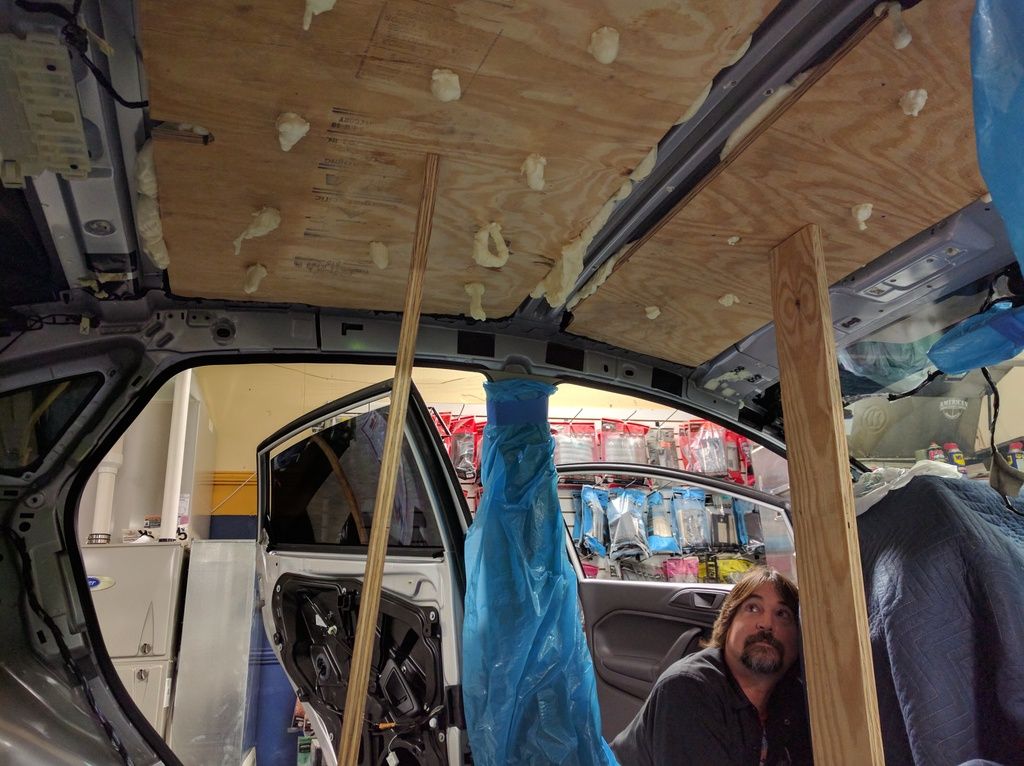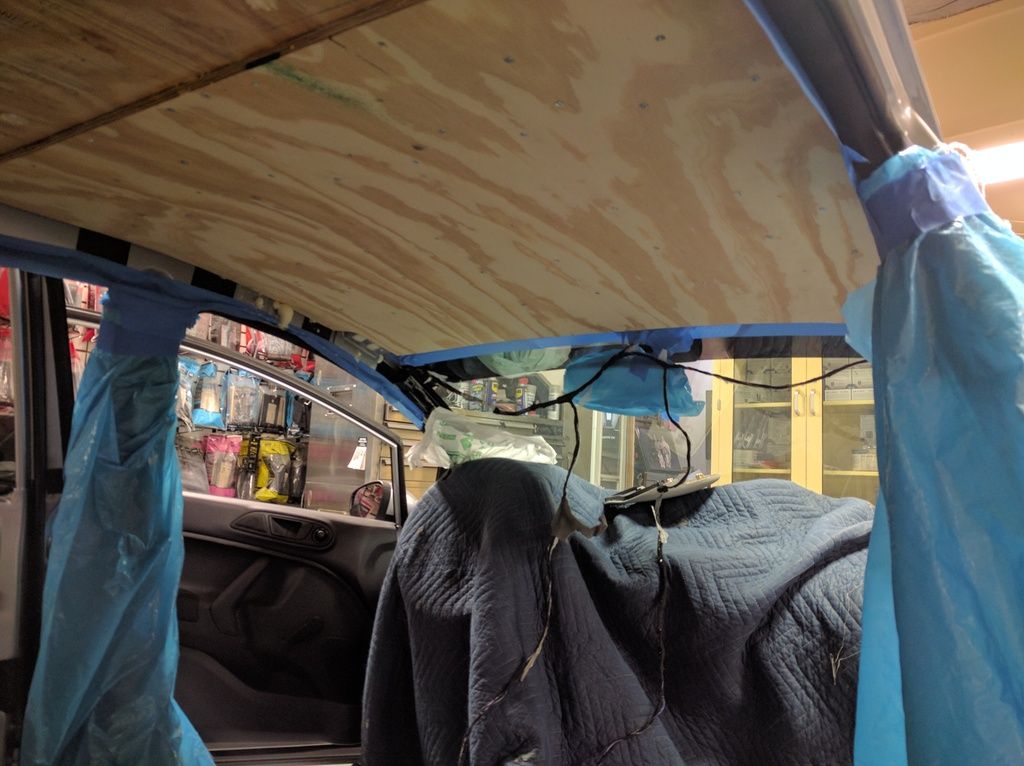 One of the subs.