So I bought a few new cars for myself and the wife, and I don't plan on doing anything new with my current system vehicle, so I decided to take my wife's old Jeep Liberty and have some fun with it. Biggest problem with the build is space, so I took my time deciding how to get the most bass with the least space. I ran the numbers over and over and came up with a few good ideas only to find flaws in each of them. I finally came upon two 15s in very tight quarters to accomplish what I was looking for bandwidth wise. Only a few woofers out there that could operate in the space I had so I opted for some NSv3s mostly to avoid wait times on new woofers. Even more of an issue was finding the power to run everything in such tight quarters, and cutting down on weight. Agm batteries was out, I almost pulled the trigger on lithium batteries but ultimately decided caps would have to do the trick. On to the pics
Some goodies: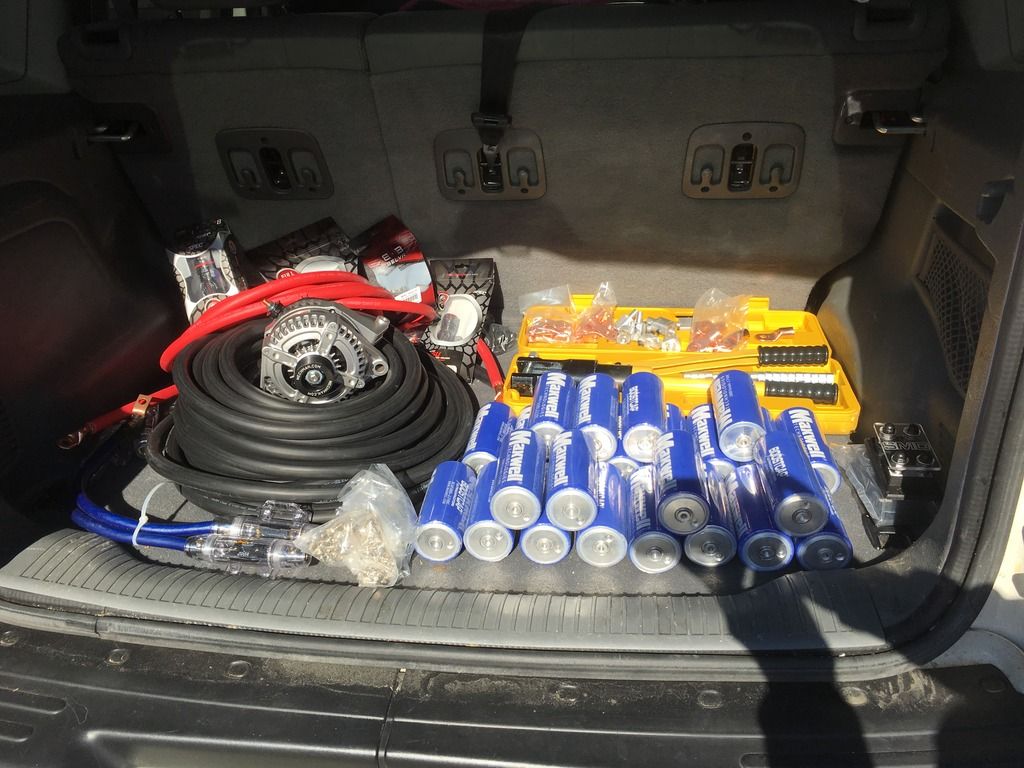 Subs: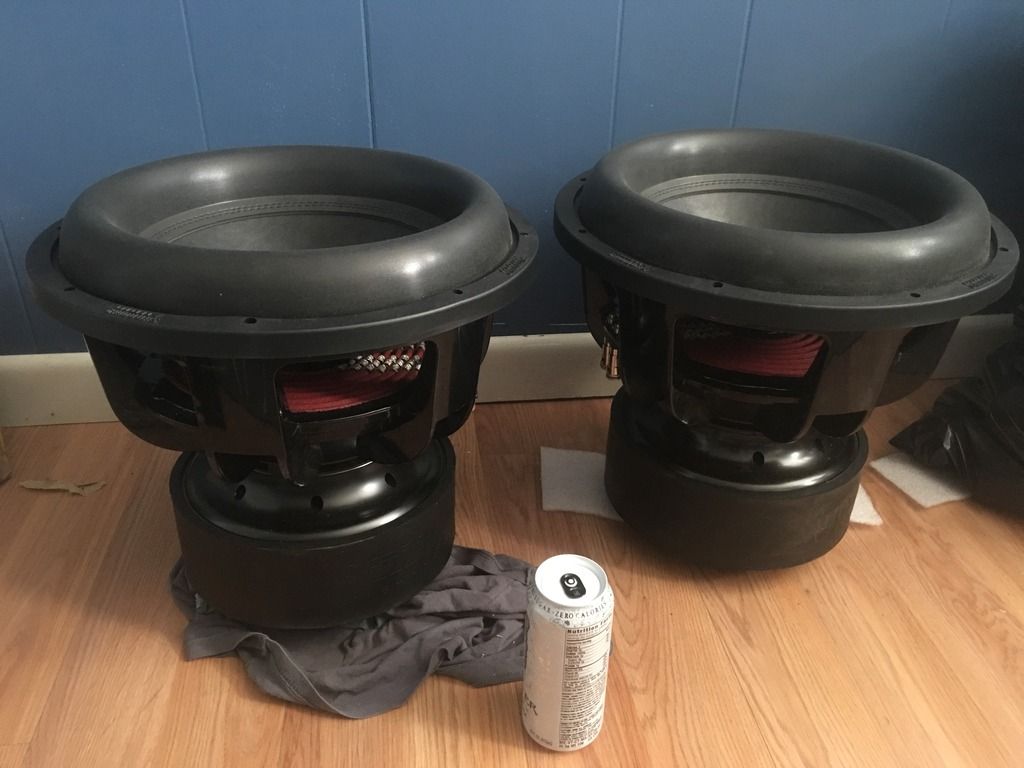 Closeups:
4/0 and 2/0 cable throughout. Two runs positive and two negative front to back.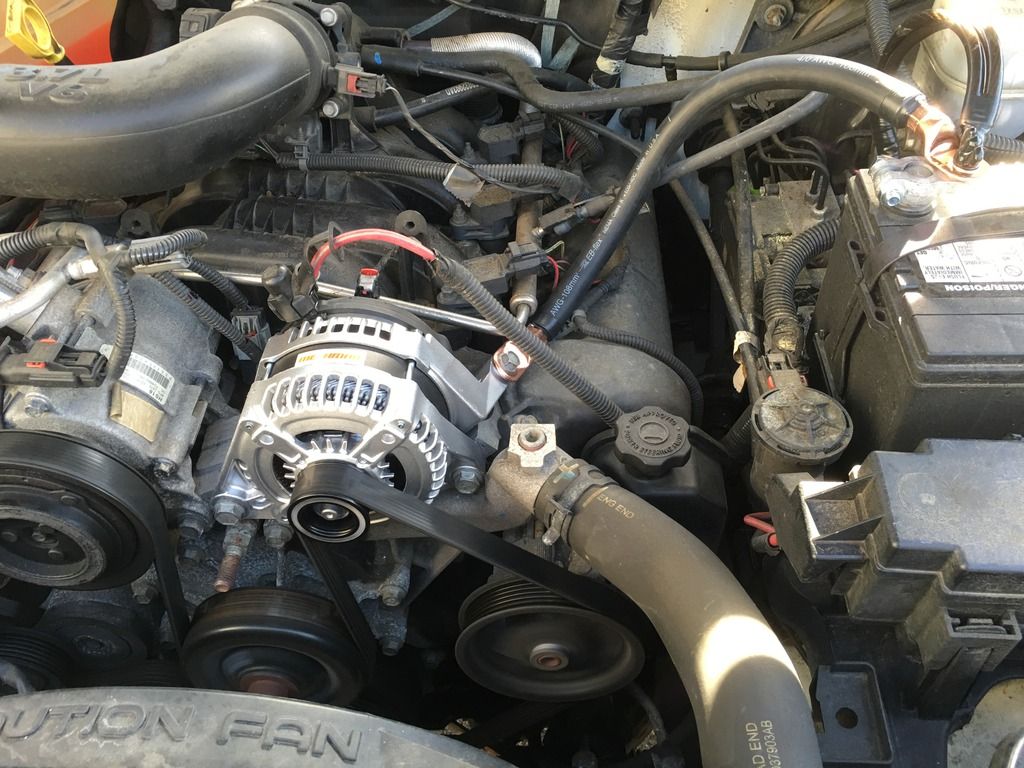 Side firing port was the final design: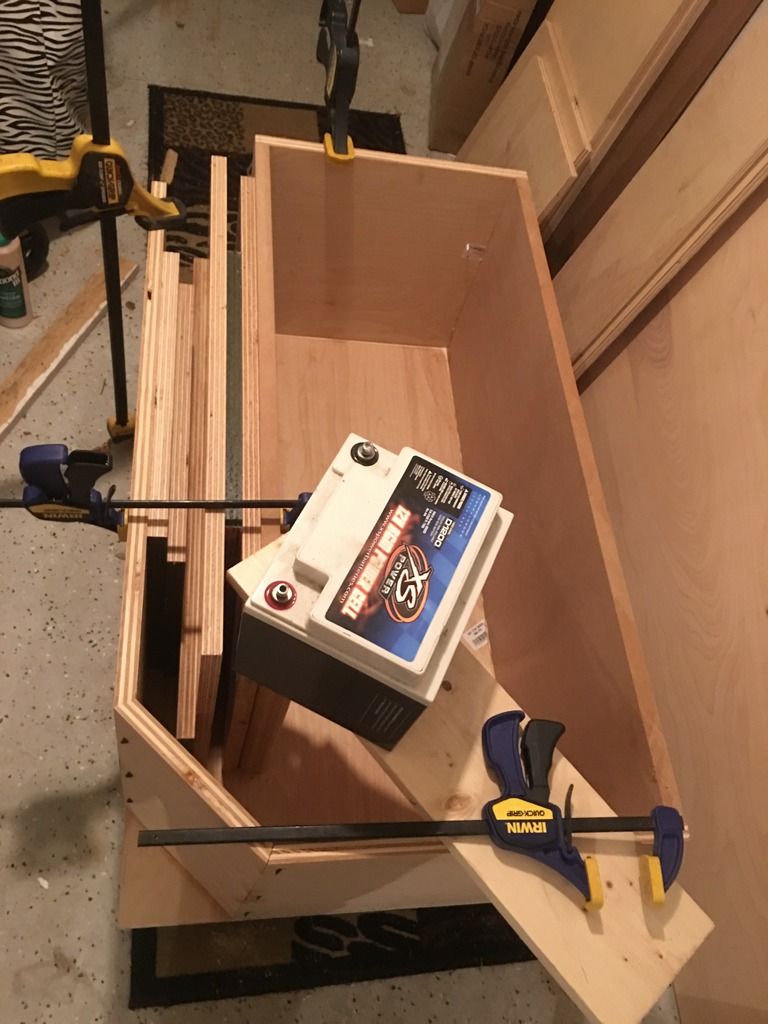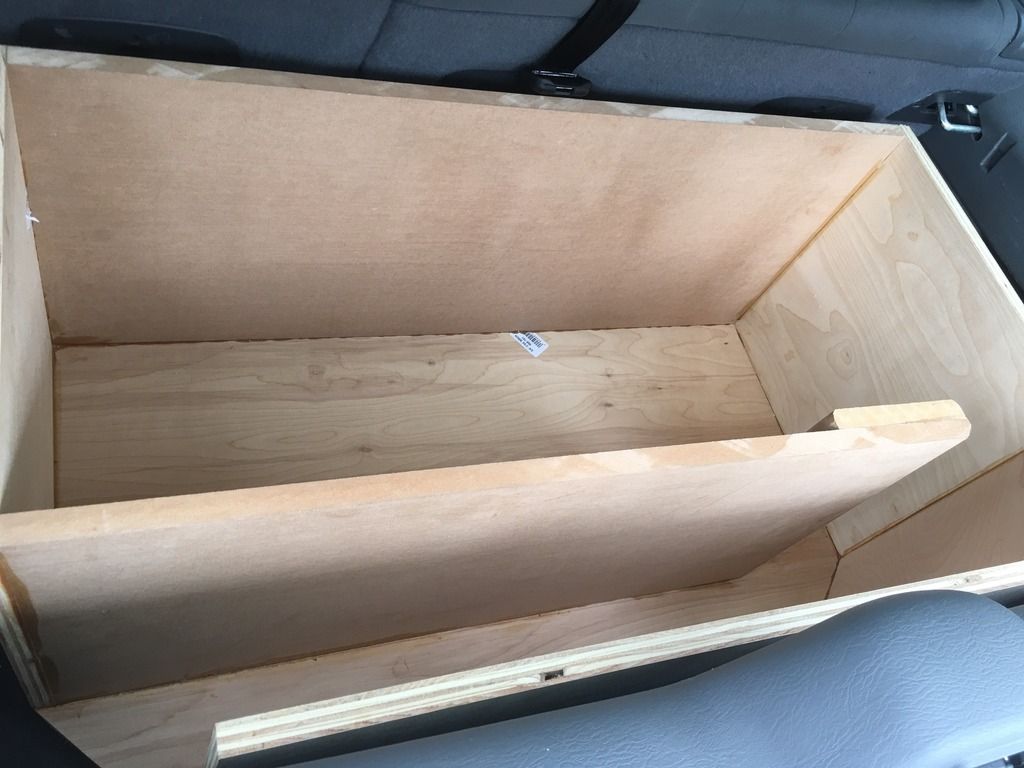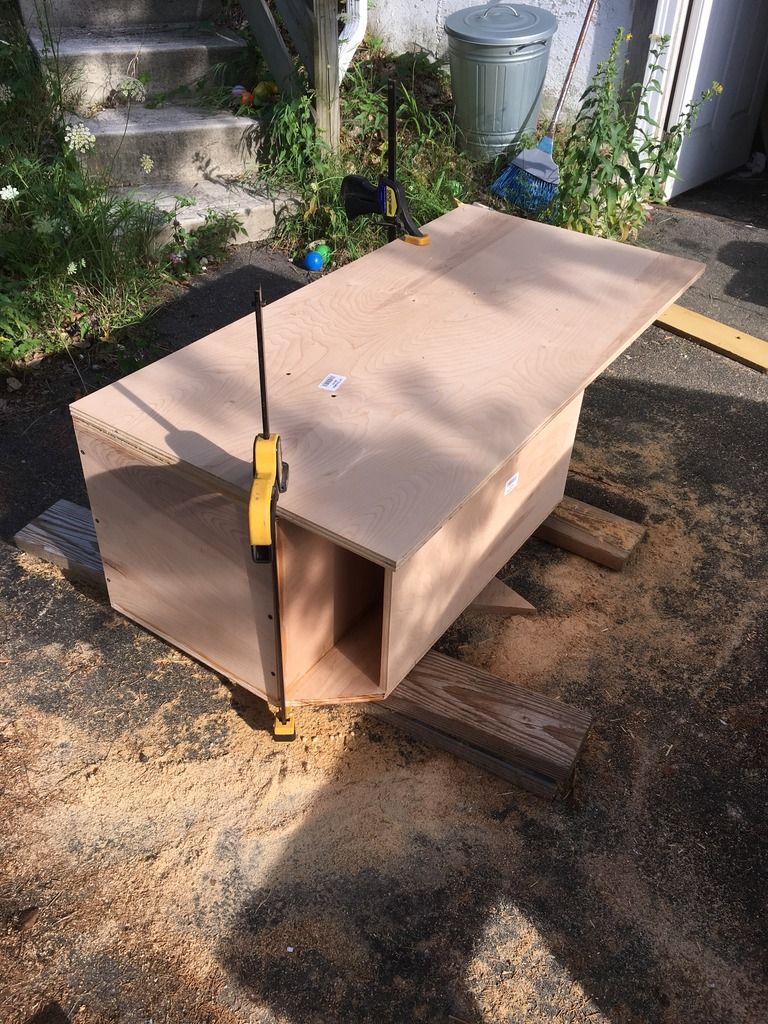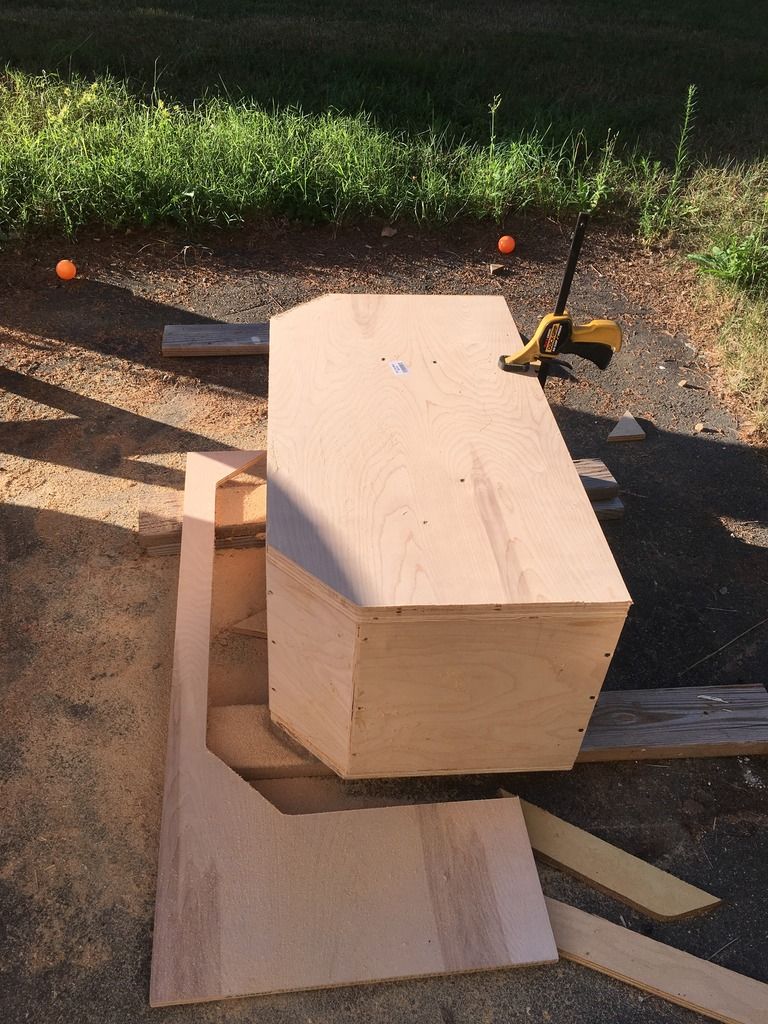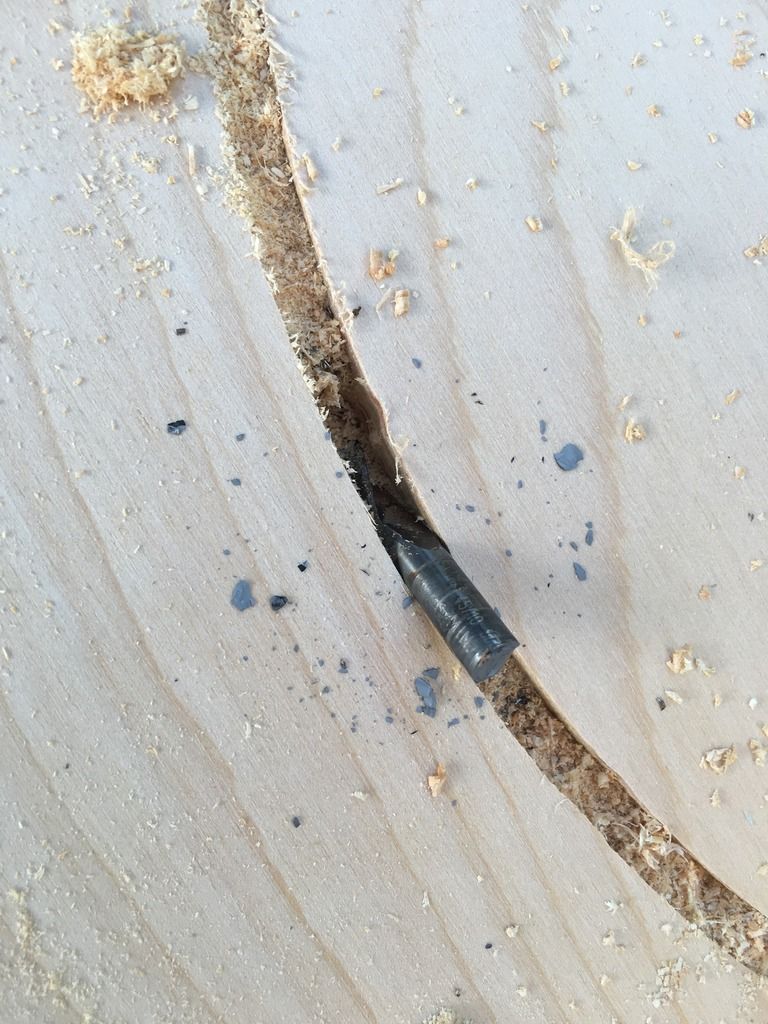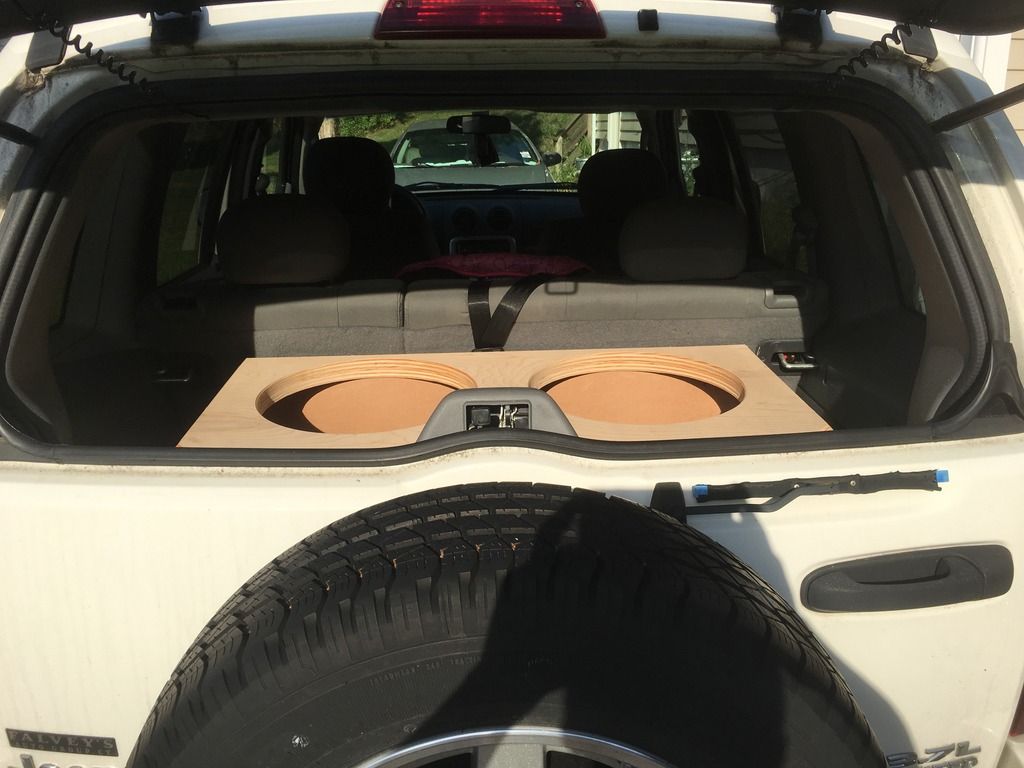 Opted to try a different arrangement with the caps: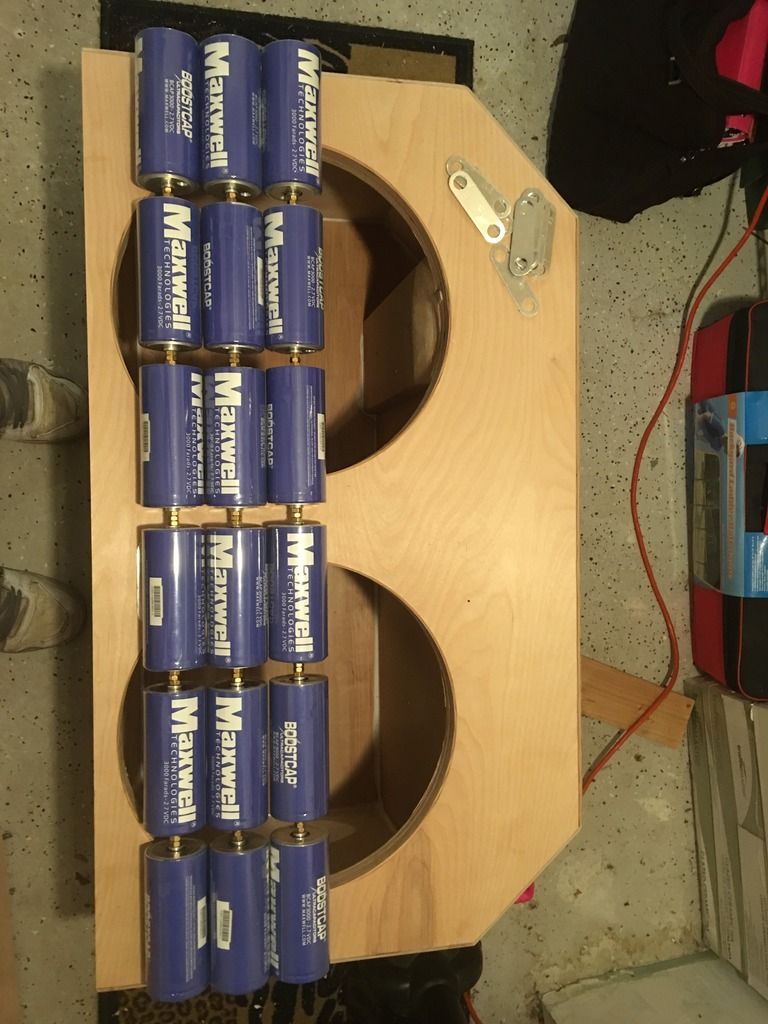 Few more touches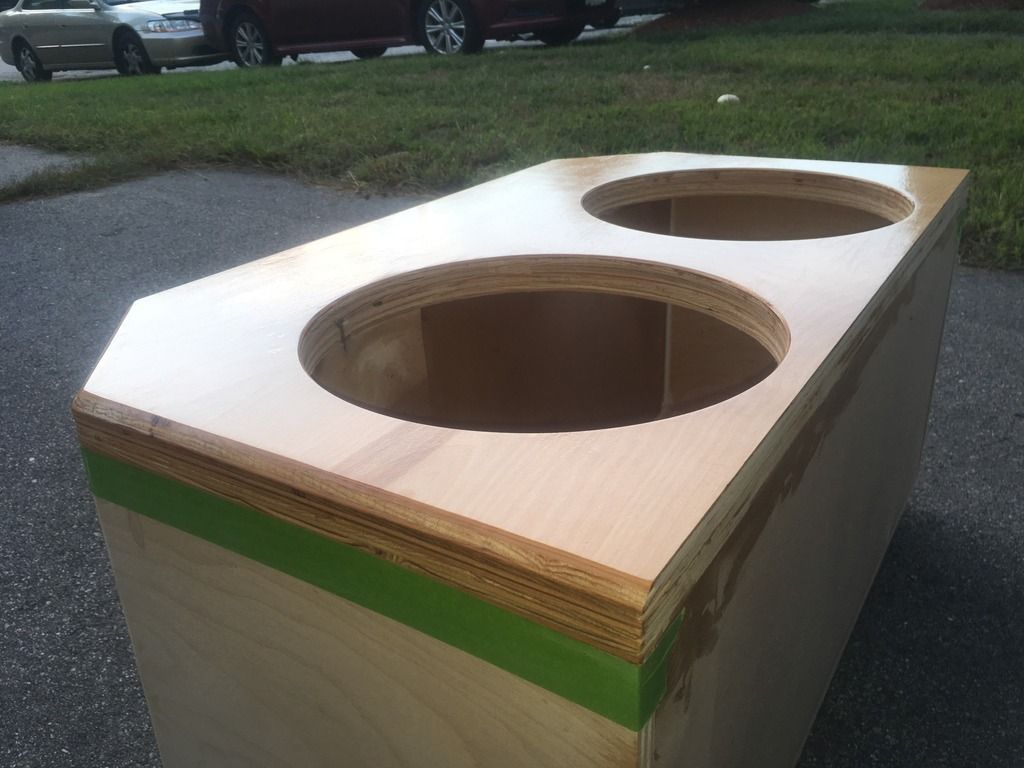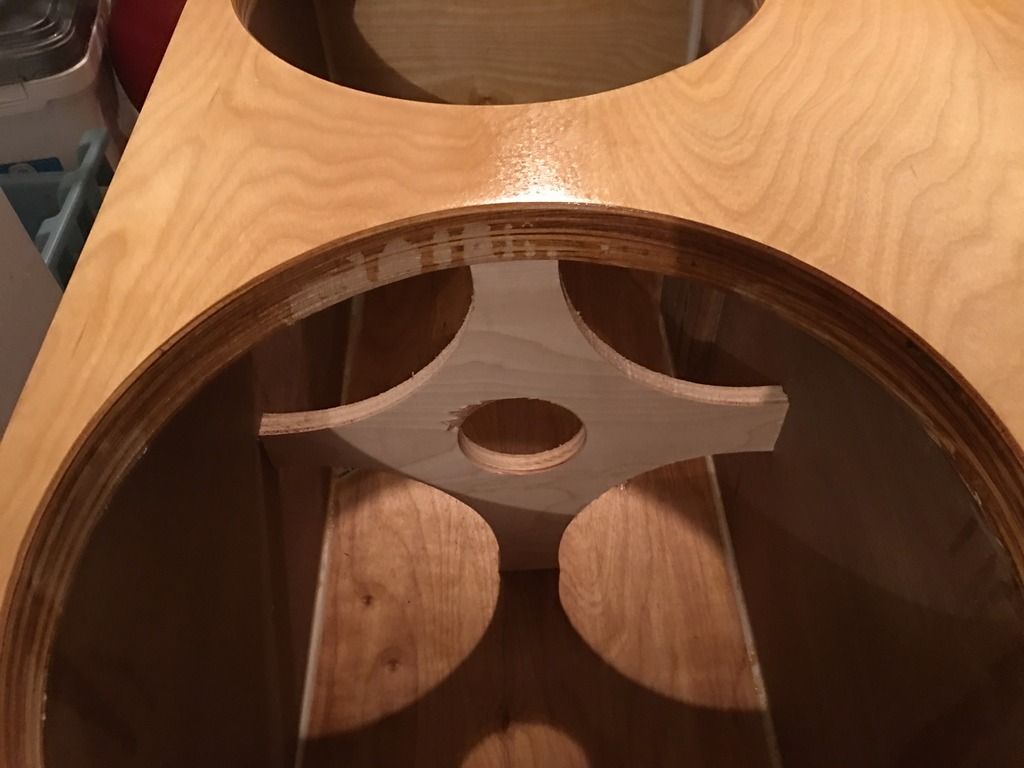 Wiring is tiring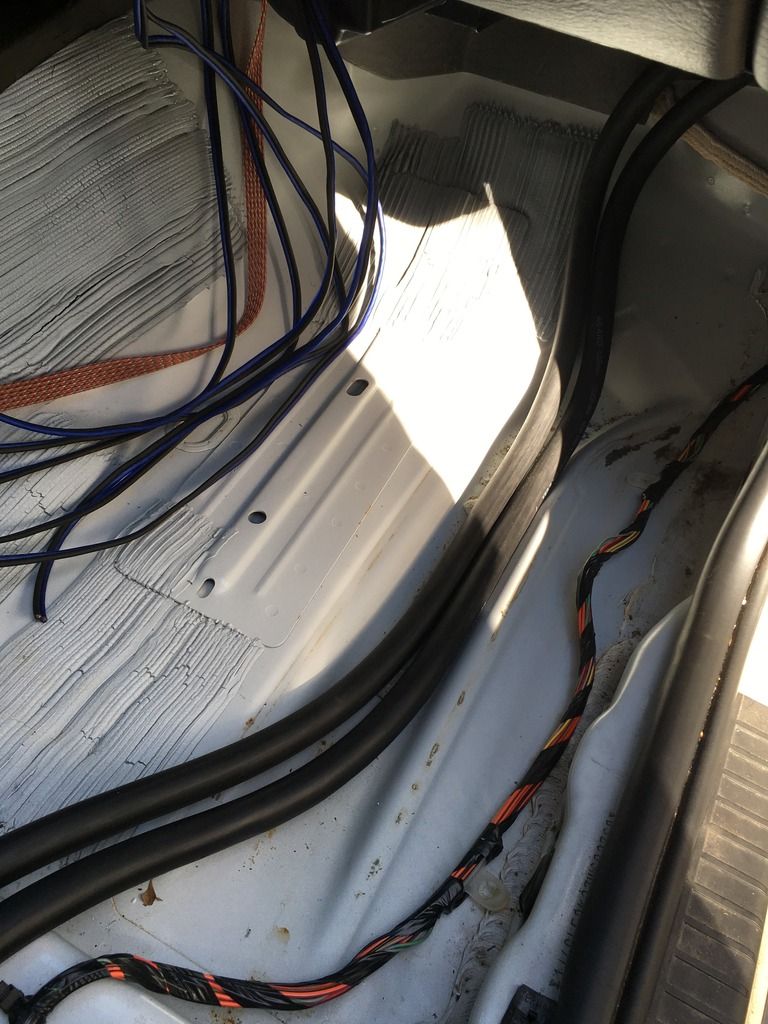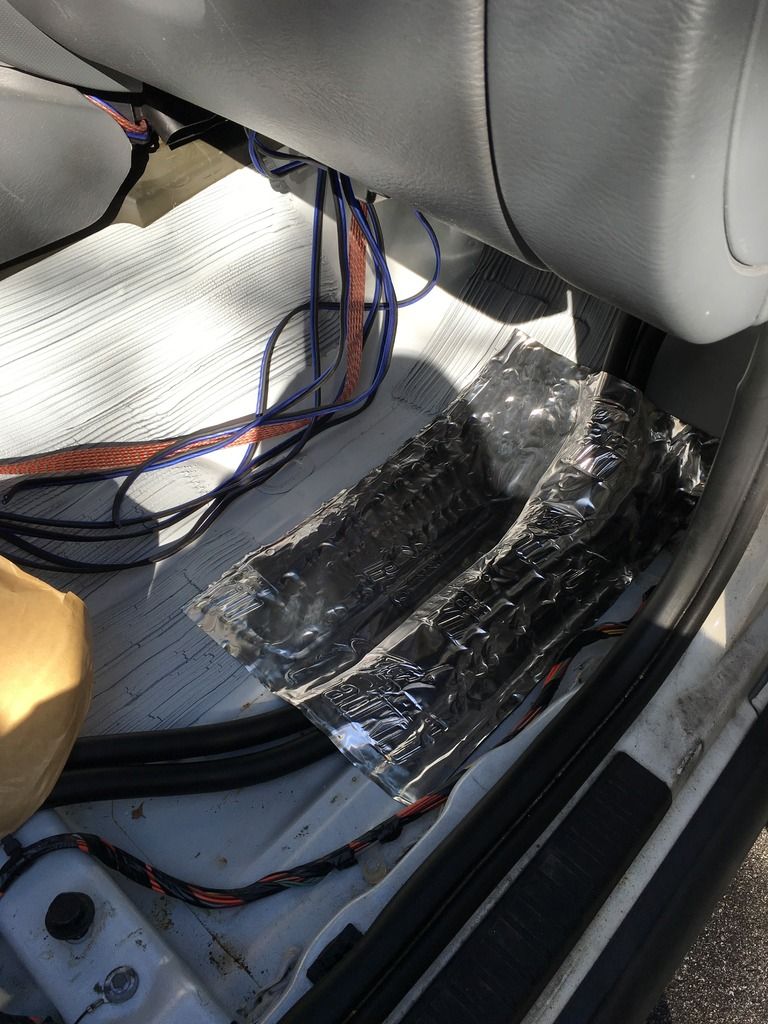 Lining up the pieces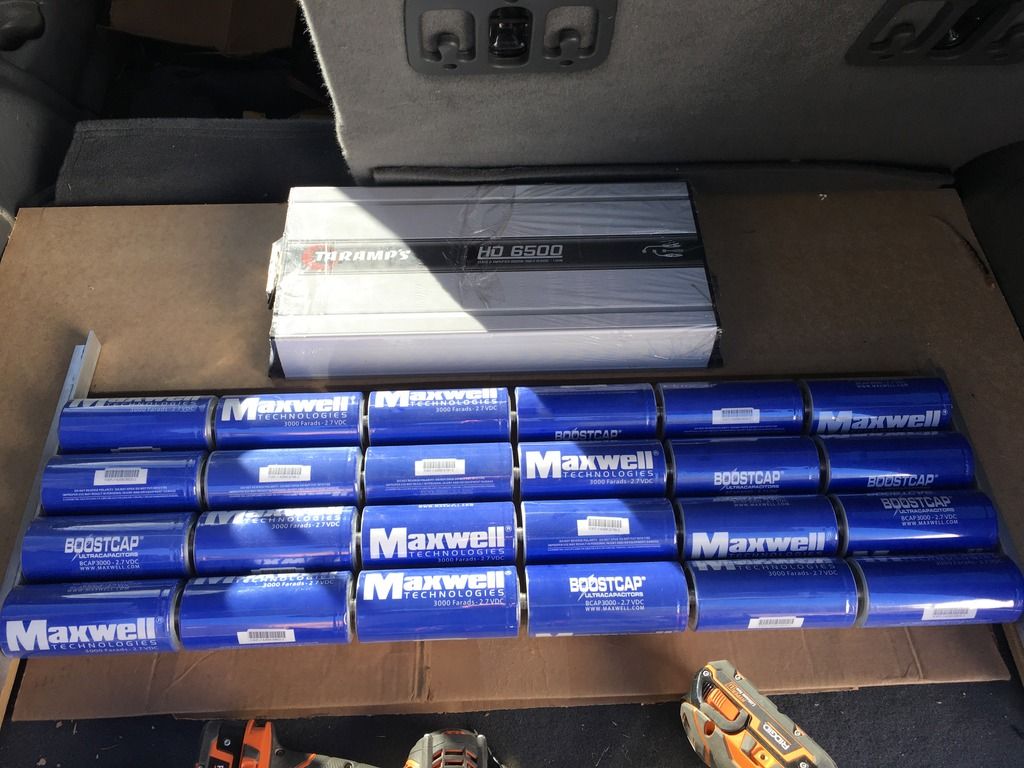 Mids and highs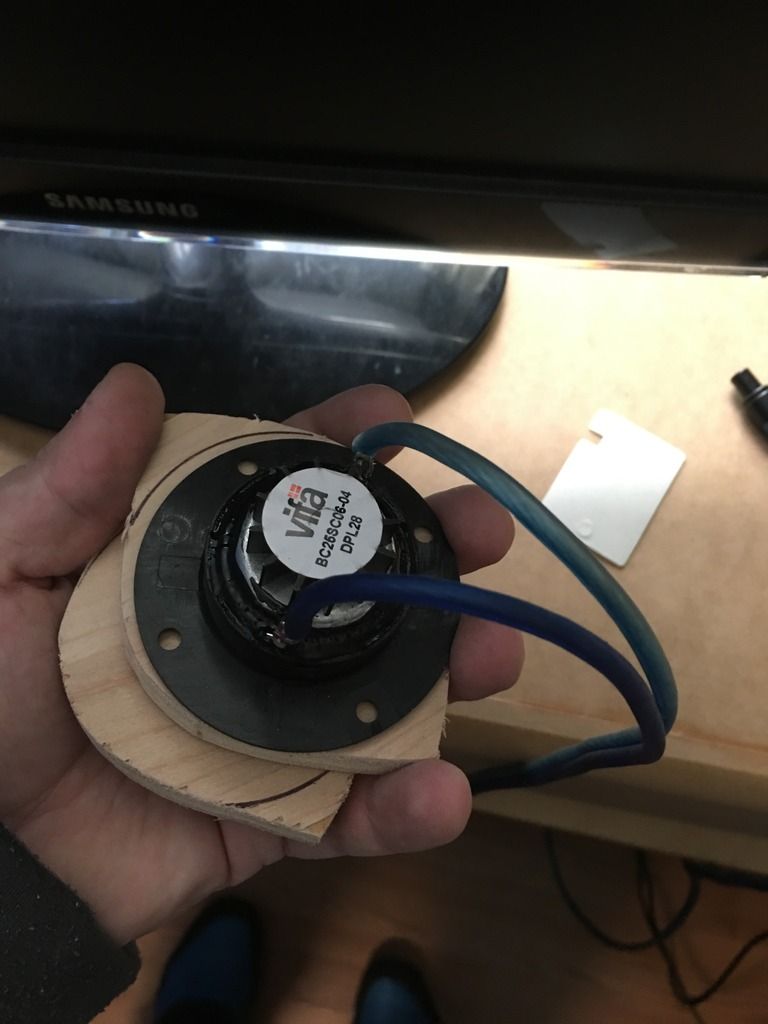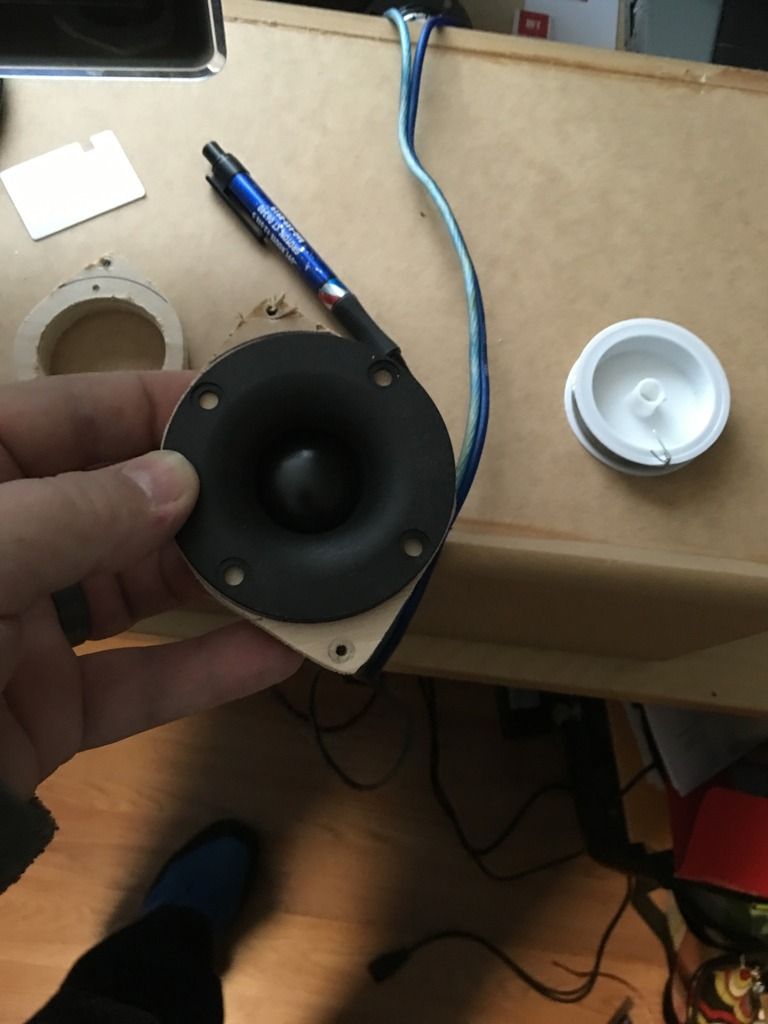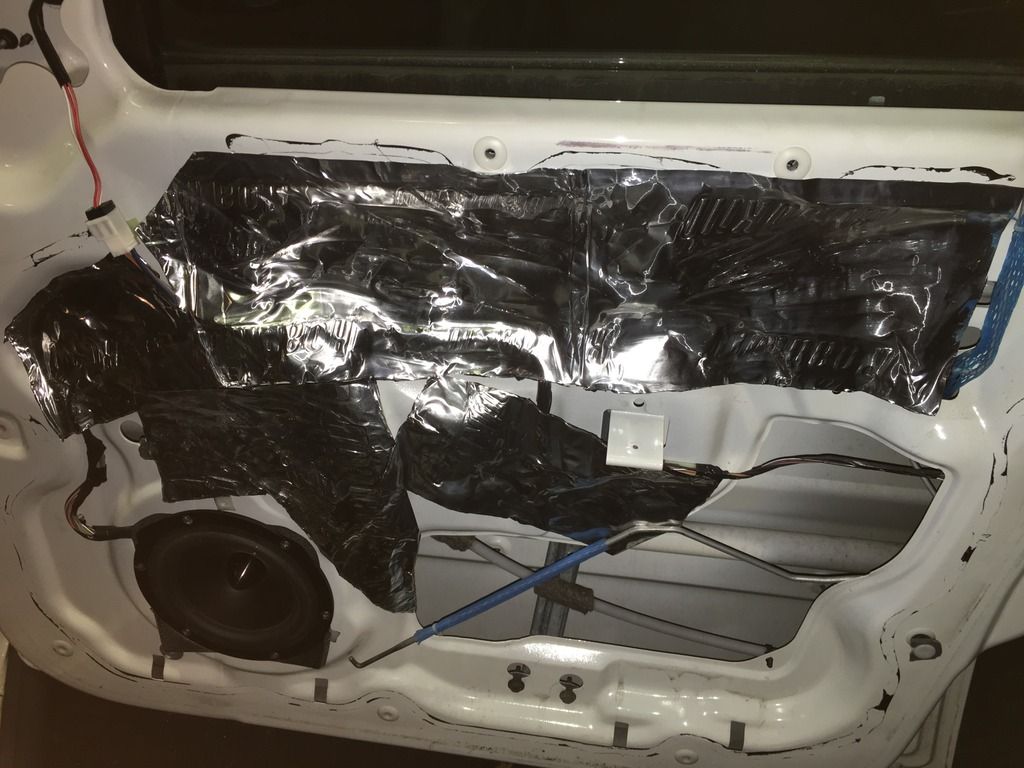 More wiring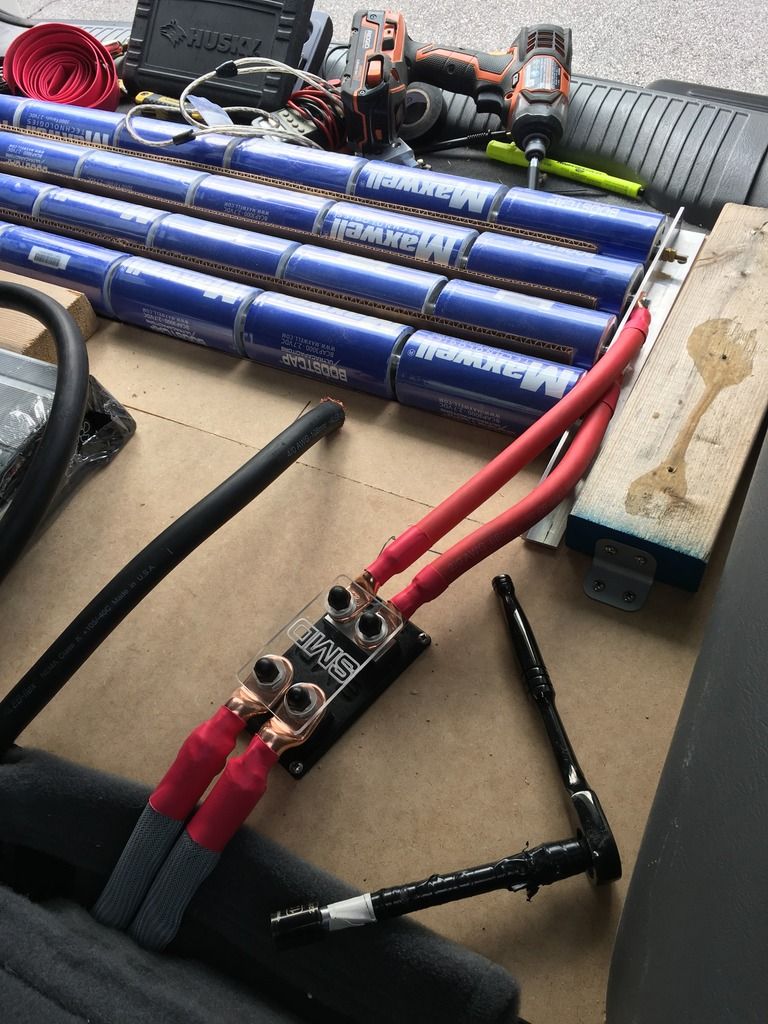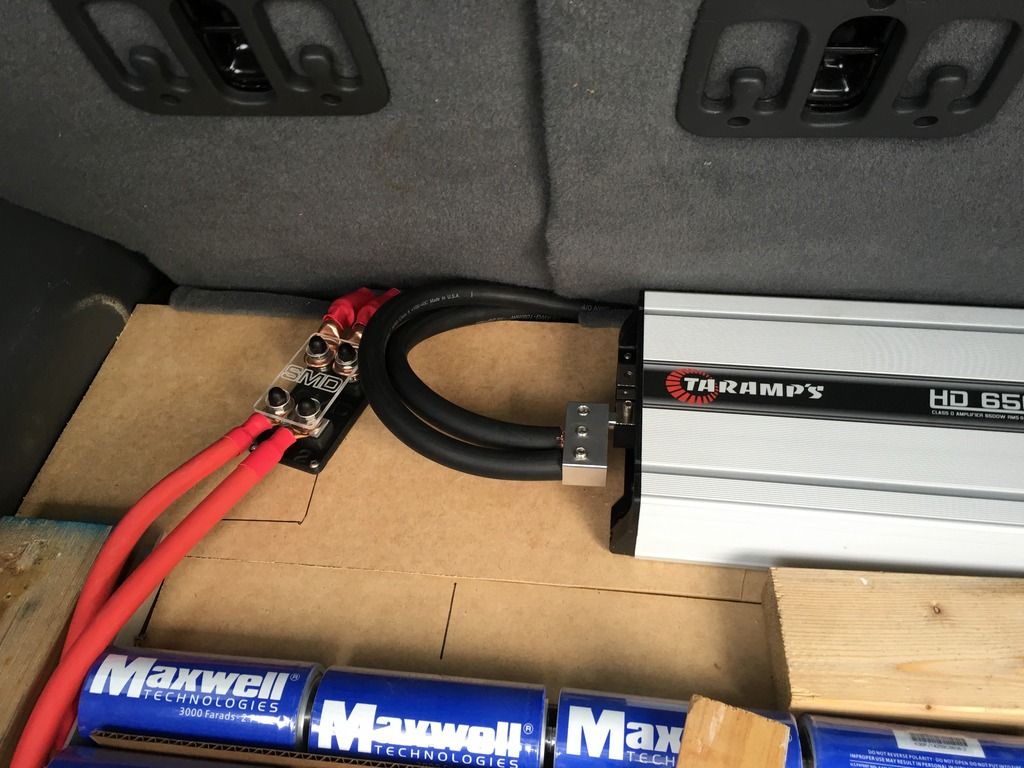 Mocked up a false floor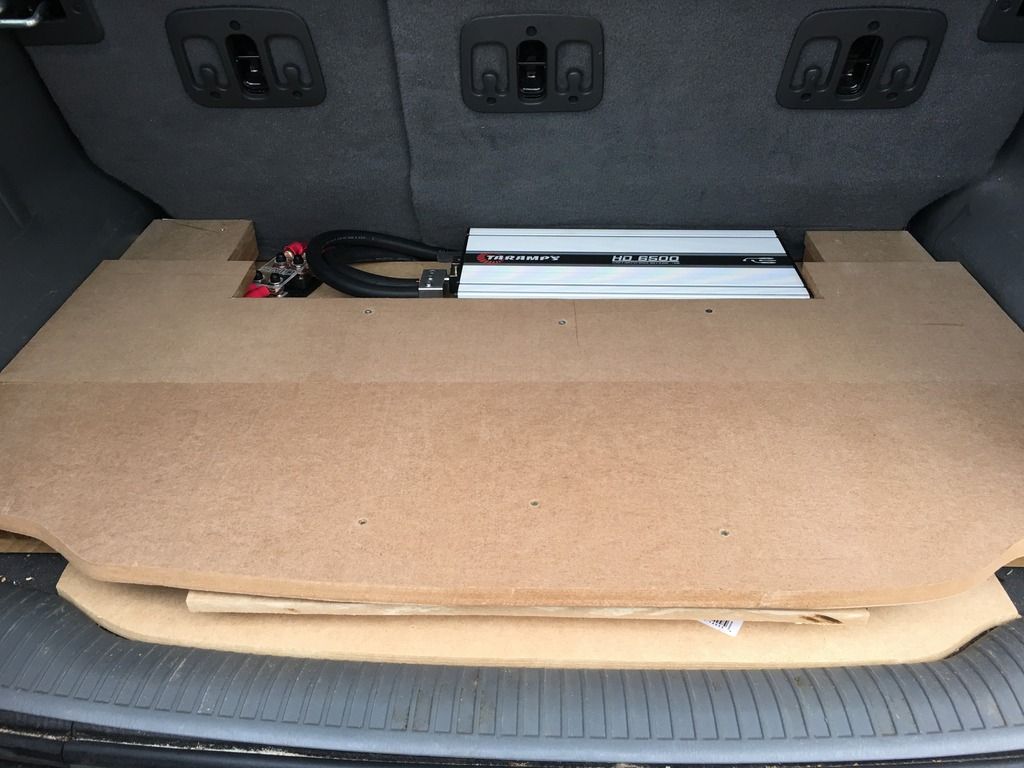 Charging up the banks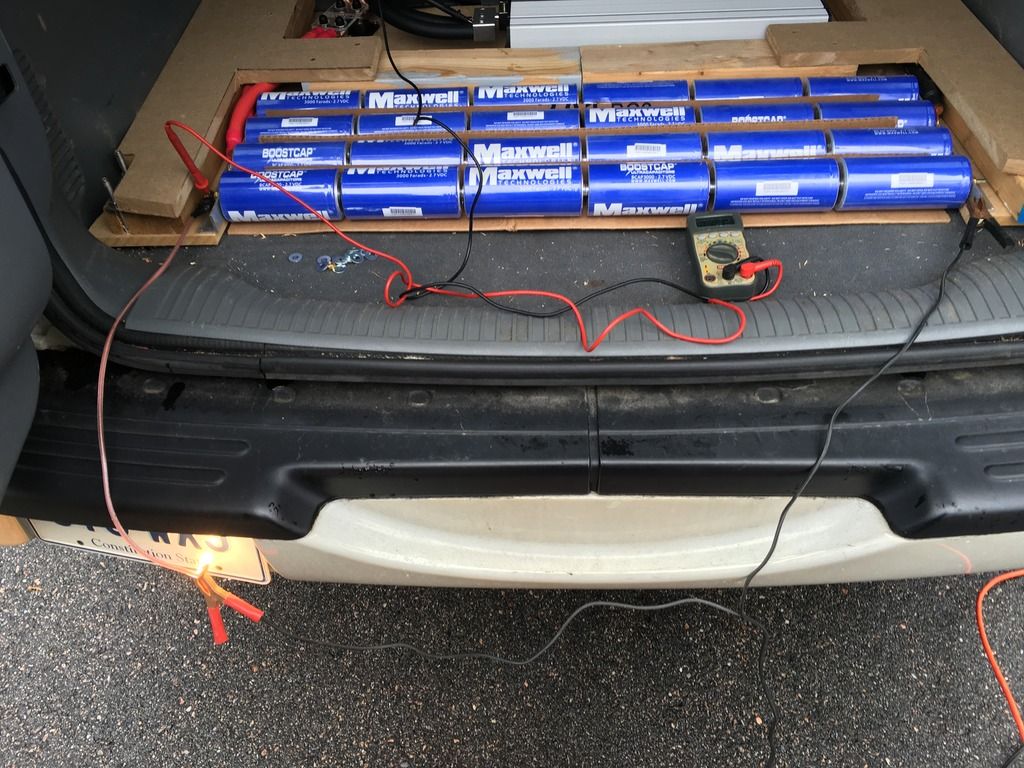 Quick paint job that needs some work yet
Some heavy lifting ahead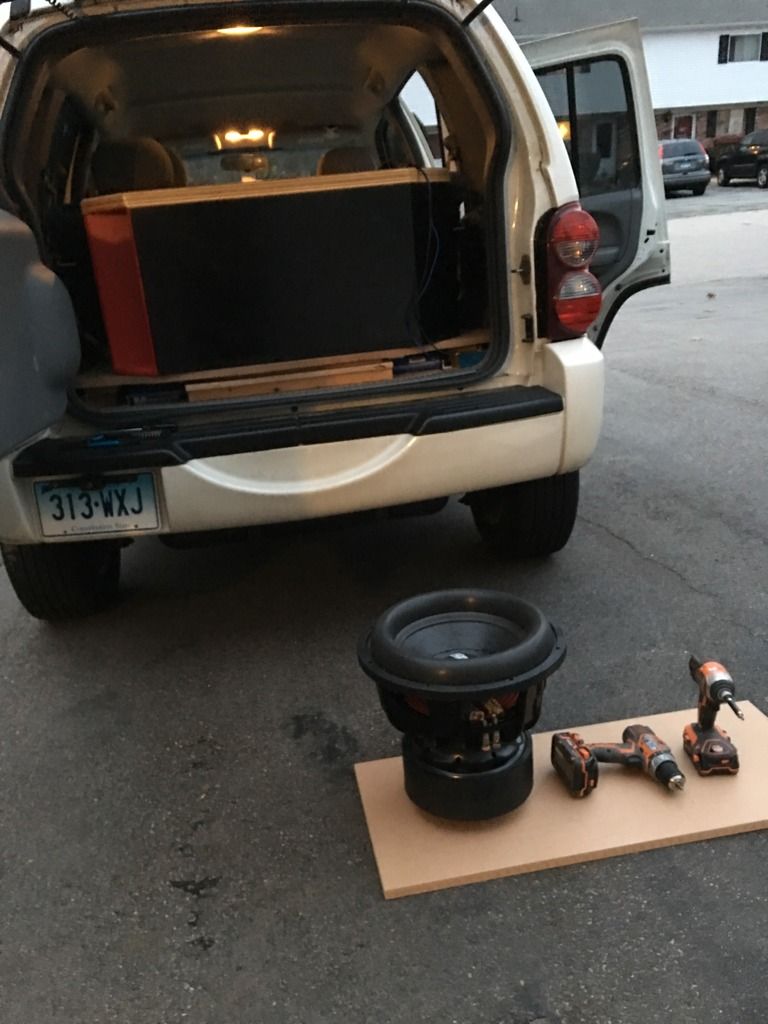 No headrests to block my view
I got a decent amount of listening but not enough so far. The bandwidth is perfect to my taste, and the voltage is unbelievably solid (14.4-14.5) and it sounds good overall. I took some video, and will take more in the near future. I'll be sure to share
__________________

To view links or images in signatures your post count must be 0 or greater. You currently have 0 posts.