Just a few pics, not much to explain here but thought a few people migt like to see an EV install.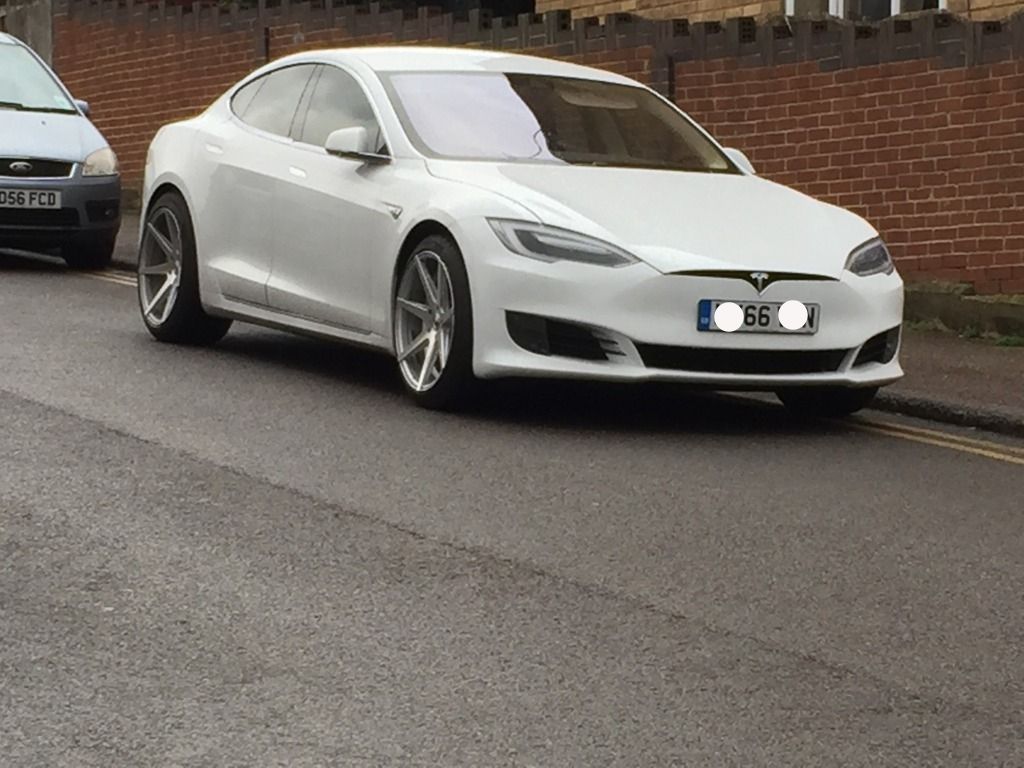 JL 12W7's mounted in a JL box that normally comes with their cheap subs.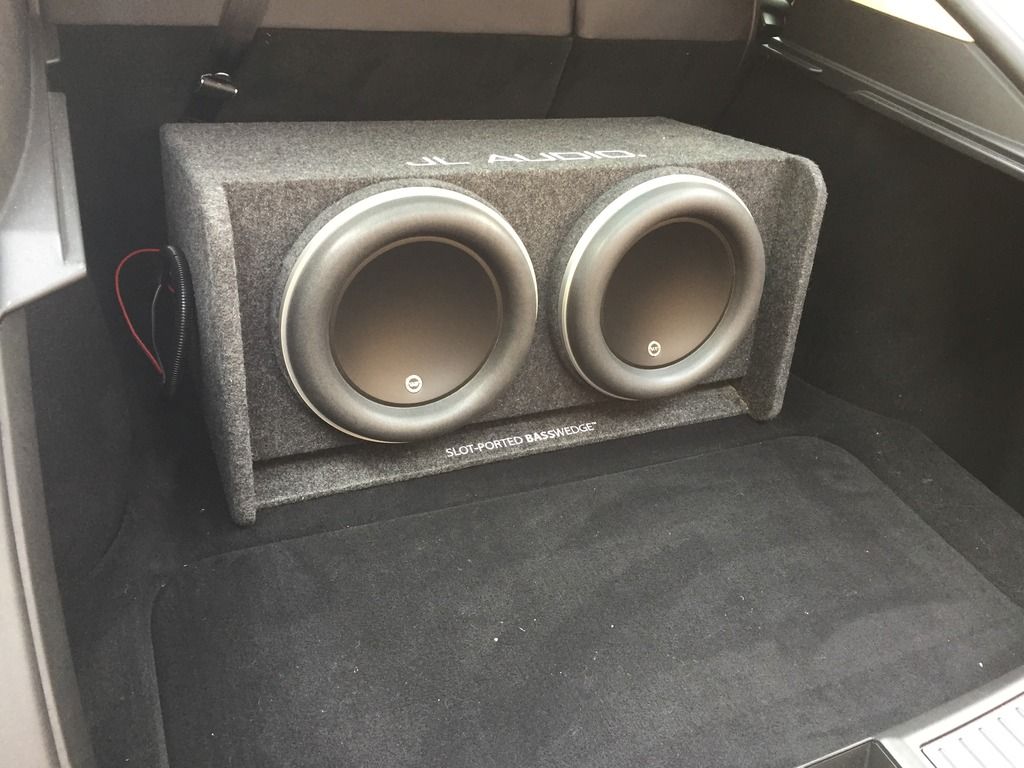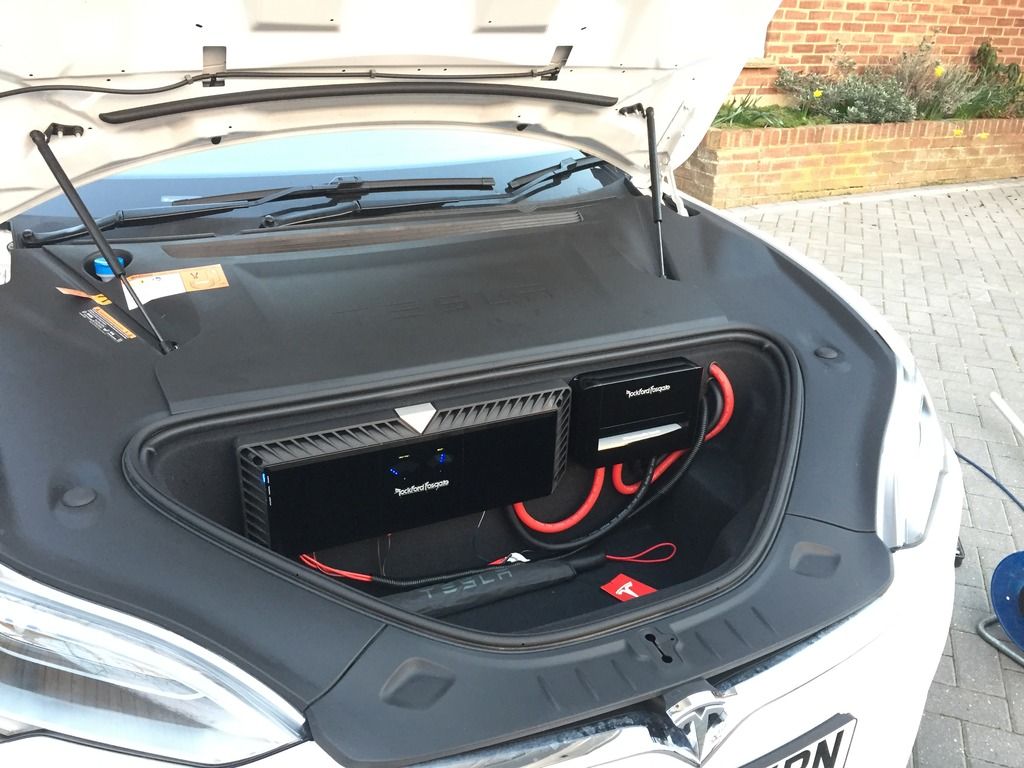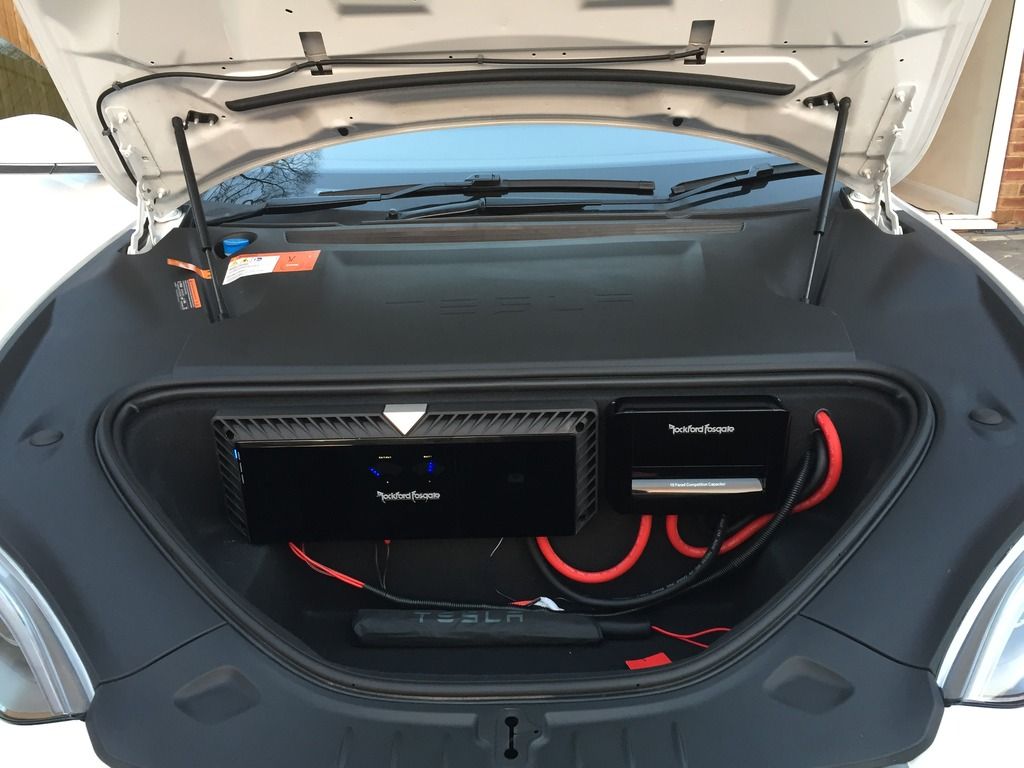 I am not super happy with all of the wiring but I can always come back to that, the system gets its RCA feed from an LC2i, I was unsure if the inverter would be able to supply the power for the amp but it seems to do just fine in testing and holds 13.5v rock steady through booming.
Thanks for looking, any comments good or bad are welcome.