First of all I would like to thank Mike (ss audio) very much for doing the rebuild with me.
I would also like to thank Jake for welding the sunroof and Jay for carpeting the floorplate and helping with the sunroof.
Vehicle: 1997 Mitsubishi Eclipse GS
Battery: Kinetik HC 16V (x9)
Wiring: KnuKonceptz Knu Fleks 1/0
Headunit: Alpine CDA-9886
Front Stage: O2 Pro Mid 6.5s
Front Stage Amp: US AMPS AX-4300
Sub Amp: Sundown SAZ-3500Ds (x2)
Subs: American Bass HD 18s dual .8 ohm.(MIKES WOOFERS)
(will be Tcs after the recones are done)TC Sounds 5200 COMP KIT 18s (x2)
Enclosure: SS Audio Designs
Heres the pics!
Box is 9.6 cubes tuned to 36hz.
After reactive load at 1.4 amps were producing 8979 watts of power wired to .4 ohm!!!!
(Thanks Jacob for making such a BA amp!)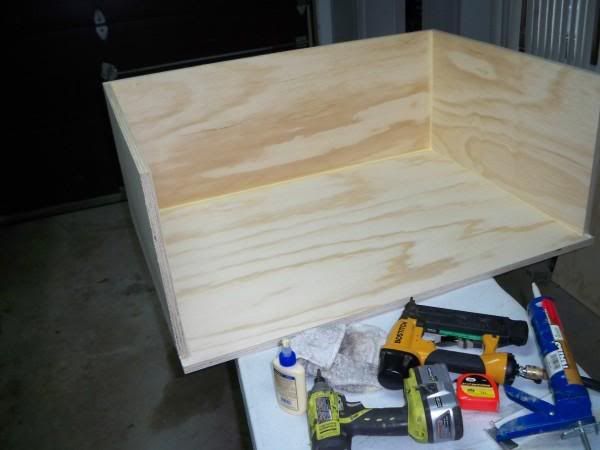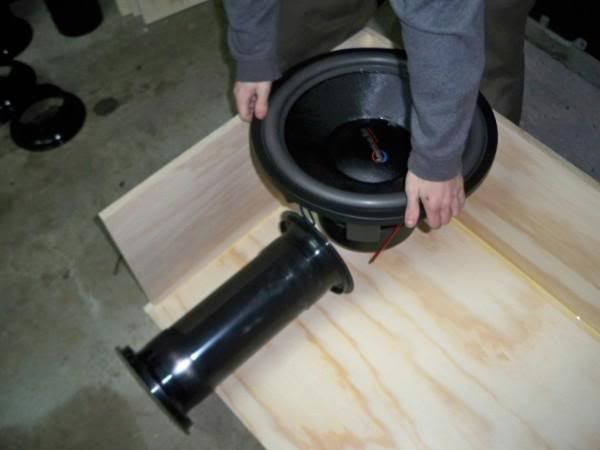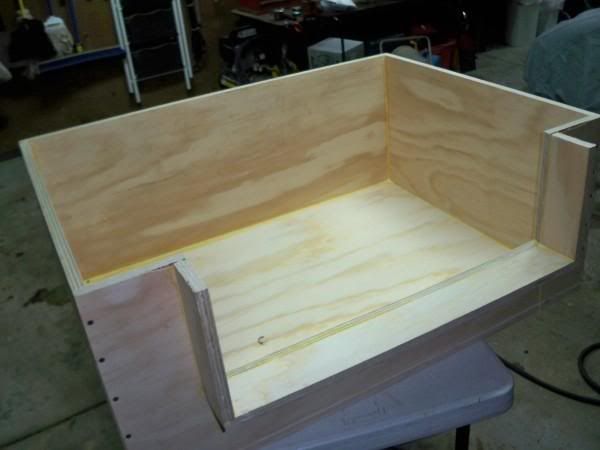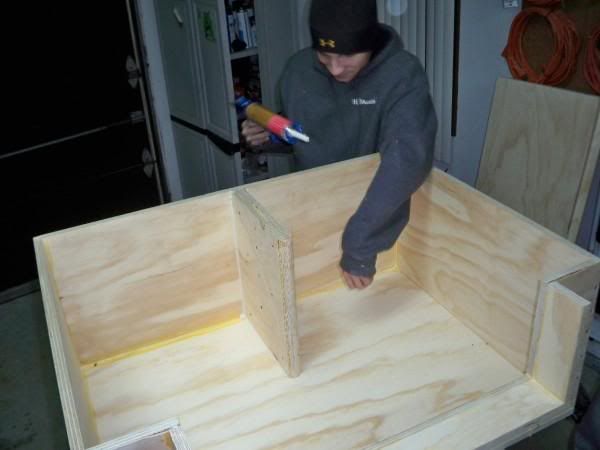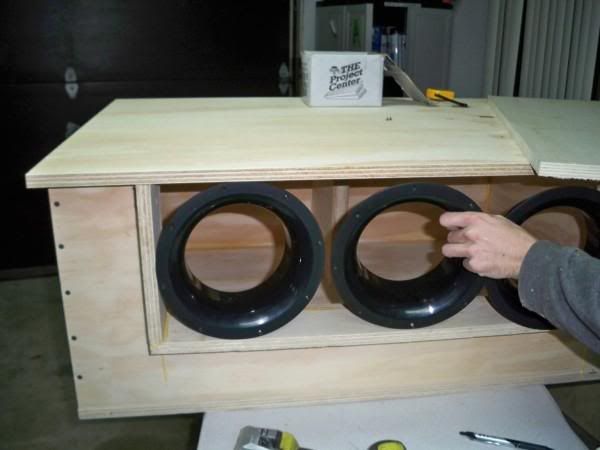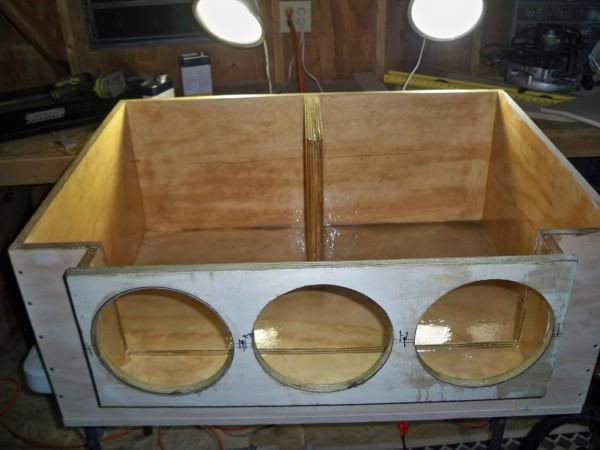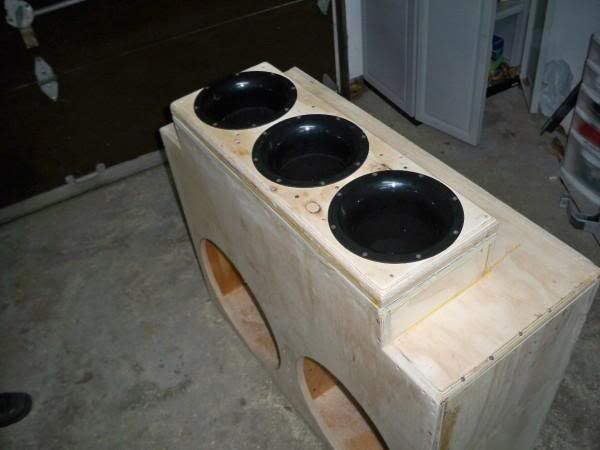 Now heres the sunroof being welded.
Look at how screwed the sunroof was!!!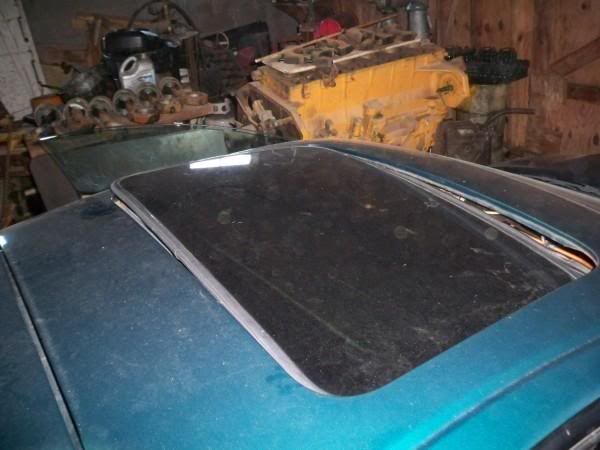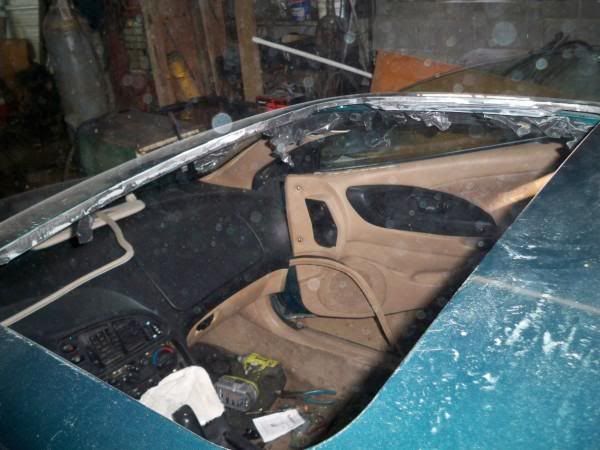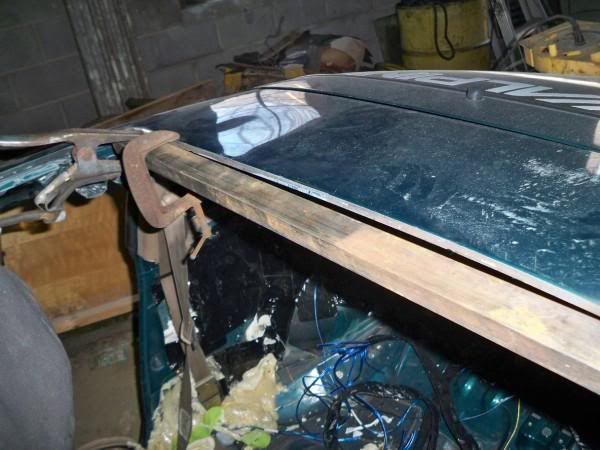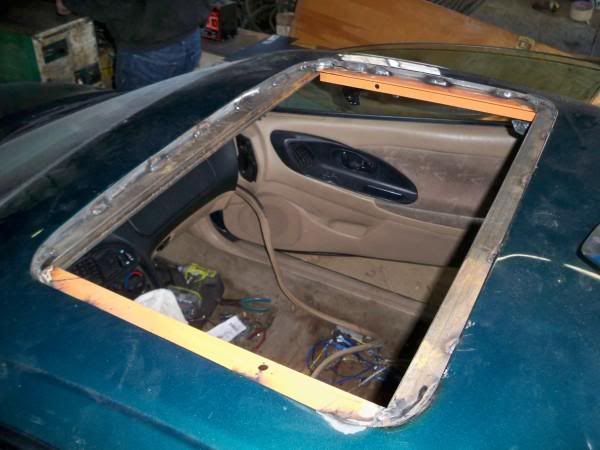 Heres Jake standing on the bracing.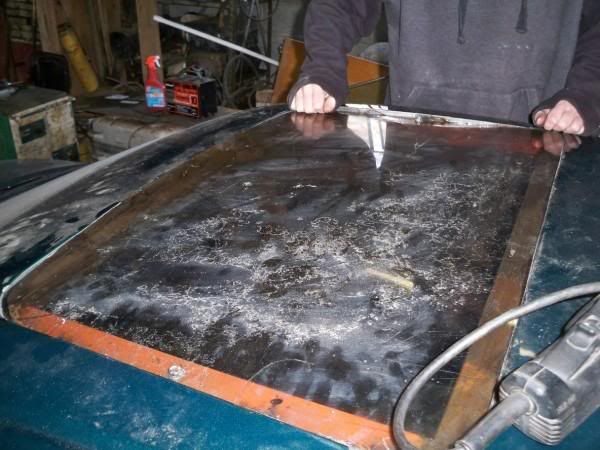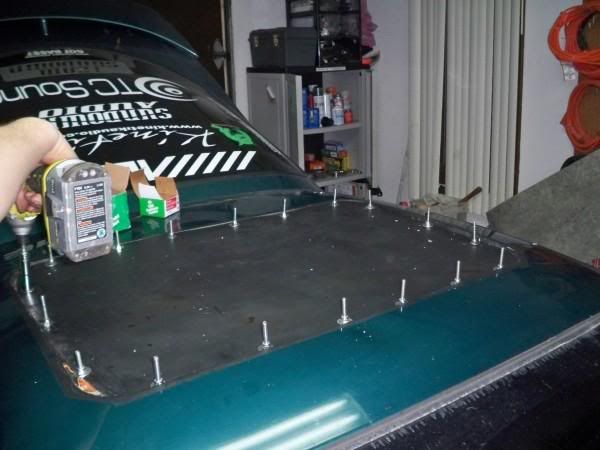 Back to the car.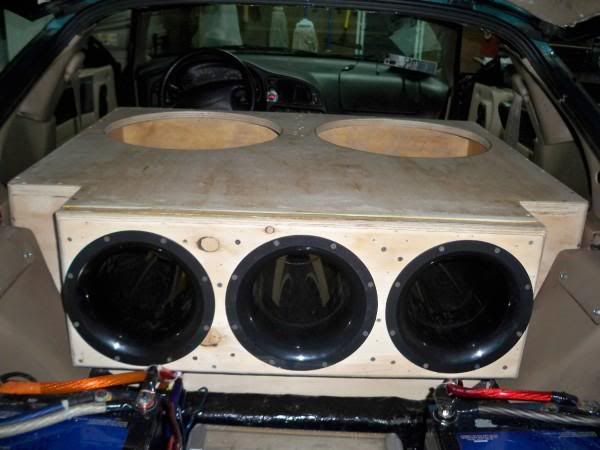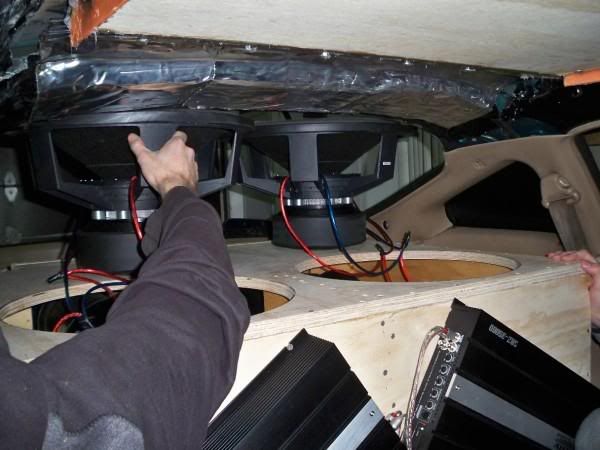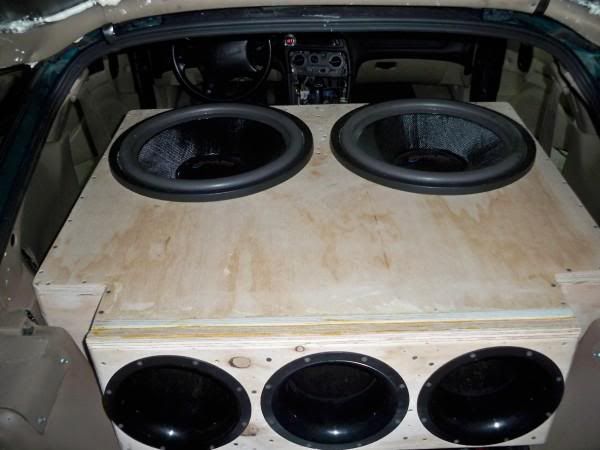 Thanks for looking at the rebuild.
I hope you all like it!
Vids coming soon!
__________________
Vehicle: 1999 Chevy Suburban AKA The Bammin' Beast
Battery: 25 XS Power XP1000's
Sub Amp: 3 DC 9k's
Sub Stage: 18 DC Lvl 4 M2 12's in a Nasty 4th Order

To view links or images in signatures your post count must be 0 or greater. You currently have 0 posts.

Subscribe now! Prizes will be given away for every 1000 subscribers!