Im gona say this right off the bat, this will be slow going. I will work on this slowly during the winter and will hopefully have it finished for next summer. I work PT and go to school fulltime...leaves me with not much time.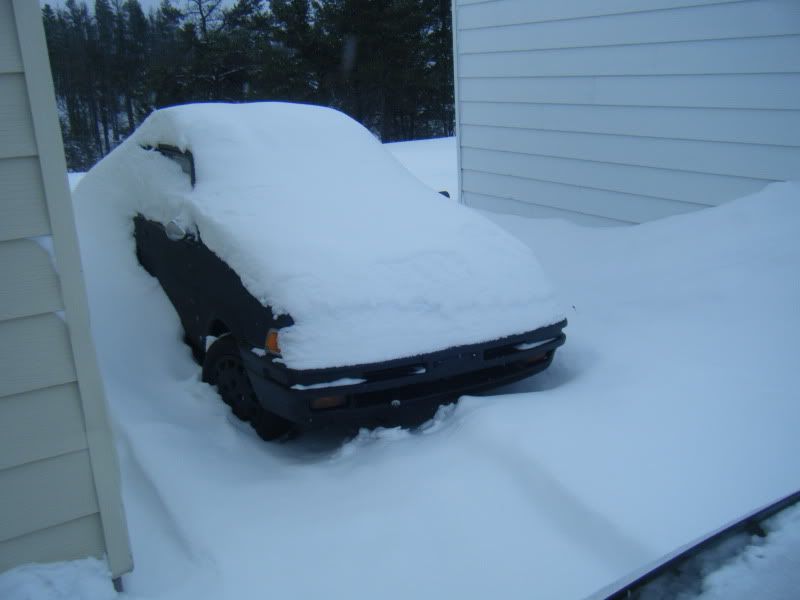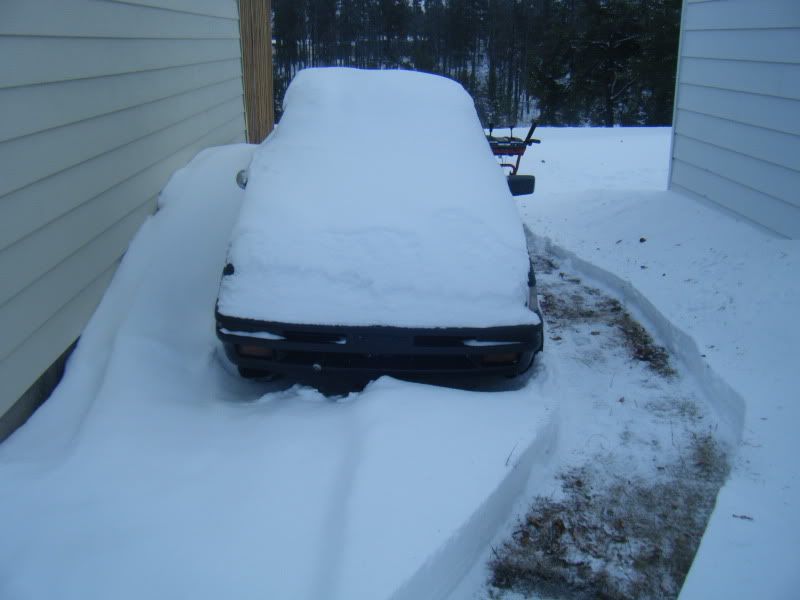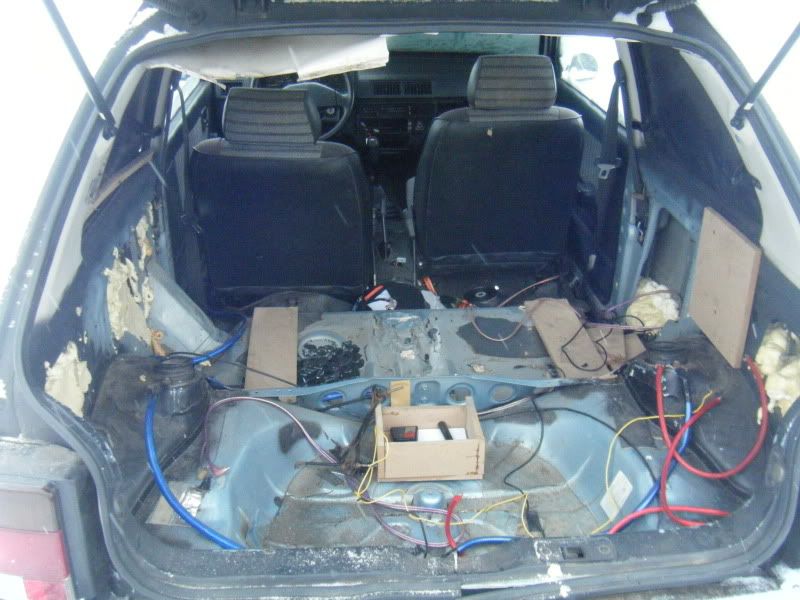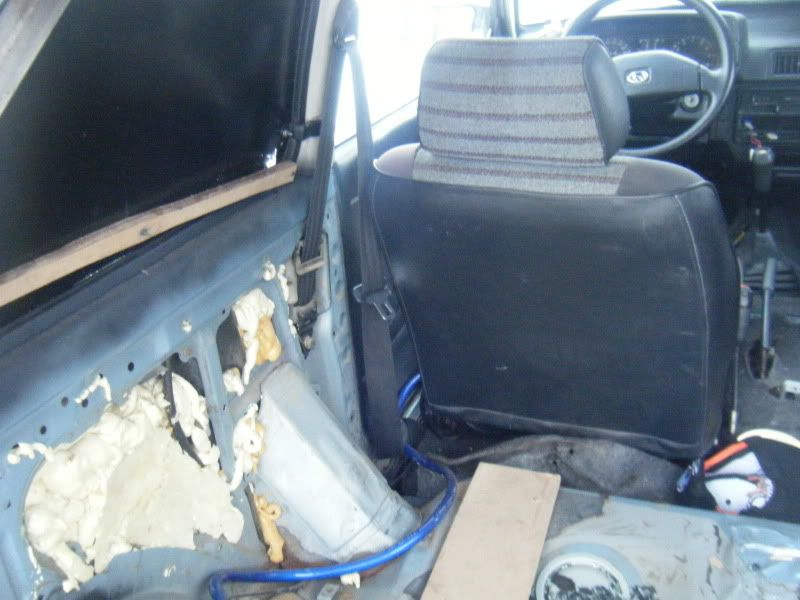 Gona start building the support for the wall this weekend i believe.
__________________
Team DC Audio


To view links or images in signatures your post count must be 0 or greater. You currently have 0 posts.