I have began constructing my build for the upcoming TeamNortheastSPL 2010 Season. If want to know further details, visit the homepage
www.teamnortheastspl.com
. I will be running in the Pro NoWall class, same as thor. Yes i am prepared to the a$$ whooping ill get from rob, lol just kidding. The following list is what i will be running for 2010:
Fusion FCD-255
Optima Yellowtop For Under the Hood (for now)
2 Runs of KnuKonceptz KLMX for Positive
2 Runs of Stinger for Negative
Big Three
(2x) DC Sound Labs Level 4
Sundown 3000d (for now, i have different ideas in mind)
Kinetik 2400 (one modded one standard)
Thanks Lileddie1127 and k3n12ock for the equipment we traded.
I am doing all the woodworking for myself, this will be the first time I am doing my own build. I'm not an expert craftsmen so please bear with me. if anyone has any ideas, please dont hesitate to mention your ideas.
Now for the pics i have:
The Beast, 1996 Dodge Ram 1500 Ext Cab Long Box:
One Xmas gift form my parents, a craftsmen miter saw, i also got a table saw but i forgot to take a pic: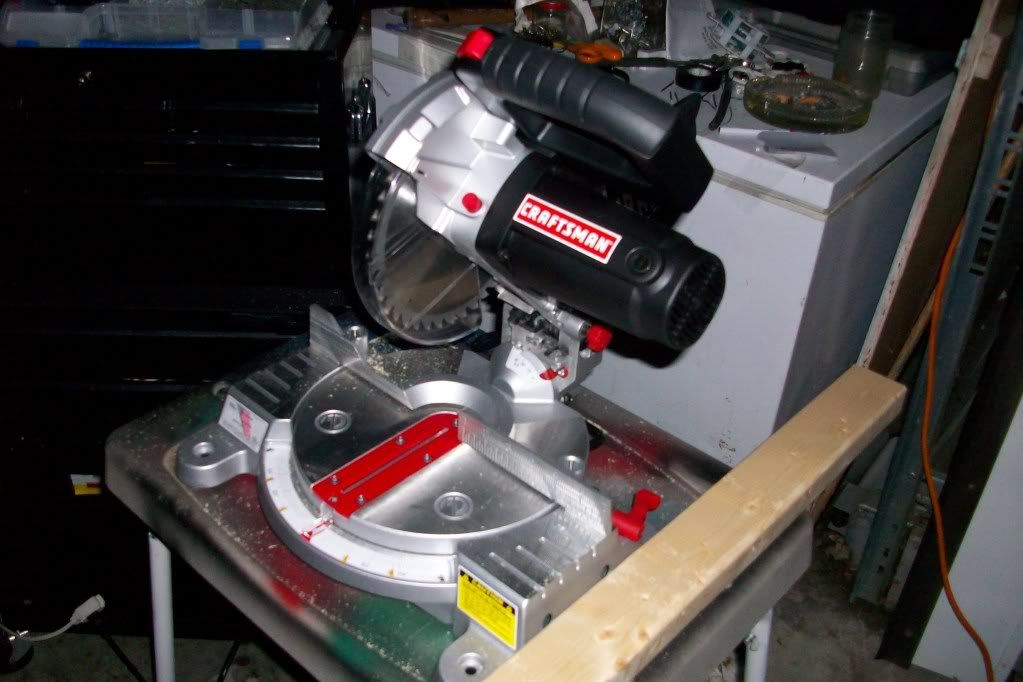 One sub, i got the box from the dude i bought it from:
Other sub: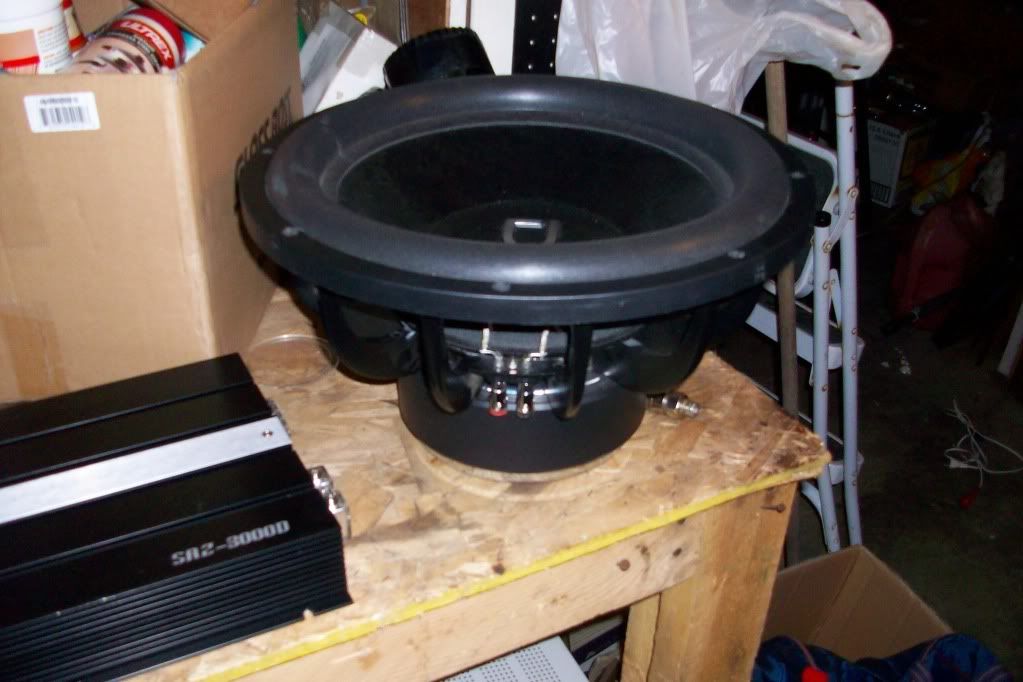 Amp: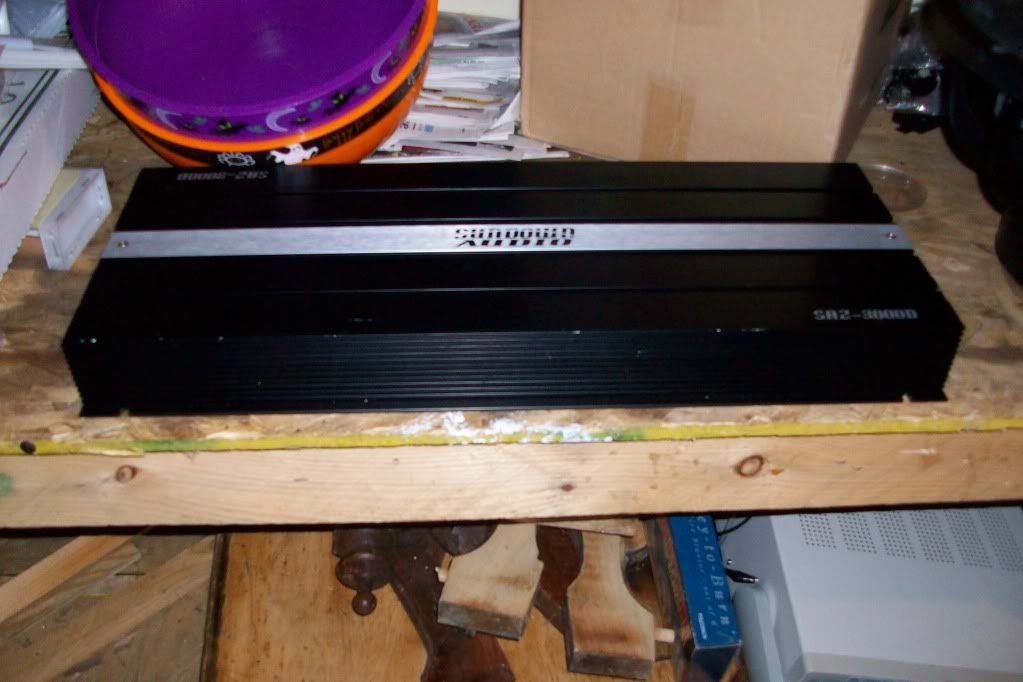 Batts:
Test Equipment: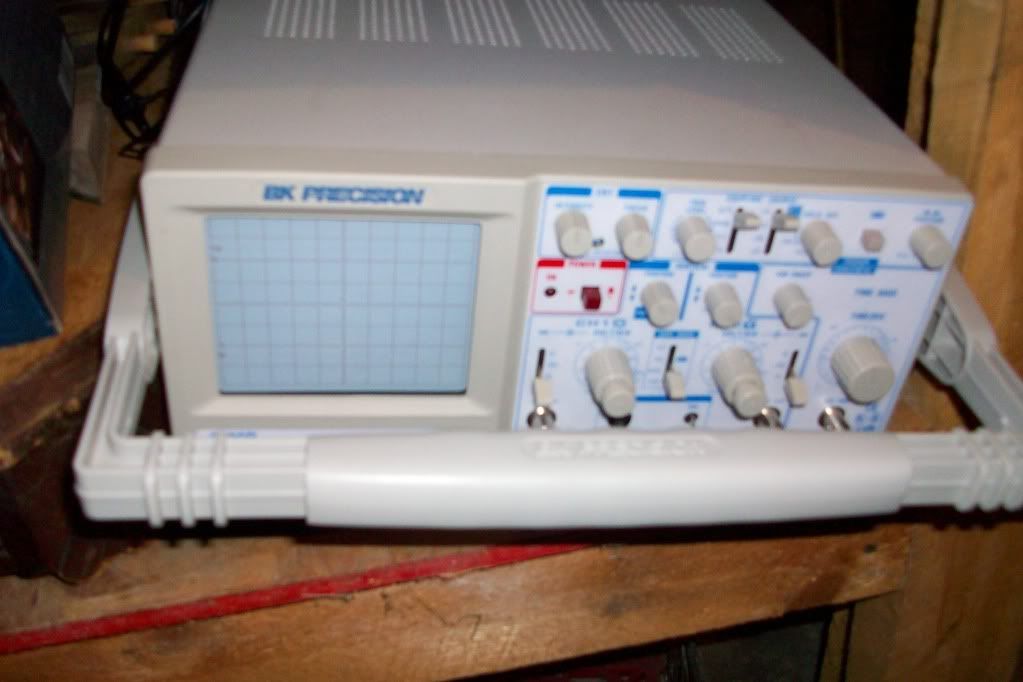 Beginning of framework for false floor: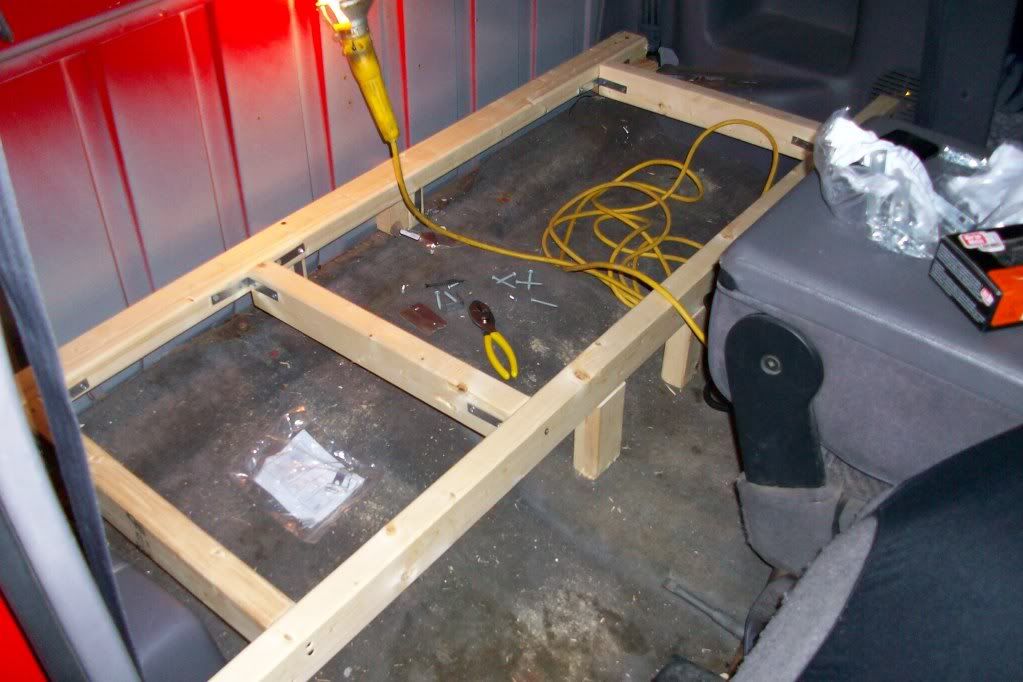 Finished Framework:
Wiring and batts will be done this weekend
__________________
Team DefJ, Team XS Power, Team Audio Technix


To view links or images in signatures your post count must be 0 or greater. You currently have 0 posts.

Headunit: Pioneer DEH-80PRS
Tweeters: Vifa XT25
Midbass: Silver Flute 8"
Highs Amps: Soundstream TN4.900
Sub: Cascade Design Omega 15"
Sub Amp: Incriminator Audio 20.1
Electrical: XS Power D2400, XS Power D3100
Deadener: Alpha Damp and Audio Technix 80 mil