this build started last month after i sold my sub and decided to upgrade. build might be a bit slow because im waiting for my amp from slow aZ RD. sub is undecided of now. lookin into a pair of 15 or a single 18 again.
heres what ive done recently. all going into my 94 toyota pickup. enjoy.
[QUOTE]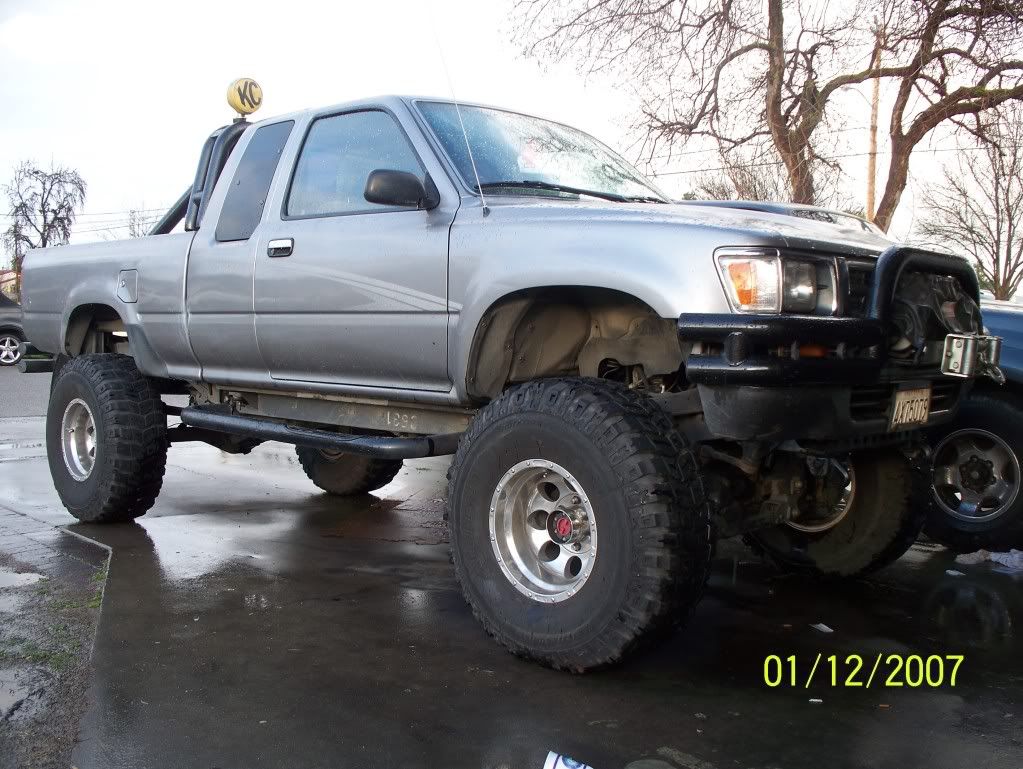 wires gonna get clean up and have more SHOK
b4
now
some 2ndskin
some cushion love
__________________

To view links or images in signatures your post count must be 0 or greater. You currently have 0 posts.