This is going to be my first build log, so good comment, bad comment is all welcome. It will only help me on my next build. This build might be a while but should get an update every weekend because that is the only time I can work on it.
Car: 1987 Volkswagon Golf 4dr Automatic
Wires: 4 runs of 1/0 marine wires
Head Unit: JVC KD-R800
Mids: 1 set Infinity Reference 5.25 comp set
Mid amp: CheapO Kenwood
Subs: 2x 18 Fi Btl
Sub amp: Atomic 8001d (at the moment)
Box: 12cu tuned to 30Hz
Started on the box this afternoon and cleaned up at 7. This is what I got done by myself.
My under ground dungen of dragons...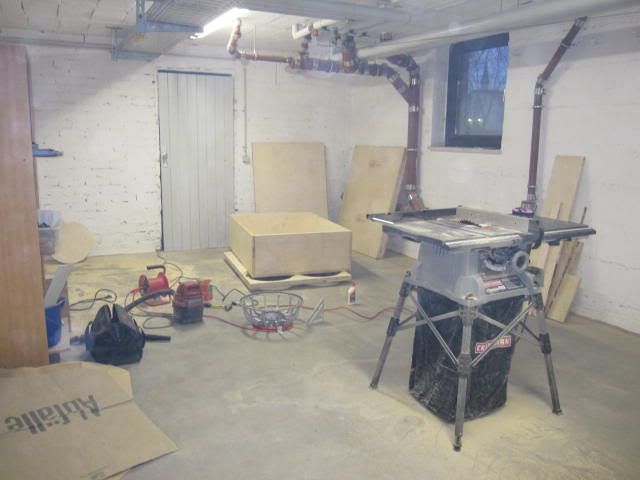 Started out like this: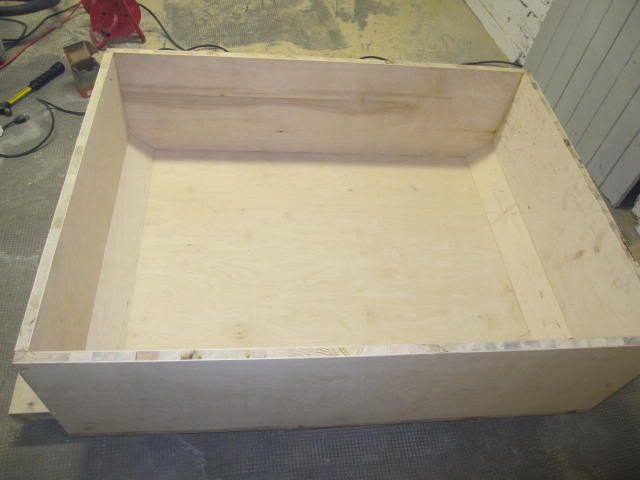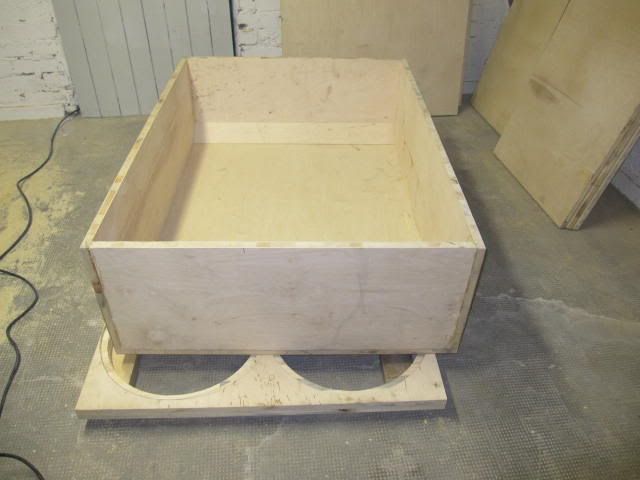 Then did this: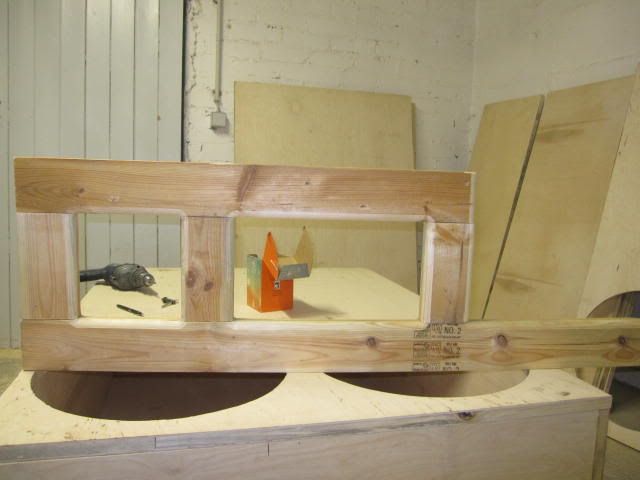 To this: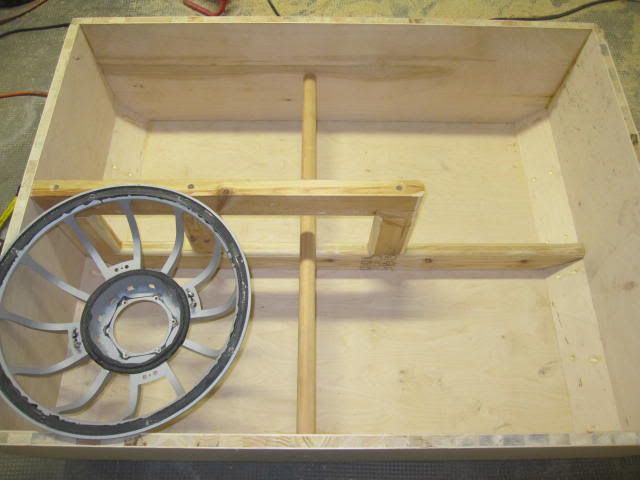 Hopefully I can work on it some more tomorrow. Cheers