My boy Jr's isn't so hot on the 'puter so I'm posting up his Pics and progress.
He started out with two M3 Mojo 15"s and bought 2 more, he had a Mojo 4k but thats sold, still deciding between a D9 and a Sampson. We just put 200sq ft of deadener in, roof, floor, rear quarter panels, and rear doors. Just built the box today, 19cbft total,12cbft after port/bracing 300sqft, and all the angles I cared to catch. Pics.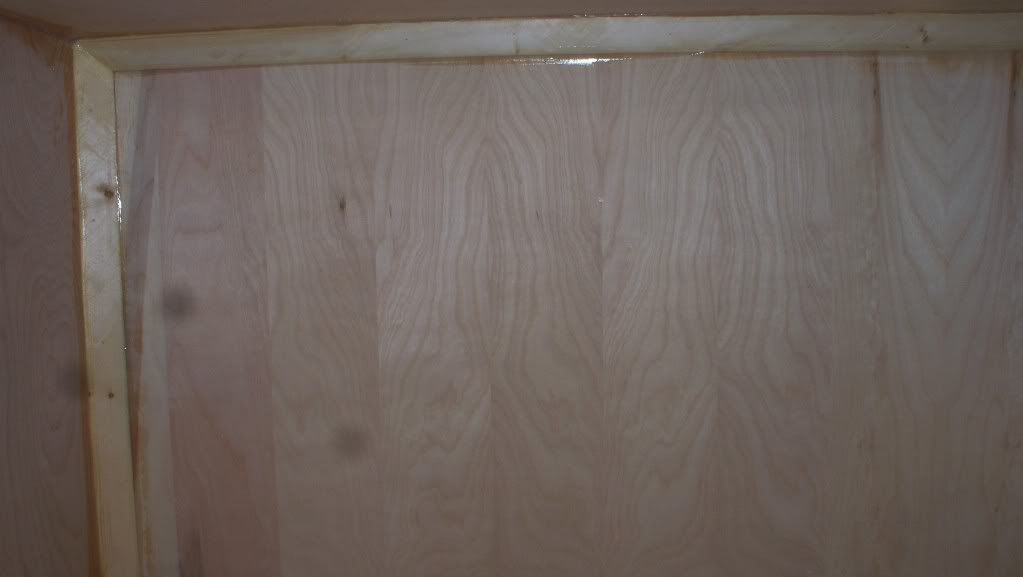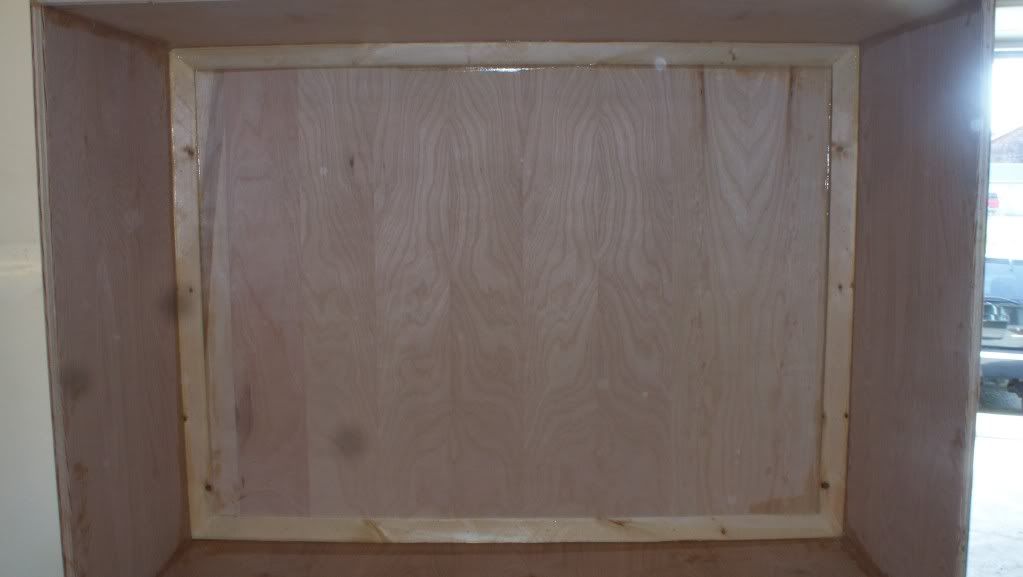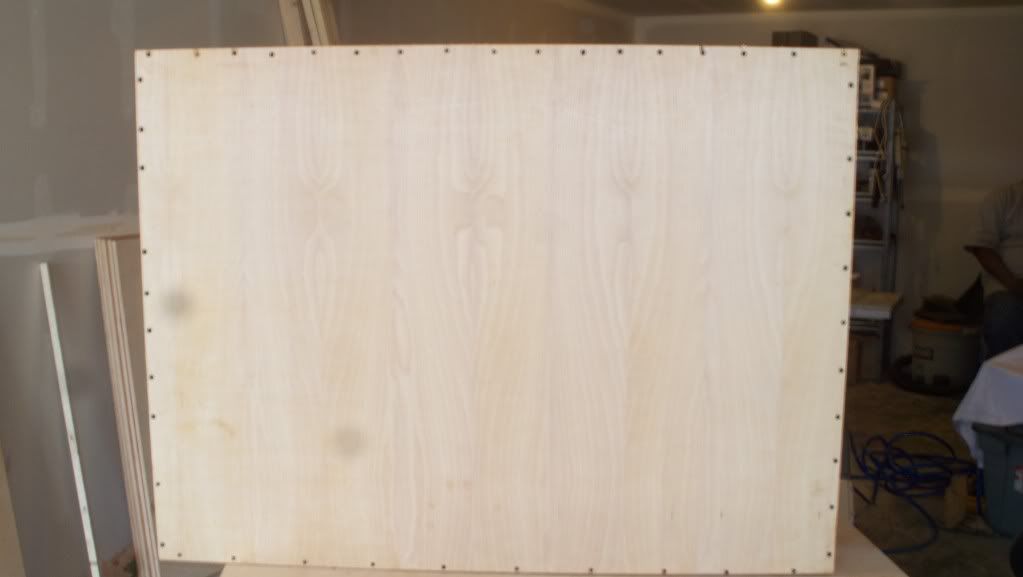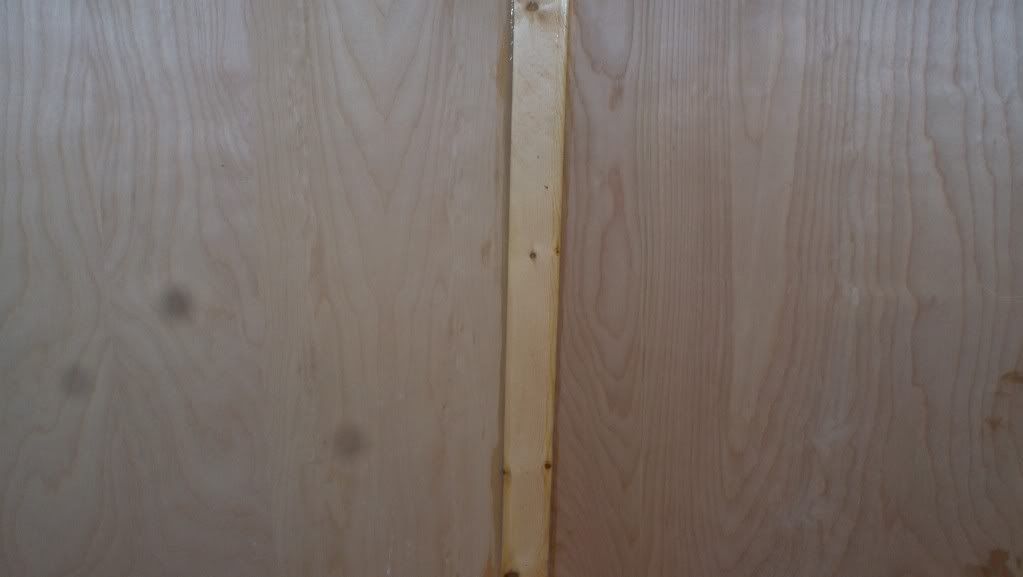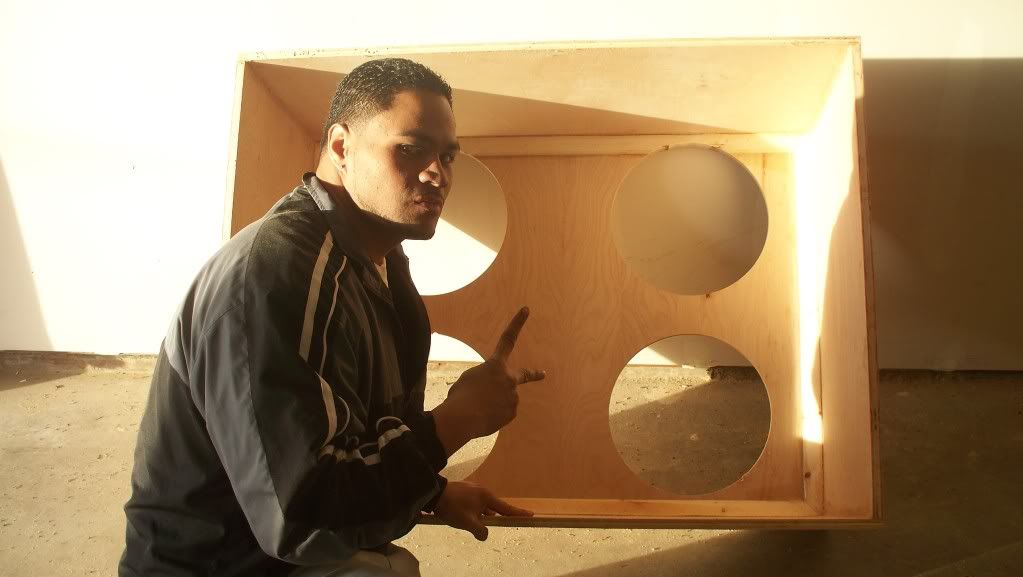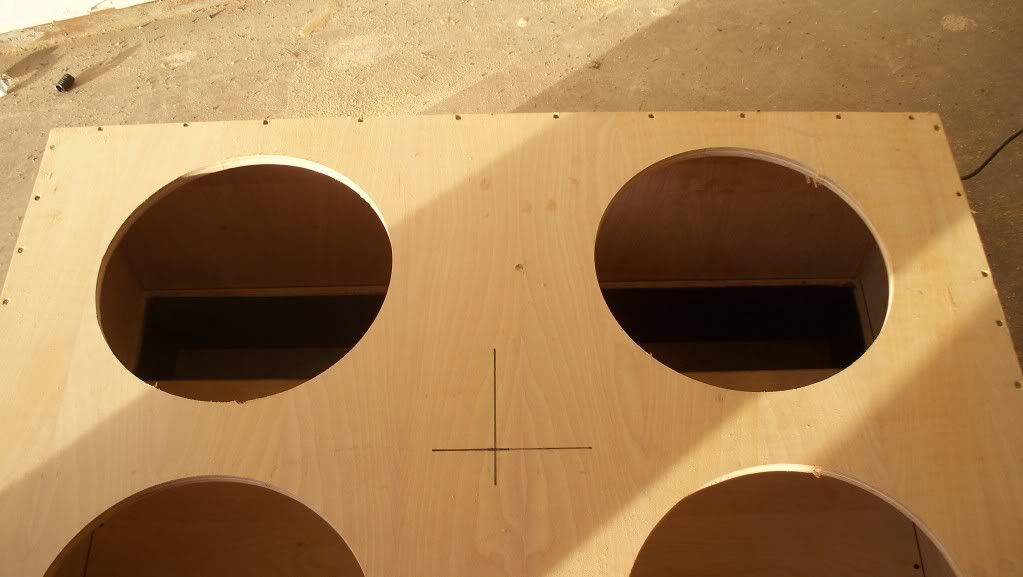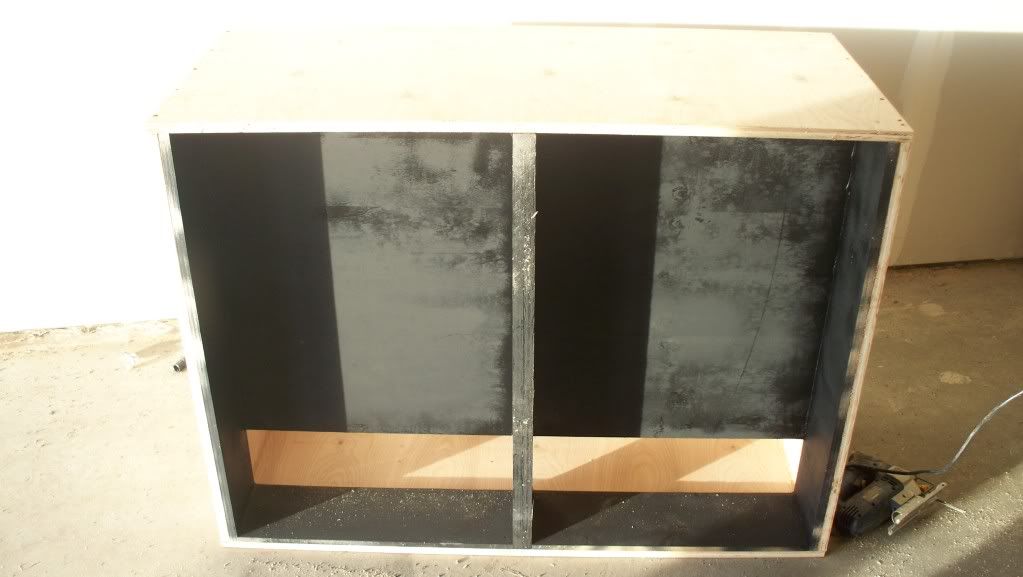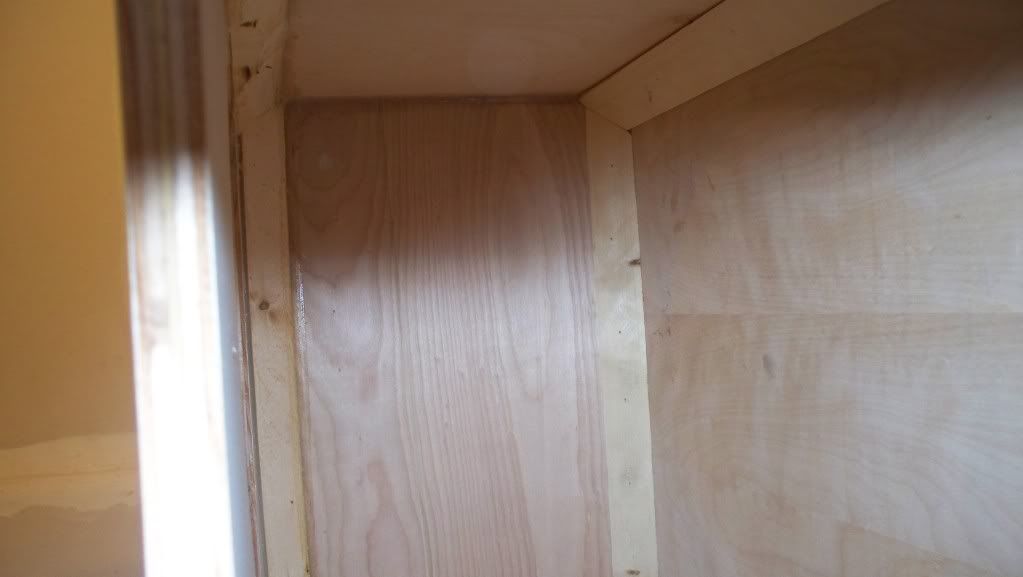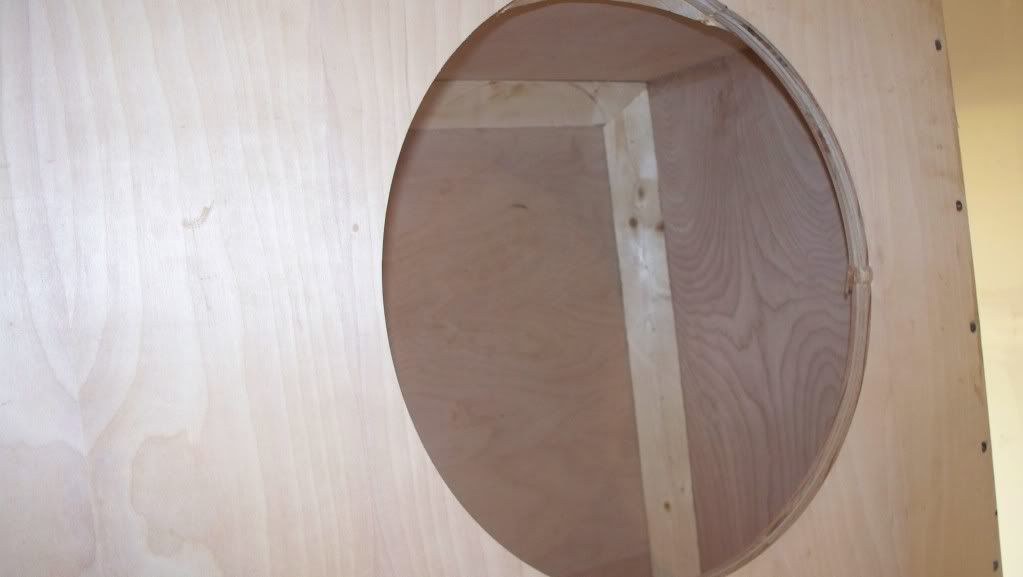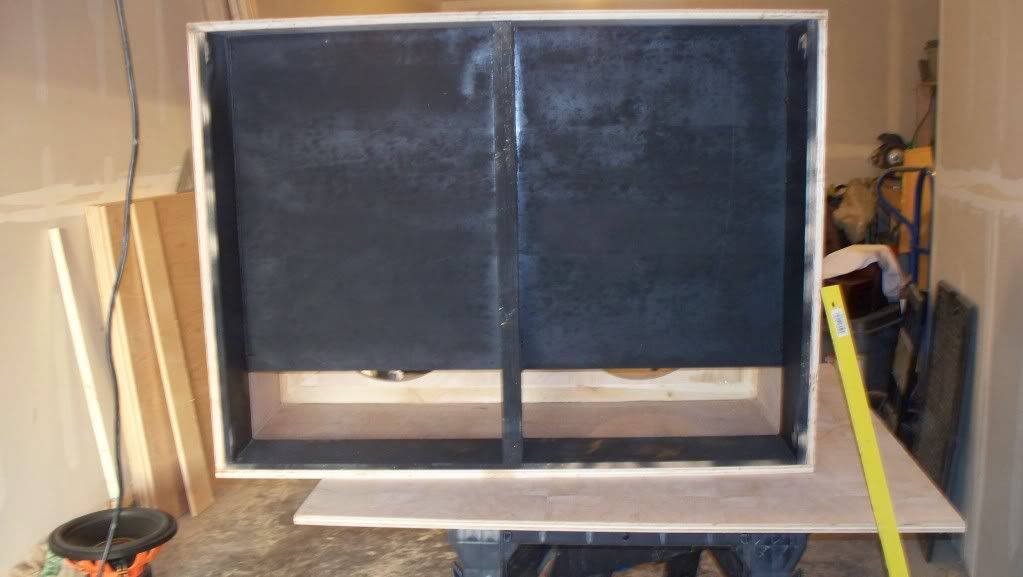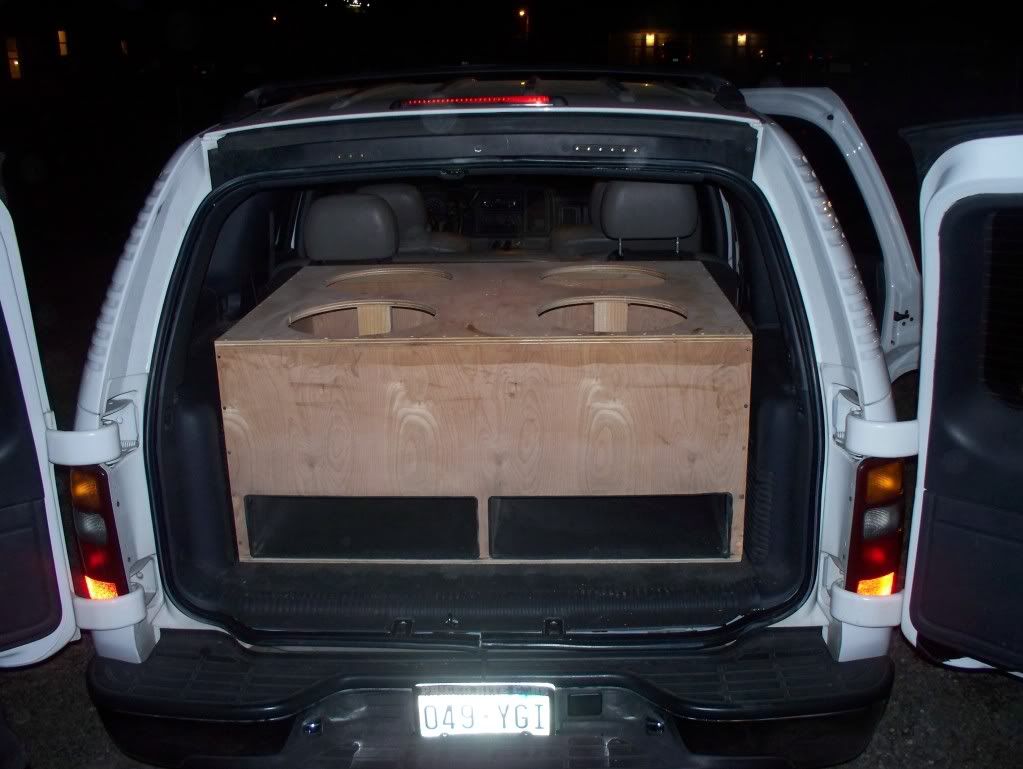 __________________
"I'm not a businessman, I'm a Business, man."