Hello everyone!
My name is Alex, two of my buddies and myself have been tearing our cars apart ever since we bought them. This is my little build log of my daily driver.
It isn't amazing or super loud, just a nice little system. So leave me some comments and feedback.
All pictures of the box building got deleted on my friends photobucket.
It's 4 cubes tuned to 32hz.
If I can somehow get them back I'll post them up.
Anyways.. moving forward.
These were with a RF P-1000 from my old setup, we made this new box and threw the DC in there.
After a few months with underpowering the sub I decided to step up my game. I bought a new amp, Upgraded from 4 gauge to 0. Did the big 3 and that's where I sit today.
Here are some pics.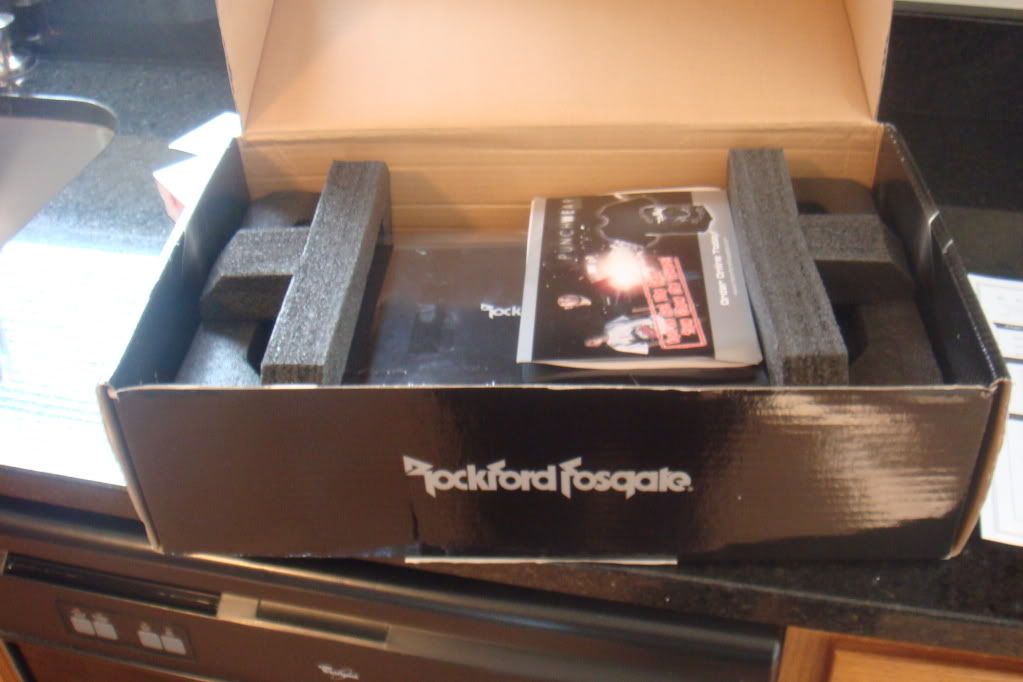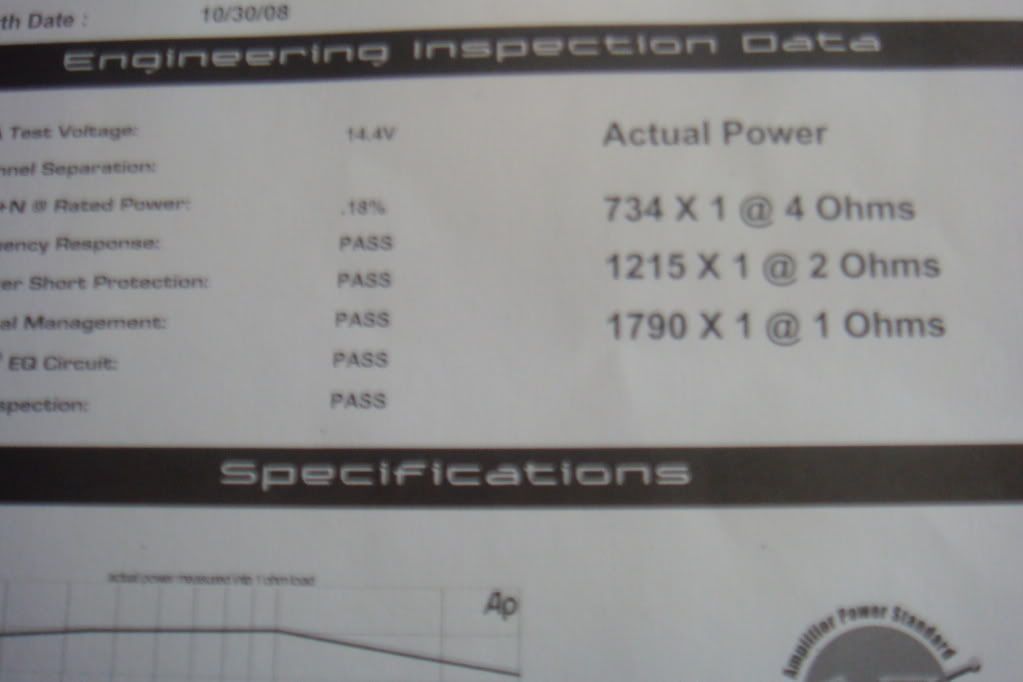 After ripping everything out, we found out that we couldn't fit the wire in the running boards, We ended up running it under the carpet, That wire is no joke. :/ This was taken right after we drilled a bigger hole in the fire wall.
Now the finished product, all hooked up.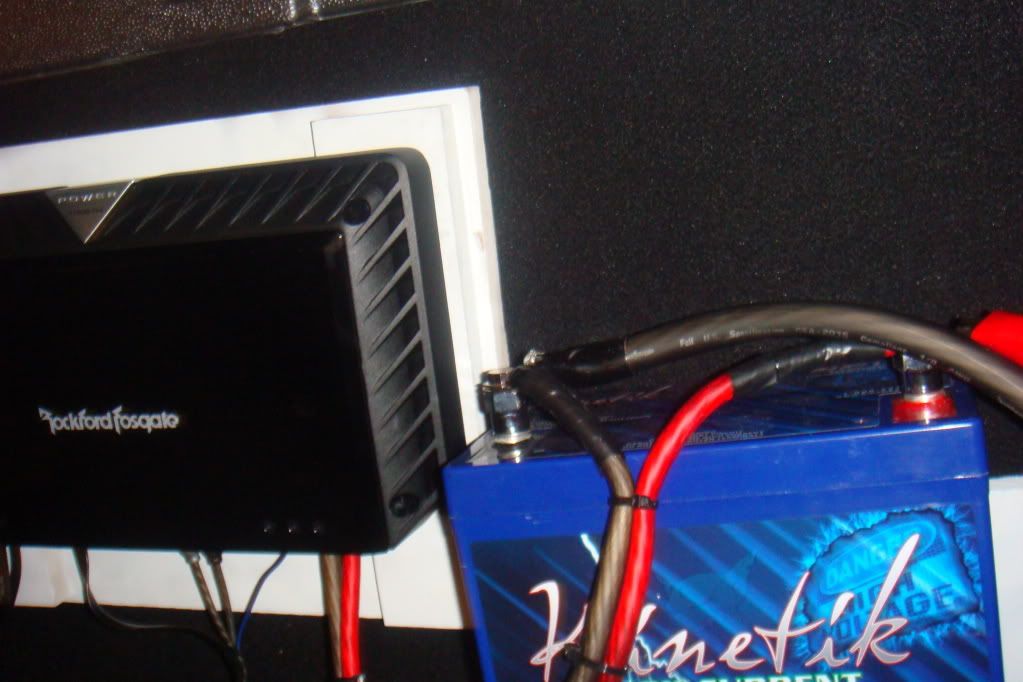 We later ran into a problem with the fuse, It was only a 100amp one so yeah, It blew. We ended up replacing it and doing the big 3 since we were under the hood.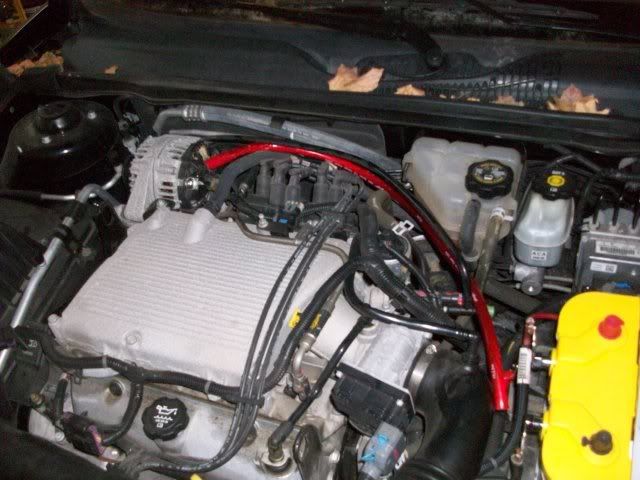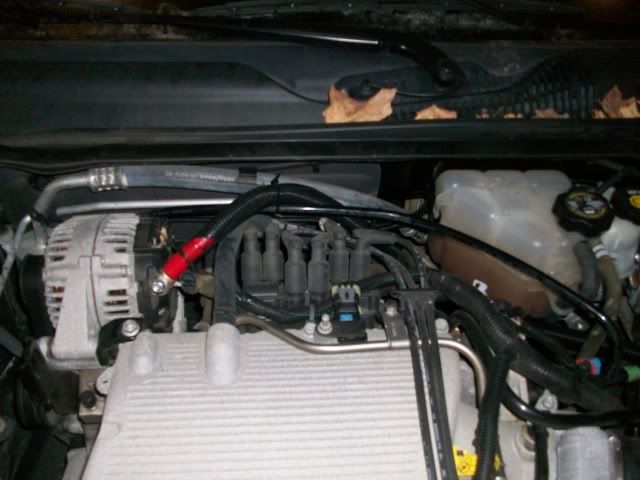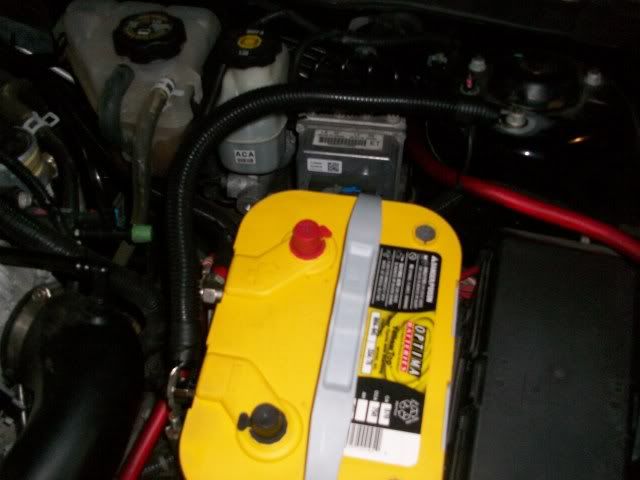 The old Fuse... ouch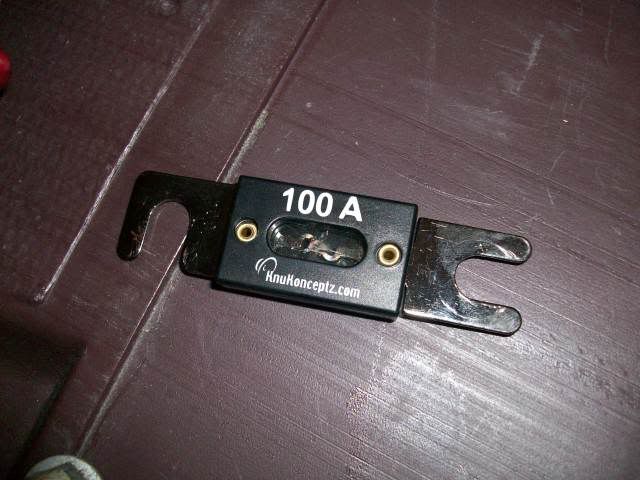 And this is the finished product, cleaned the dustcap up a little.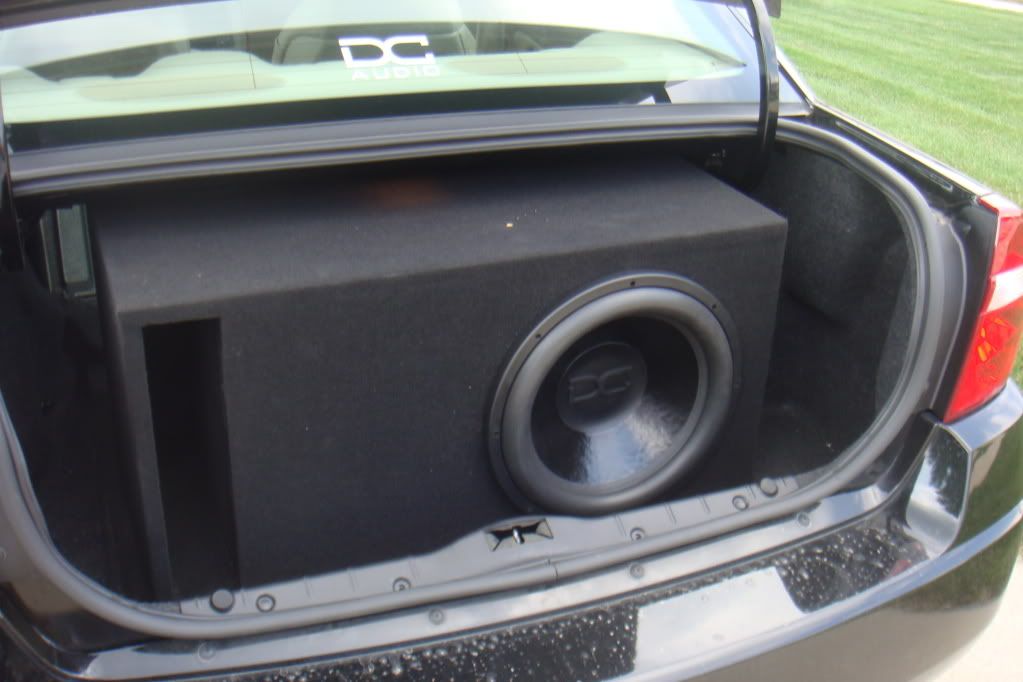 I plan on upgrading again. Either 1 12" Level 5 or 2 XL 10's or 12's.. But for now I am happy with it.
I have a lot of videos.. I feel bad for making this post sooooo long.. Sorry again
. I'll post the videos in my next post.