Quote:
Originally Posted by
silvercookie
good luck fitting all of that in there lol.

what year?
mods?
pics?
shouldnt be too tough, ive done it before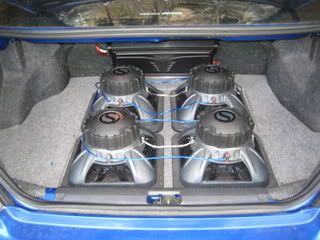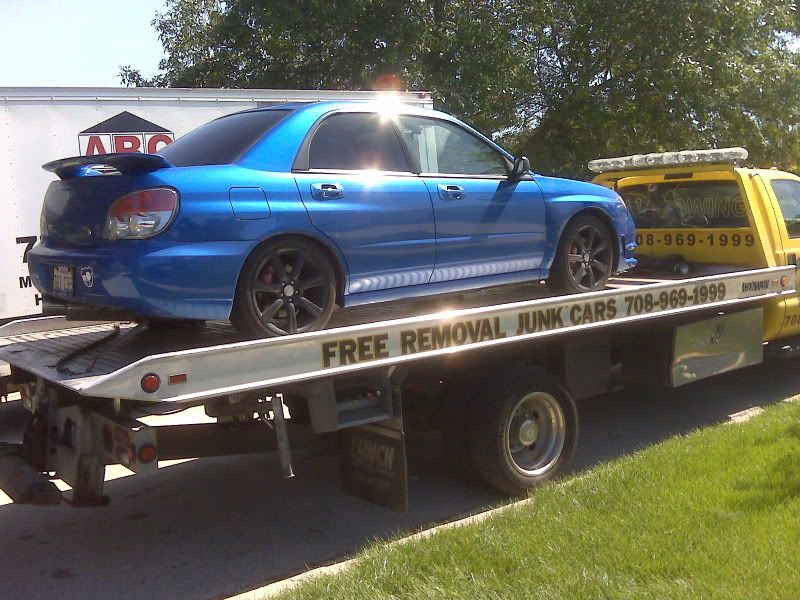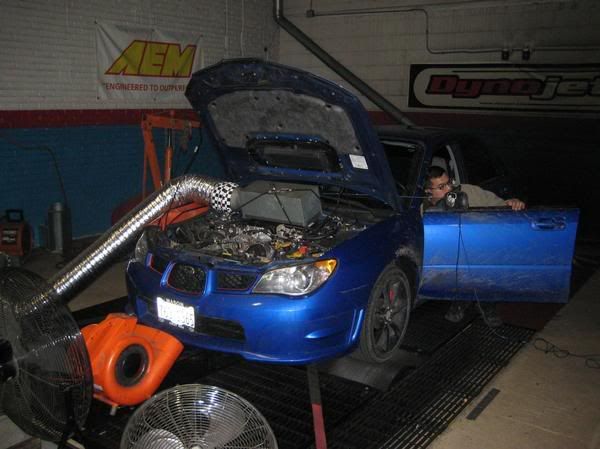 its an 06 wrx.
catless exhaust, hks catback.
tuned to put out 231hp and 302tq at the wheels. stock is like 195/195 at the wheels. the ***** moves.
rest of the system is:
eclipse cd5000
kicker rs front stage
mtx 3404 4-channel
mtx 4 inchers in the rear.
185 amp alt, yellowtop under the hood, kinetik 1800 in the trunk, gonna pick up another to deal with this little sundown