so i decided a while back that i wanted a little more than the 10 that i had under the back seat.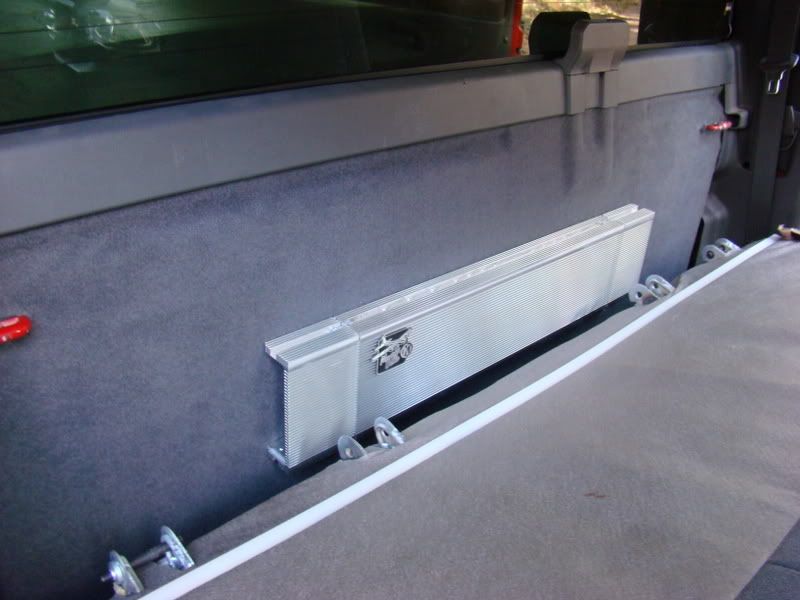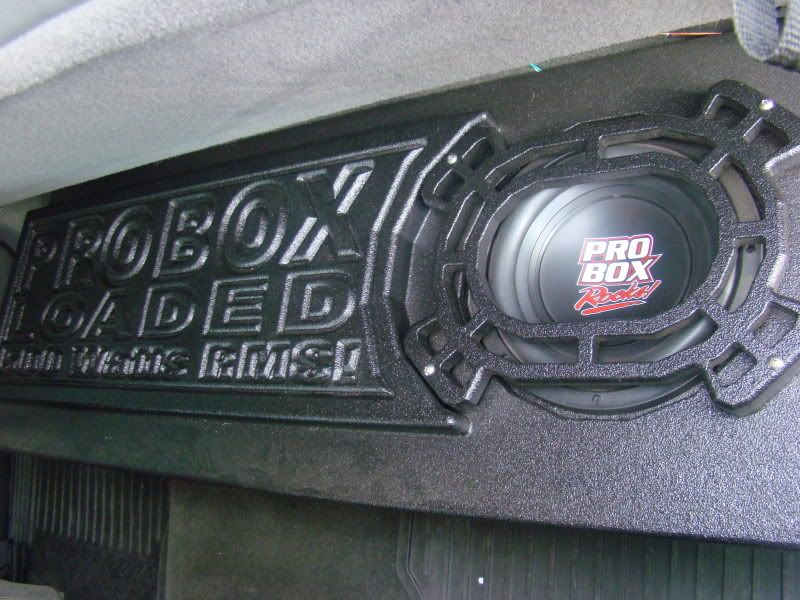 so i talked to lileddie1127 and asked him to show me the ways in building. i could do normal basic installs but builds i had no idea. so i sold a bunch of stuff off and started collecting parts...
sundown 3000d with copper inputs from toolman
sundown 100.4
powerbass 4xl's (going in qlogic kicks)
focal 165a1's(in front doors already)
memphis plates (back doors already)
lots of kicker flex
3/4 birch
mechman 270amp alt
pioneer avh-p4100dvd
foam and secondskin spl tiles and damp pro
sprinter battery(gonna buy another)
so i tore everything out. and started foaming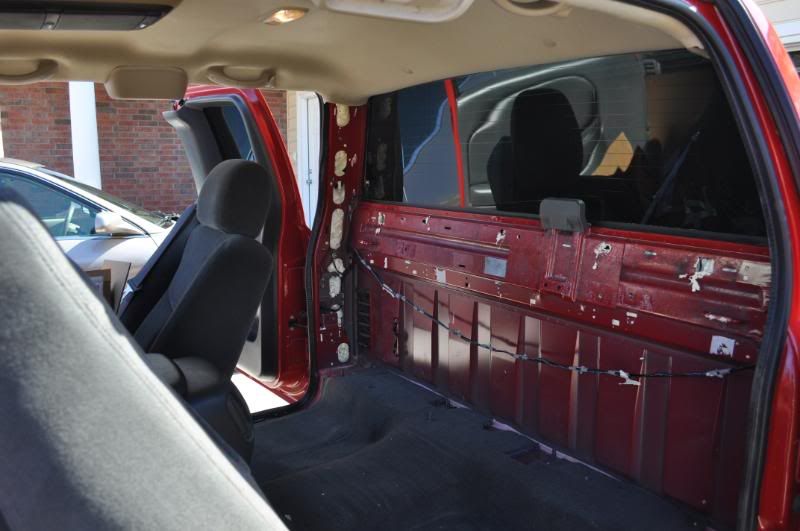 added tiles and more foam(damp pro still not here)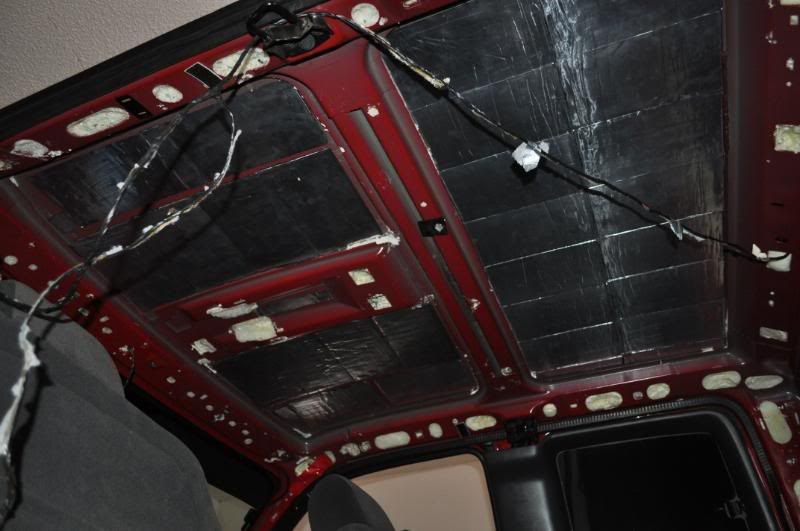 went ahead and threw in my alt and did the big three in flex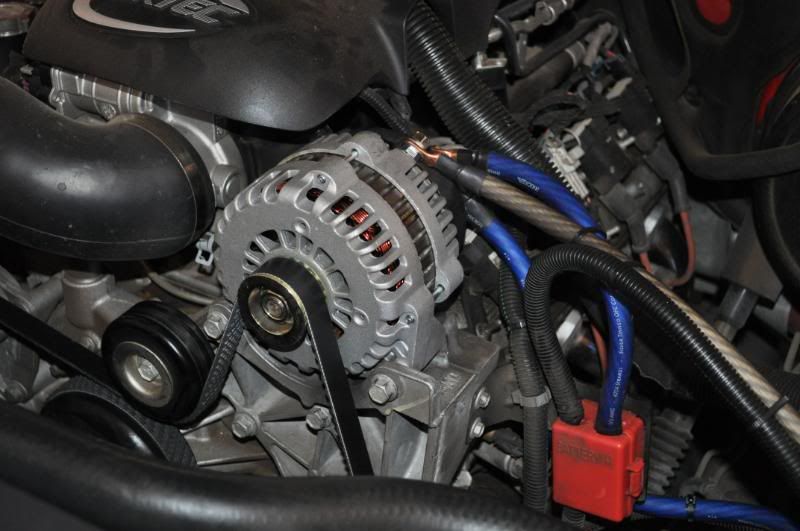 pioneer in and an extra screen(needs to be replaced)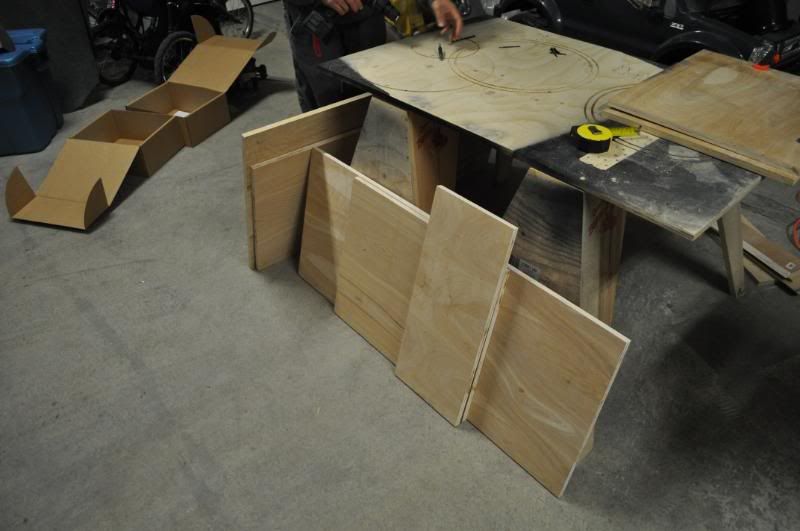 __________________
2006 silverado

To view links or images in signatures your post count must be 0 or greater. You currently have 0 posts.