Here's the door pod build for my Silverado. I forgot to take a lot of pics when I built the actual fiberglass pods, I got in "go time mode". Well onto the goods...
Cascade V-block sound deadener applied to outer and inner skins of the doors.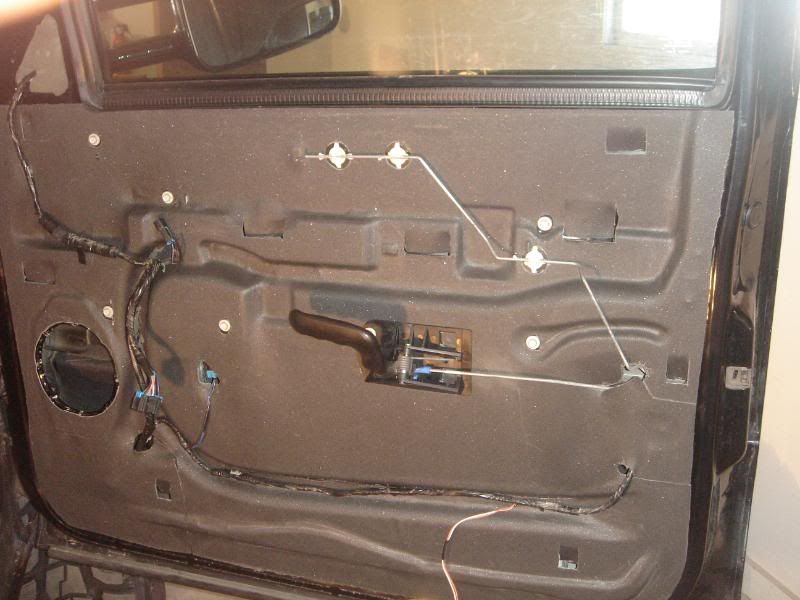 If you heat it up with a heat gun you can use a roller and a piece of cardboard to help it form to the door.