I have a long build log over on smd,
Ill get some pics up on here of what im working on now.
I bought a used T3 TSNS 18. and im workin on the box now
here is whats in there now.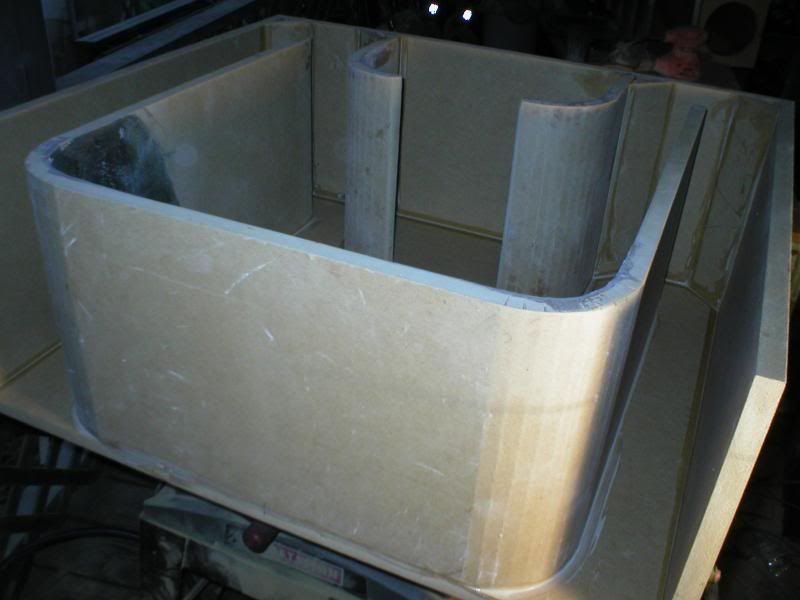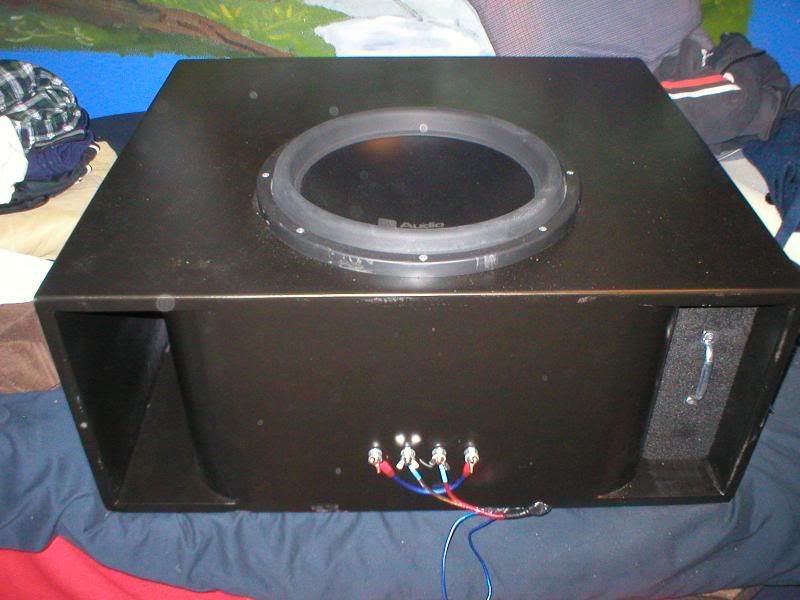 and here is the TSNS box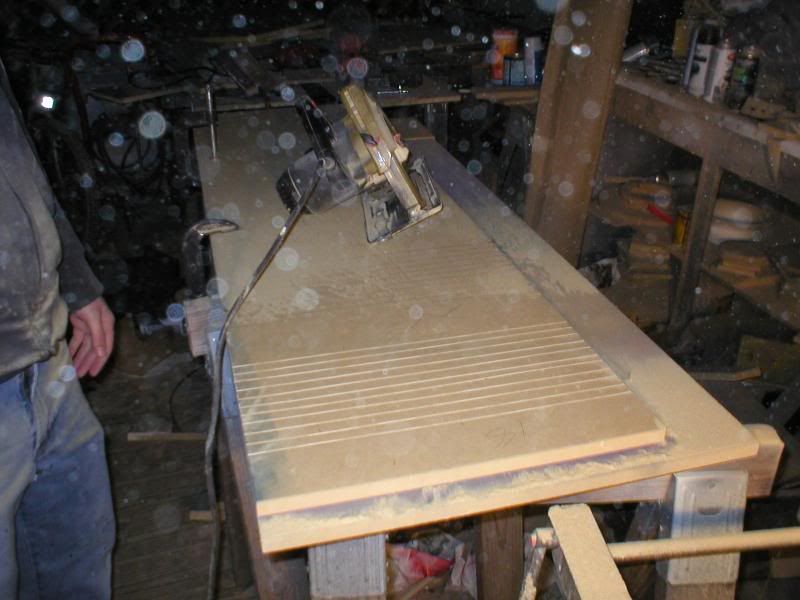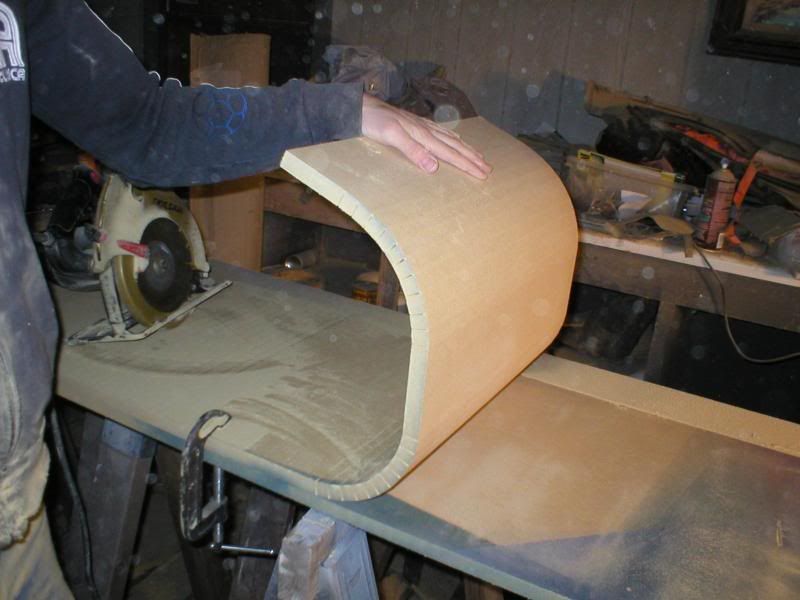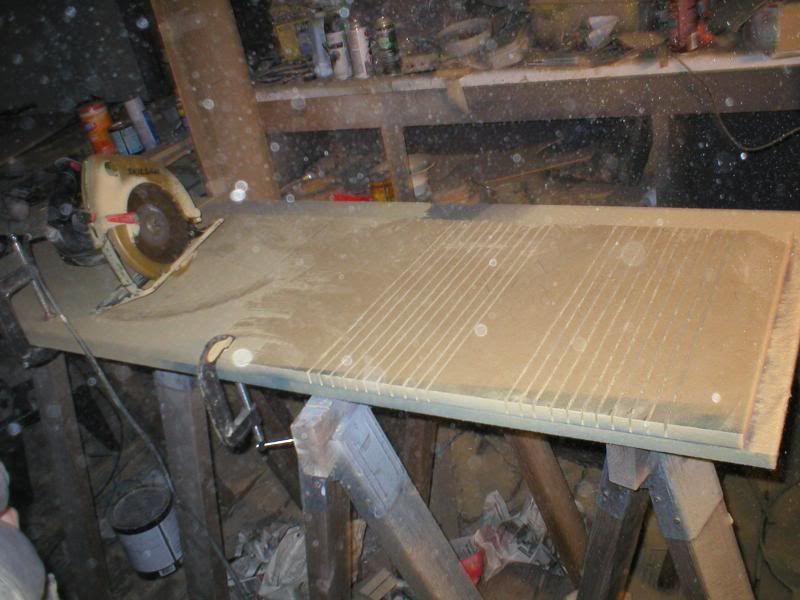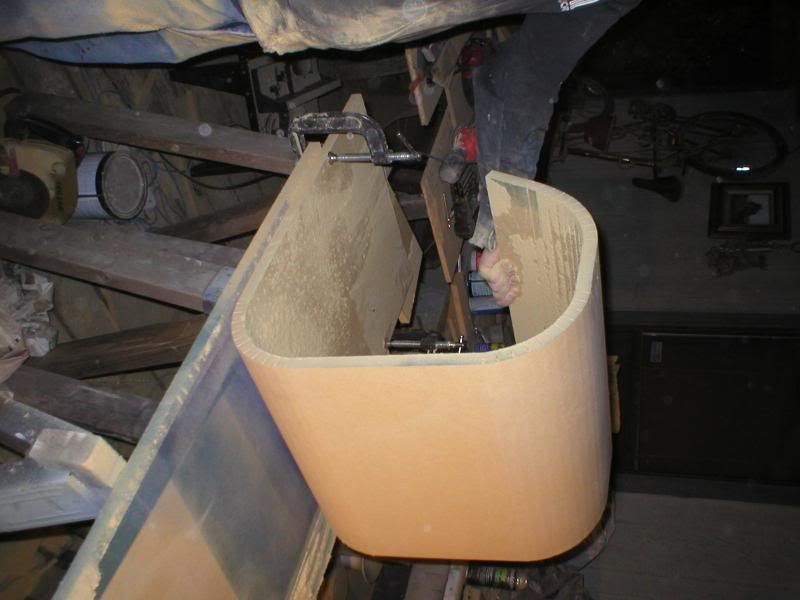 I finally got my to get dirty. i handed her the nail gun and at first she was kinda scared to use it.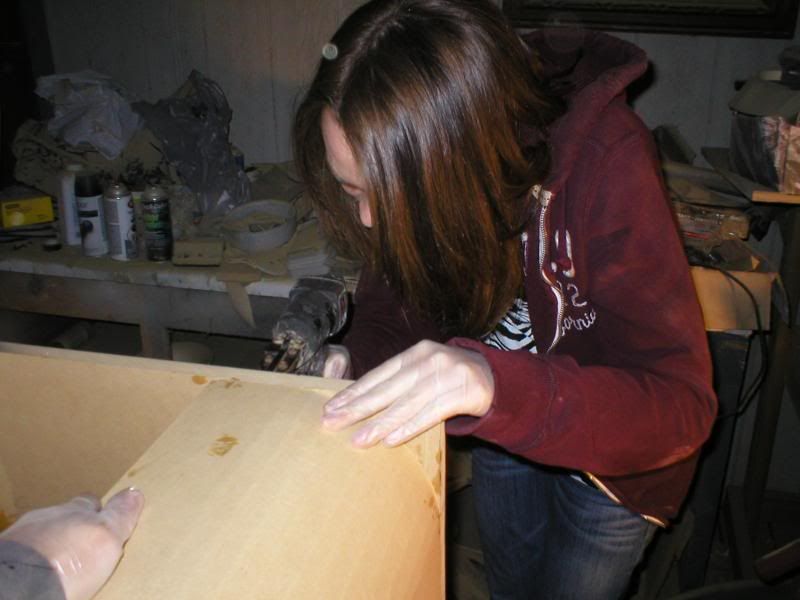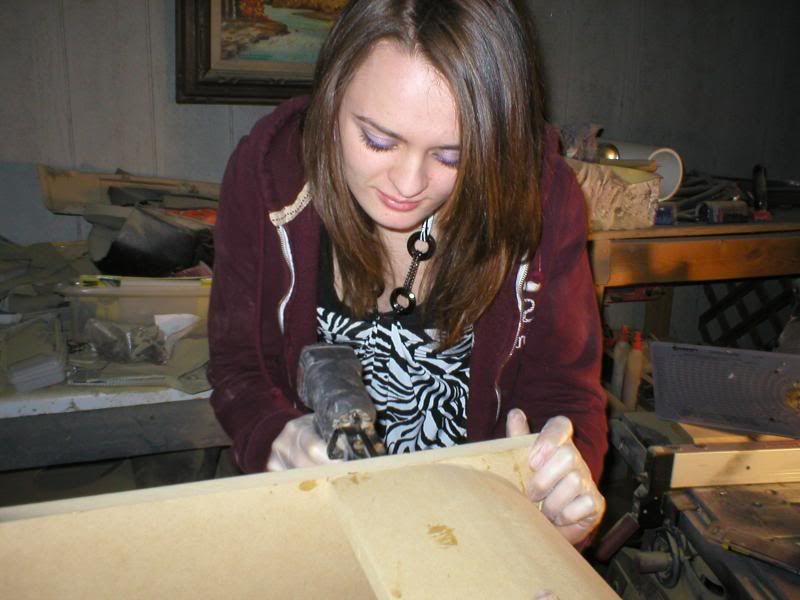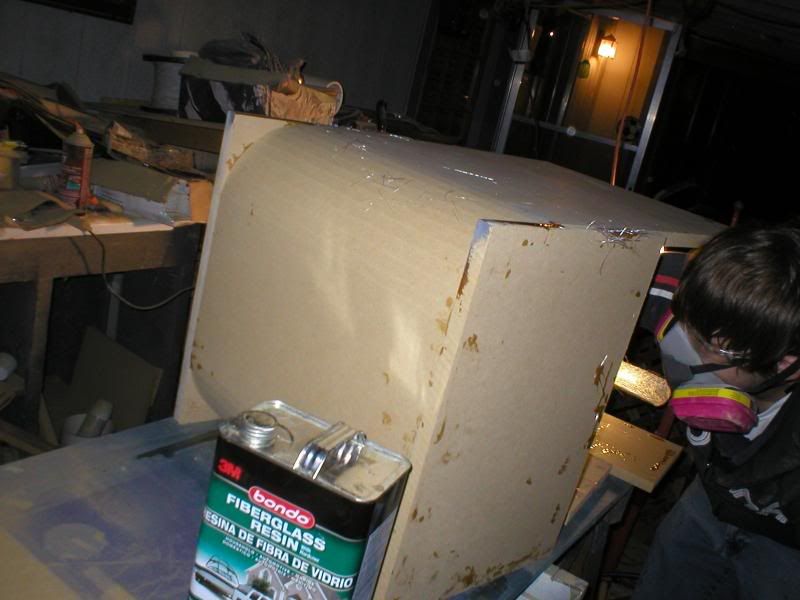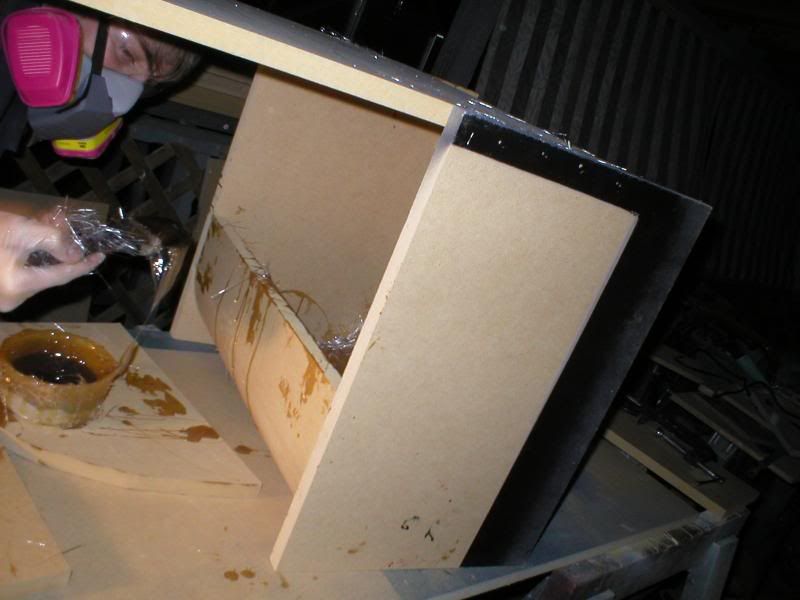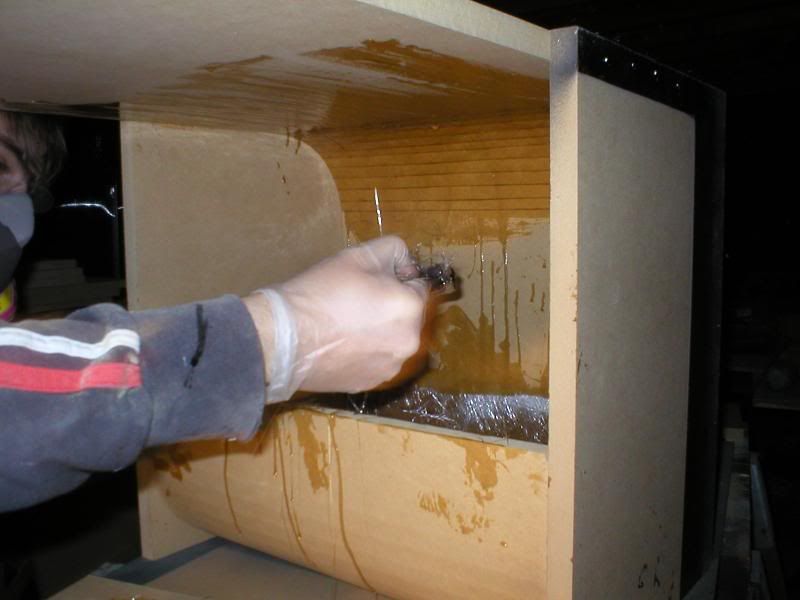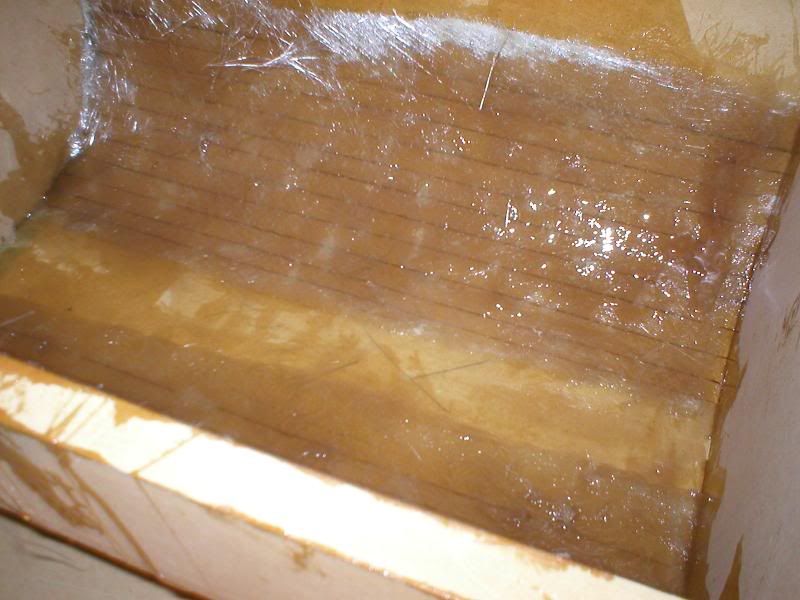 didnt see those bubbles till it was all dry