Well, I guess it's time to actually start my build log since I have everything and it's not far from being done. Pretty much the only thing that hasn't been changed is the HU and I don't plan on changing it for a long time unless someone offers me more than what I paid for it! lol Anyways, here's whats on the list of things being installed. 6" Phoenix Gold RSD comps x2 5.25" Phoenix Gold RDS comps x2 Cliff Designs 80.4 @ 2ohm per channel 6 DB Drive PL 15" subs in 24 cubes tuned to 35hz RD Audio D9 wired at .6ohm daily 4 Alpha(can't remember the model number) batteries. I'm picking those up this weekend so until then I'll just be using my two D925's. MechMan 150amp alternator. Also decided it was time for a change in the look on the outside so I ordered some new wheels as well. On to the pics. The build should be done by tomorrow night if all goes well and that's without the trim panel but that will be completed Sunday at the latest hopefully.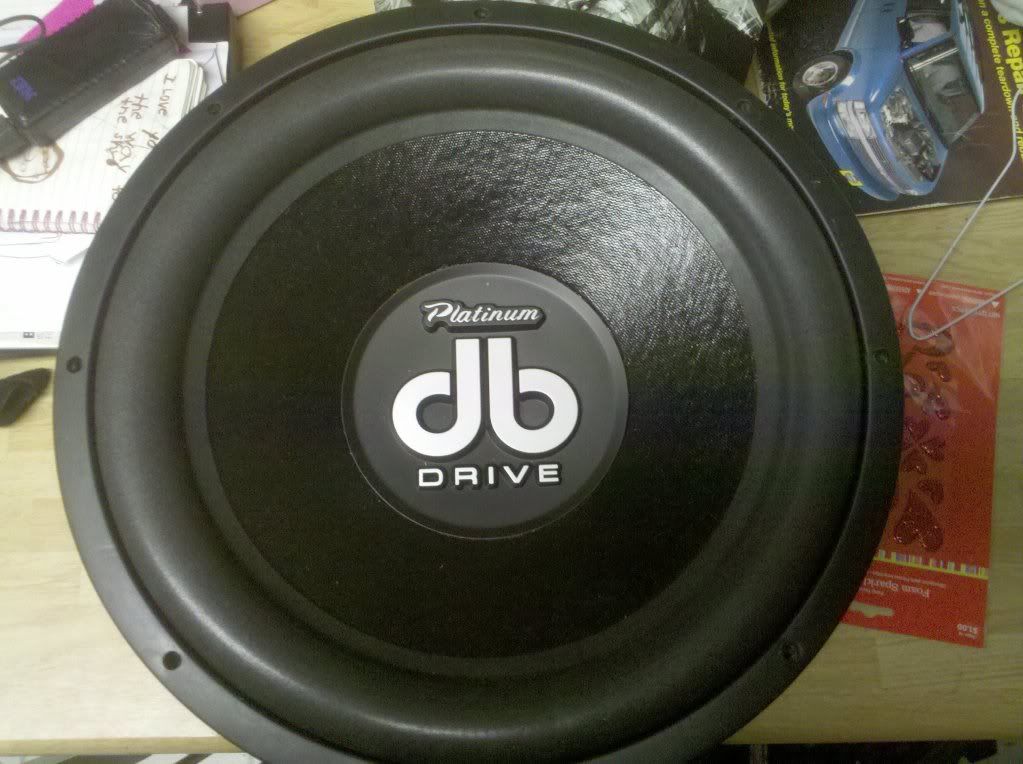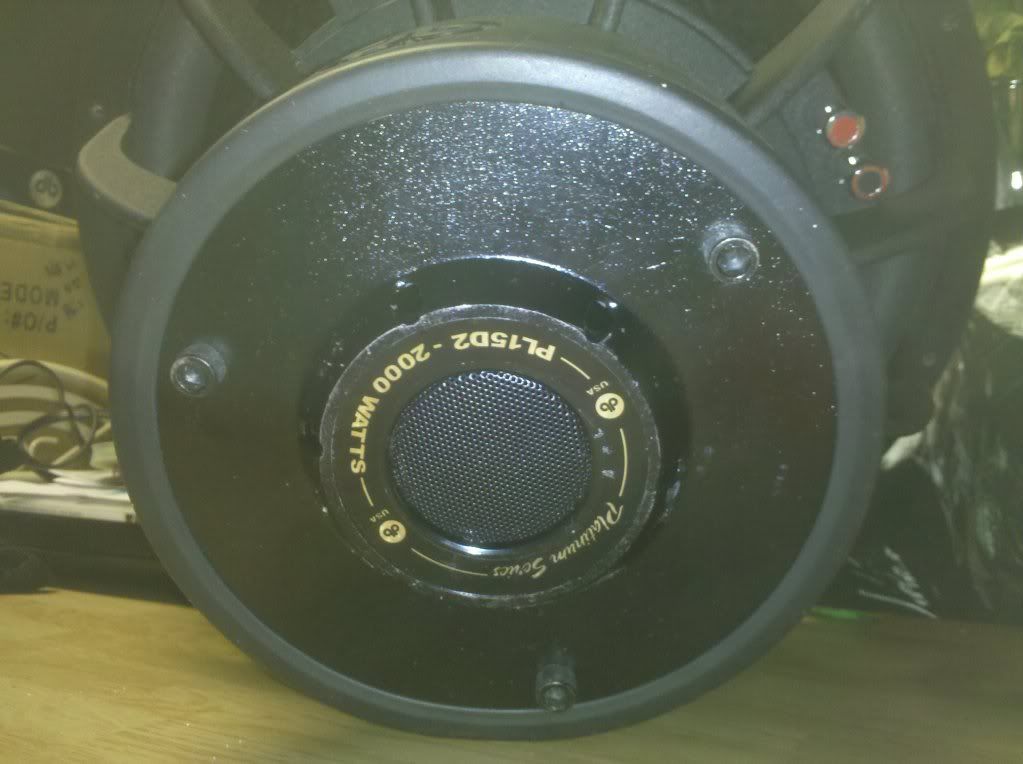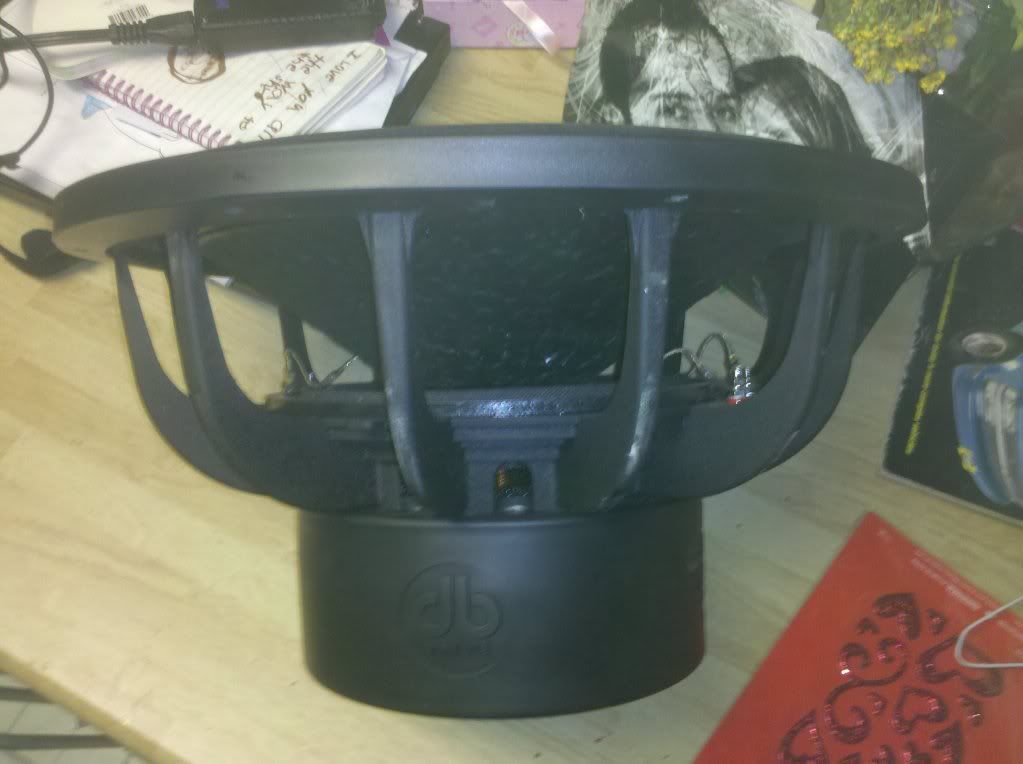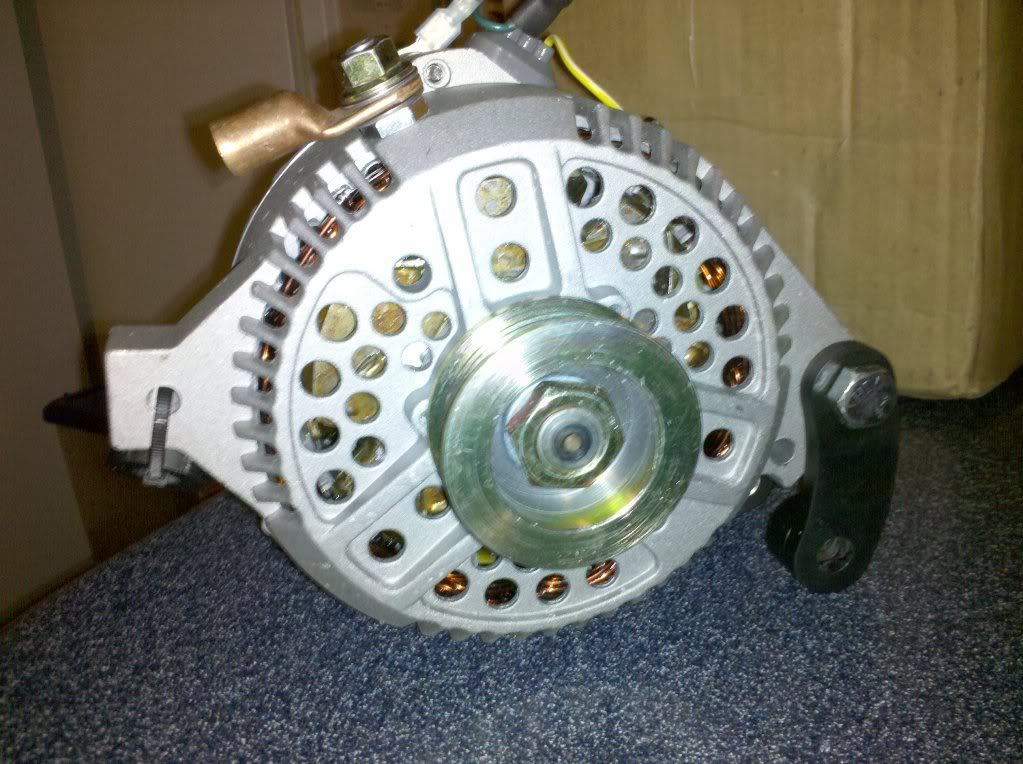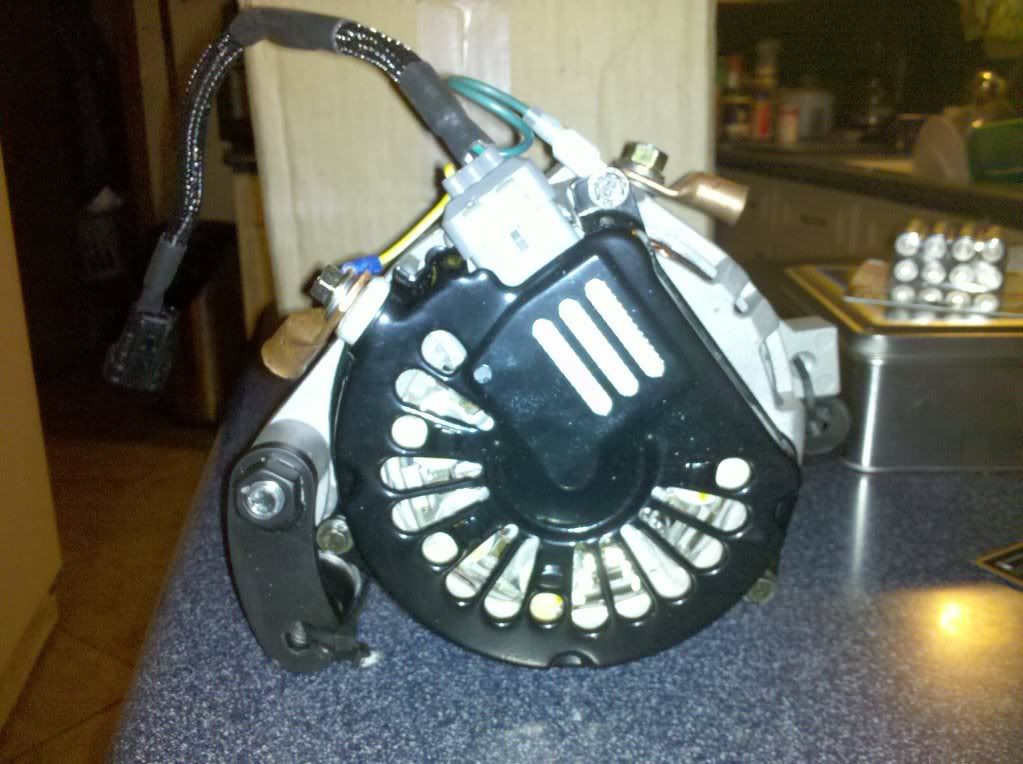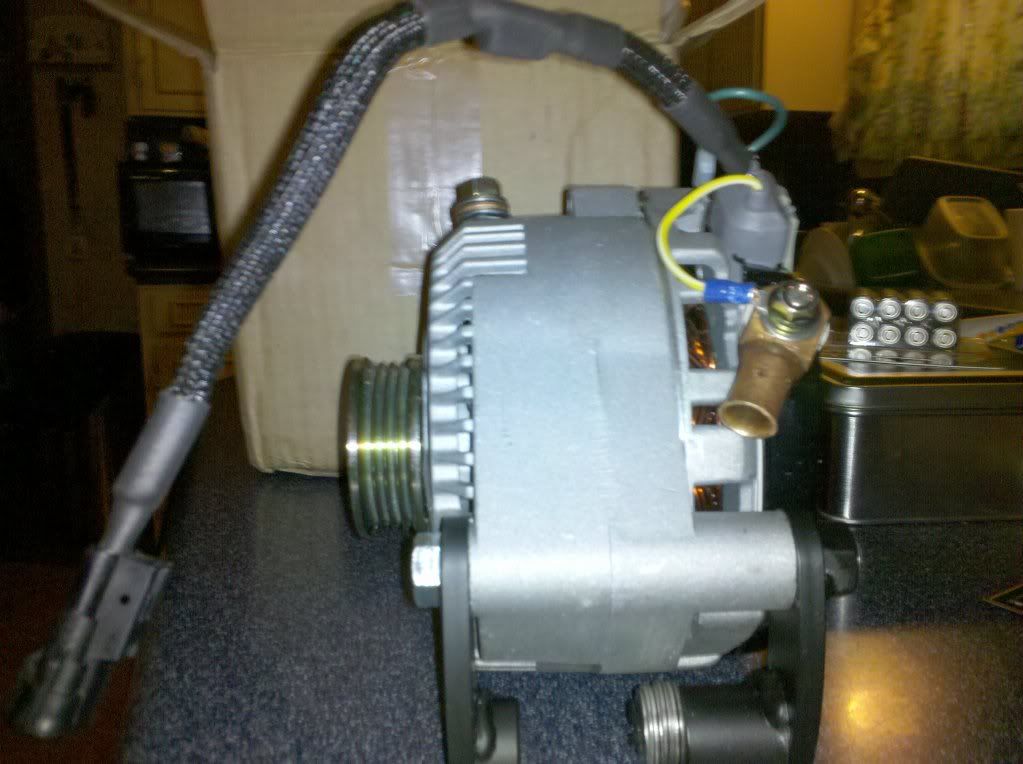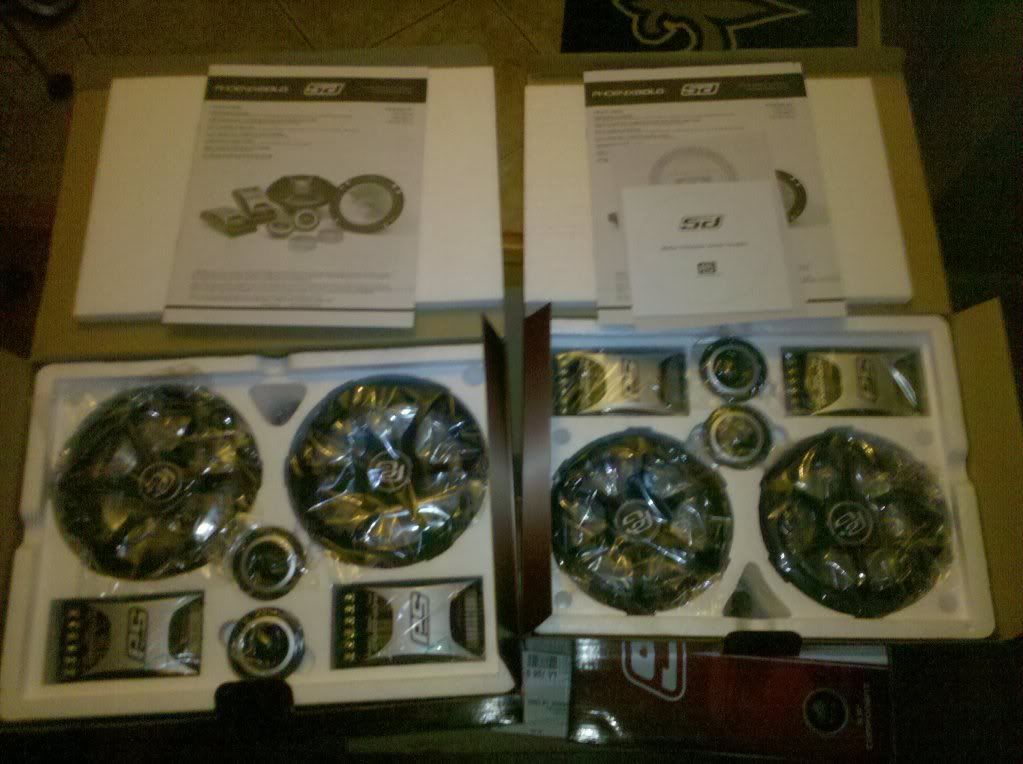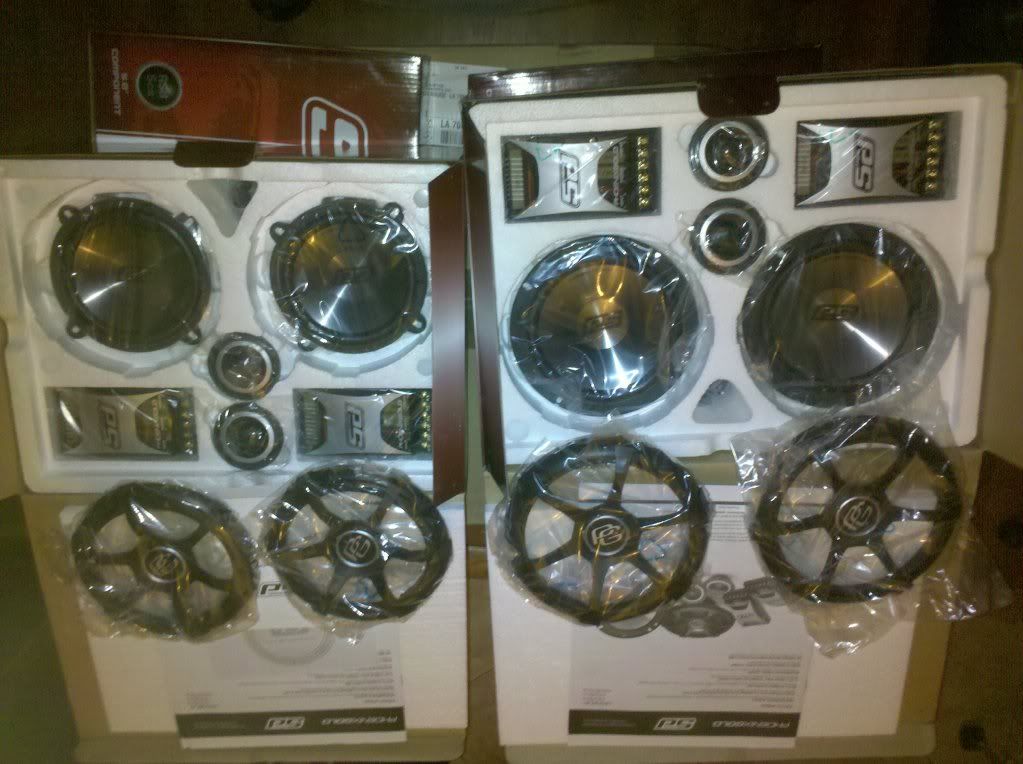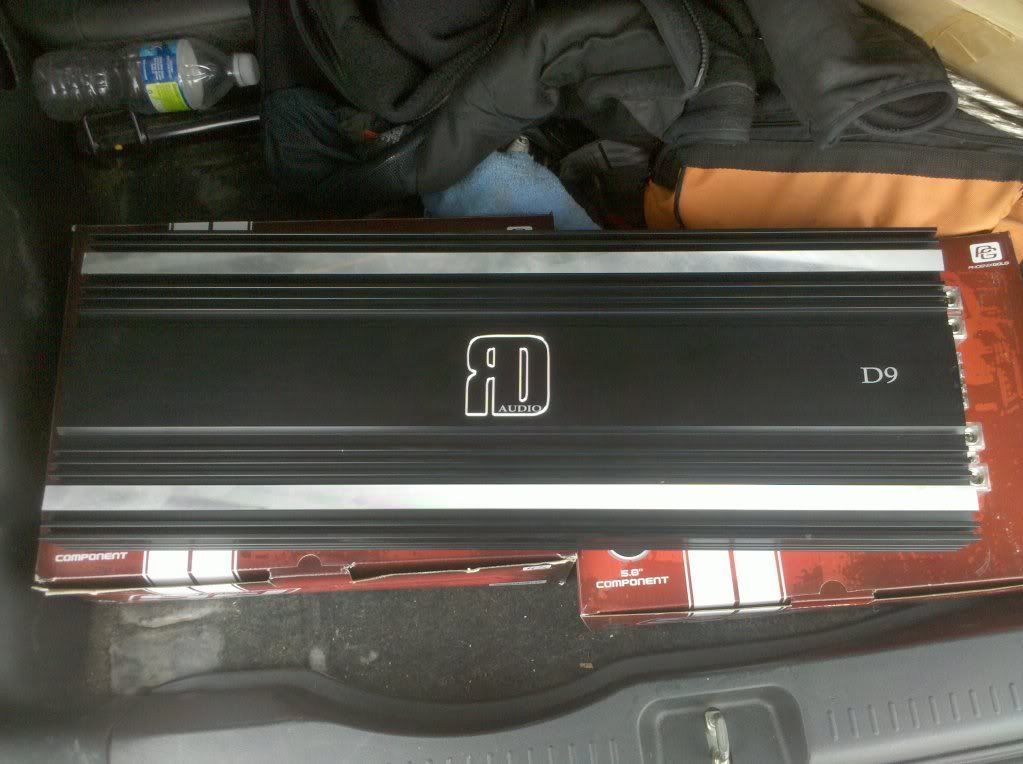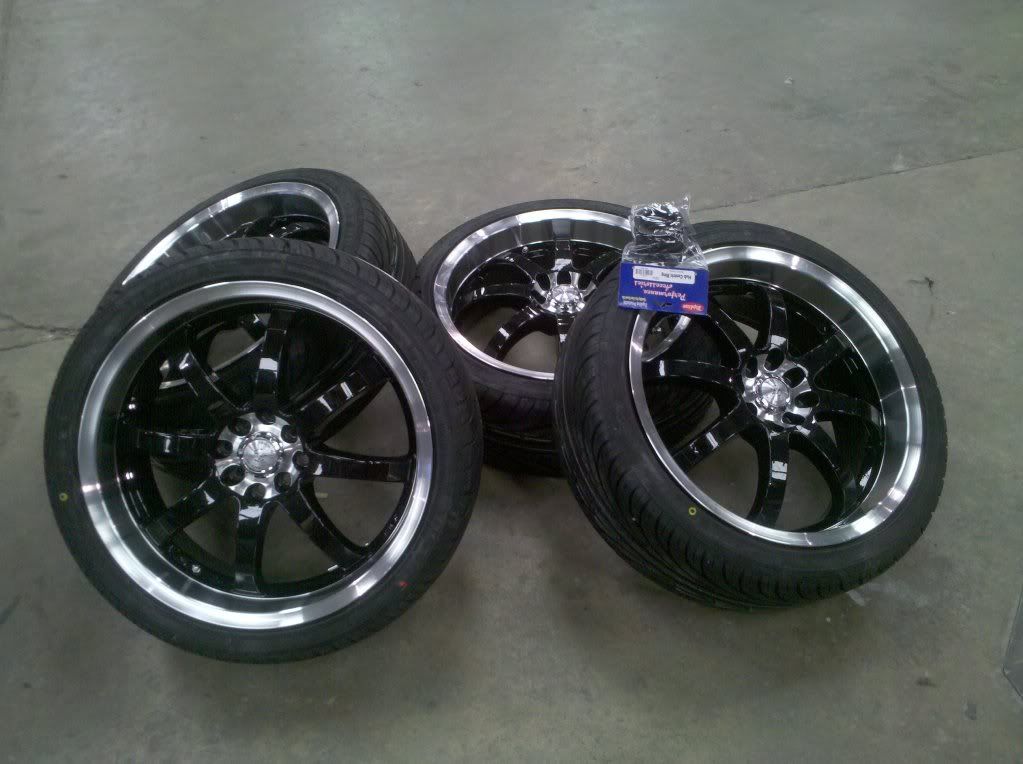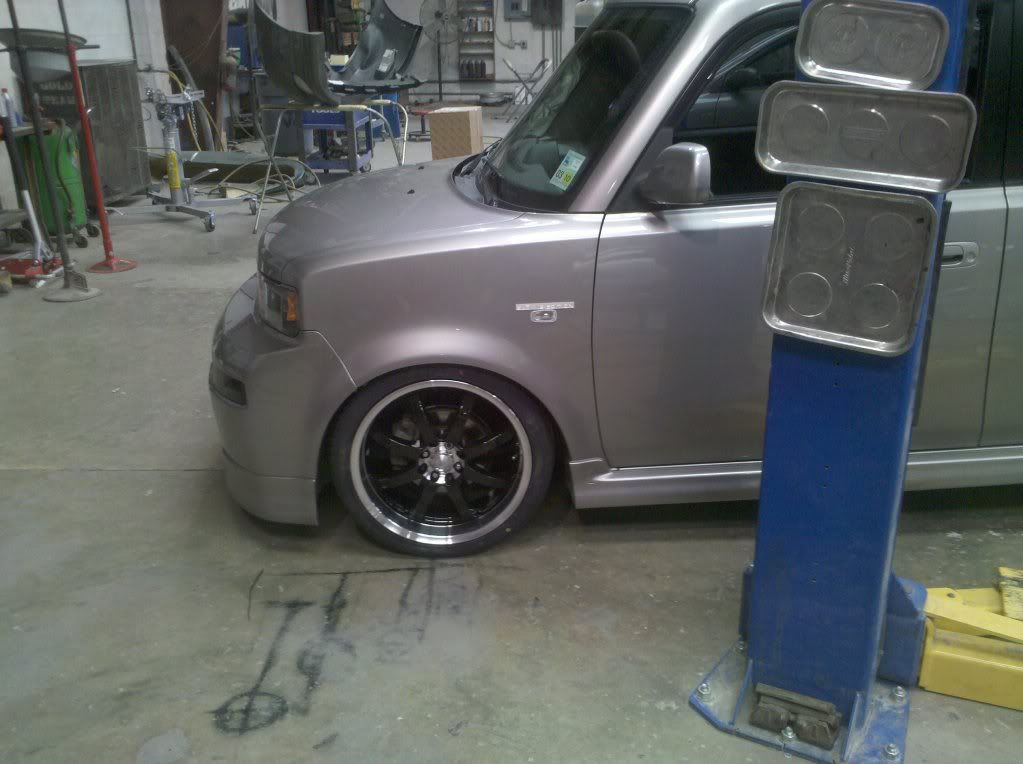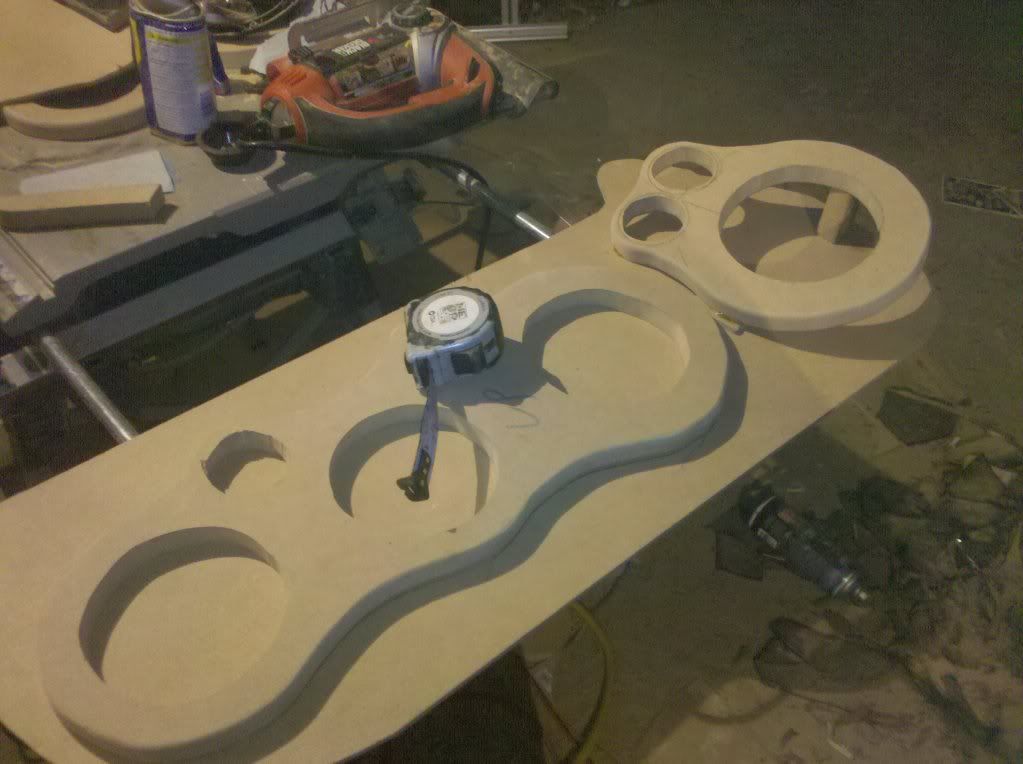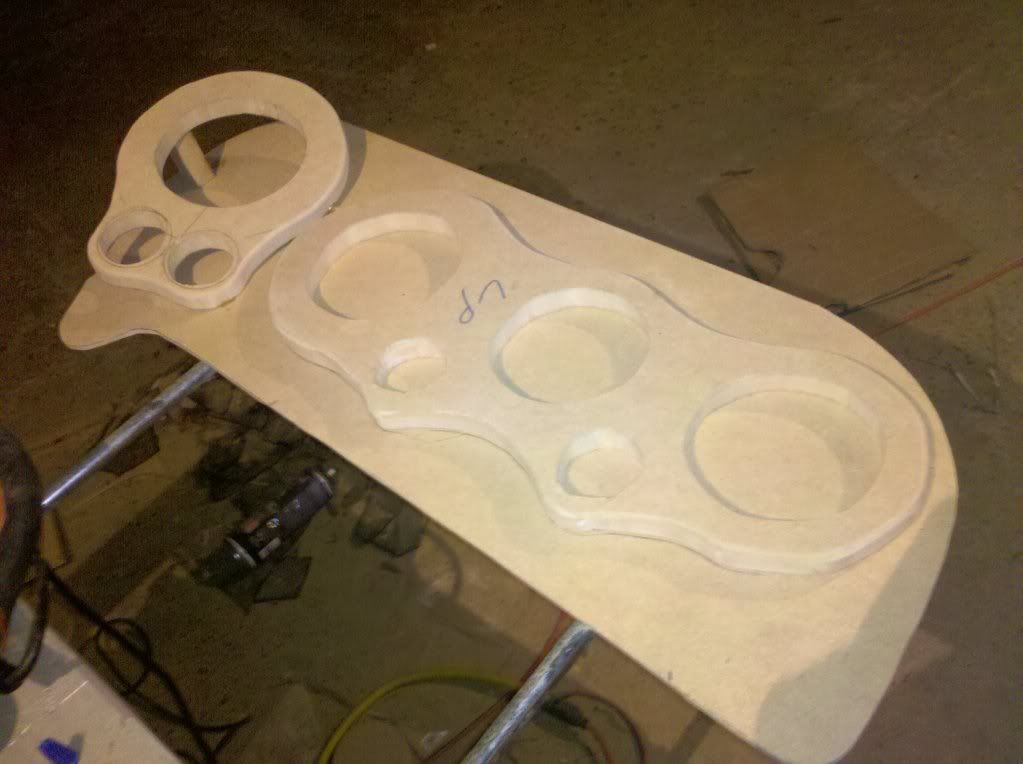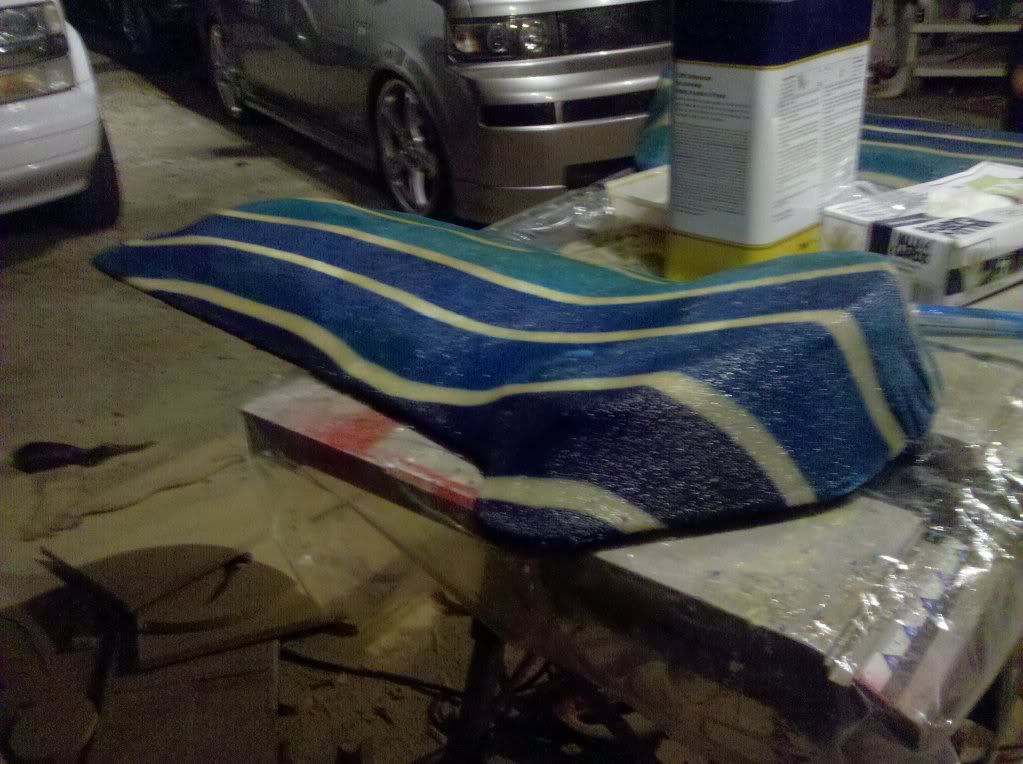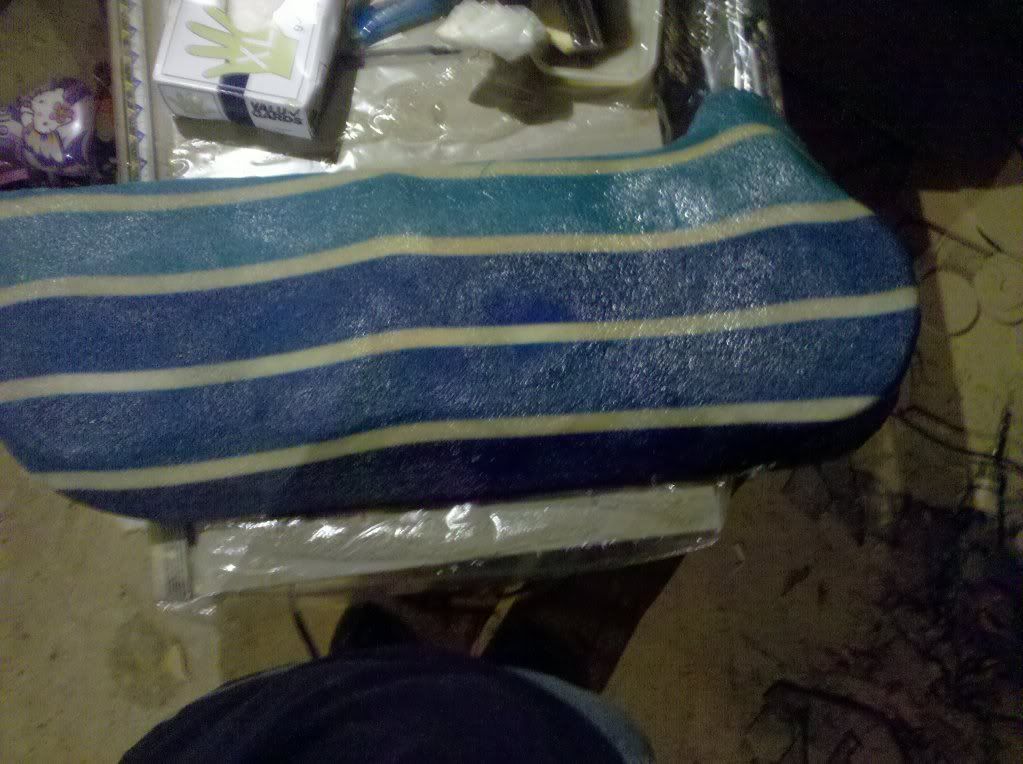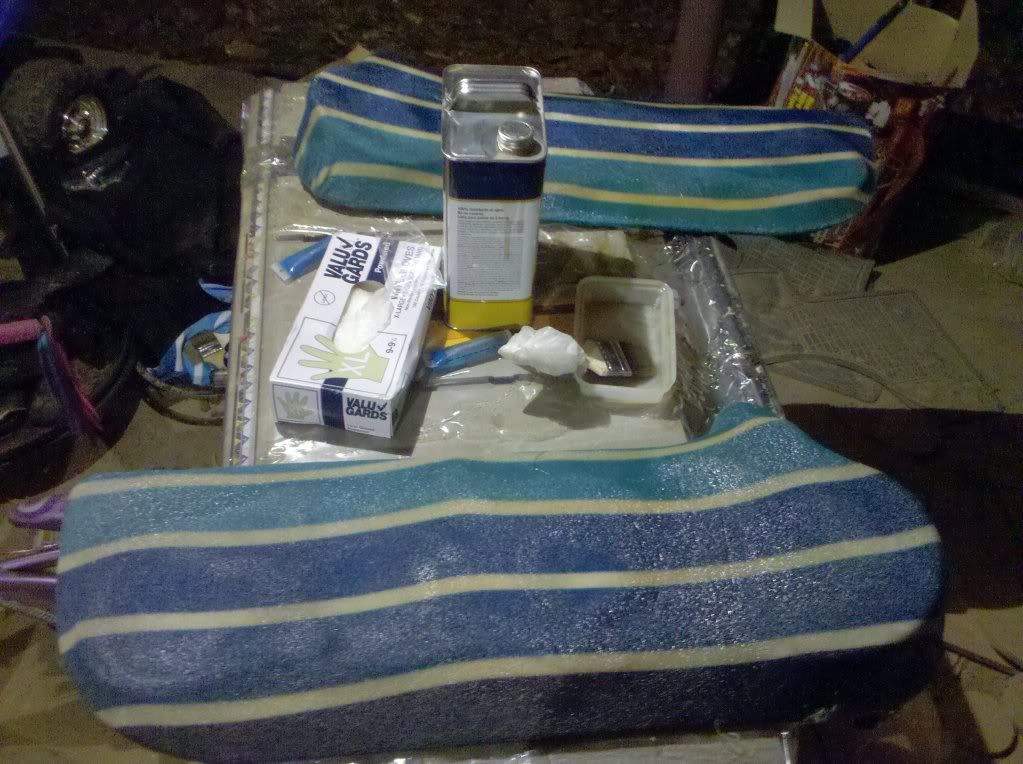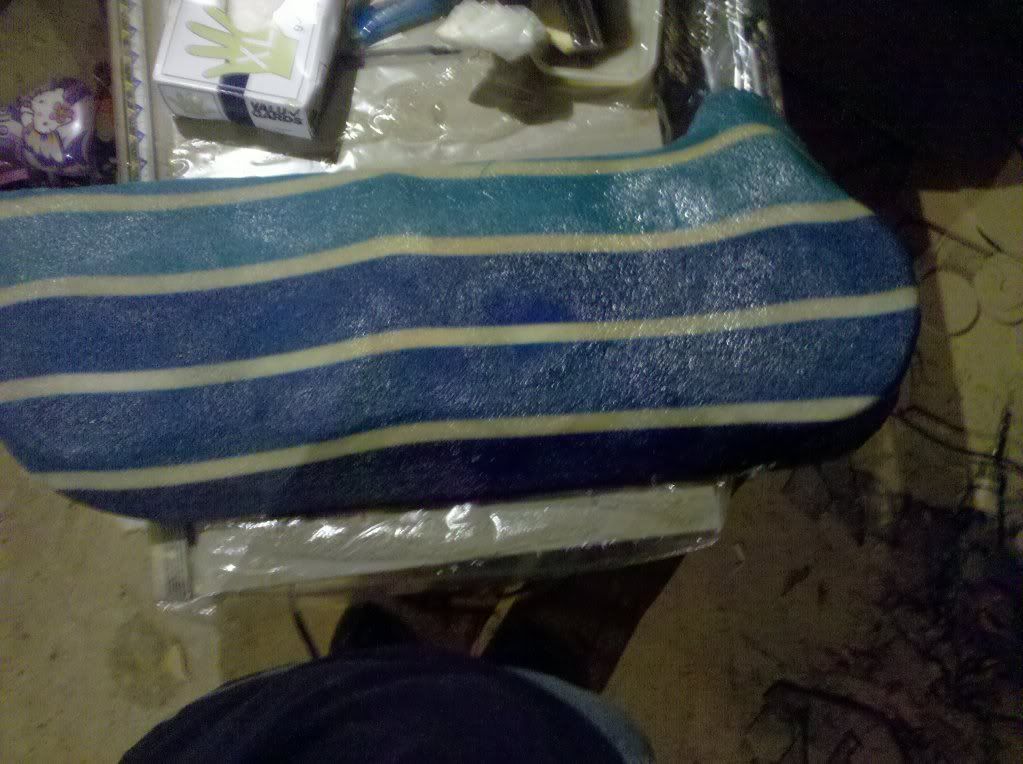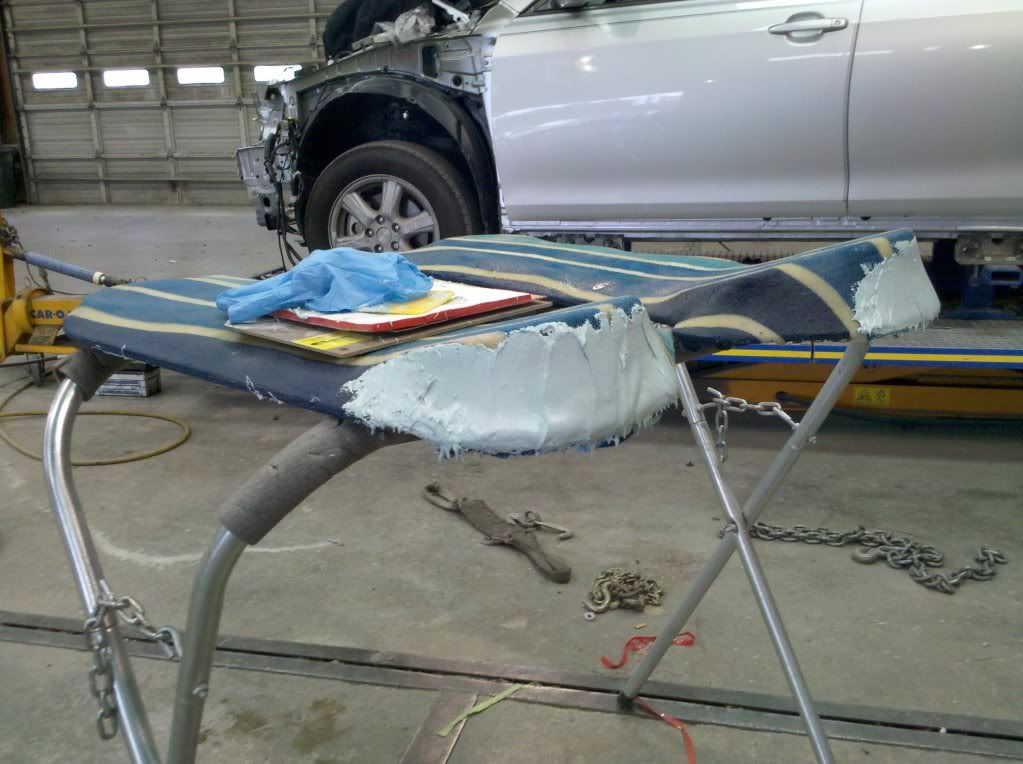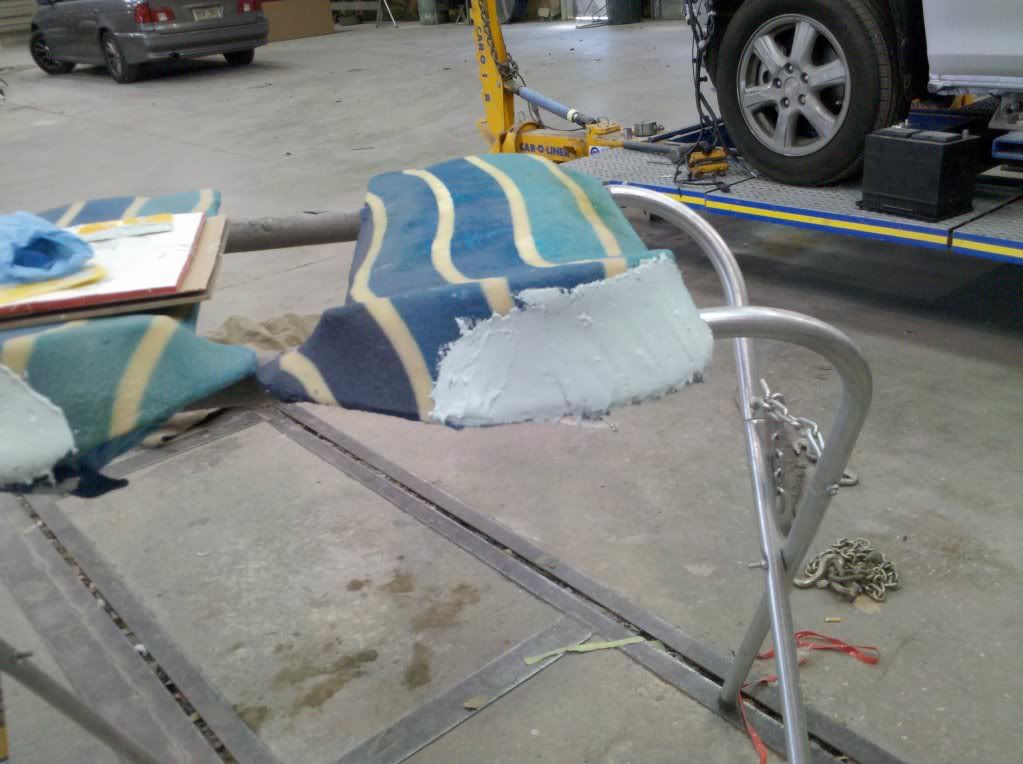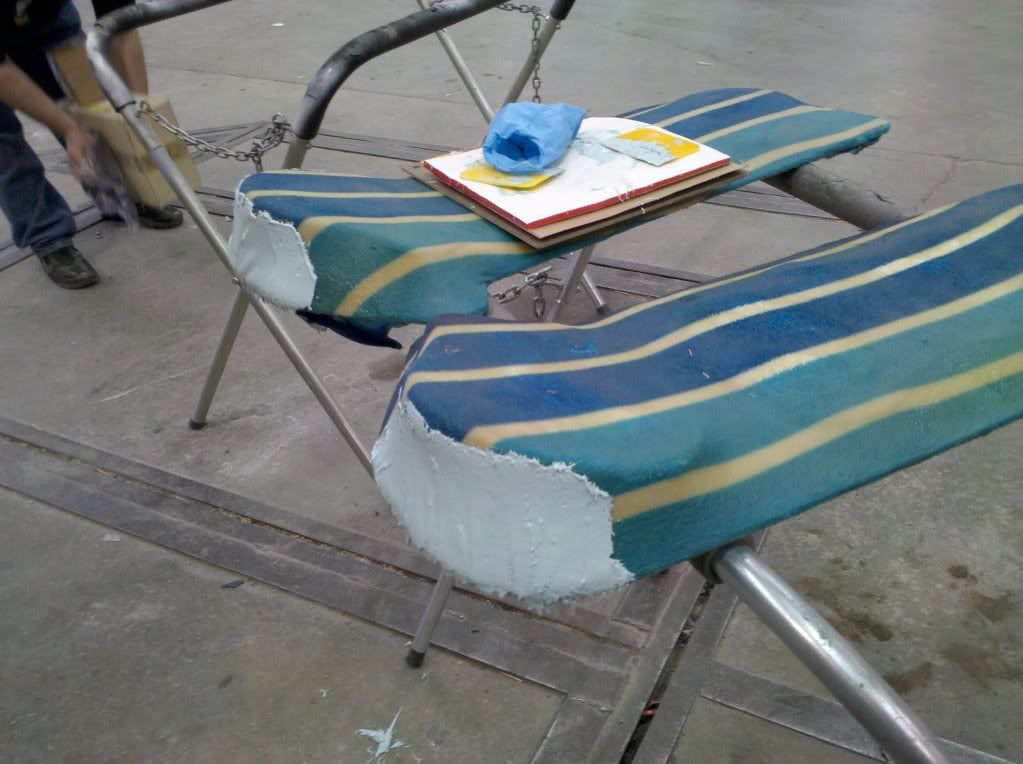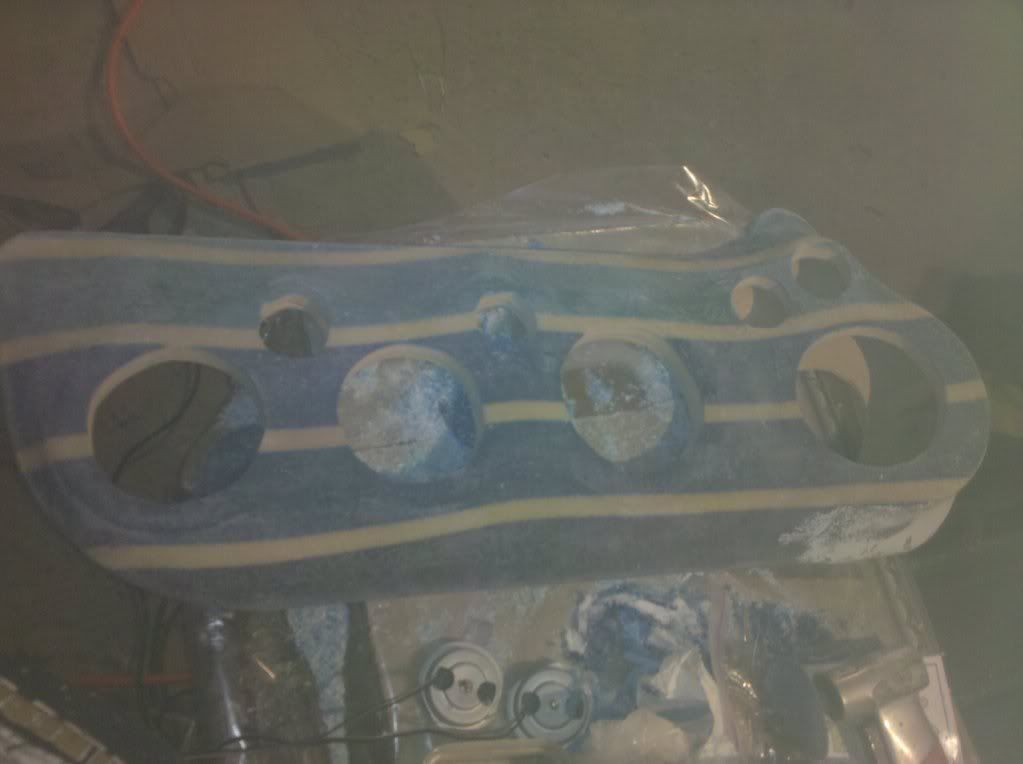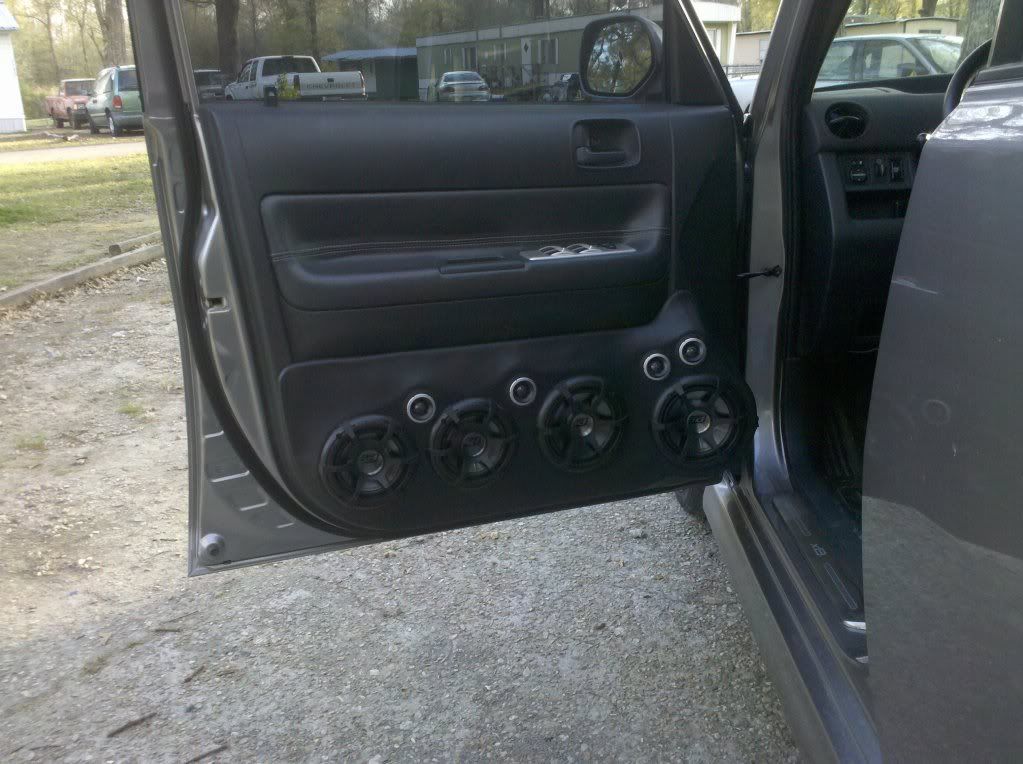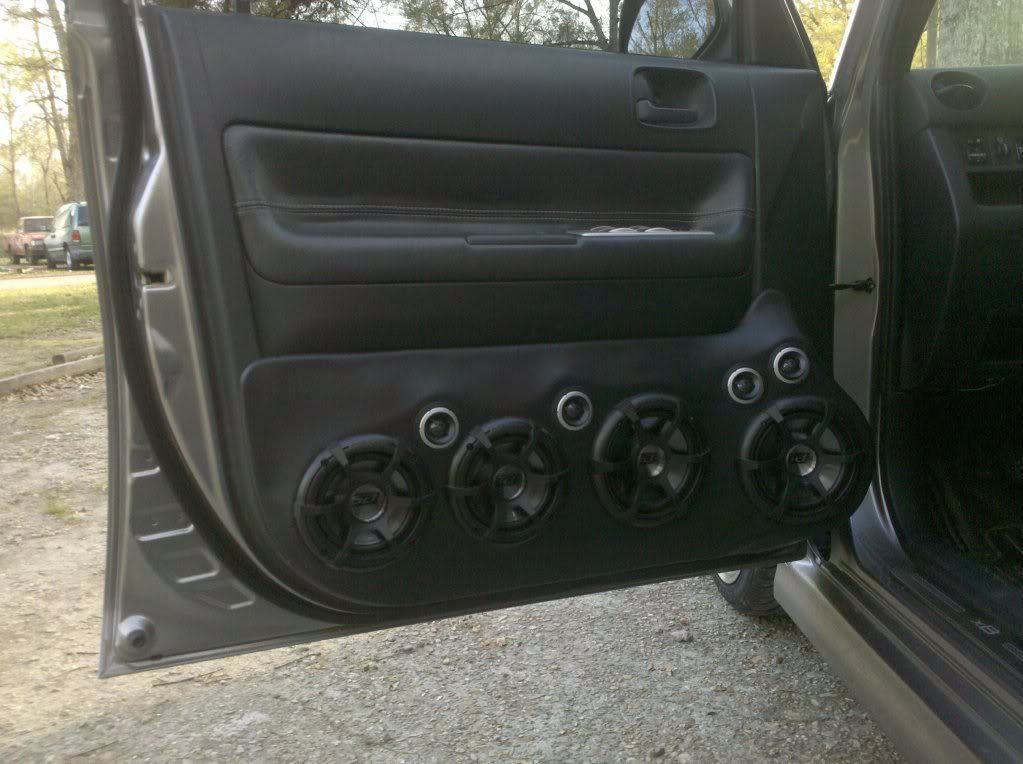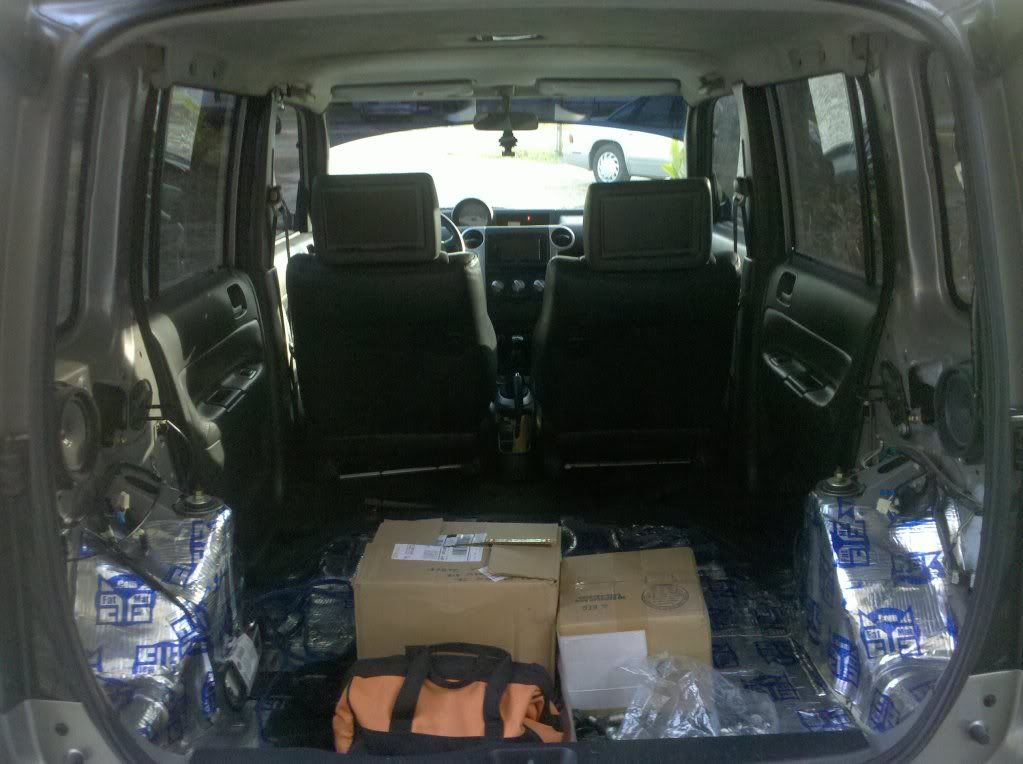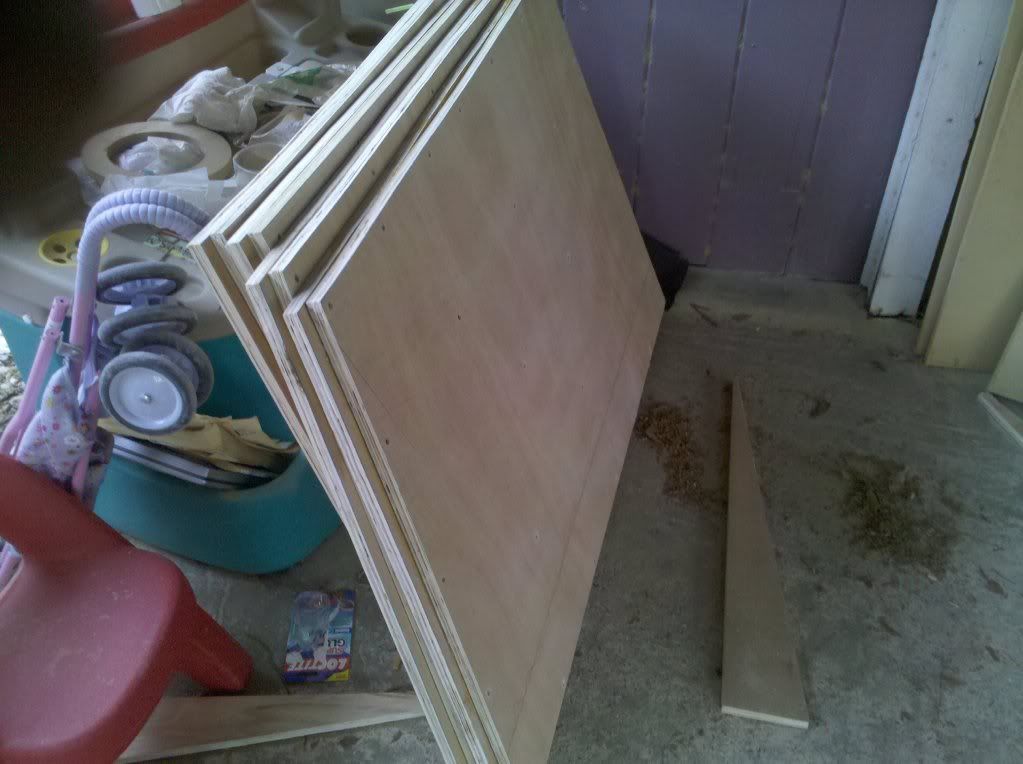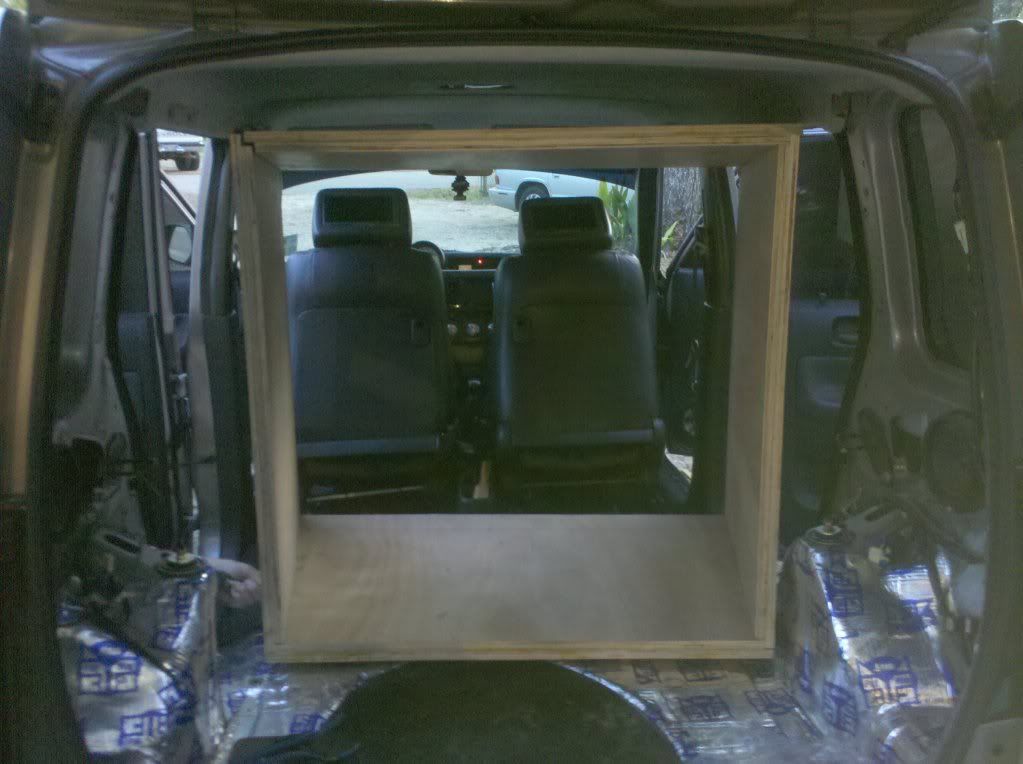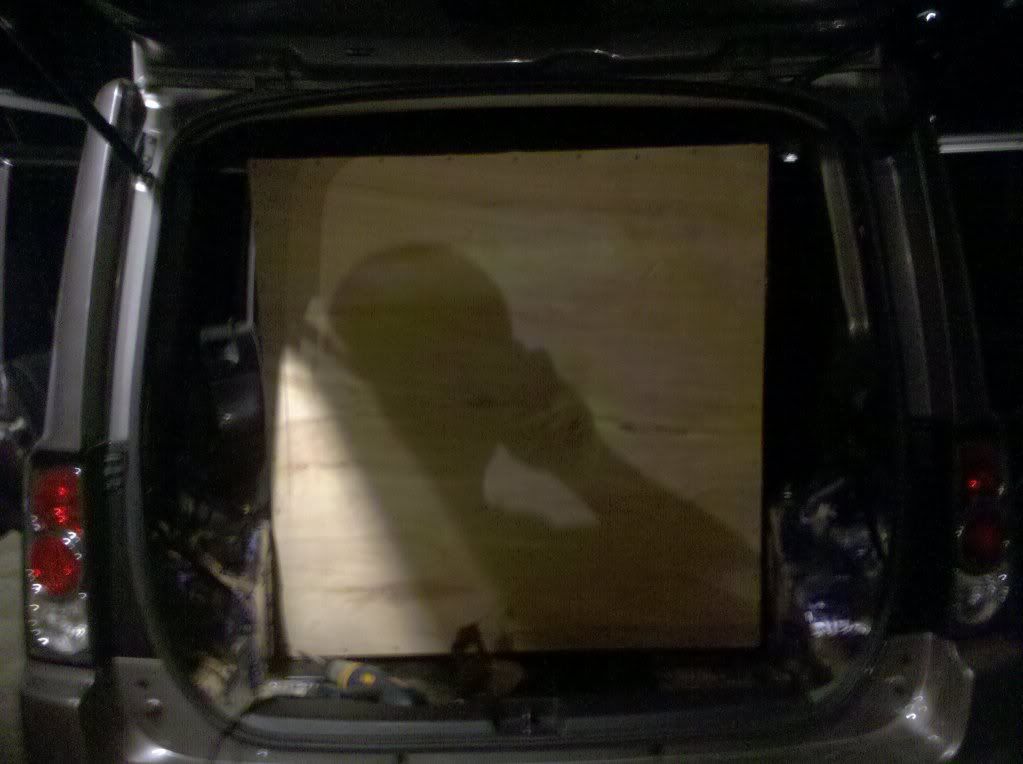 More progress pics tomorrow if my internet is acting right. If not, I'll post them Saturday after I get home from the show with more pics and results. Tell me what you guys think.
**********************UPDATE********************** *
Well, we got to a point where I can beat on it and have a good time with it but we still need to do a trim panel to seal it all off. So far, the numbers I've posted are 152.2 but I'm not sure what my hertz were but I'll find out where I'm peaking at when I test and tune it. At the comp I slipped up and the first tone I did was a 20hz tone and surprisingly I did a 139.8 or something right under 140 which is pretty damn impressive if you ask me. Anyways I got a couple pics, not many but a few and I also got 2 videos of the setup going today as well as a decent hair trick vid. Well, enough talking/typing................
Putting the port in.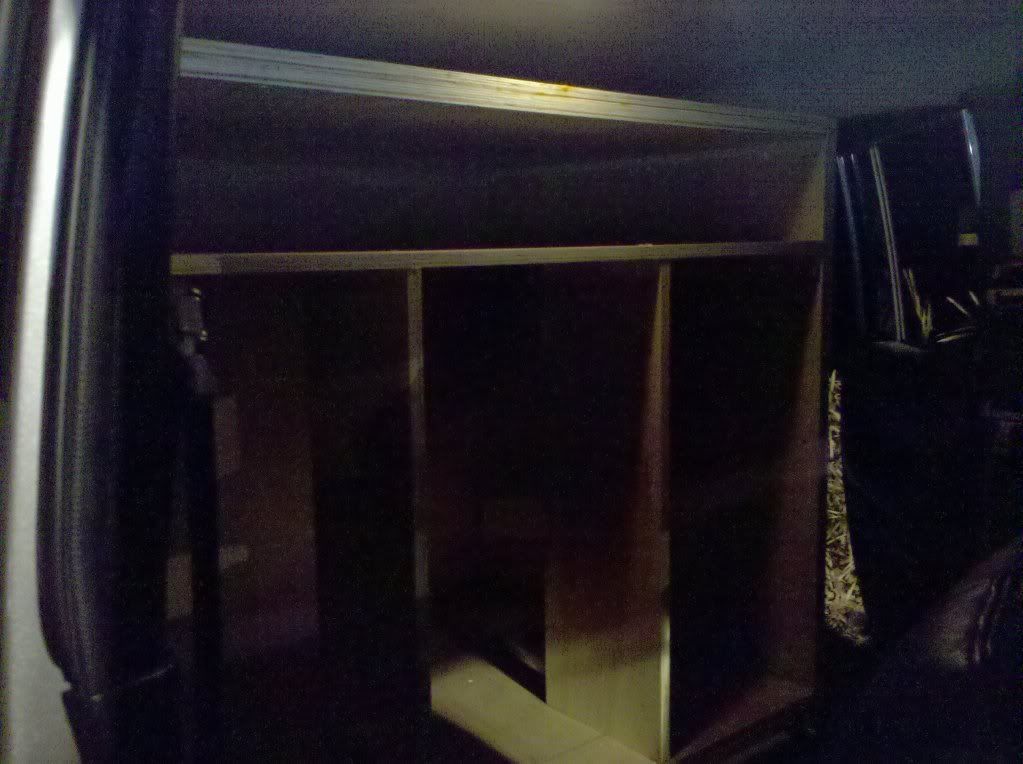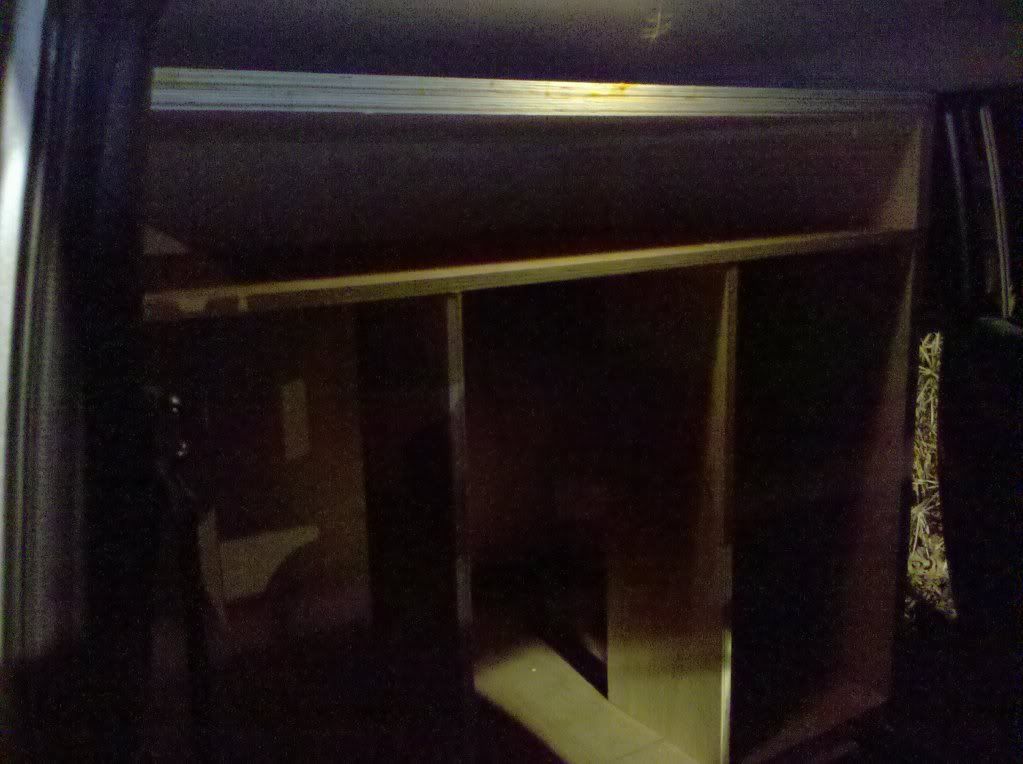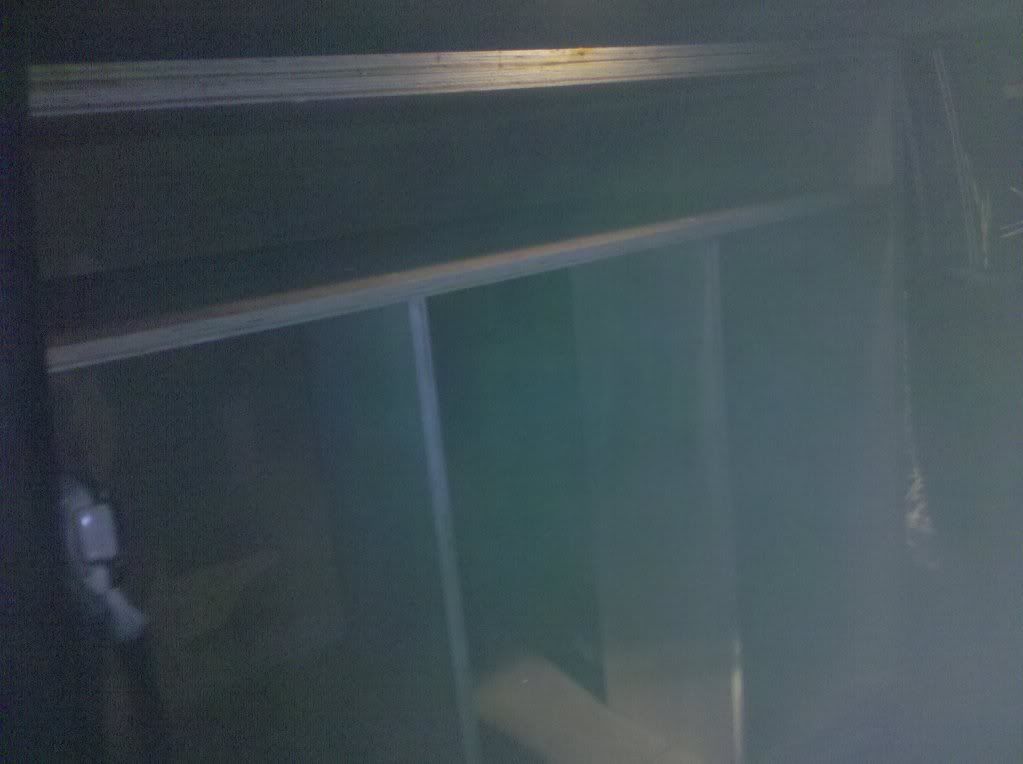 The amp as it sits now.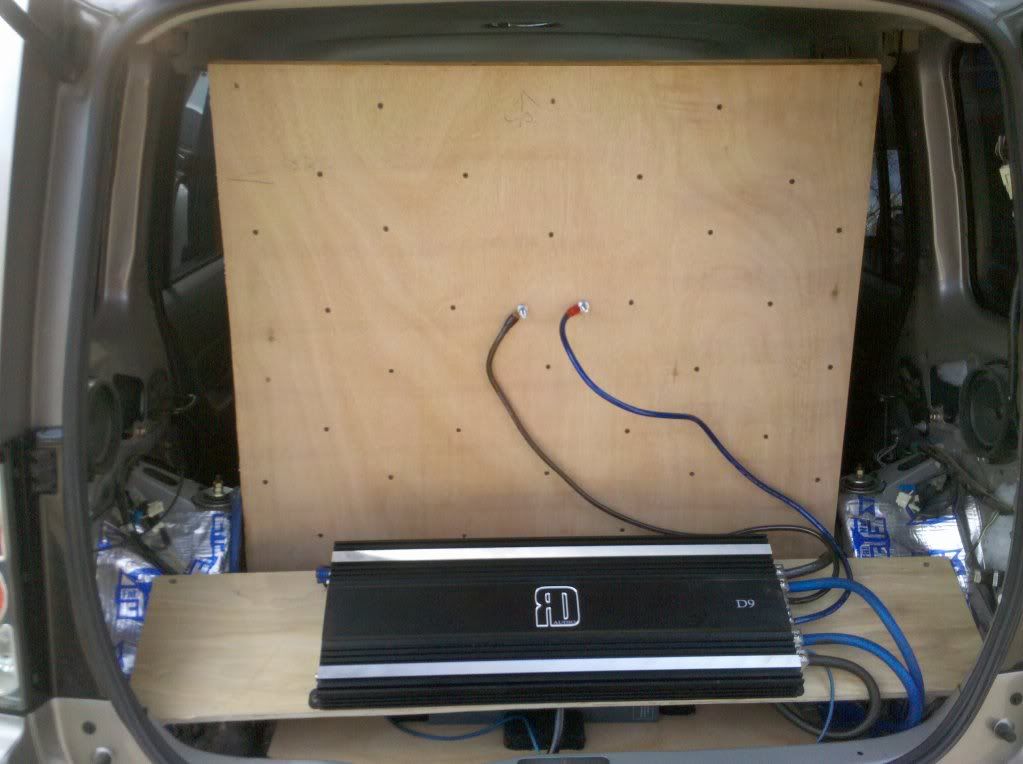 And the business end of the setup.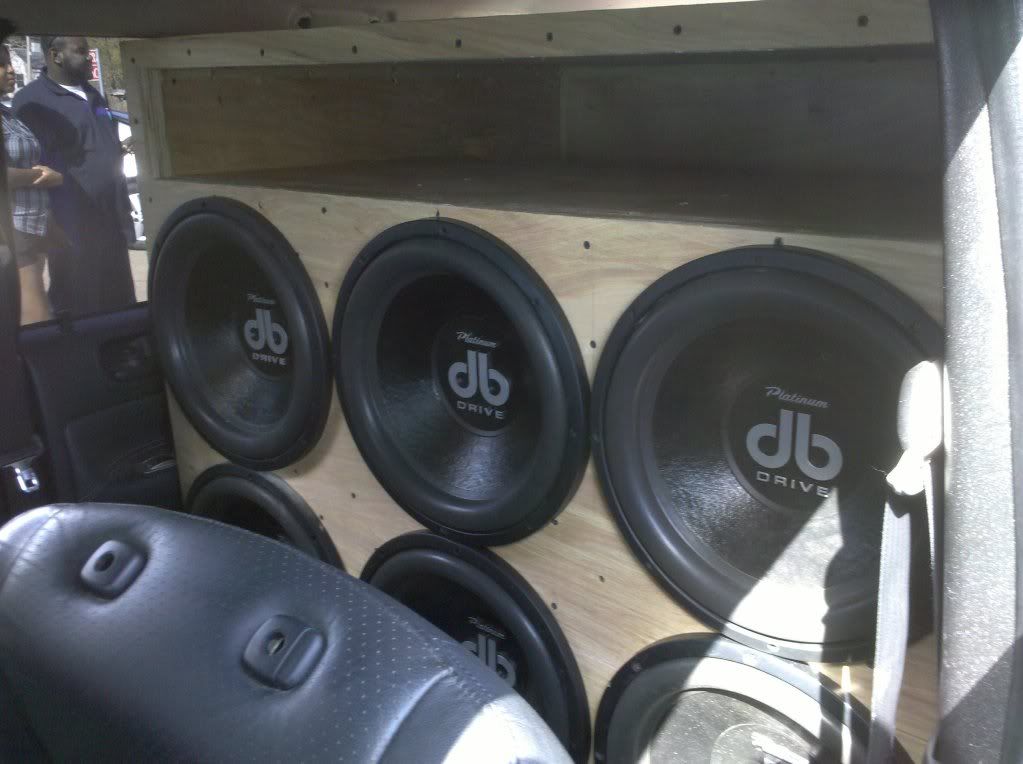 And a couple vids.
Hair trick video
http://www.youtube.com/watch?v=LJ57sWtbMzI
The flex.
http://www.youtube.com/watch?v=36GdZY1eKtI
Latest video taken today April 08, 2010, but it's a pretty short vid. I didn't get a chance to video the first guy but the reaction was pretty much the exact same which is why I the video is so short. Enjoy!
http://www.youtube.com/watch?v=3vCGT...layer_embedded
APRIL 11, 2010 Video update.
Went to a show in Lake Charles, La today. I've added my 4 batts in the back and I braced my port and gained one full db. I metered a 153.2 today and I'm pretty happy with that. I won my class and I was the loudest person there until my buddy showed up! lol He didn't lower the impedance on his amps so he only beat me by .7 but the top score got a cash prize of $100! Thanks a lot Jerry! lol Anyways, here's some vids I took today.
http://www.youtube.com/watch?v=GCJTzglmiv4
http://www.youtube.com/watch?v=aS8DKWFBFV8
http://www.youtube.com/watch?v=2ClBm7LFOGk
http://www.youtube.com/watch?v=w3SwoWwGBSk
I got one more video I need to upload but YouTube is acting funny so I'll do it later.
Enjoy.
****************************LATEST UPDATE. May 30, 2010
Played around with the TL and go one more tenth out of it but there's a few more things to try so hopefully there's at least a 56 in this thing with one amp.
http://www.youtube.com/watch?v=cBrL7...=youtube_gdata
__________________
New Image Motoring
FatMat Sound Deadner
Singer Alts

No advertising images in sig