If you remember i just finished my first sub enclosure build (turned out great, btw) Link >
My (and my dad's) first box build ever. - Car Audio Classifieds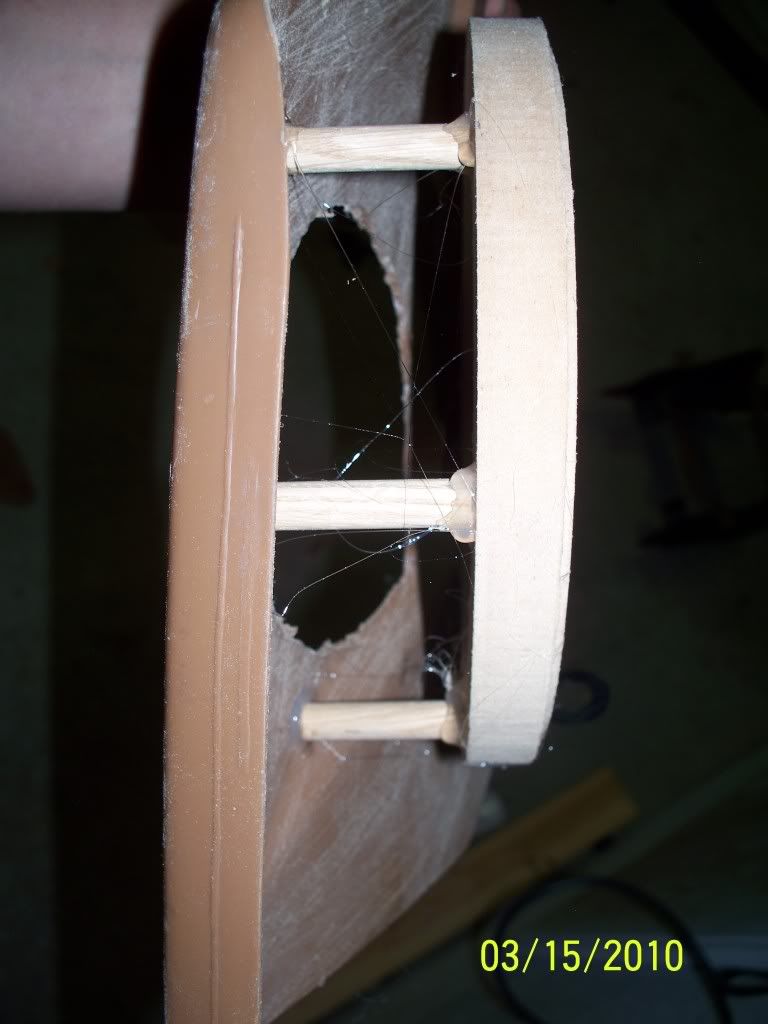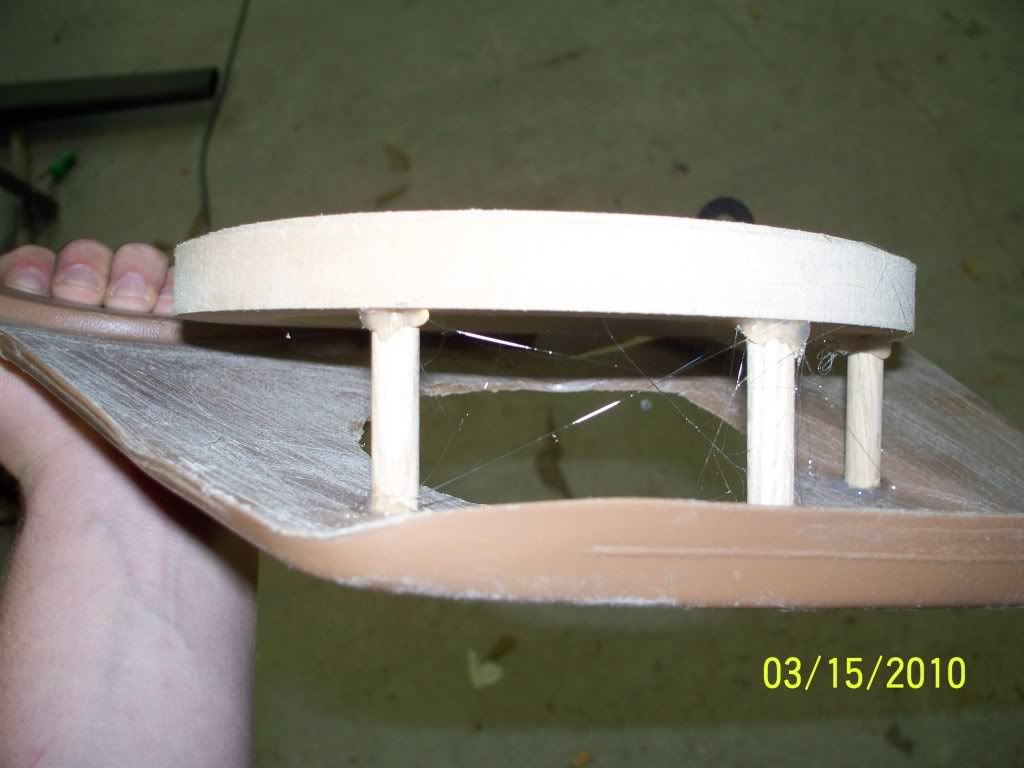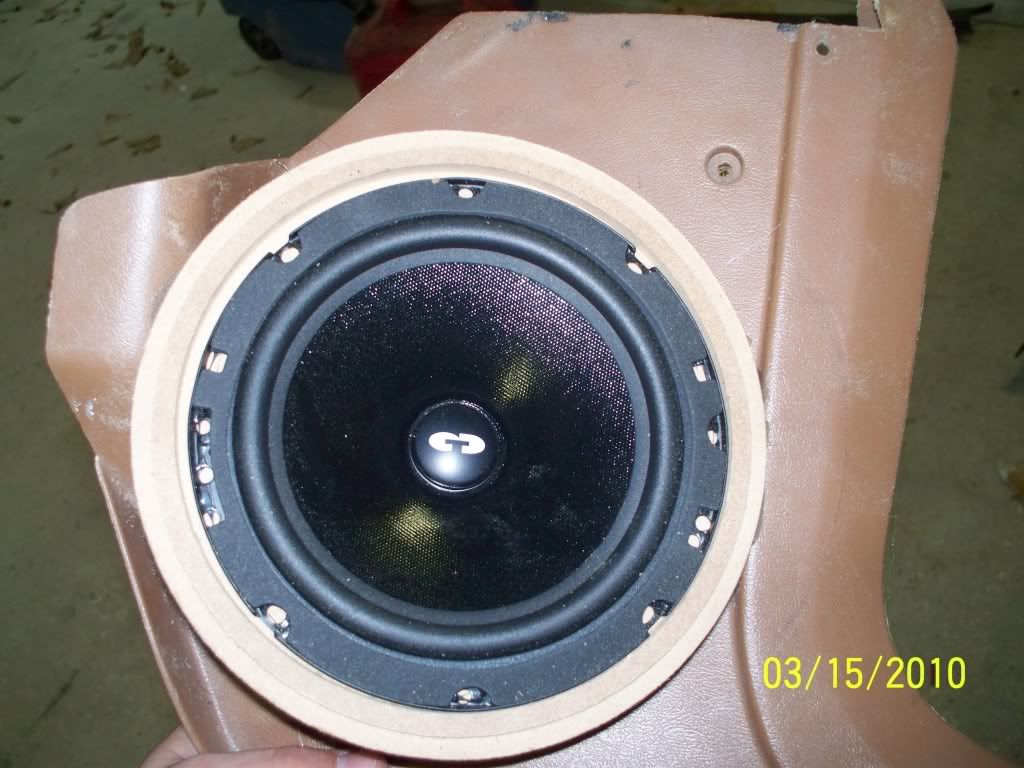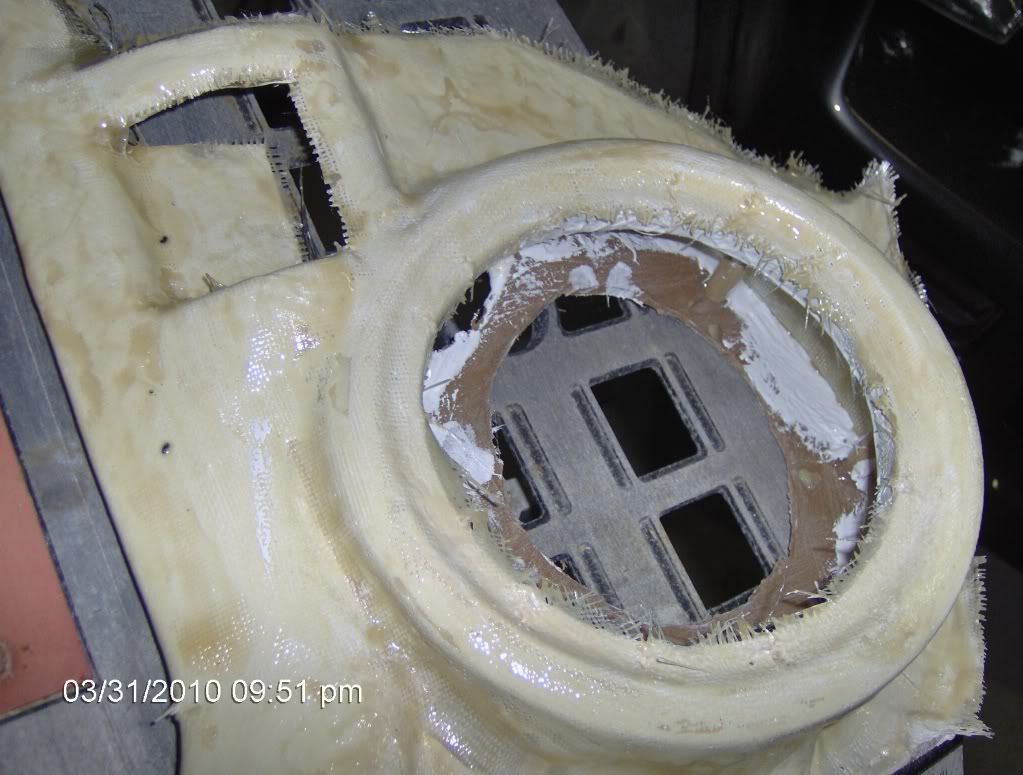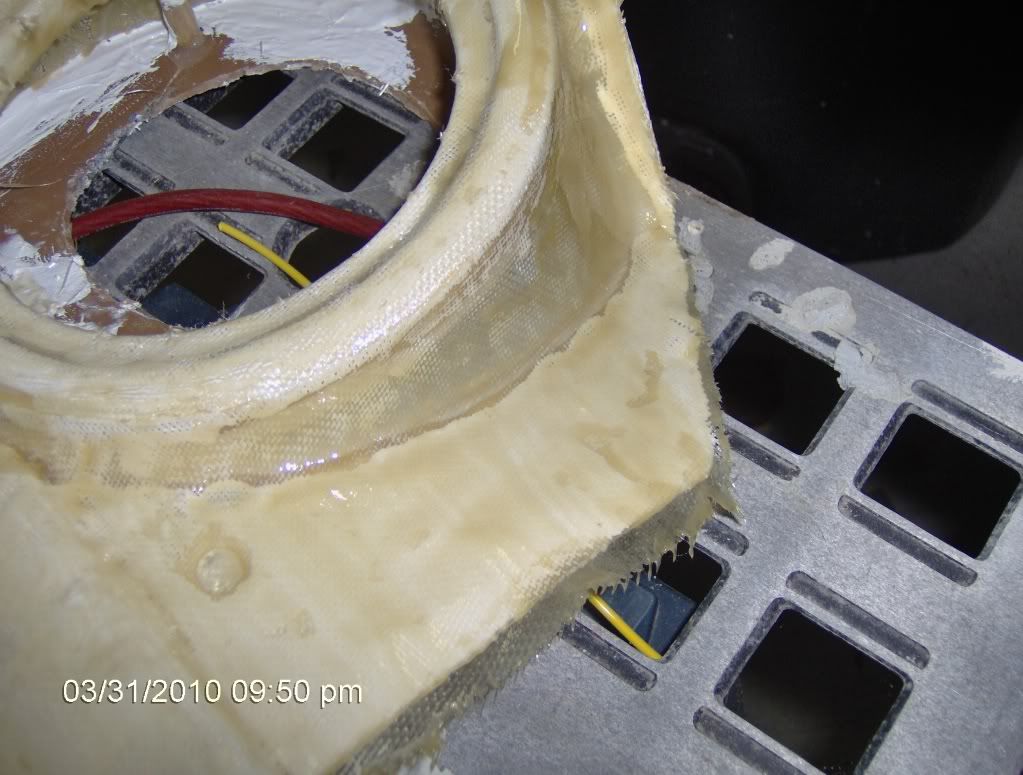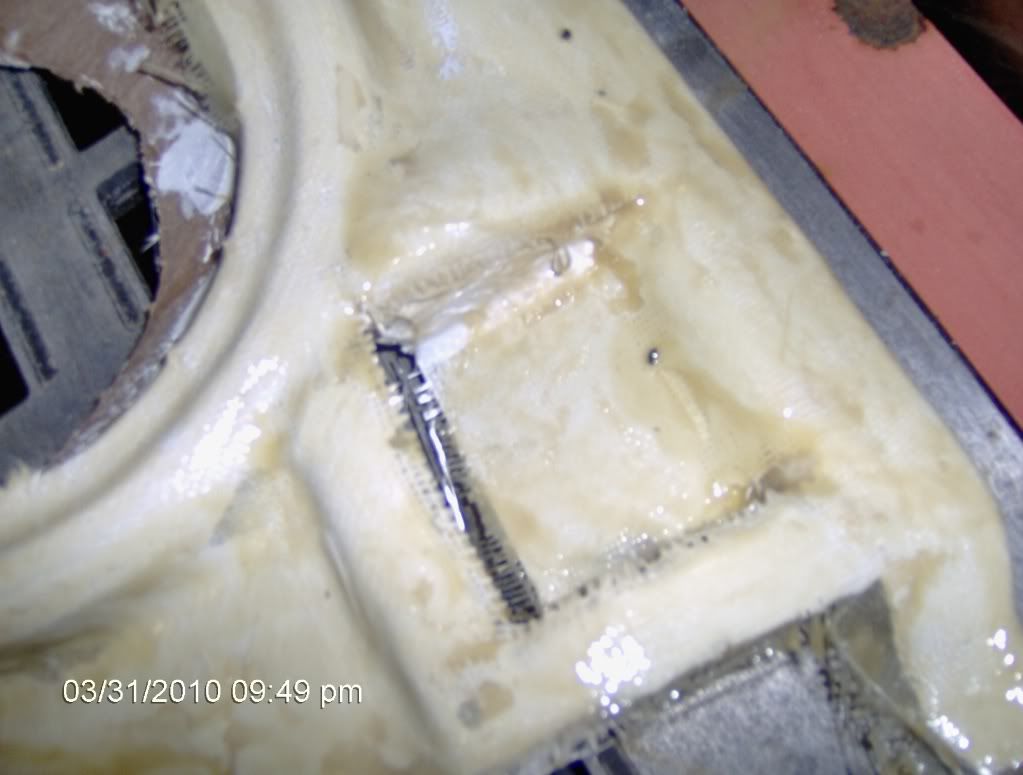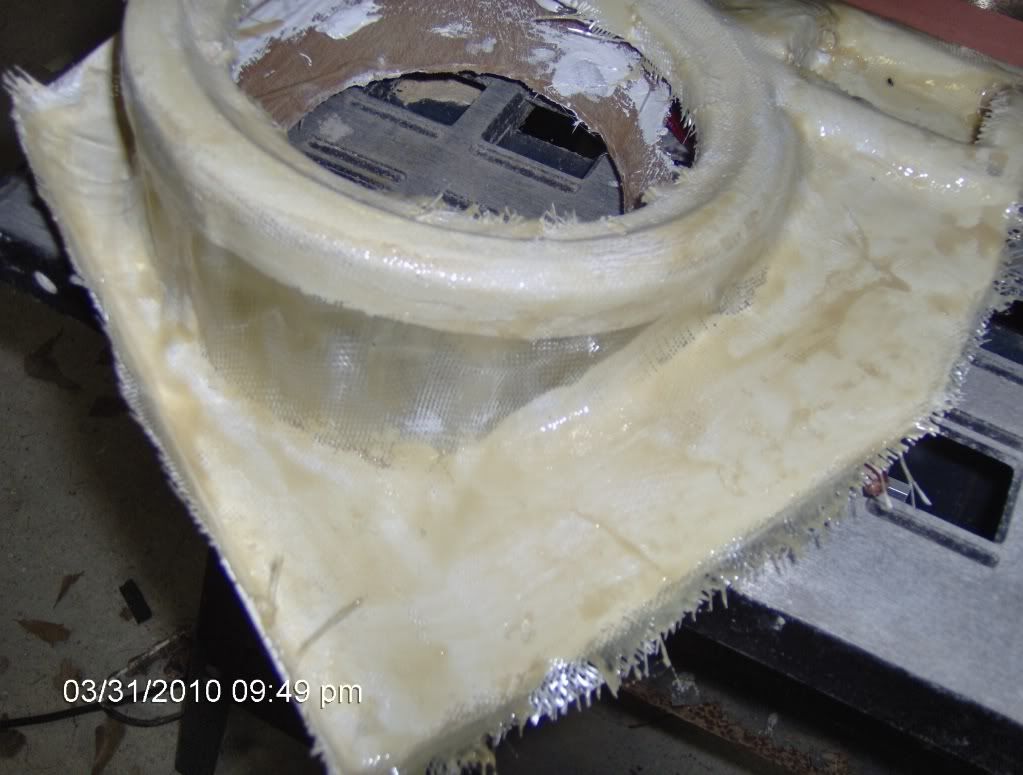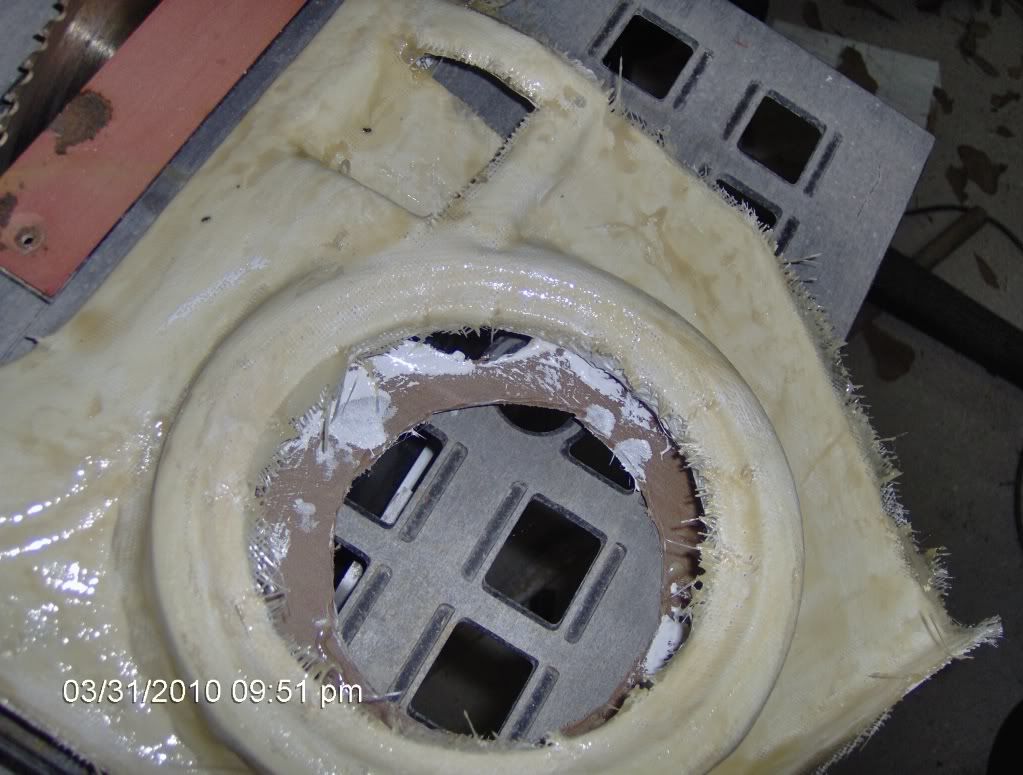 TBH to me it's going to turn out PERFECT. I wanted to make it look stock, so i kept all of the original turns and raised spots as stock, and in a 91 model car nothing is big and wavy like most kickpanel builds i've seen, so i didn't use a light stretchy fabric to start with.
I used fiberglass.
I'll do the bondo tomorrow, like i said earlier i think it's going to turn out perfect :P
__________________
Fo eights in da pickup!