this is in now way a sql set up or a good looking stealth type of set up. I dont have the time nor the skills to do some of the builds that most of you guys are use to seeing or building.
My previos sub stage consisted of
1- sundaown saz1500d wired to 1 ohm
1- 12" rd audio alpha v3 in a spy built box
1 red top up front
1 yellow top in the rear
pics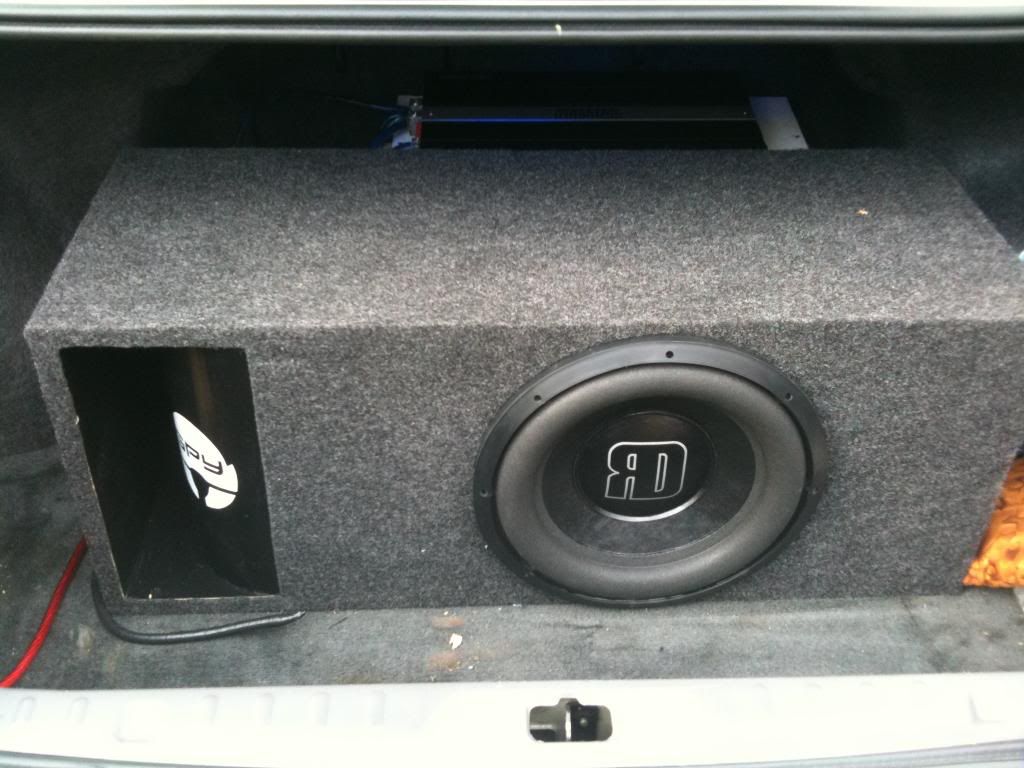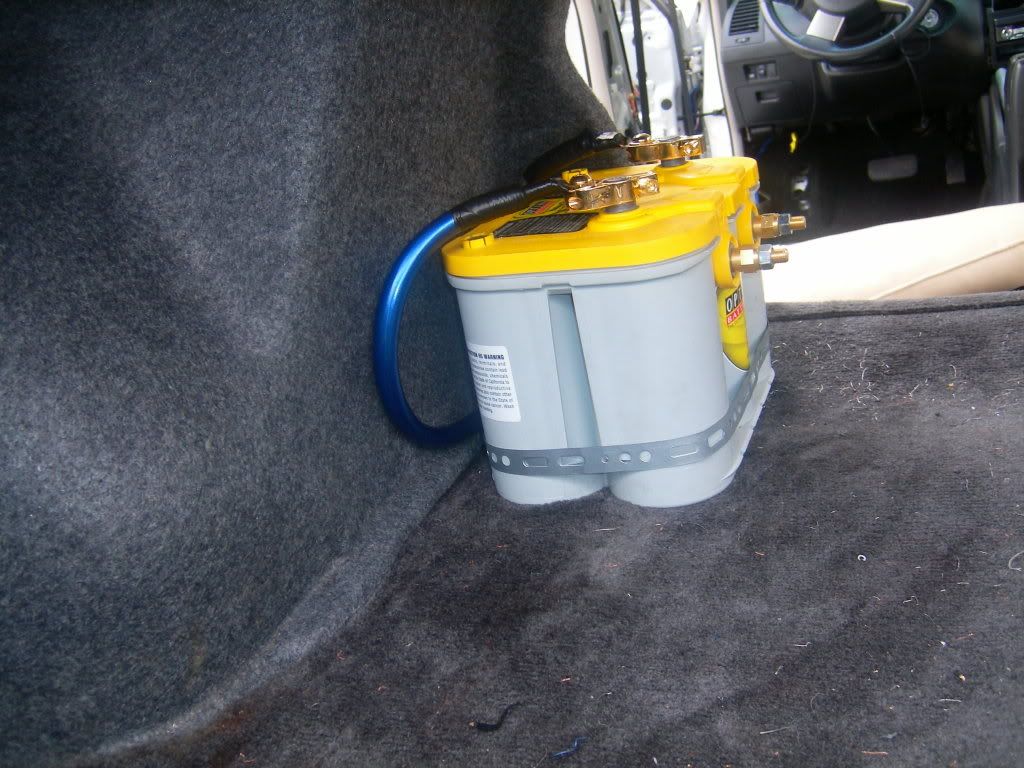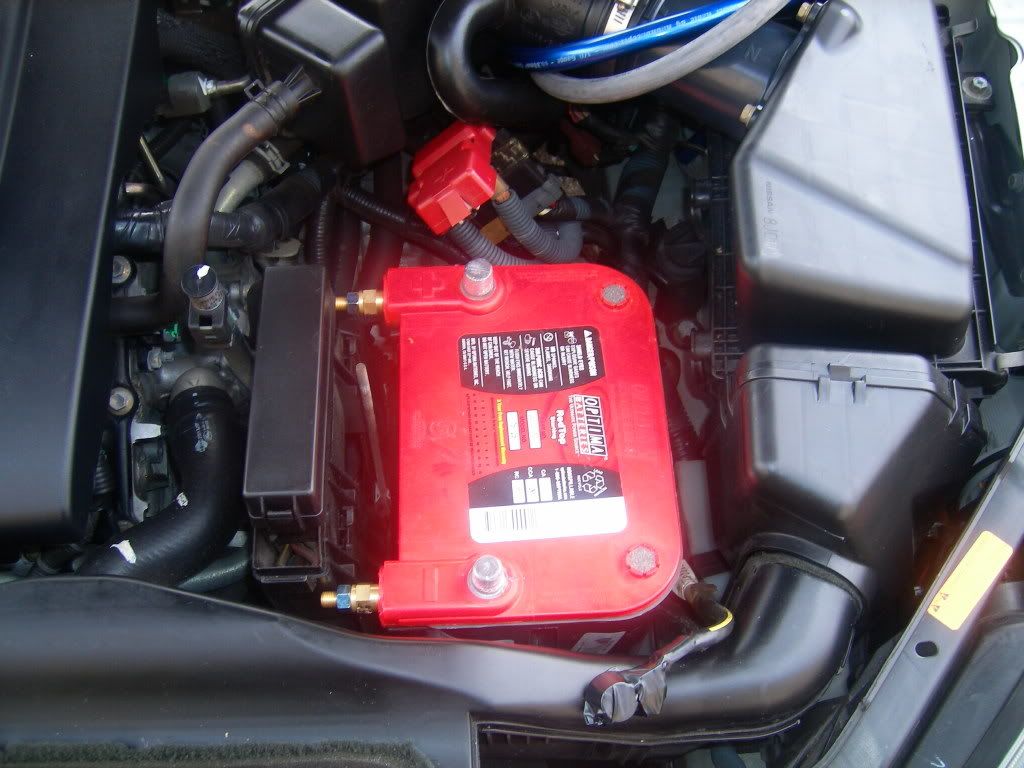 the new set up consist of
2- 12" RD alpha v3's in a SPY built box
1- sundown saz3000d w/ dual 0g inputs wired to .5 ohms
1 yellow top up front (soon will be upgraded to something bigger)
1 C&D HUGE 139A battery in the rear w/ custom inputs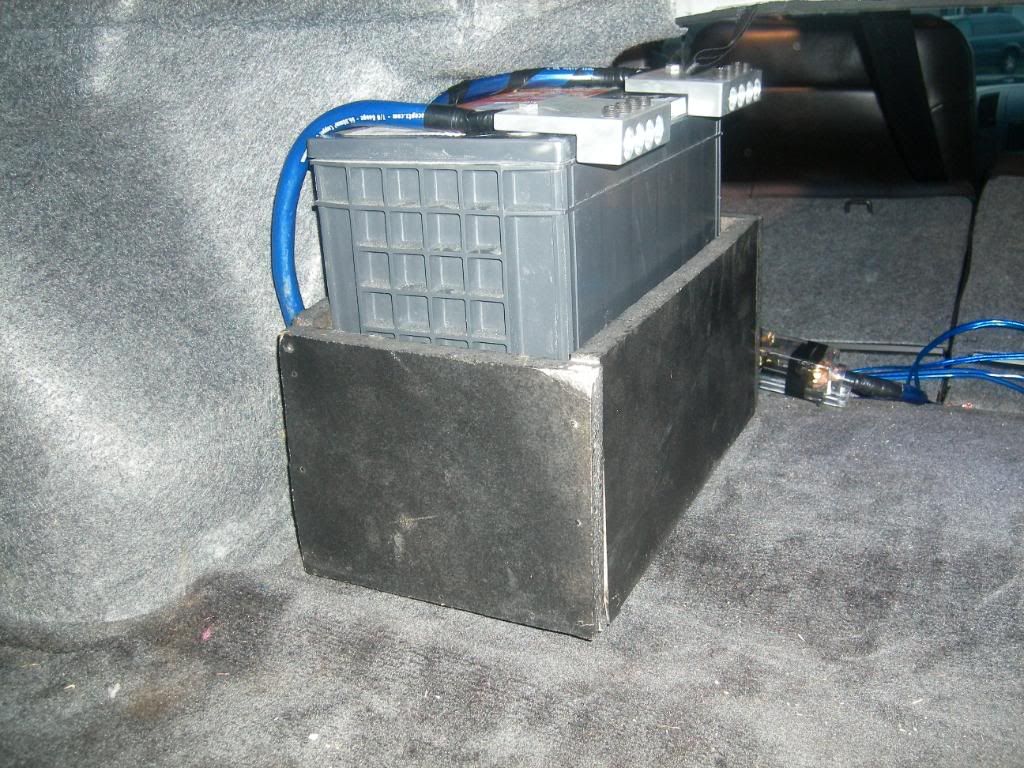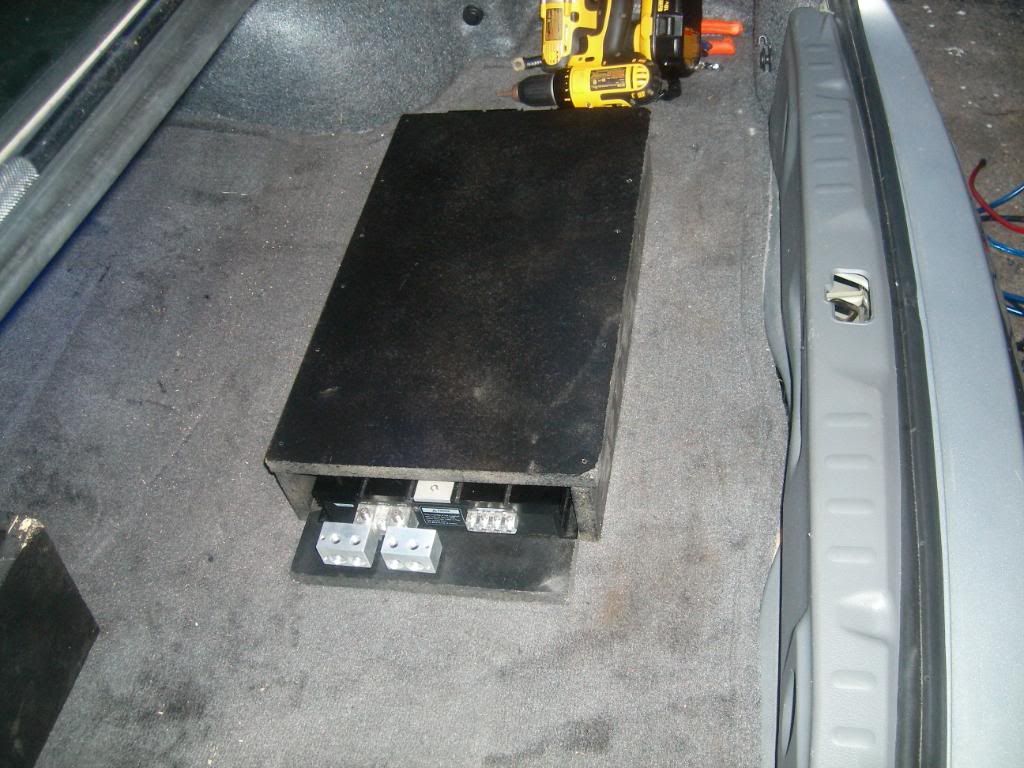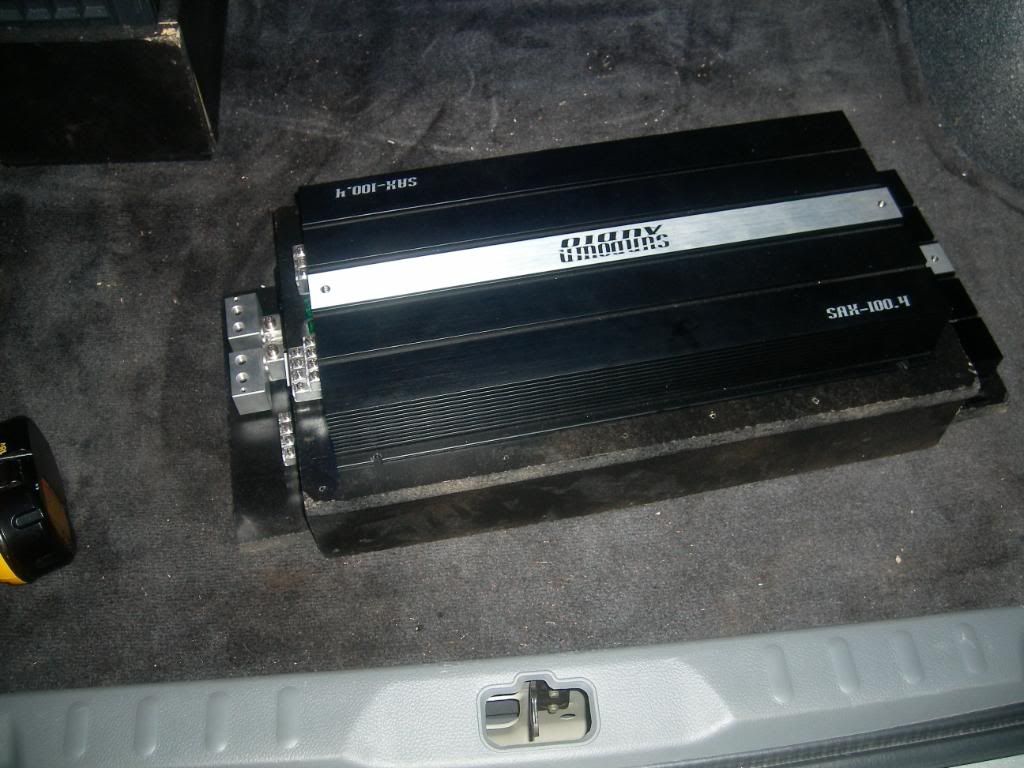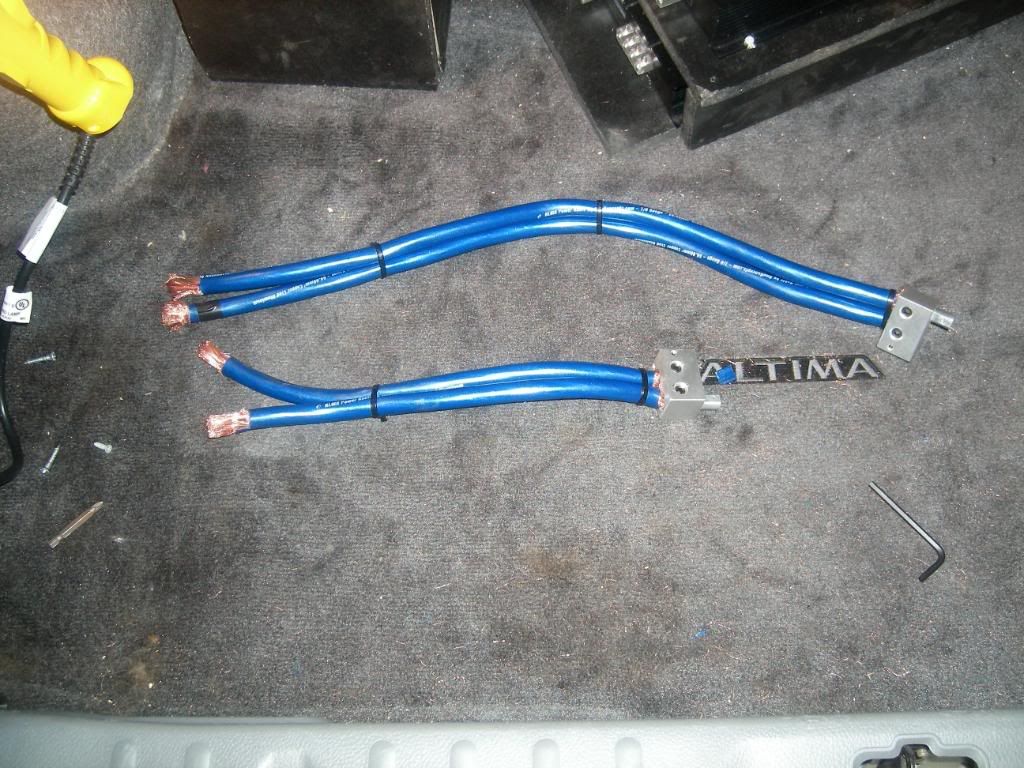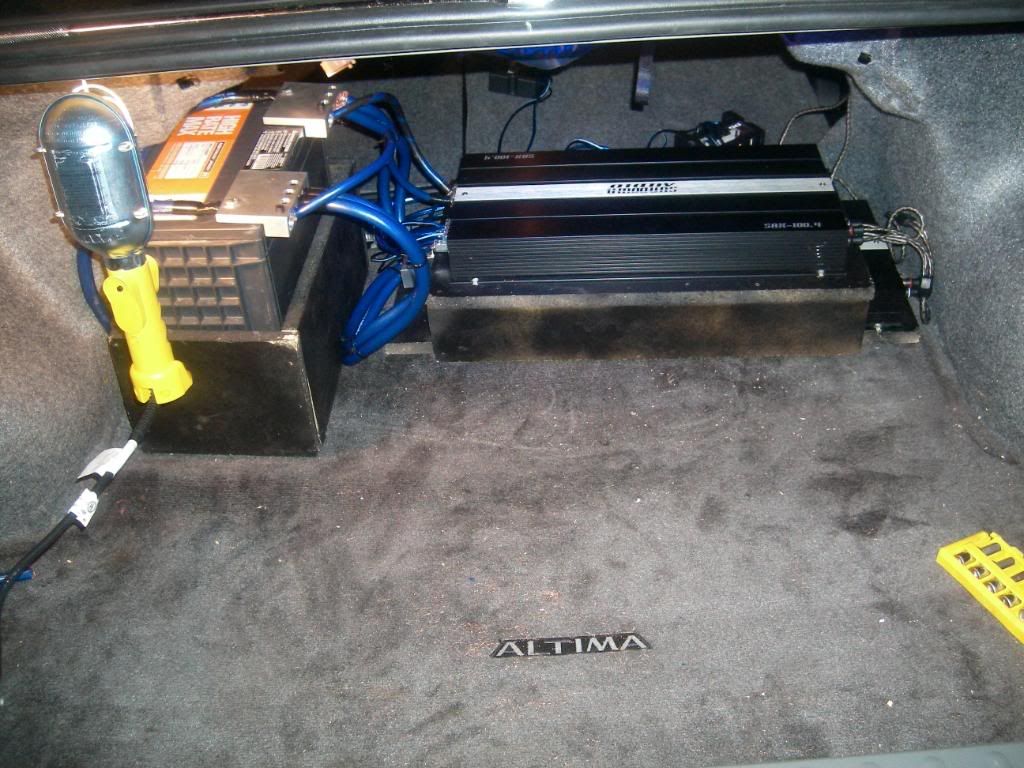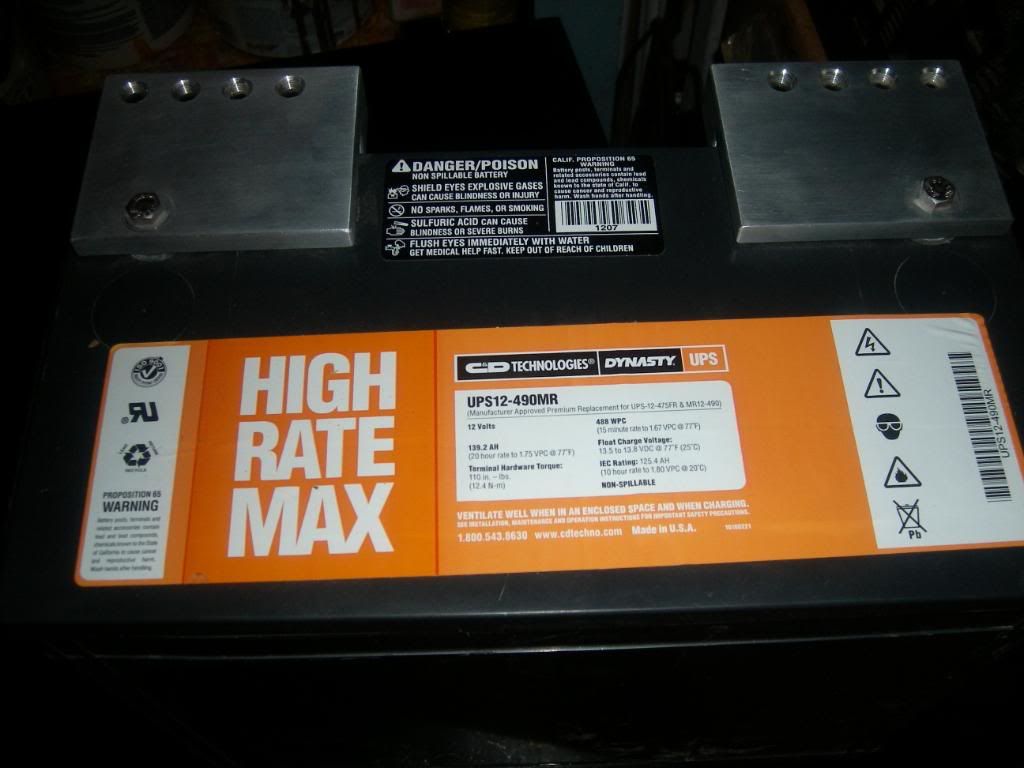 nothing is bolted down as I'm still messing with the amp's settings!!
__________________
New build coming soon!!