Well I figured I might actually do one of these this time or I might get lazy along the way and never update it again
. This will be a slow build. I've got the last month of school right now and then back to work so I probably won't get a lot done until this summer. Alright onto the pics.
First the car. I don't like this car but I had 2 days to find one after wrecking my old car and this was what I found after losing the one I really wanted and having to fall back on this one. But it gets me from A to B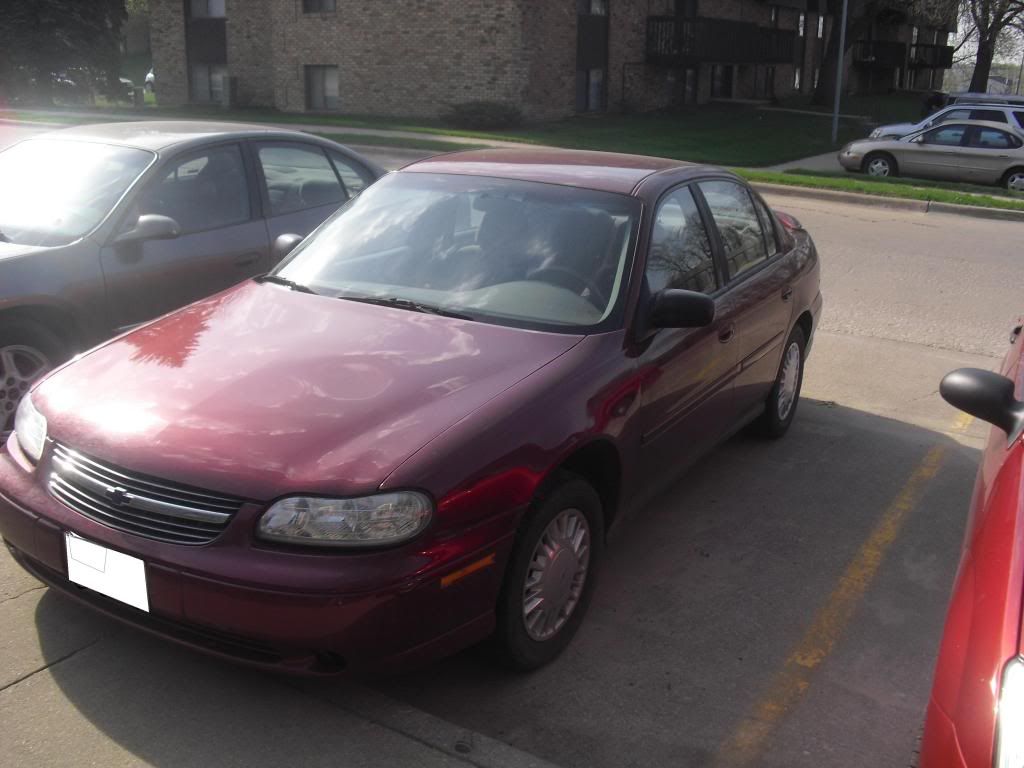 Some of the gear coming in. 2 10" DC Soundlab level 3's and 1 ED Nine.1 for now. And the USPS boxes are full of wire and install accessories.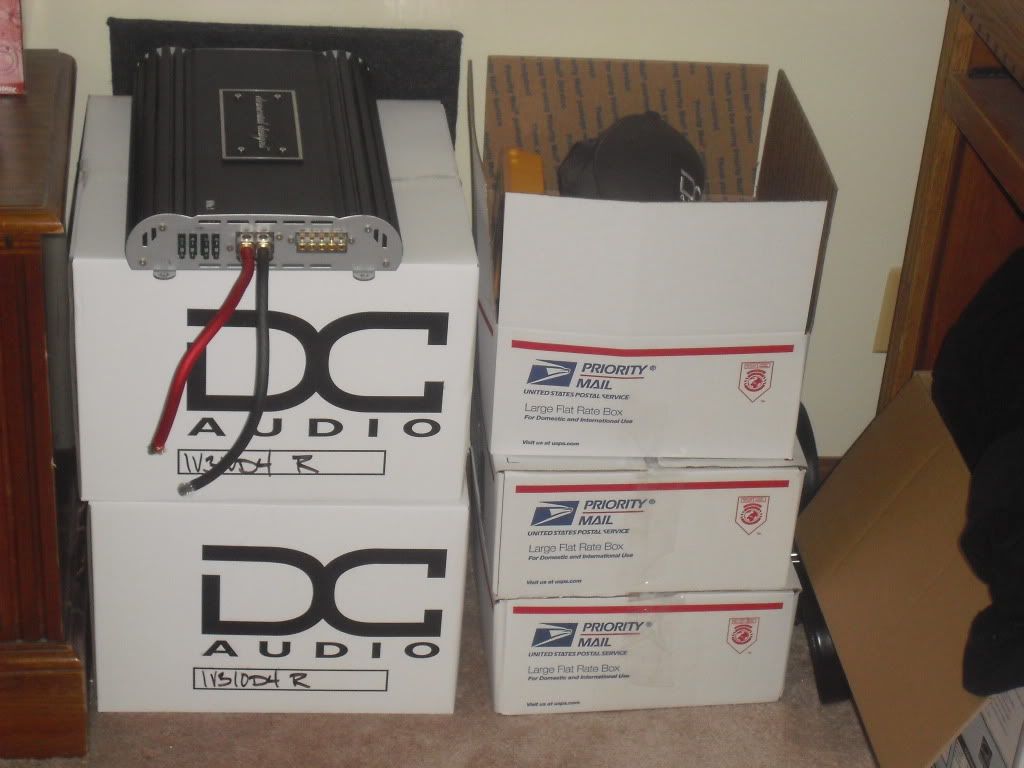 Thats it for now but I'll update as the rest of the stuff comes in. I've already got a MB Quart DSC4125 in the car for my 4 channel and have my new front stage coming in this week or next.