So i finally got things together to throw up a build log. i already had my box built before joining CACO, so i ill throw up the old photos so you can see what i was doing and what not.
the truck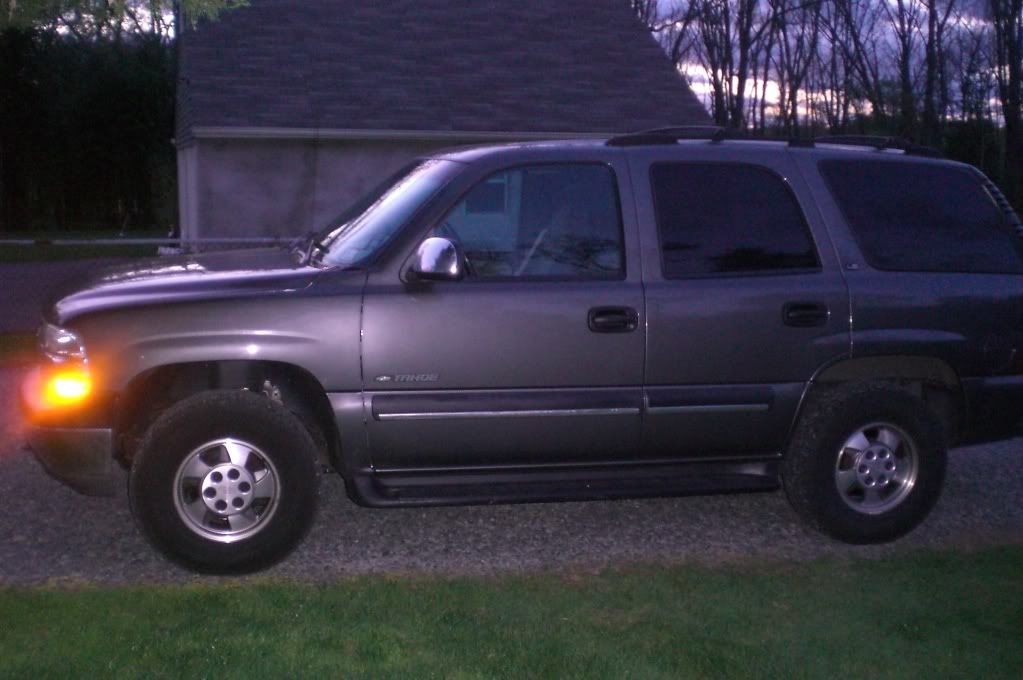 box build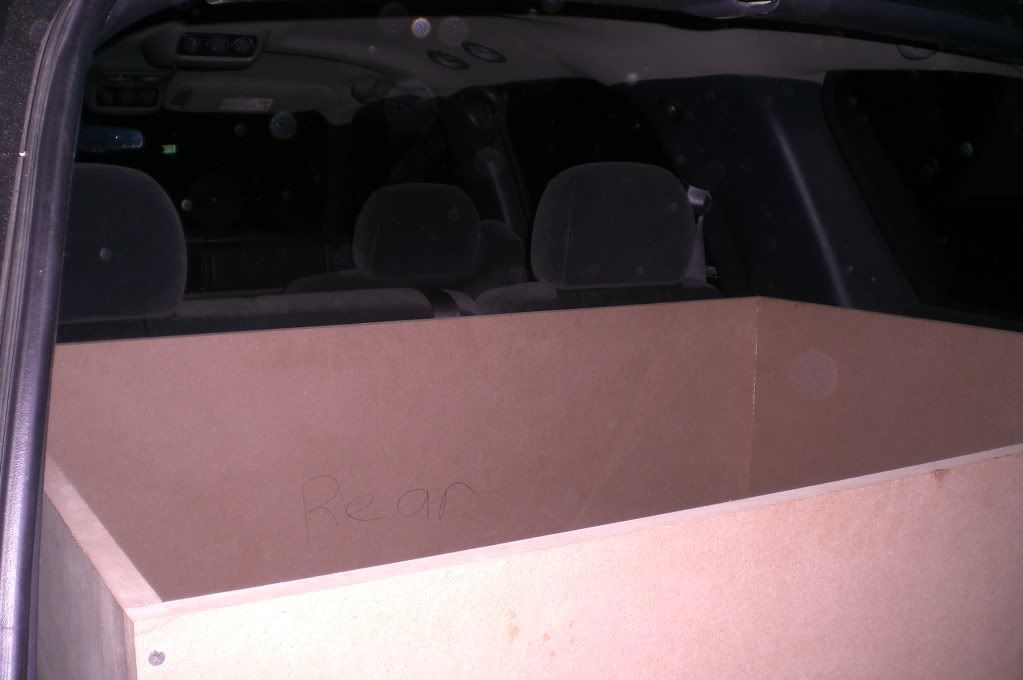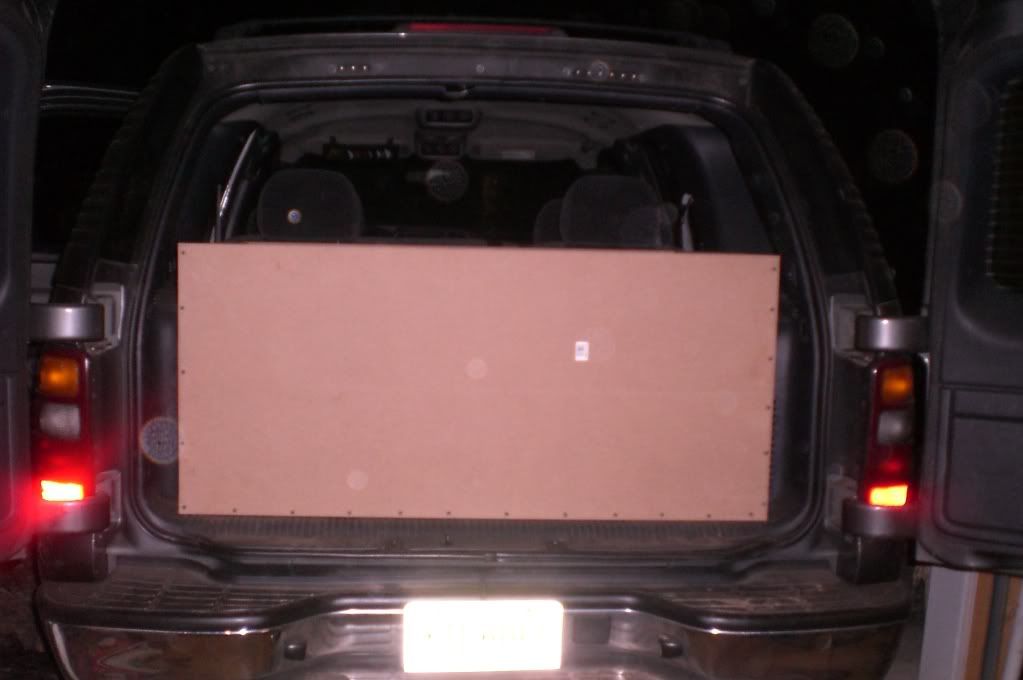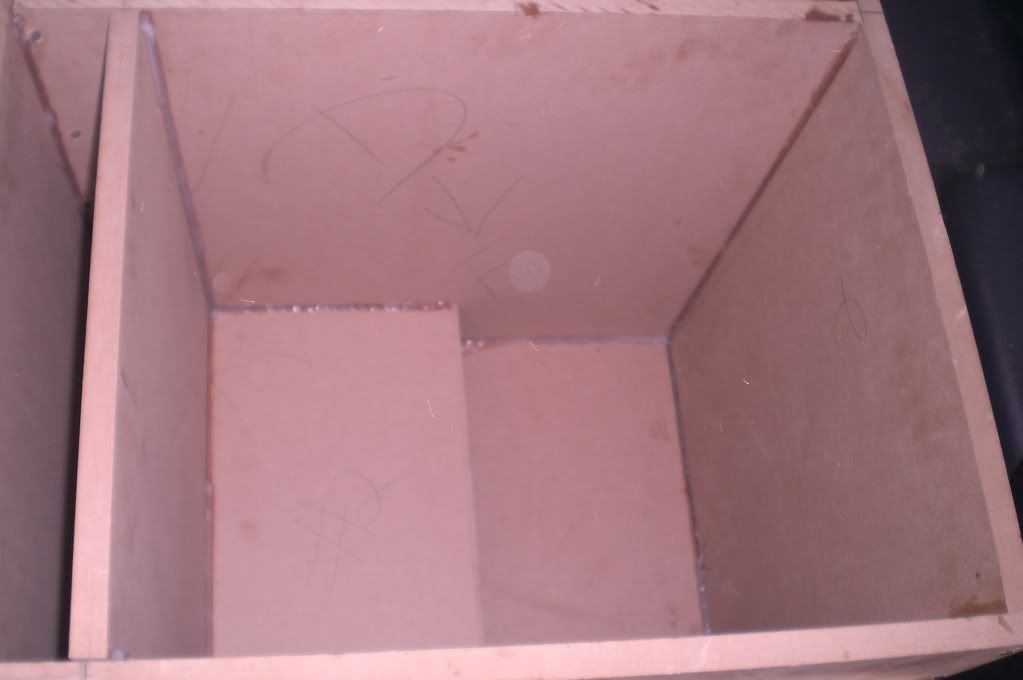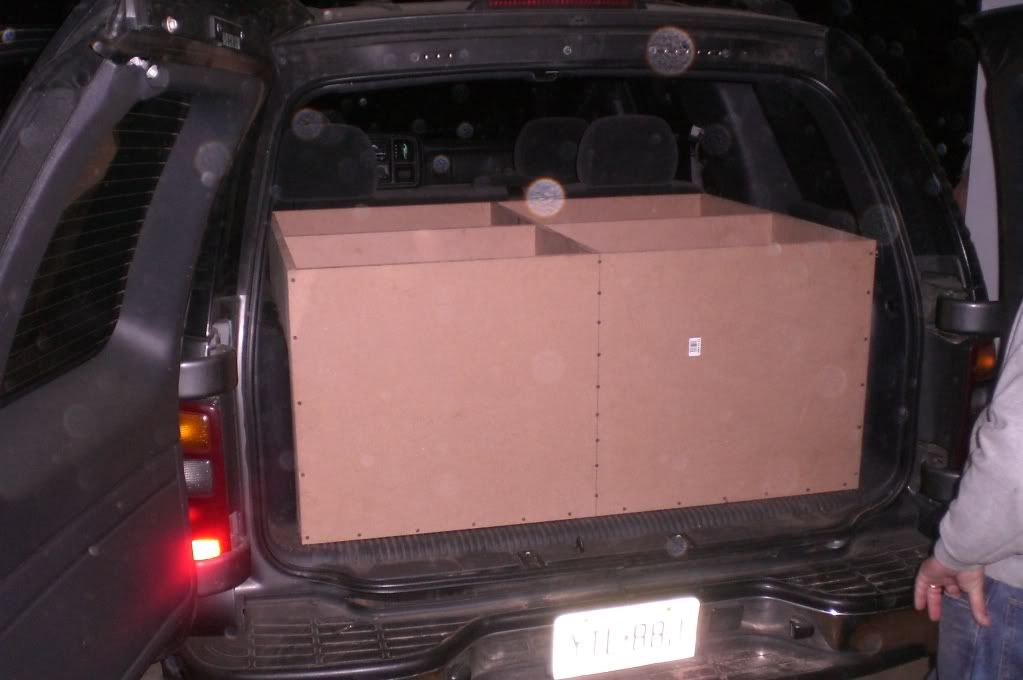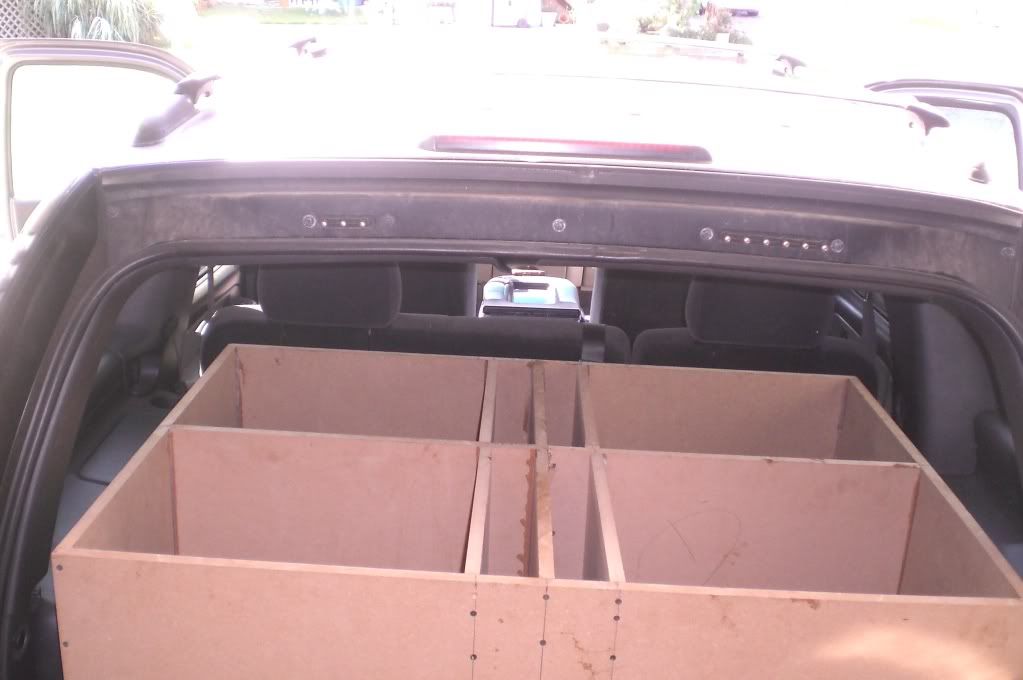 old box with 2 15" mojos, and 2 12" mojos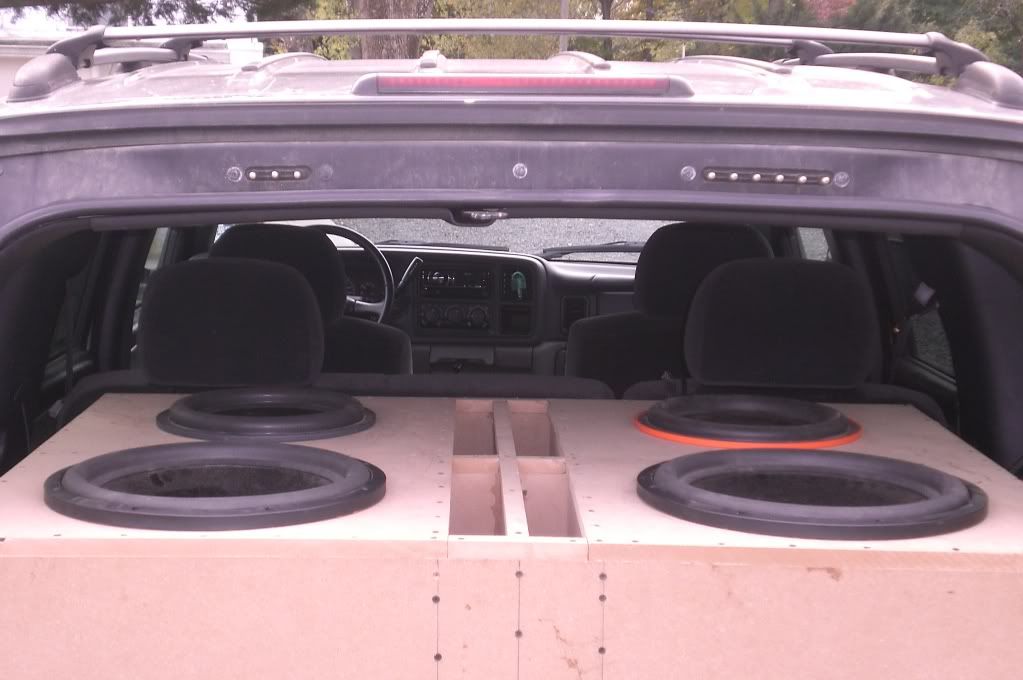 compared to my old 12" mojo box
old subs 12"
15"
highs amp. memphis 100.4 PR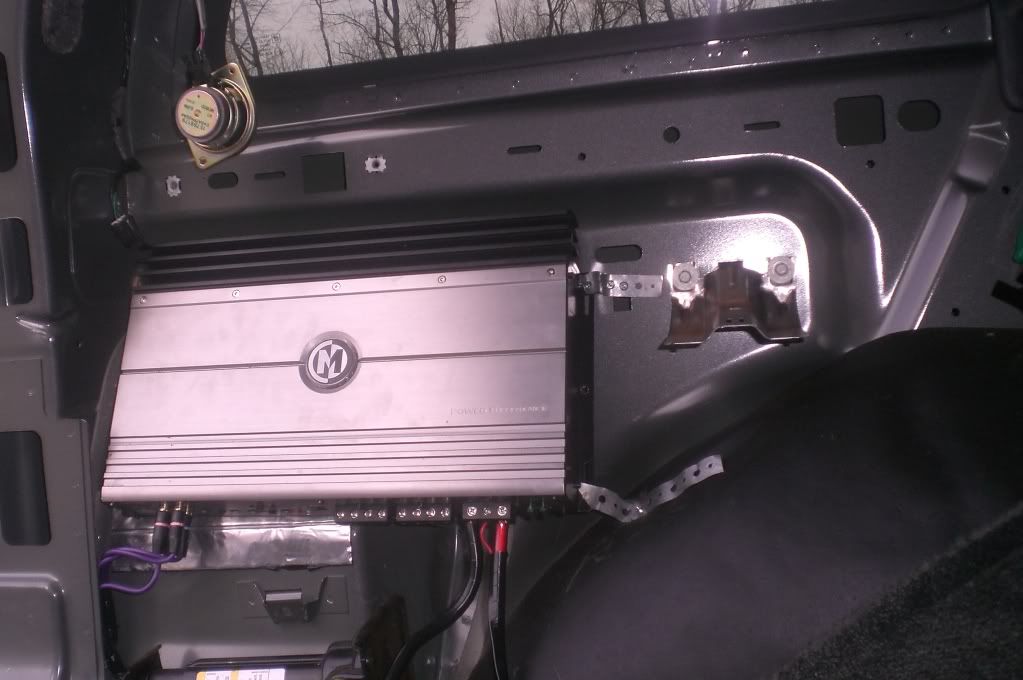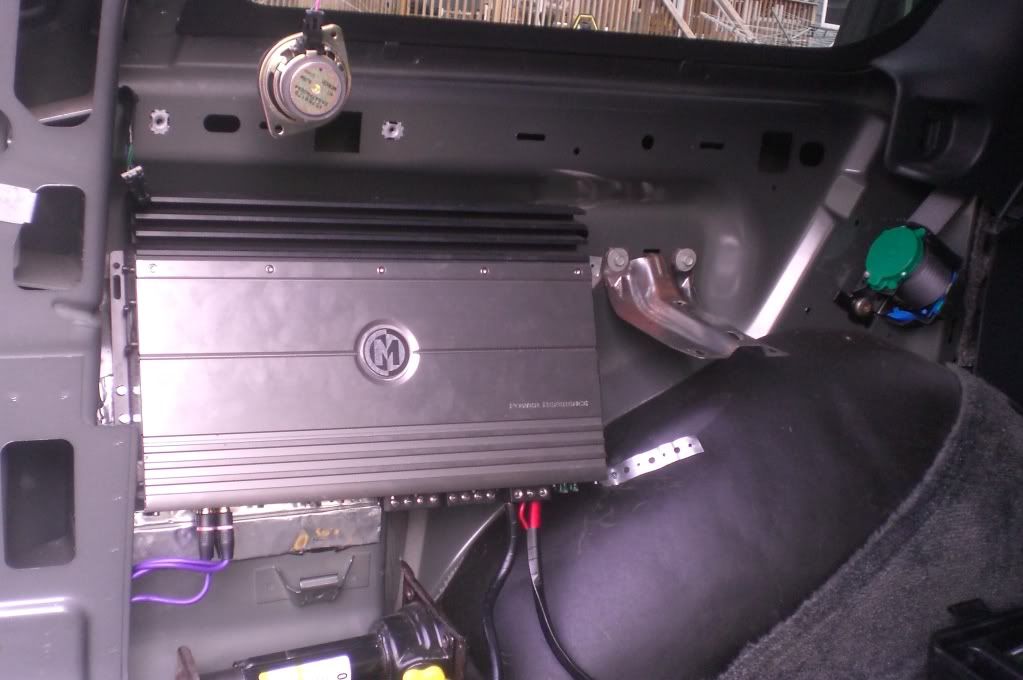 in the location of the stock subwoofer
memphis MCS6's in all 4 doors with crossovers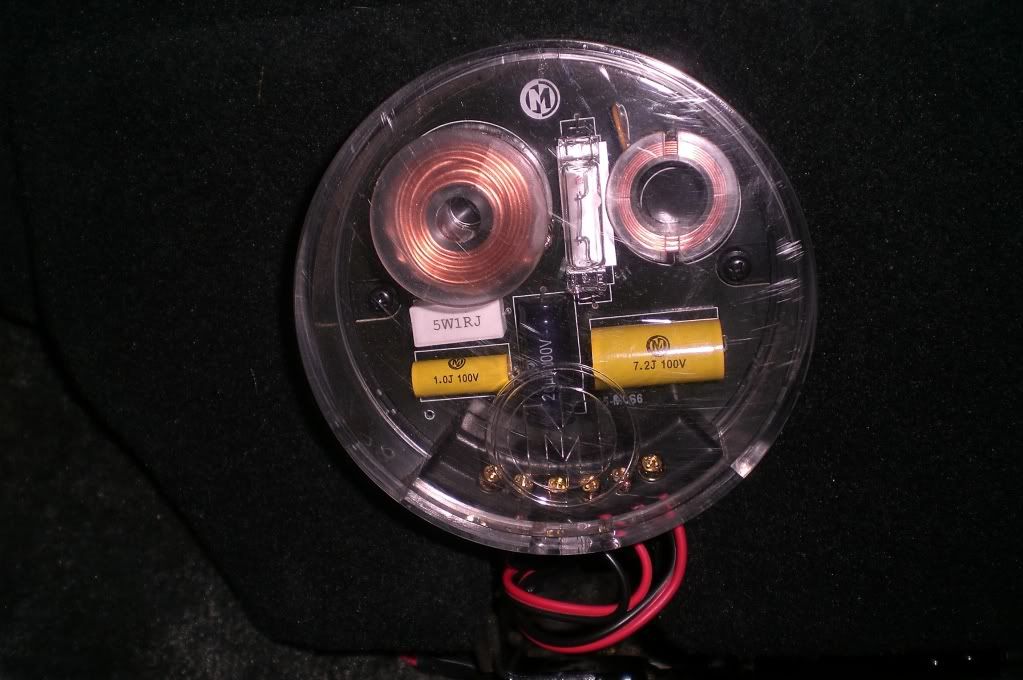 The old batteries (both were launched through back window of blazer when i flipped it last year)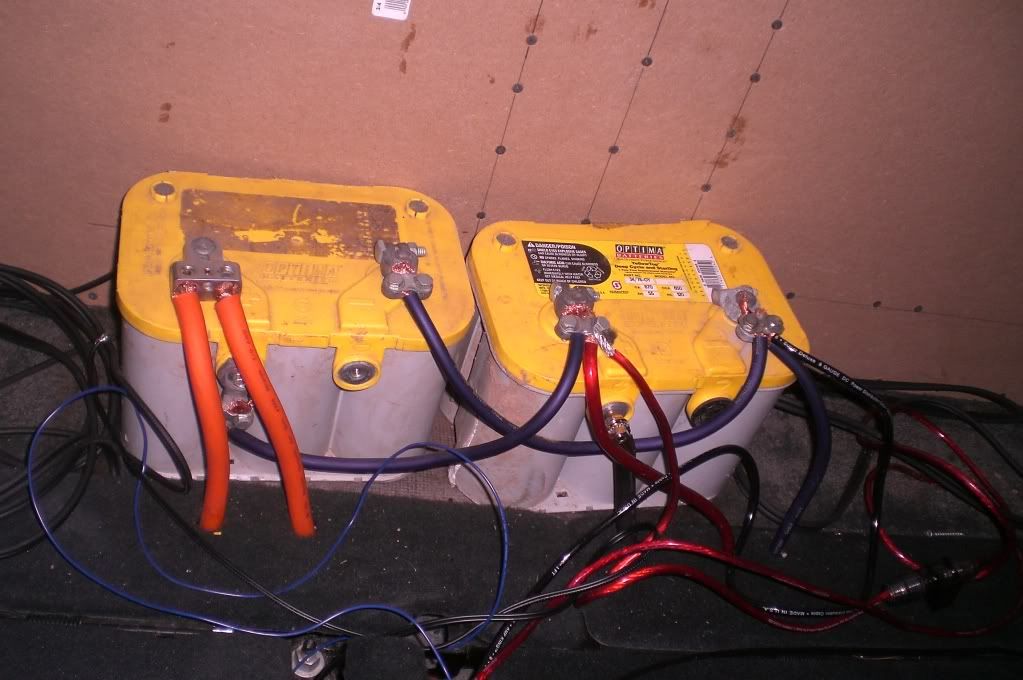 old wiring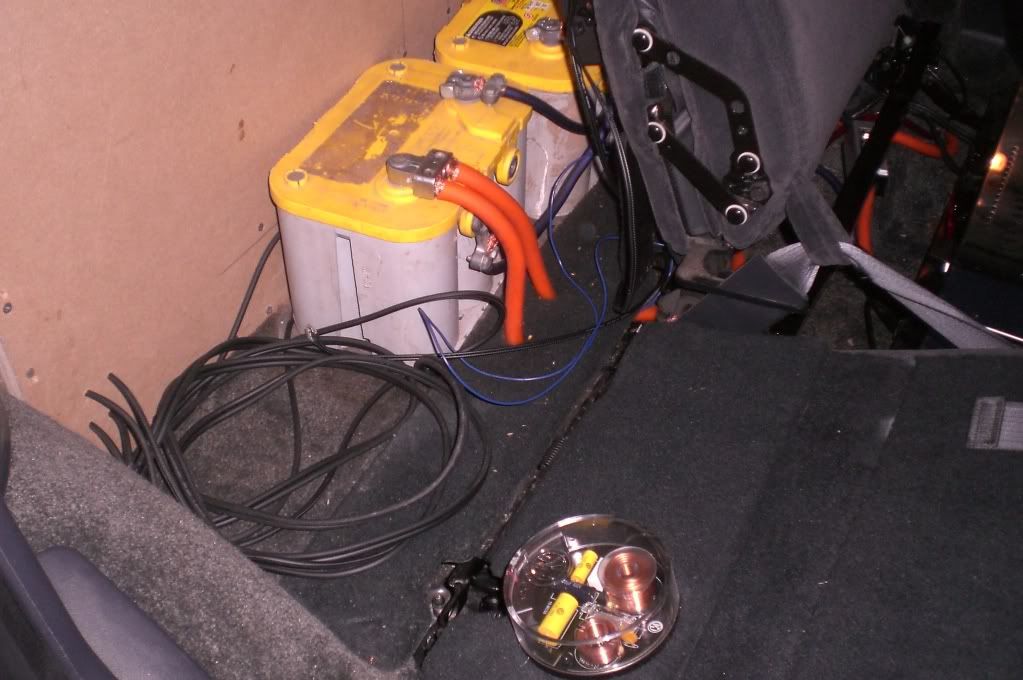 old amp wiring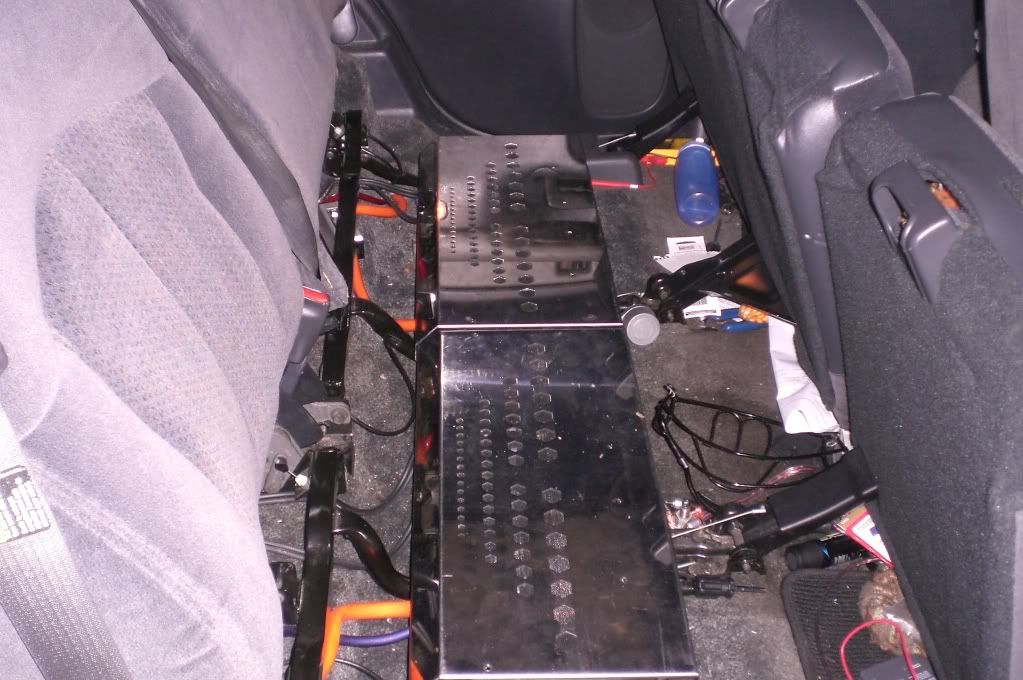 so now for the new install equipment!
the subs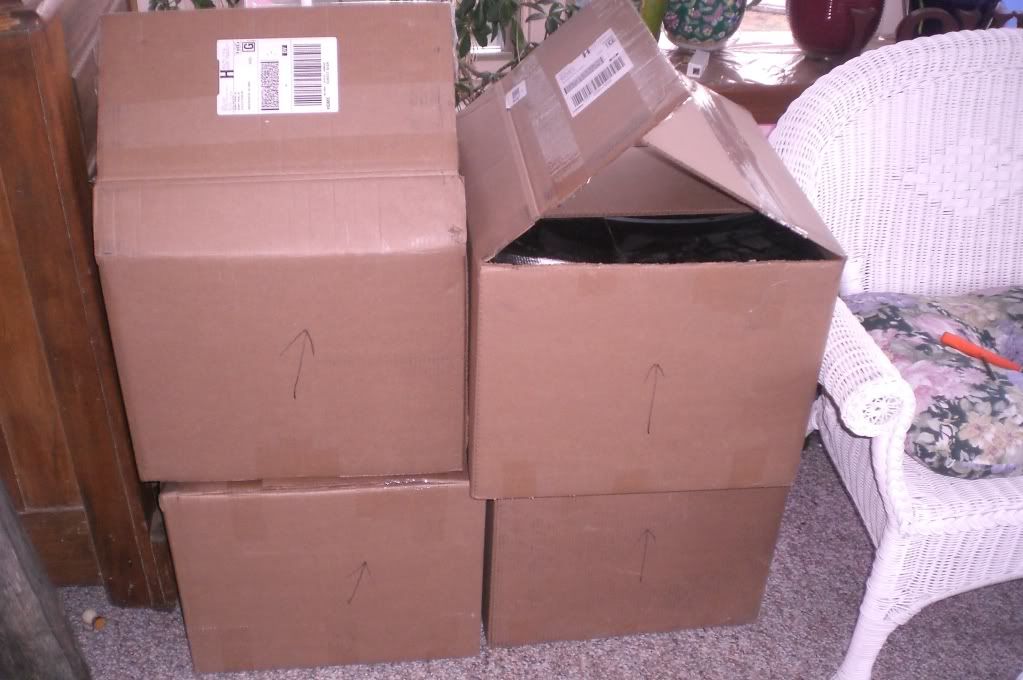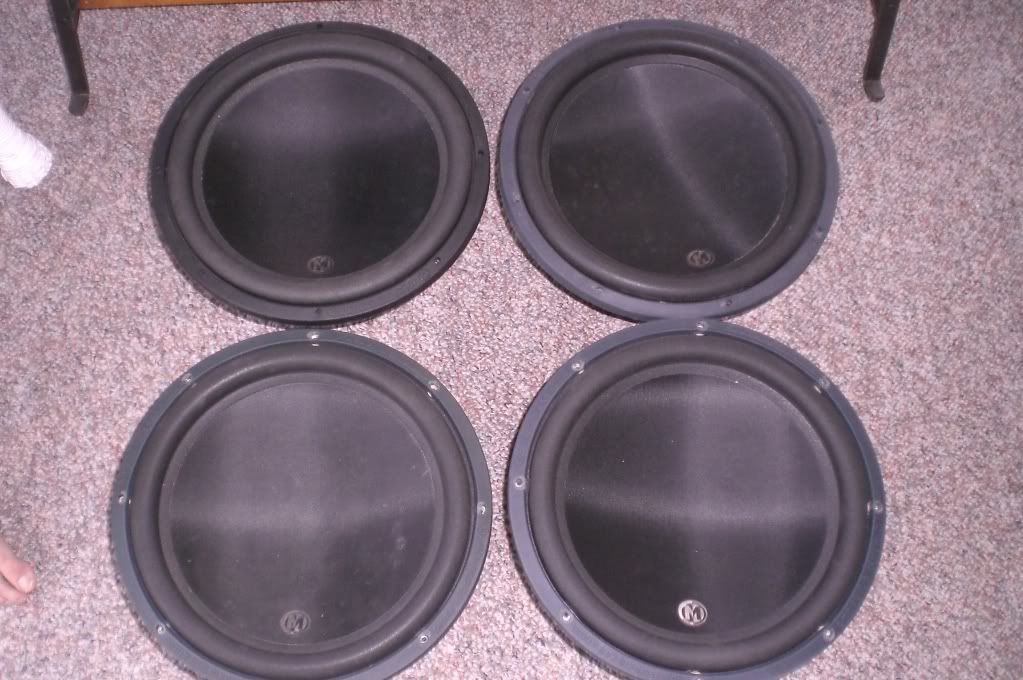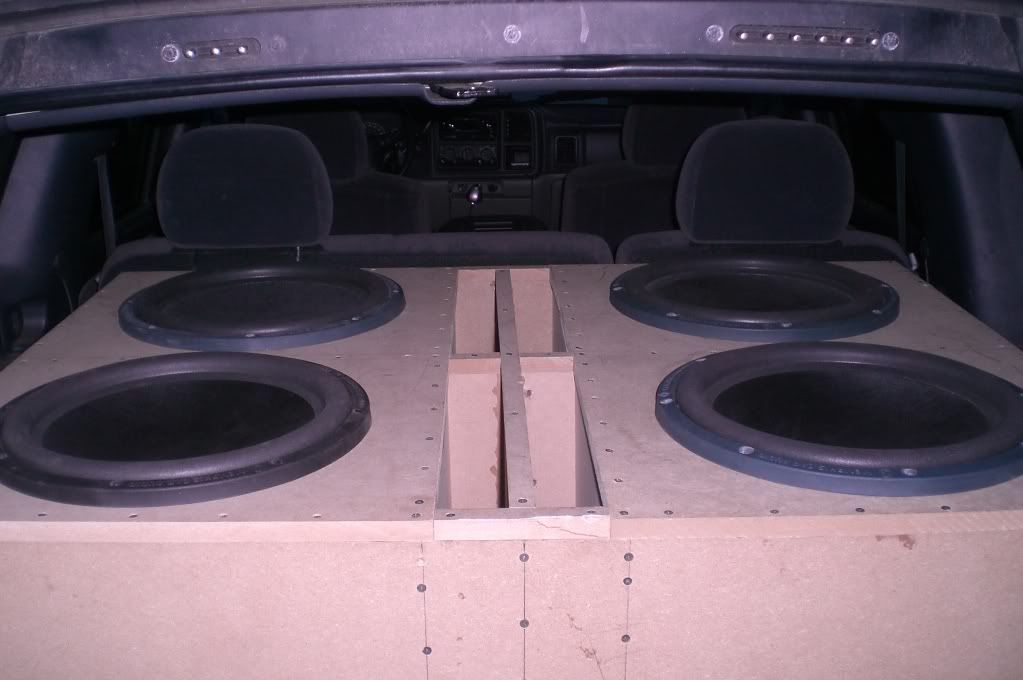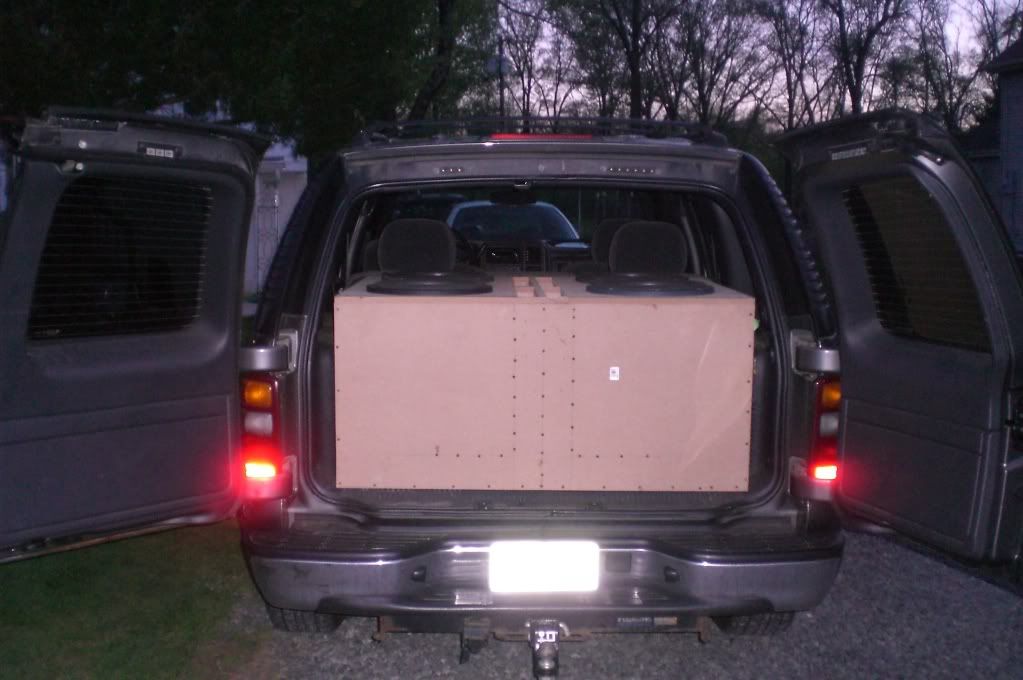 new wire
25' of 2/0 wire gonna go from the batteries to the amps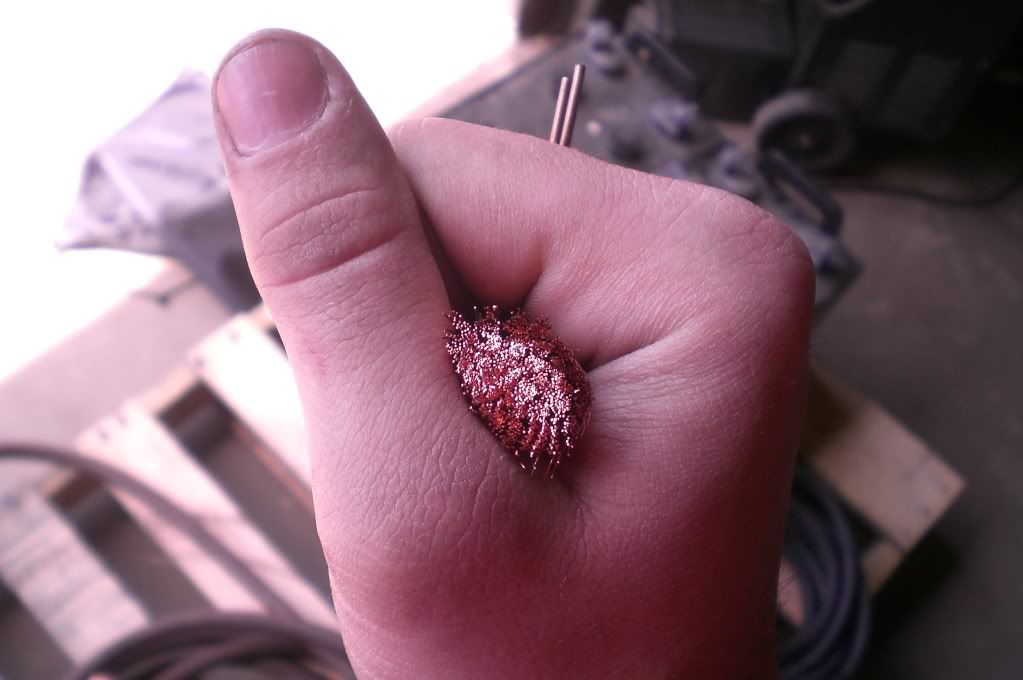 49' of 4/0 wire going from front of truck to back 2 batteries. one run to each battery.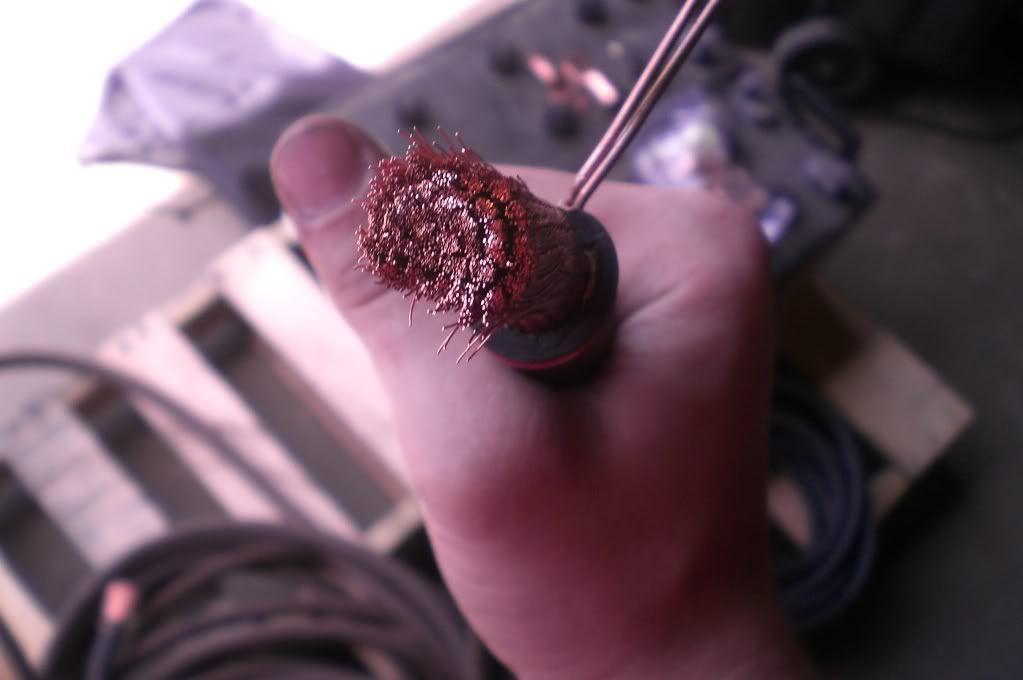 the NEW batteries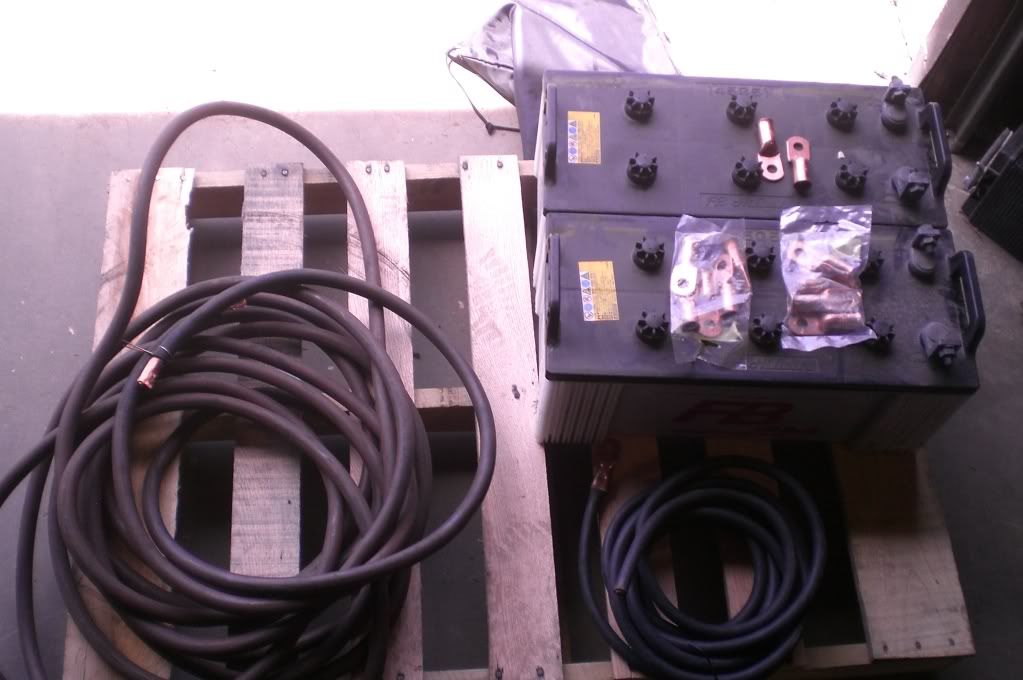 some new mids and highs gonna add these to the 4 6.5" speakers i already have. never have too many speakers.
Install time
holes for 4/0 wire going into cab from underneath the truck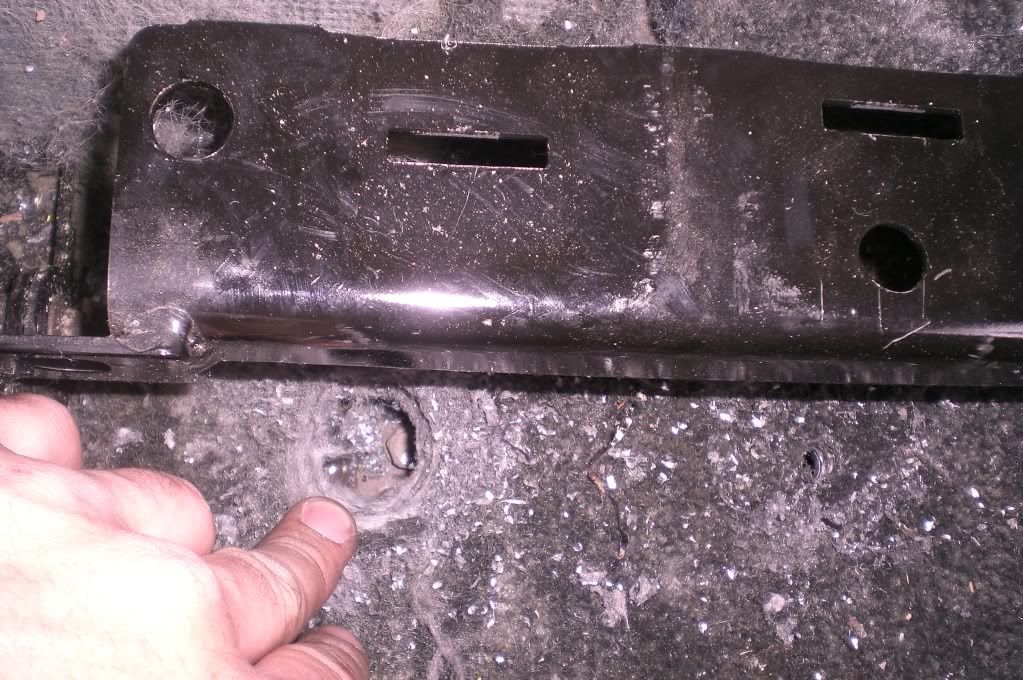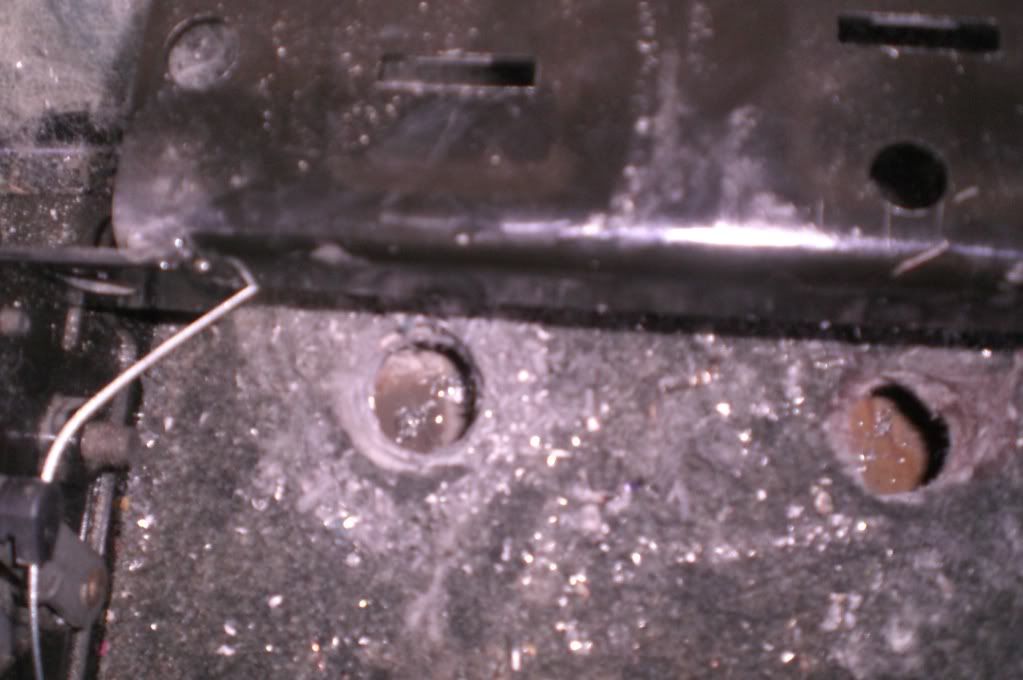 had to cut it with a sawzall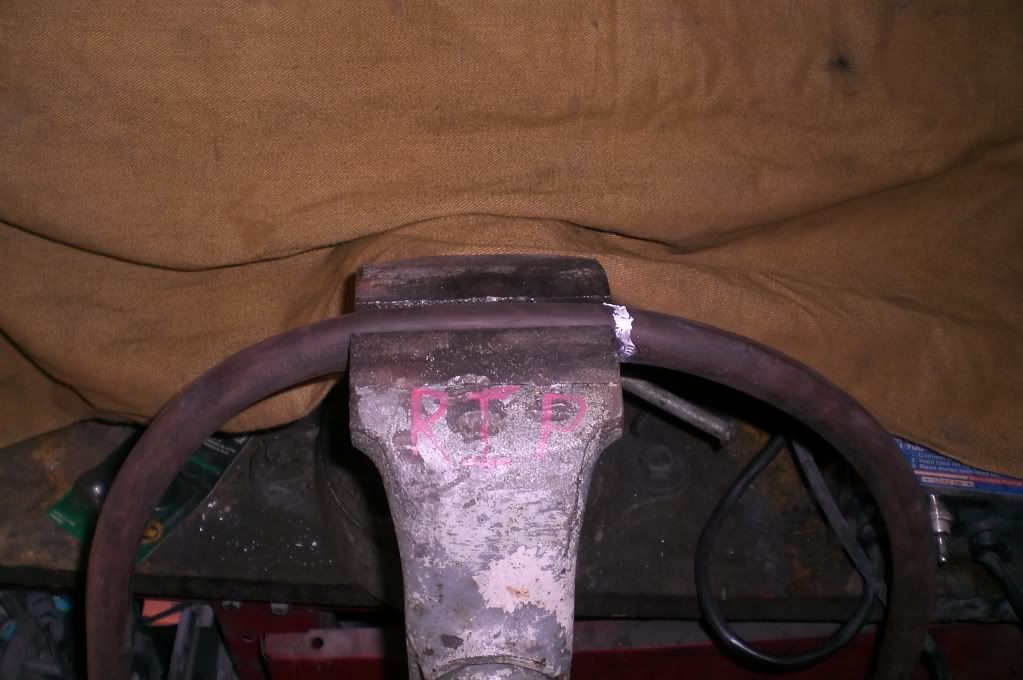 my crimper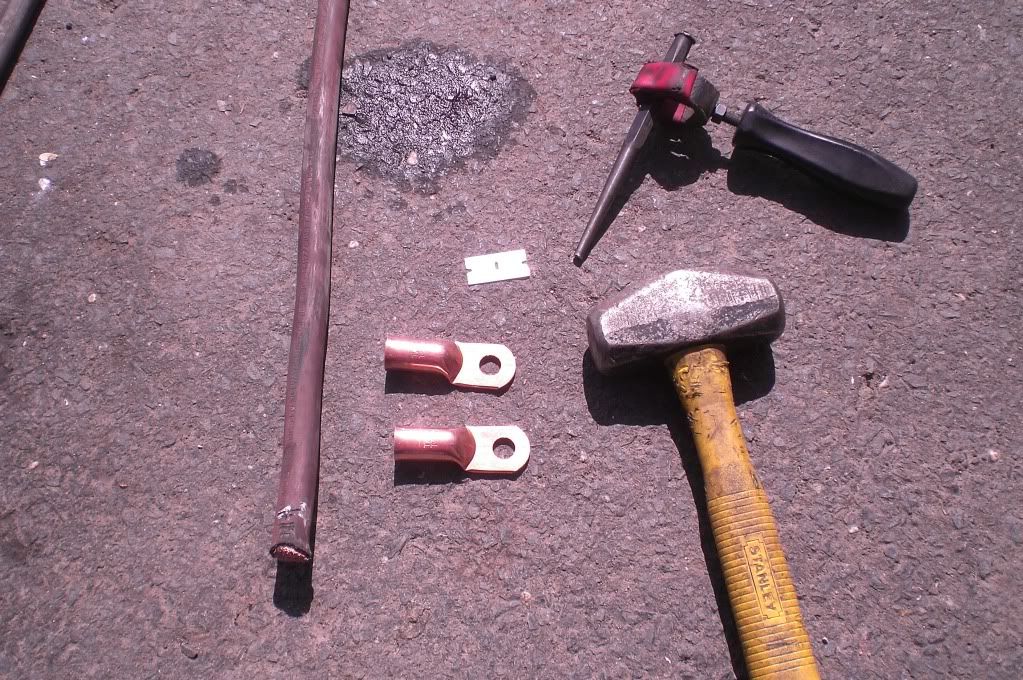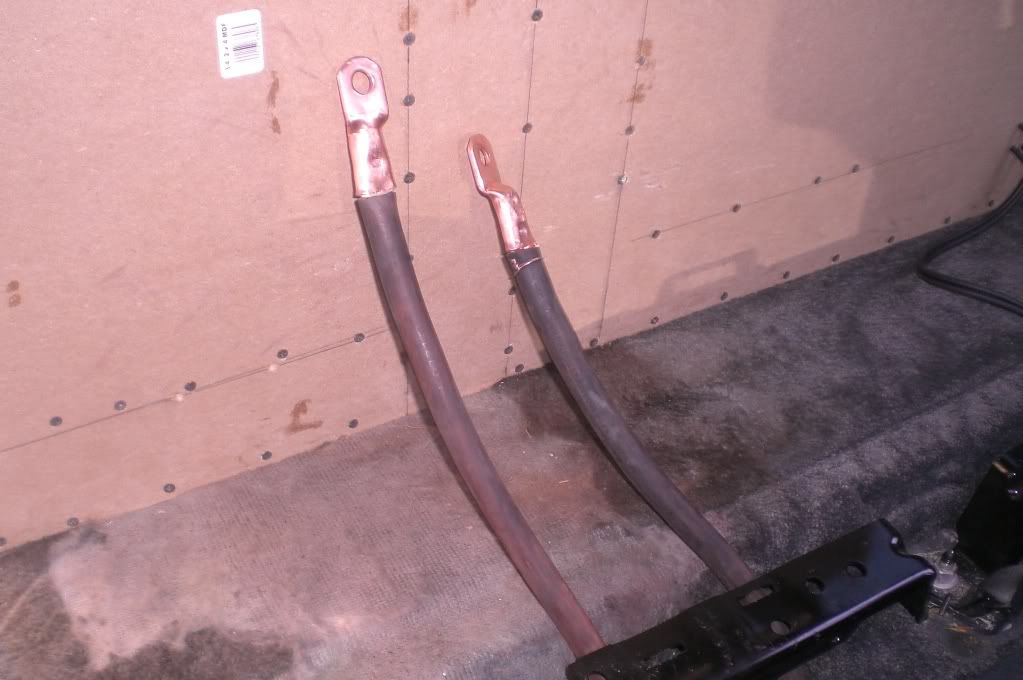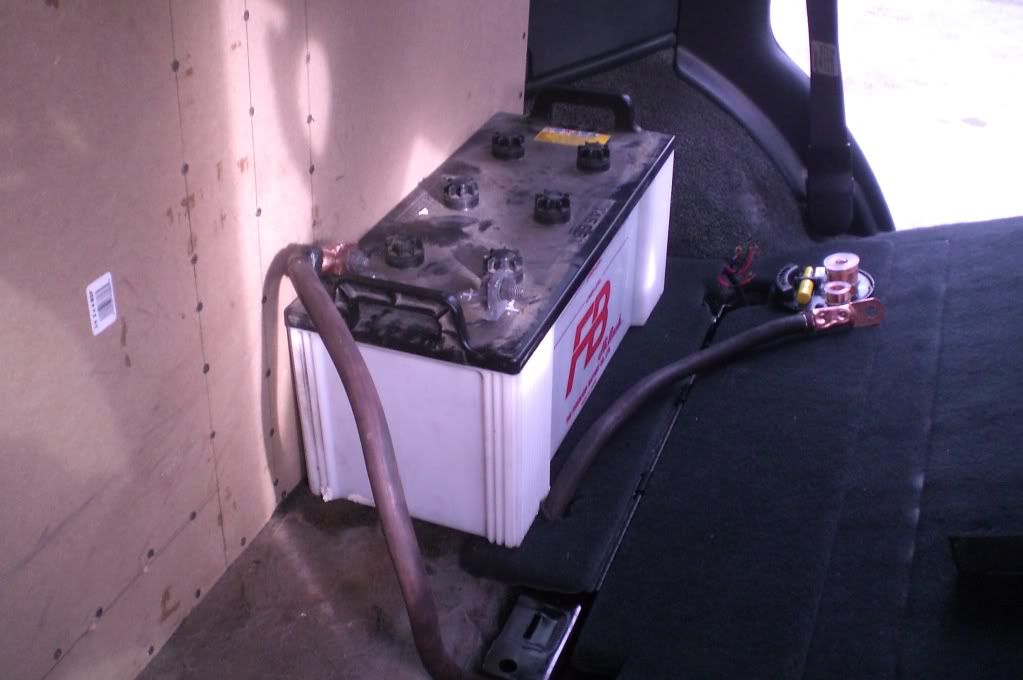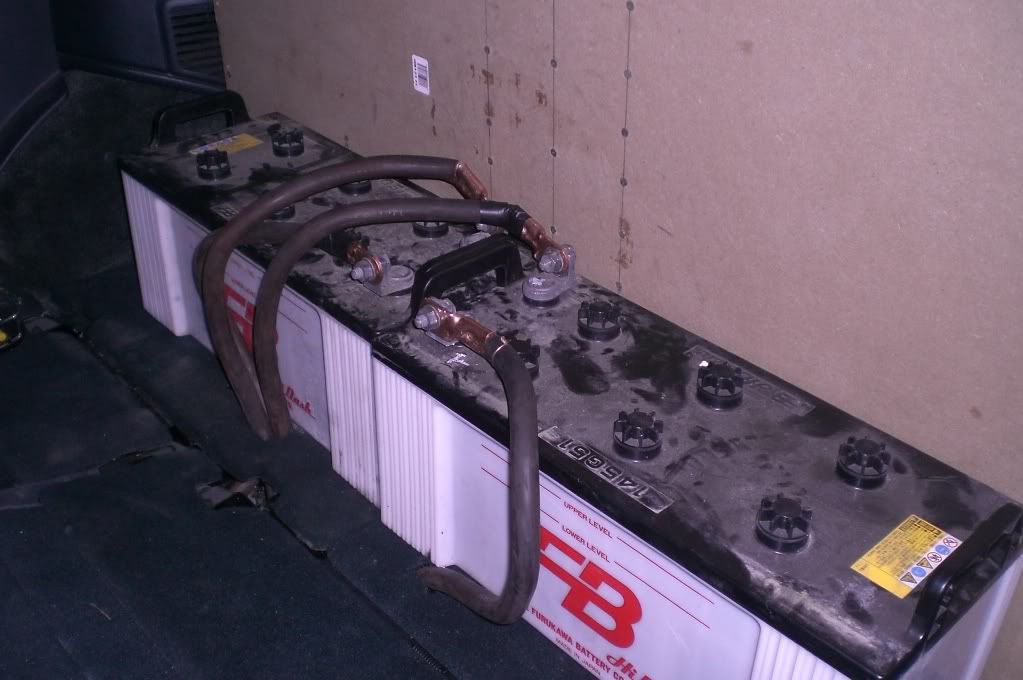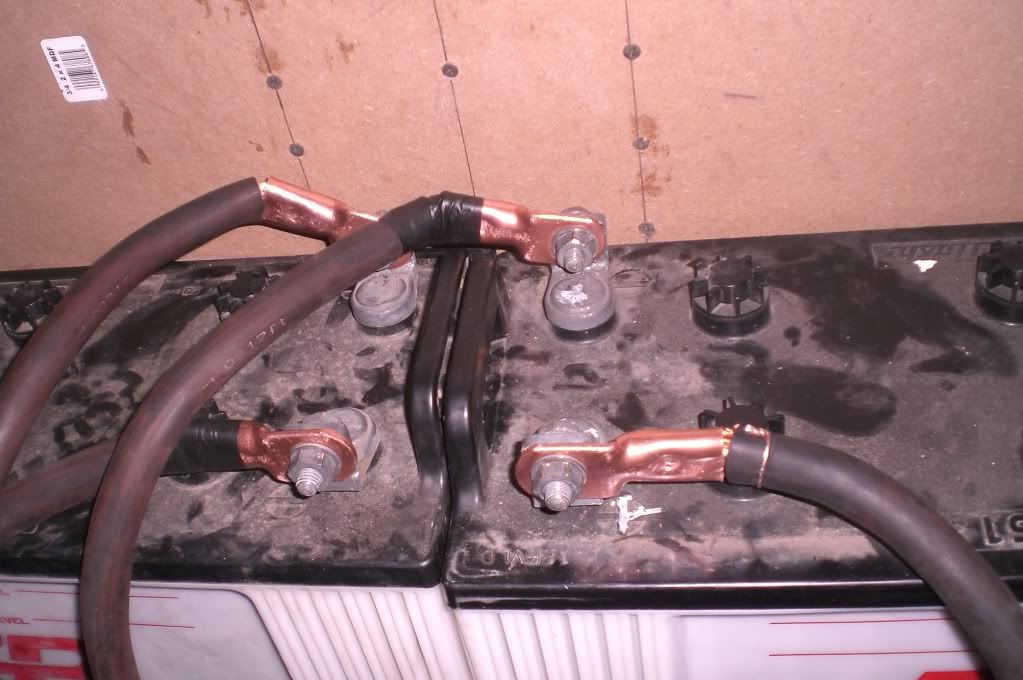 new amp fuses and 2/0 wire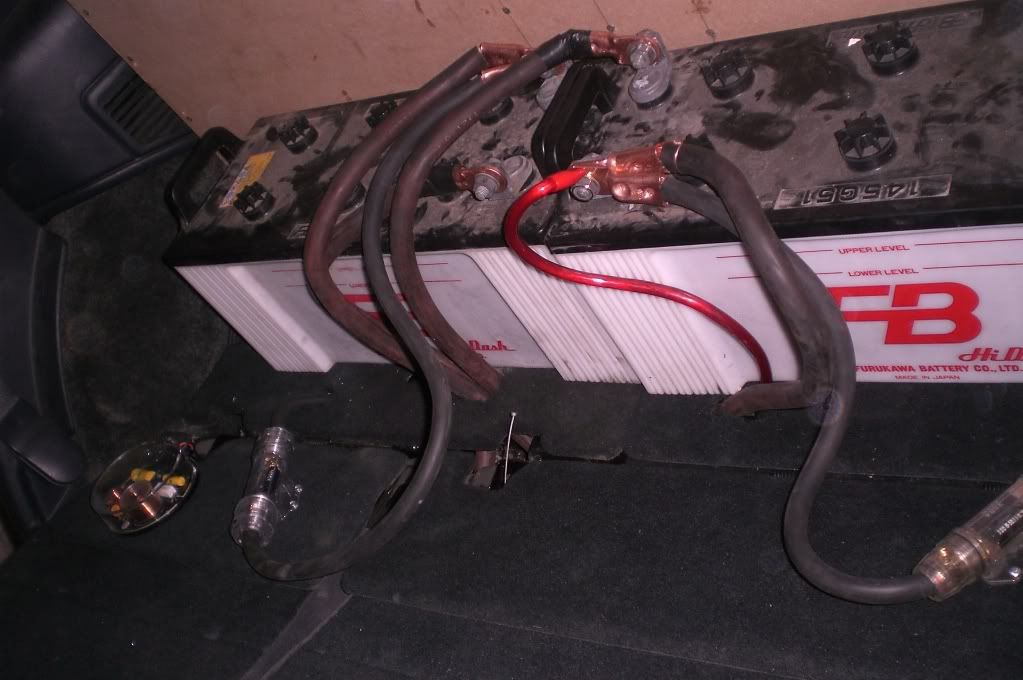 well i got this up for now, enjoy. saturday i will be meeting up with George from Vortex Electronics to tl this thing before sundays show at Englishtown NJ. tomorrow i will be adding more pics of some wiring and some tuning stuff. maybe a vid or two. let me know whatcha guys think
__________________

To view links or images in signatures your post count must be 0 or greater. You currently have 0 posts.