Well I sold all 4 of my 18" Fi BL's and went with something else. It was WELL WORTH IT! These subs are amazing. Box is about 14 cubes after displacement tuned to 36 hertz with two 10" ports. Hooked up to two Sundown Saz-3000D's strapped at 1.5 (.75 each). Electrical consist of DC power 250 amp alternator. Kinetik 1800 up front and three deka group 31's in the back with two runs of 0 gauge and of course the big 3.
Here's the exploder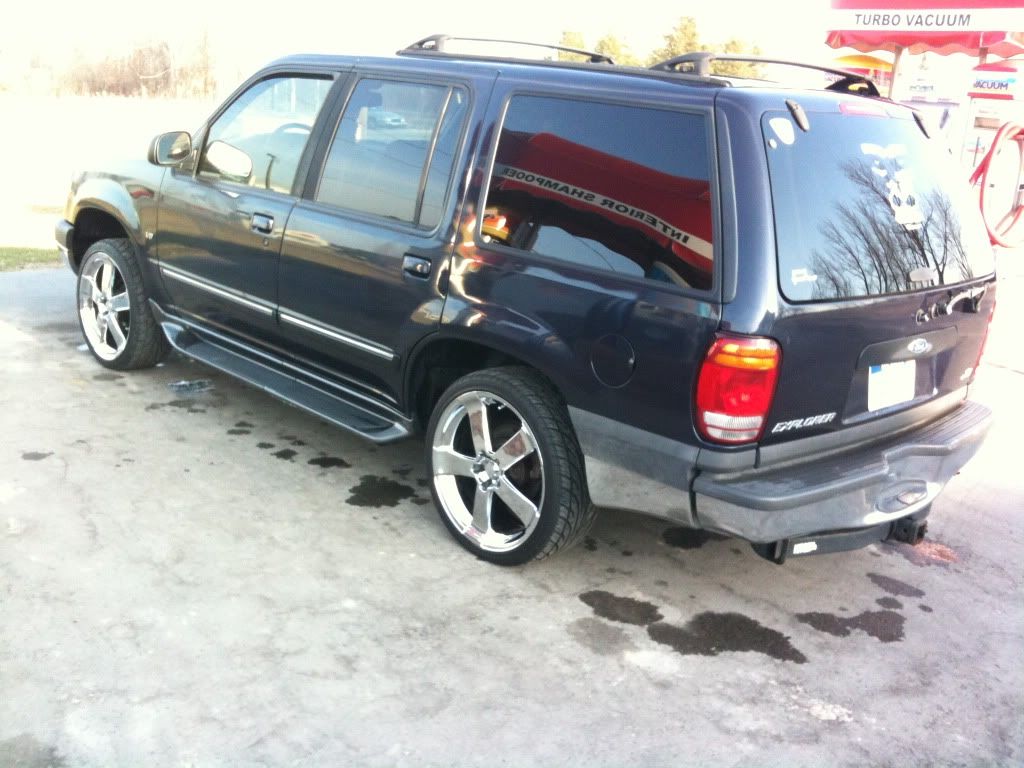 A great day when these subs came!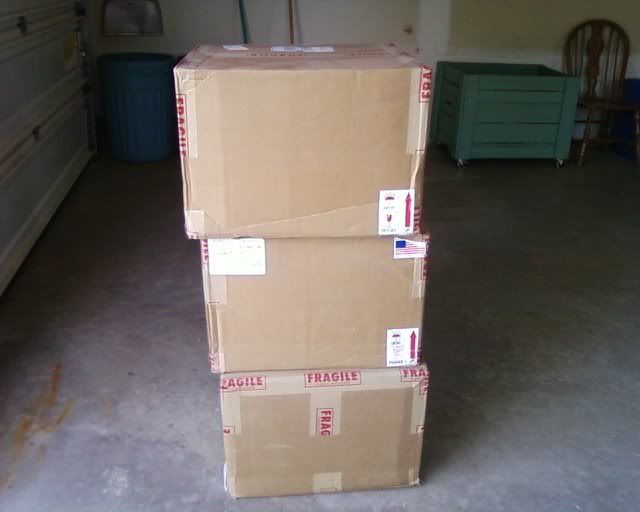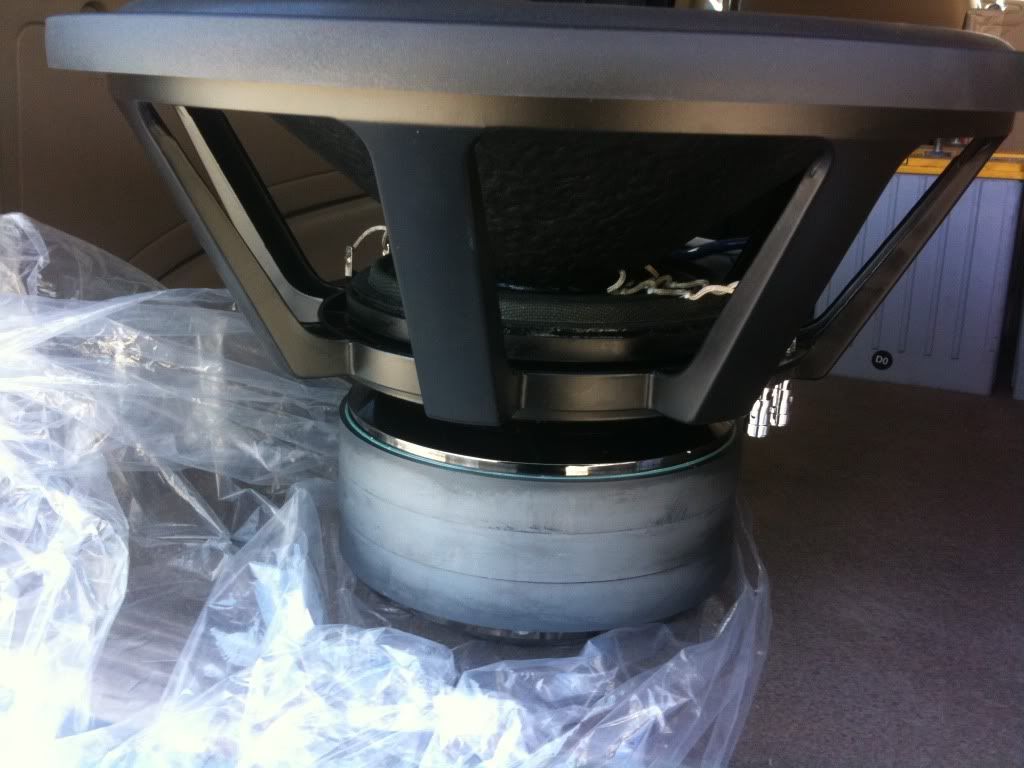 The box was an old one I had laying around which I used previously, but it got some major work done to it to make it work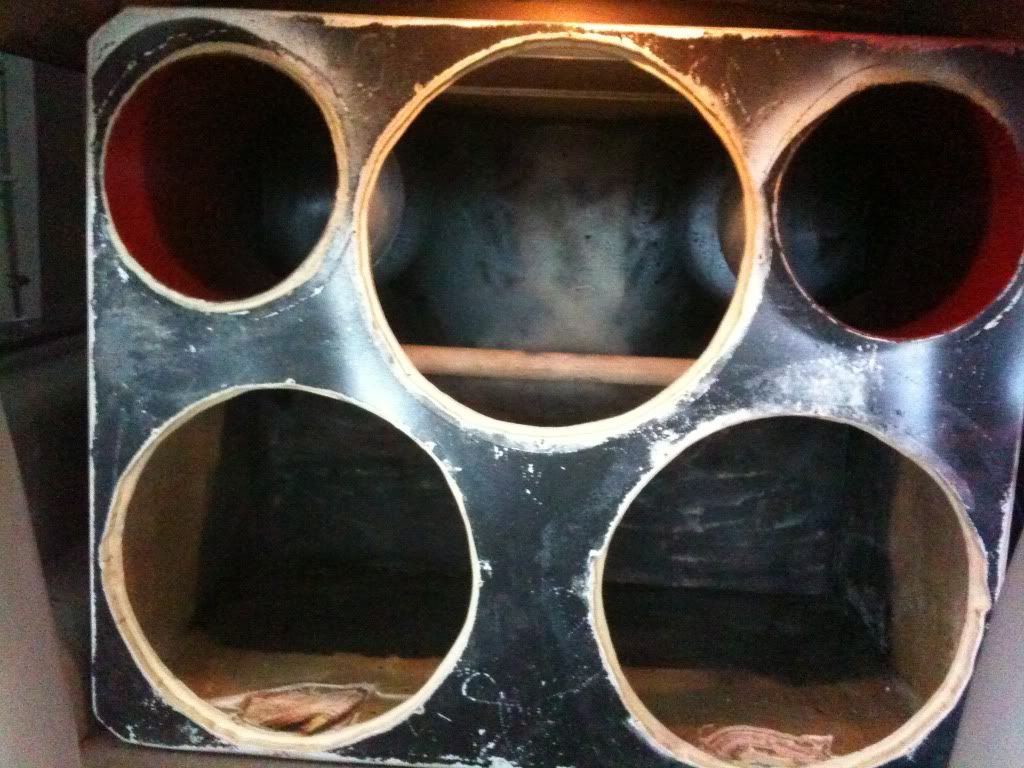 Trim panels, man that job takes a while and gets frustrating trying to get it as best as possible.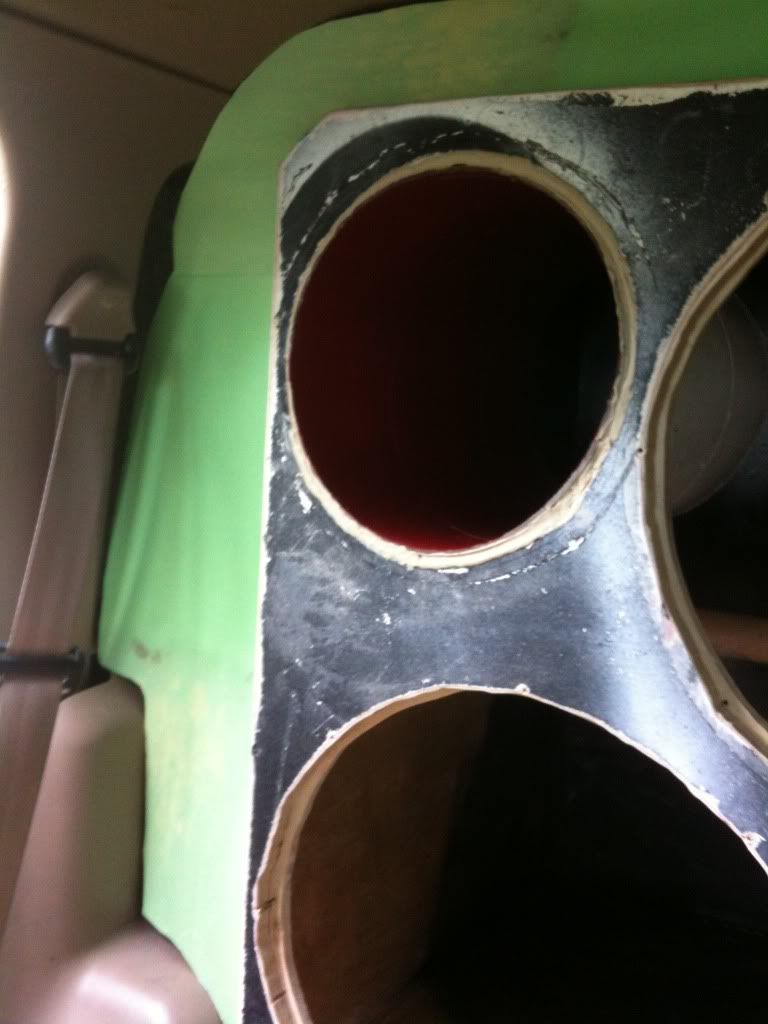 Finally installed!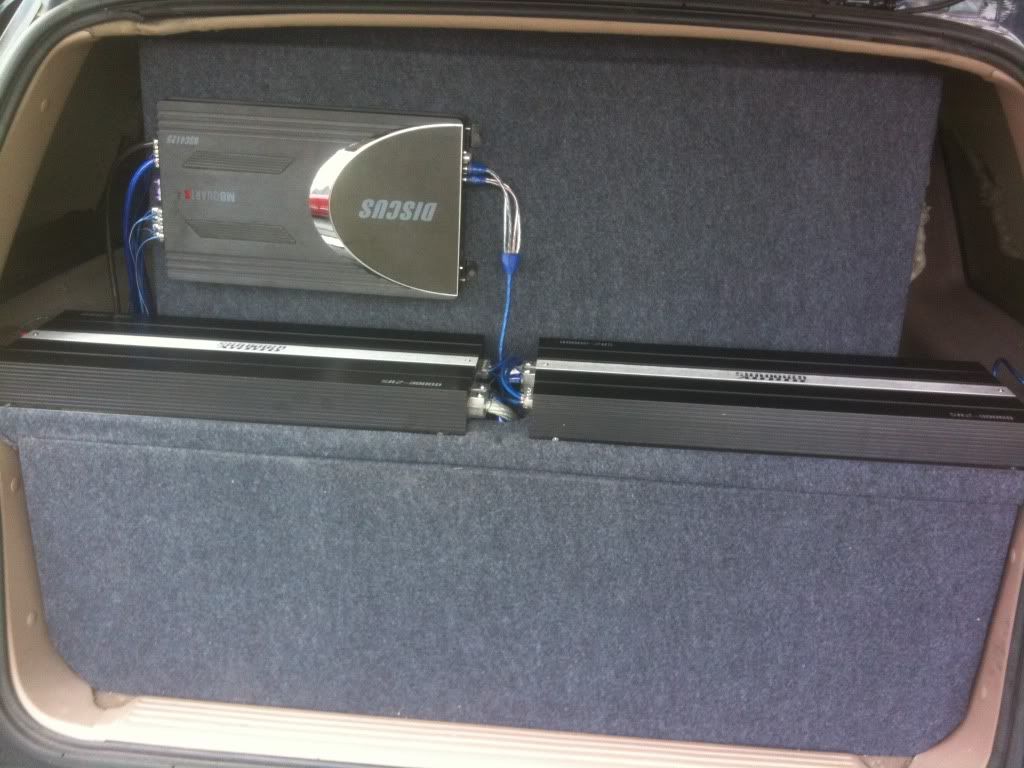 O and a new picture of the 46 panel truck just because it got a fresh paint job for summer