what up guys.
posted a build before but kinda gave up on it and now im starting over.
The Car:
1997 Buick Riviera Supercharged Series II engine (240hp on 93octane)
16" Voxx rims, plan on moving up to 18's but not very important to me right now
about 112,xxx miles
constantly fixing it lol...big headache
Heres the plans:
New front stage - 6.5" Midbass in custom door pods
New custom a-pillar pods with boost gague, voltmeter and tweeters
Sub stage
-15" T3 TSS, not sure on the box yet still doing measurements
Sub amp
-Directed D2400, my friends letting me borrow it for now
-spool of 4ga. Shok power wire
and some wood work
-box
-maybe new amp rack
Exhaust from maybe downpipe to the back
well im waiting for some of the stuff to arrive still but will post progress
Brandon.
_
just tinted the side markers and turn signals in front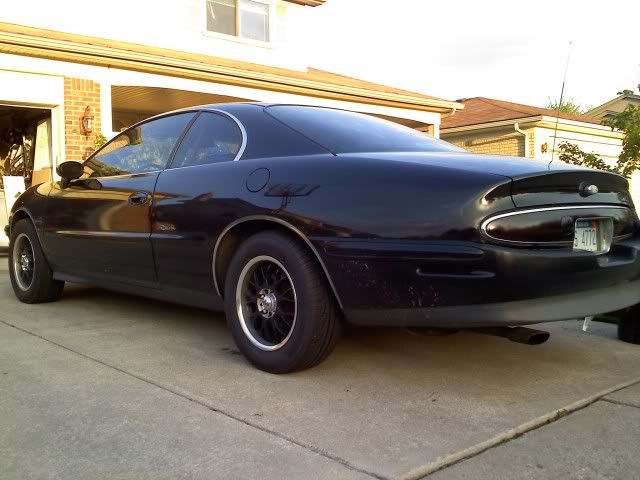 spray painted the grill black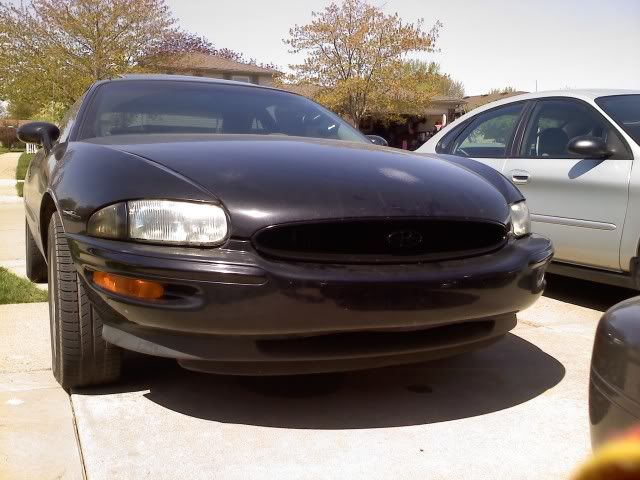 reppin DC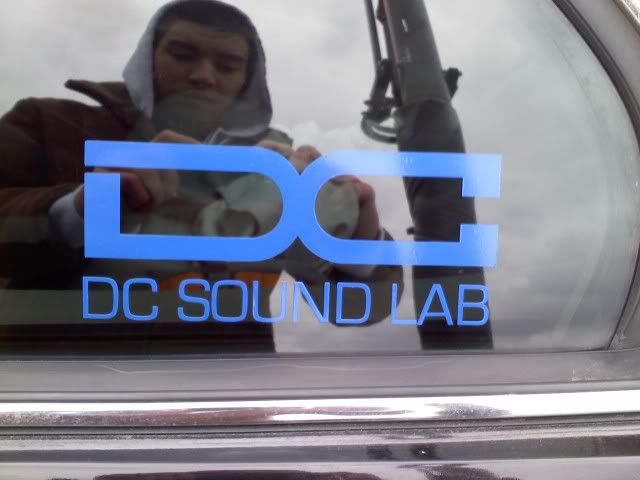 AQ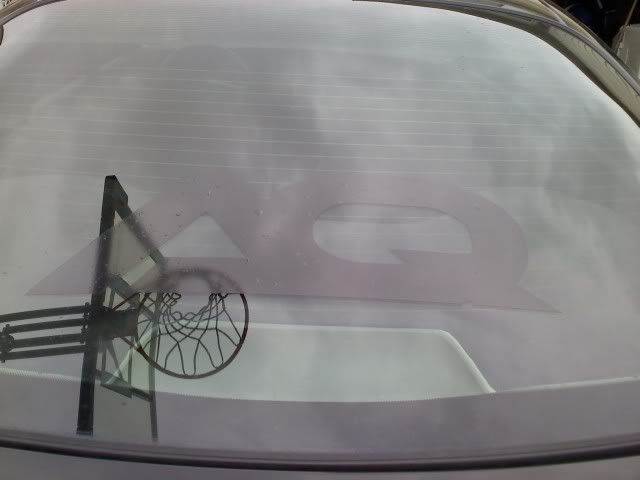 sundown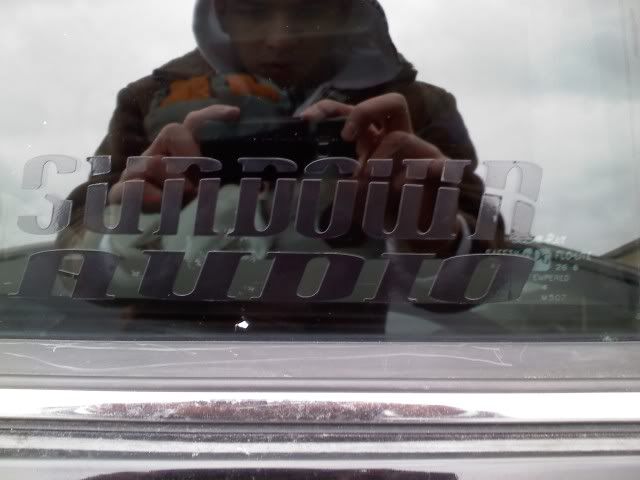 PSI
looking a little ugly atm, but fiberglass is coming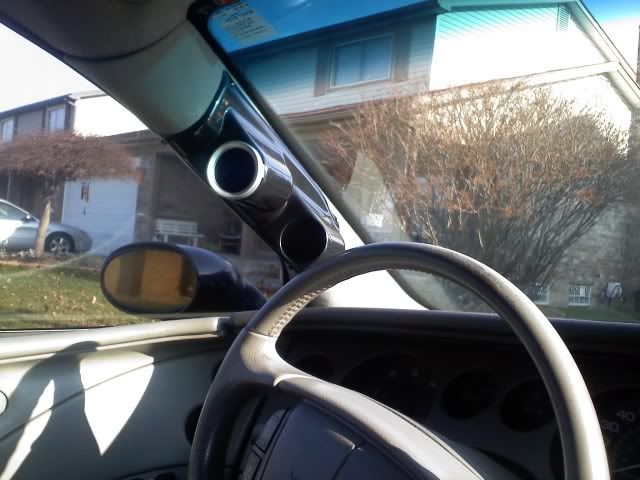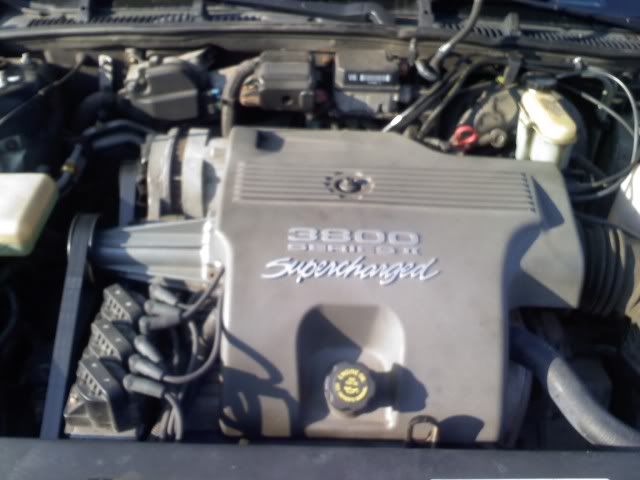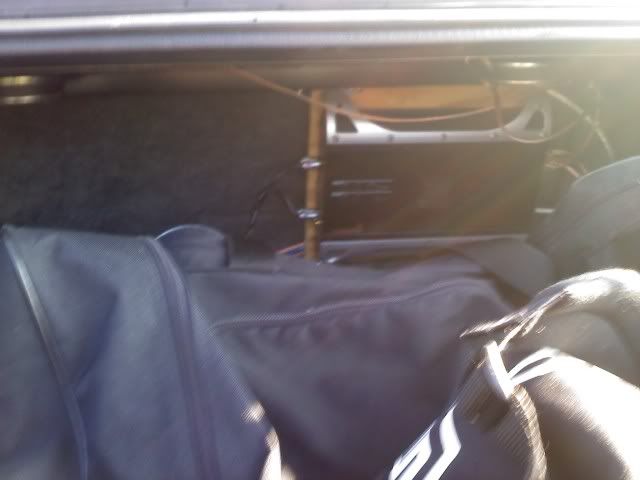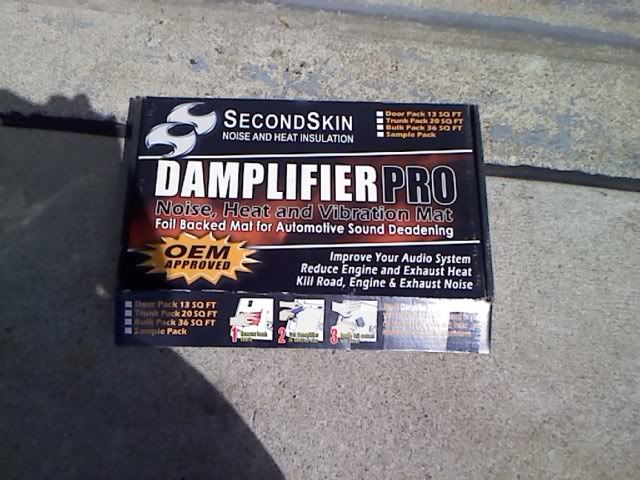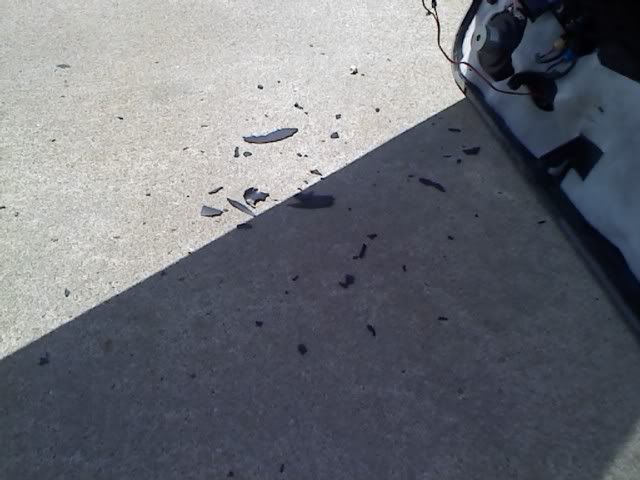 stock deadner
taken off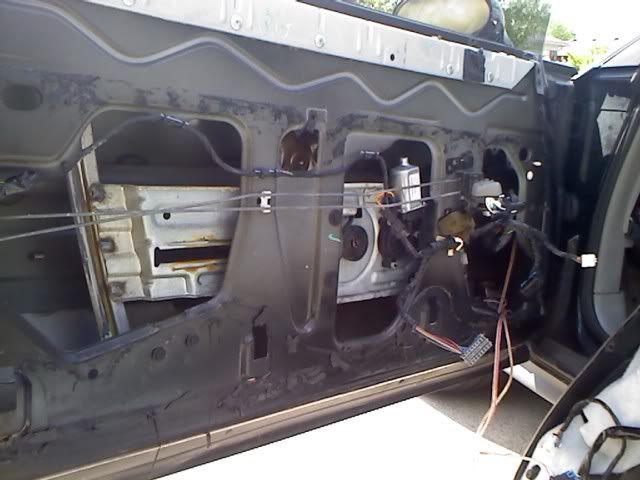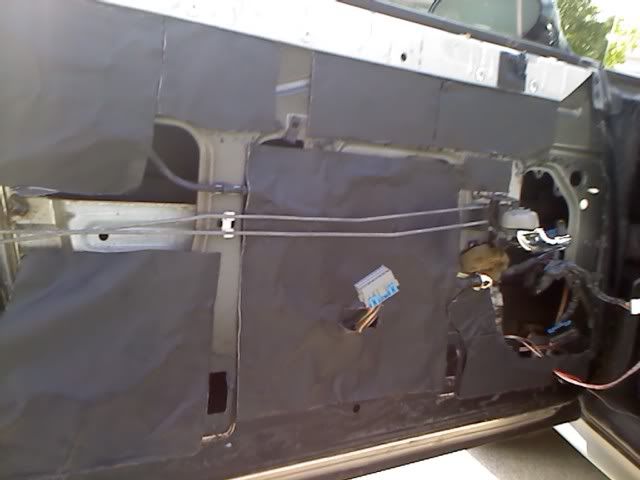 lol didnt have a roller so had to go with something else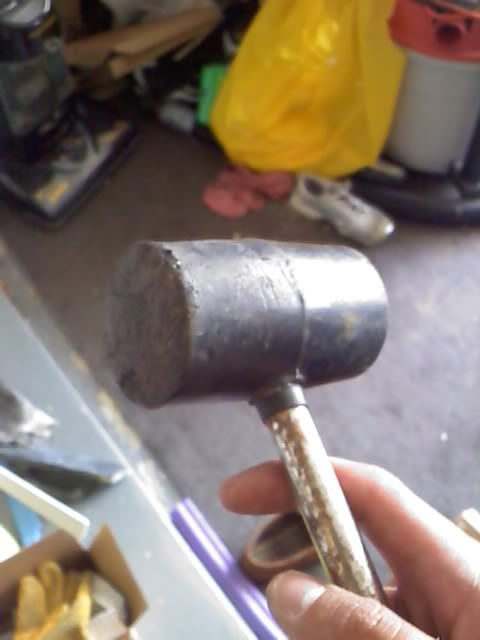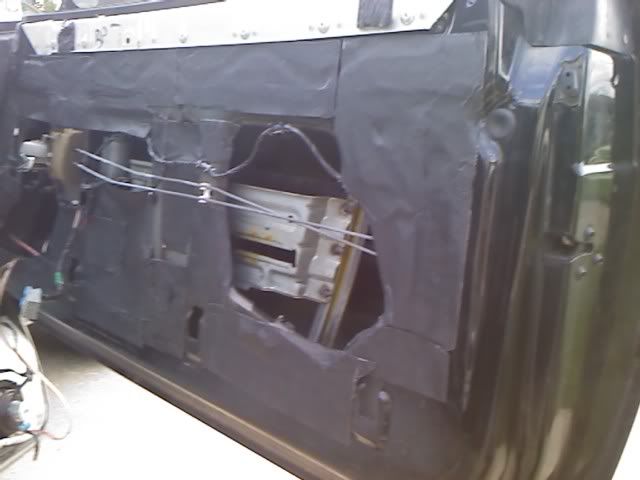 laid stock over the SS, i still have some left and i think im gonna put more on later
6x9's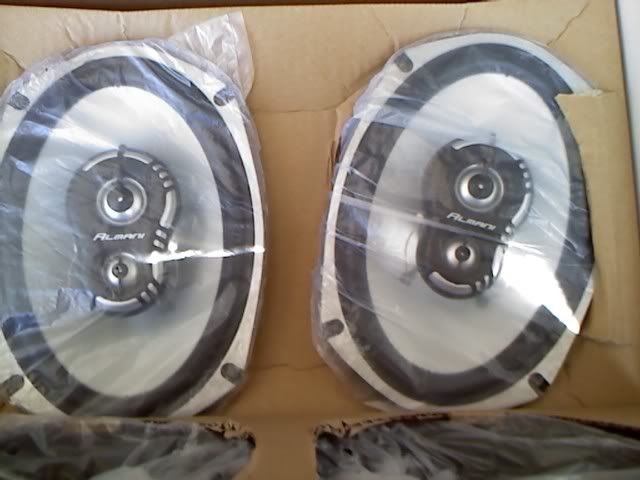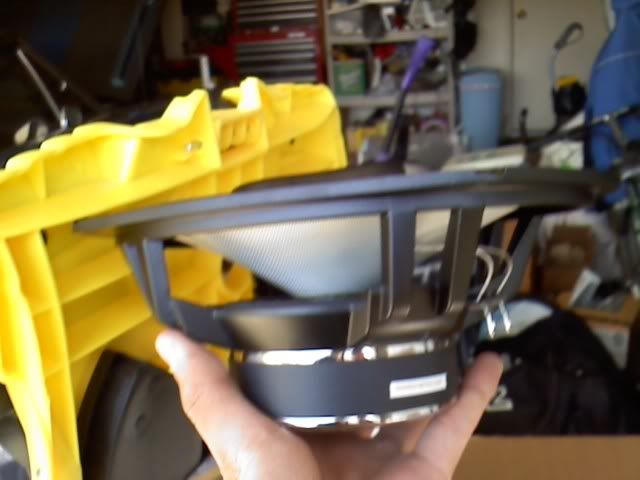 HID Ballast mount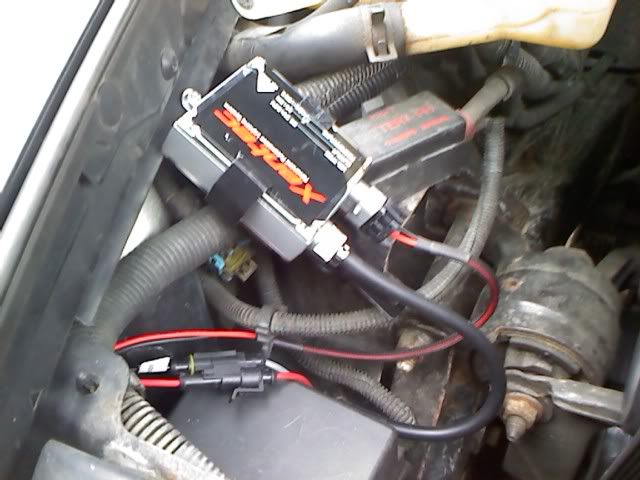 other side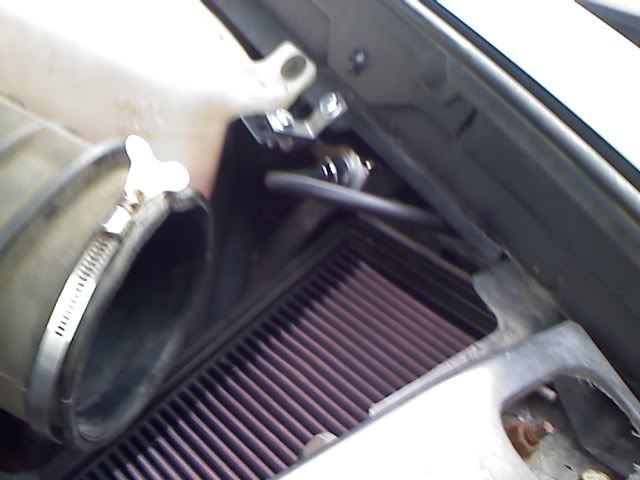 need to re tint the heads
wire should be here soon along with my T3 and the wood work will begin
__________________
08' VW GTI BMP