trucks a 92 chevy 1500, reg cab short bed...after messing around with a few center consoles, and not being happy, i figured i'd just do it. blow through is going to be a bit different then most however (not being a bandpass). But that means a big hole and i wanted to save some of my bed. plan is 2 15s, 7.5cubes with 10-13" round/aero port, here's what i have so far for pics and it's kinda hard to take pics of it from inside the truck...i'll get some better ones next time i take the seats out.
two 3/4 birch 11ply sheets inside the cab under the window which will be the mounting baffle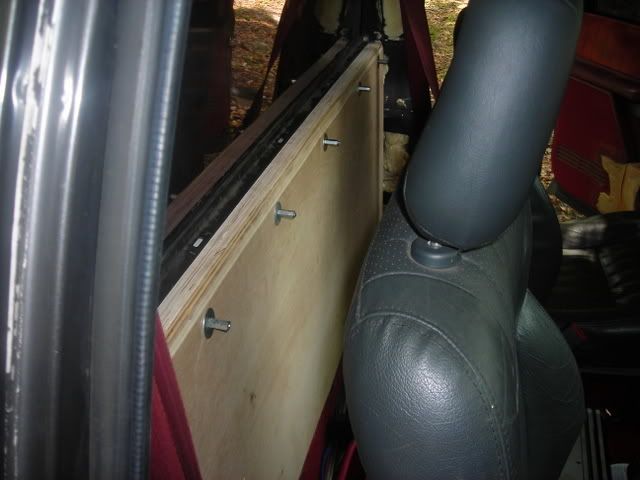 shot from the bed before box is in
box is a little over 9 cubes net, which actually makes a 3x3/4" thick baffle, the rest of the box will be at least doubled up where possible (everywhere except through the boot, about 4" or so)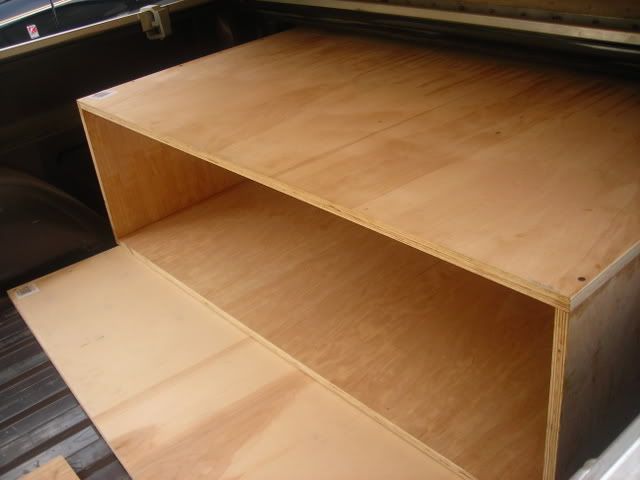 and i haven't been able to find pvc from 10-13", so thats why inside bracing isn't started yet till i got that figured out, if i can't find any soon i'm going to try a few things: kerfing a full cylinder or i've got some 14" pvc (13" ID) i may try and build up sheets of single ply inside of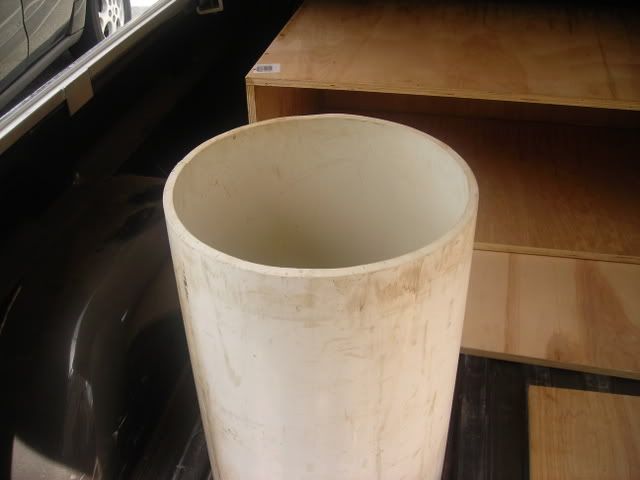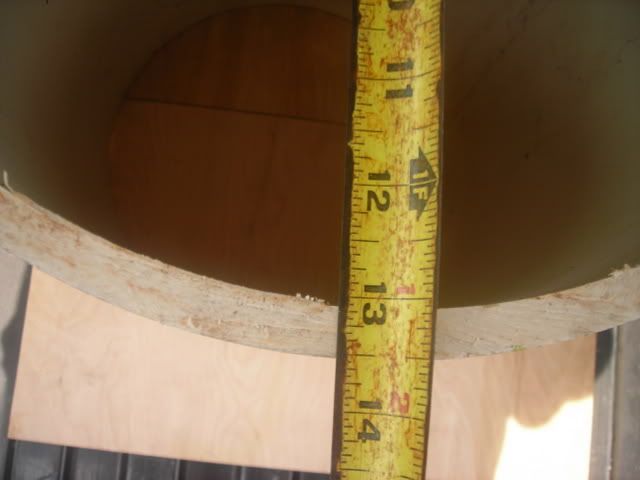 inside of the box is only 13-1/4"