So i just ordered 2 12" DC Level 4's and I can't wait! For now, ill be running them off my Hifonics BXI 1610D and later upgrade to a 2k amp. Not sure which one yet.
Eclipse CD3100
All 0/1 gauge
Batcap 2000
Hifonics BXI1610D (temporary)
The box is going to be 3.5 cubes tuned to 35 hz.
Equipment going in (Hifonics is Temporary):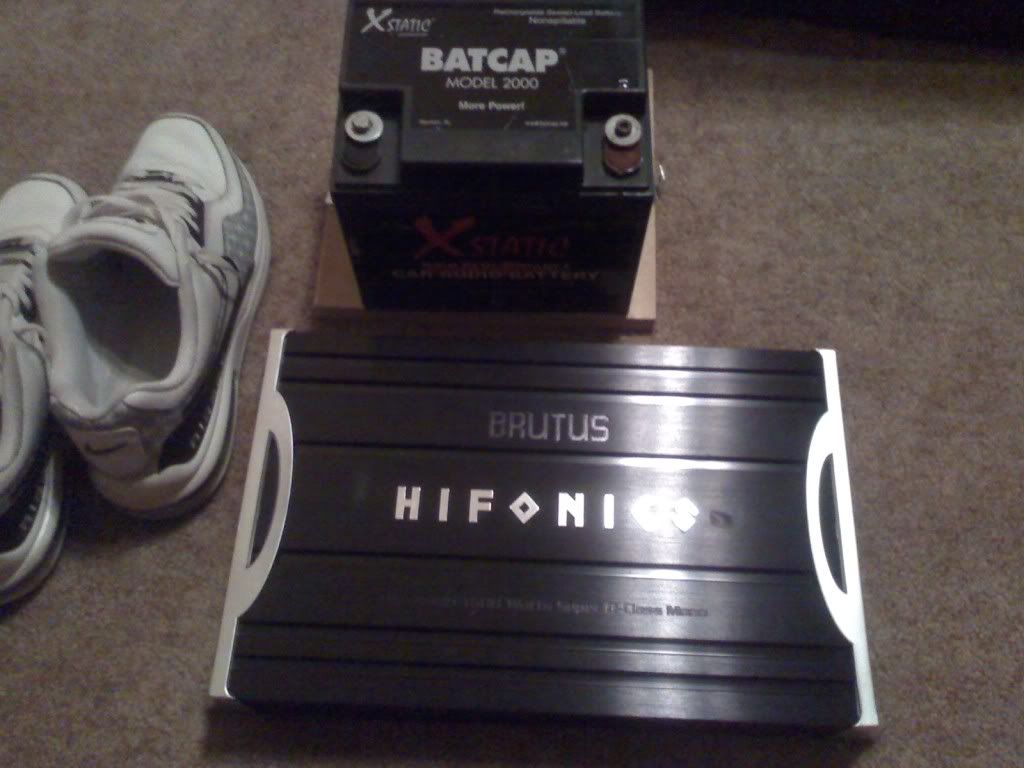 Re-enforcing the floor: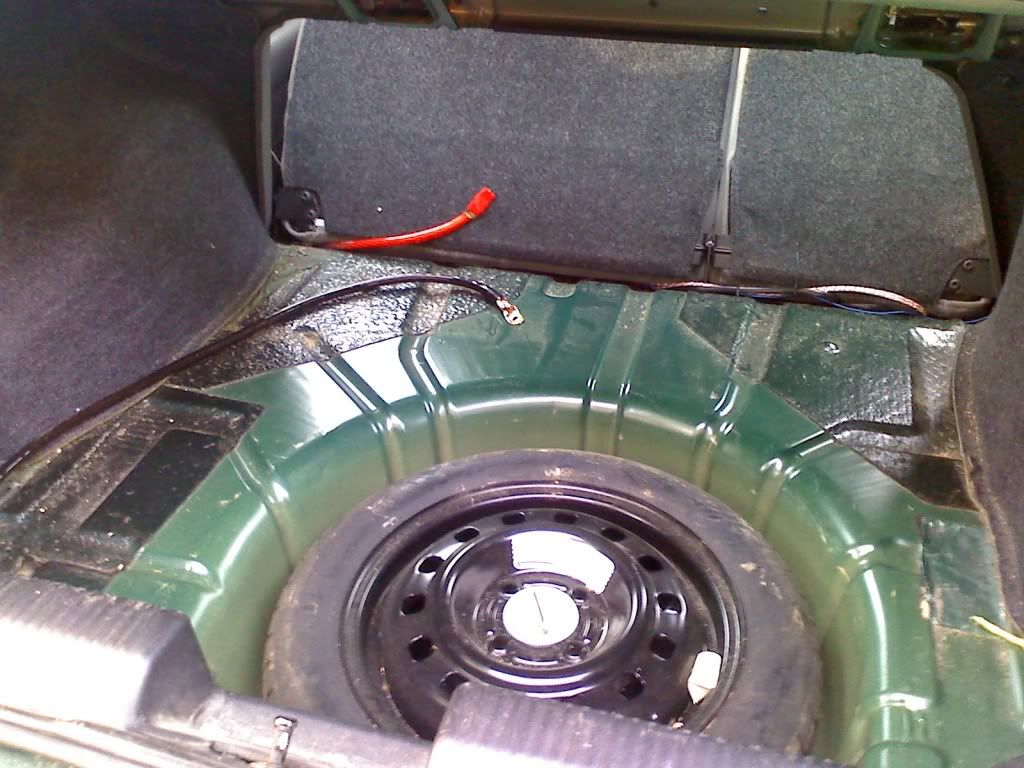 Now you see it....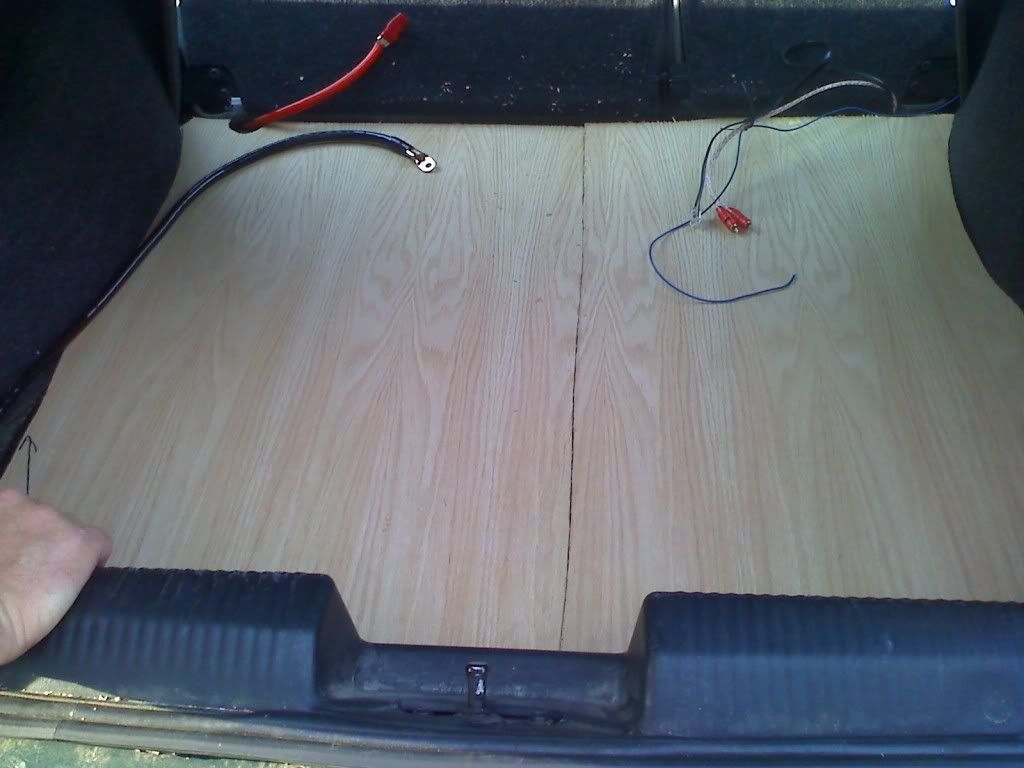 Now you dont...
i'll post the pics up of the box this week when its being made..sorry for the minimal amount of pics now..
__________________
HU- Kenwood Excelon x794 : Sub-2 12" Skar VVX
Amp-Sundown SAZ 2500d : 4.3 cu ft box tuned to 30
BEST TL: 142.1 sealed on the dash