Well, I've been a member for quite awhile, usually my posts are just to bs or to give people advice. I decided i would finally make my own build log since I have had alot of the people I have sold to show interest in the plans I make for my truck. I tear down and re-build 3-4 times a year but I plan to make this a build that I'll keep for awhile. I have made more progress than the first set of pics I'm going to post show, but honestly I hate copying and pasting links so I'm gonna go at it kinda slow today and tomorrow. I started this about 2 months ago and was going to make a build log then, but I got WAY busy with work so I didn't make as much progress as I wanted to. Didn't want people begging for pics when I didn't have time to do anything to take pics of.
Sorry, enough of the rambling and onto some pics. First, the victim: 2003 Silverado Ext Cab
When I started this build, I had a toolbox with batteries in it and not the tonneau cover, but I didn't think to take a pic of the truck until tonight.
Equipment: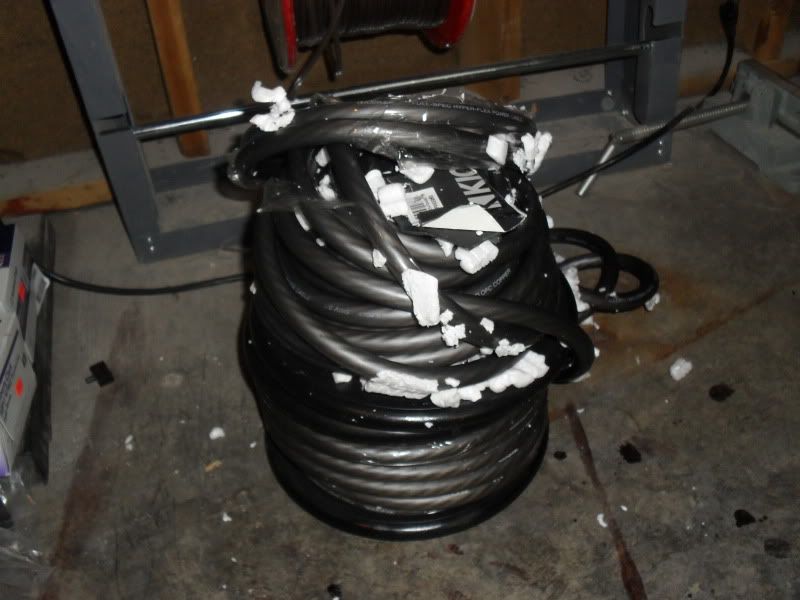 I'd like thank the good people at UPS for getting my wire spools to me in such good shape!