ok been on this forum for awhile now and thought i would make a build log since im getting all new stuff..
ok before i had a set of re xxx comps in the front and re 6x9 in the rear powered by a old school 4 channel. for lows i had 2 15" RD HW's GP powered by by a RD D9.. now for the new stuff as followed ..
deck is a eclipse avn7000 with ipod controller
mids and highs 2 sets of alpine type X PRO components 2 mids in doors with 2 crossovers and 2 tweets and a 3" tang band per pillar.. all built by a buddy of mine
components powered by a sax-100.4 and 3" TB and re 6x9 powered by an alpine 4 channel.
for the lows i just picked up a SD8000
and for subs running the RD's amp at 2ohm till i get my tsns built and wire them at 1ohm
now for pix. this is my new box i got built from a friend of mine thanks to bumpinbuick for all his help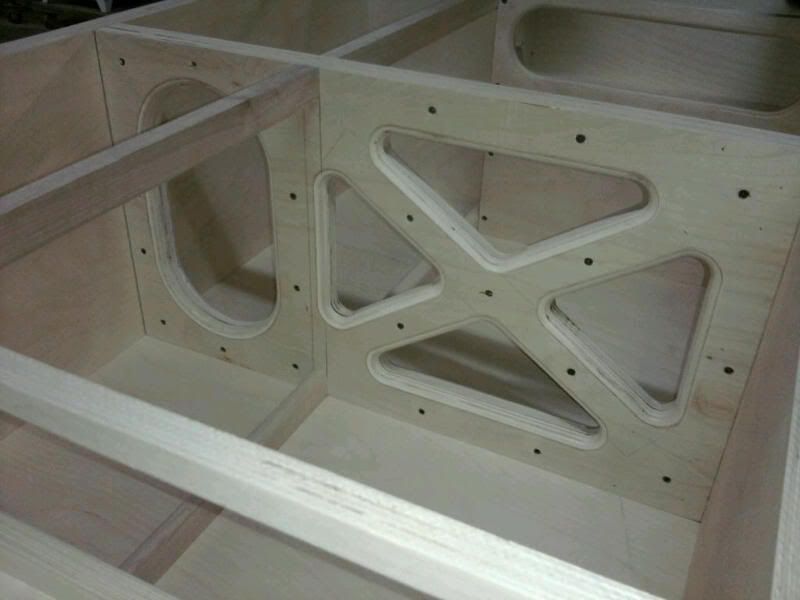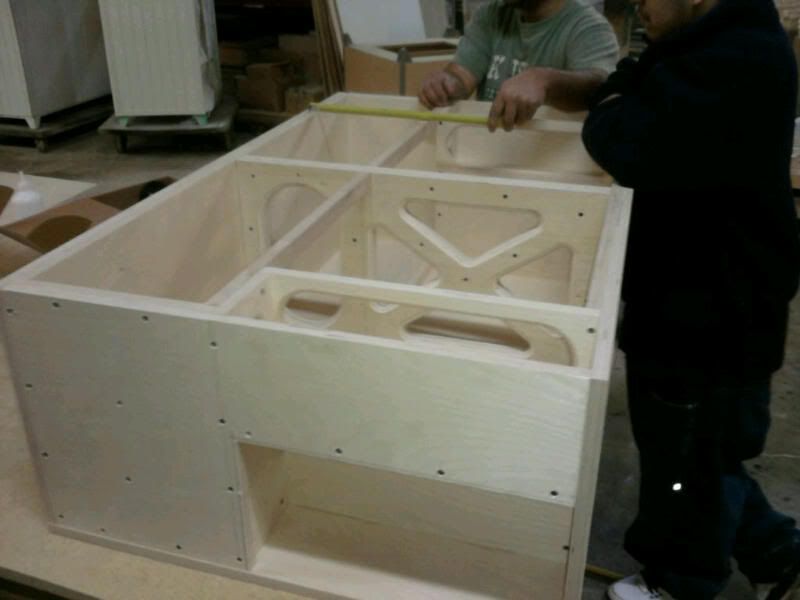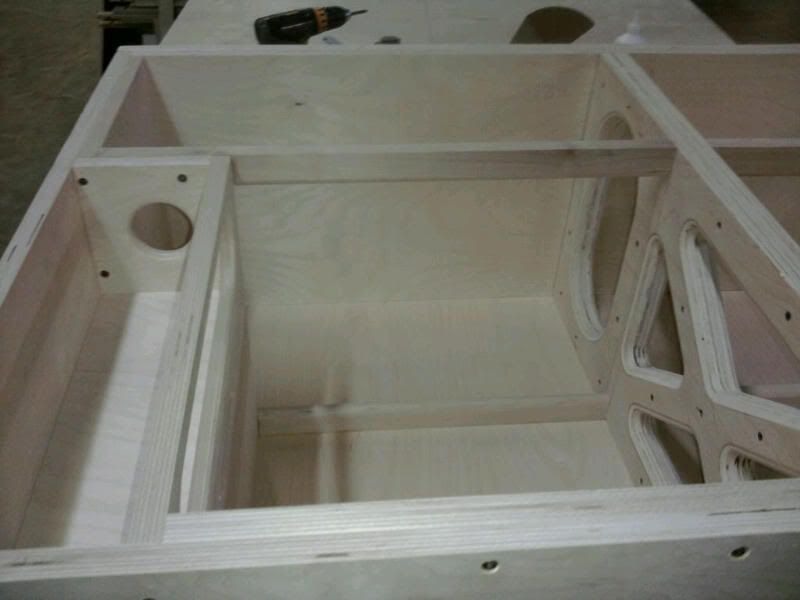 __________________

To view links or images in signatures your post count must be 0 or greater. You currently have 0 posts.