Here is the start... I have an 04 Chevy Trailblazer that I've been working on for a little while now and I'm getting close to getting it done...
I'd like to say thanks to everyone that has helped, and continues to help on this project, including Murilo, Rusty, Toolmaker, Jose Diax, Carl, and Adam Stemen who is working tirelessly building and tuning the enclosure for this monster.
Now for the goodies...
(4) DC Soundlabs Level 5 18" Subwoofers
(2) Soundigital SD16KD mono amps
(20) XS Power 16V batteries
(2) DC Power 270sp HO Alts
( 8 ) Beyma Pro 65 ND Mids
(4) Beyma AST-22 Highs
(2) Beyma SD-35 Highs
150' of 8 AWG 99.999% Pure OFC Speaker Wire
500' of 12 AWG 99.999% Pure OFC Speaker Wire
300' of 1/0 AWG Tsunami Competition Power Wire (Tinned OFC)
I started by tearing out the whole rear of the TB including carpet... Here is what I started with. 72' of 1.5" X 1.5" X .250" Box tubing... Total of over 200' used...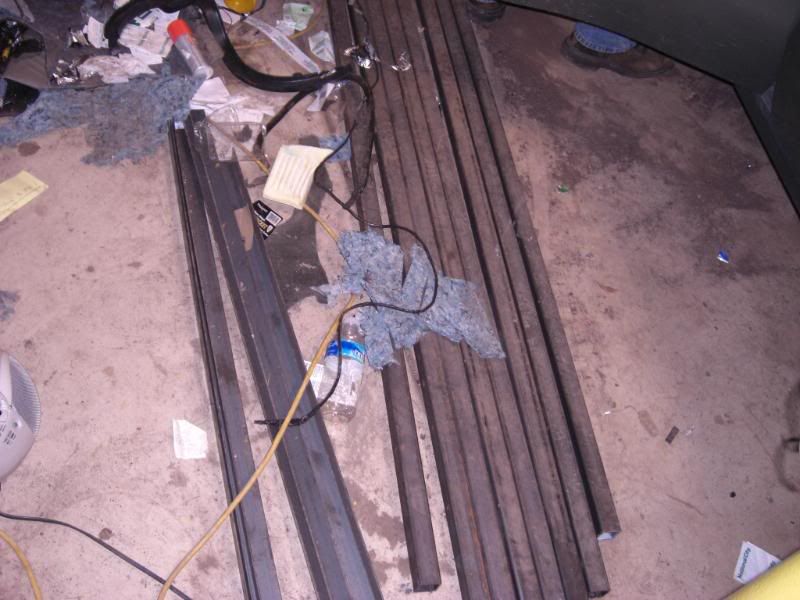 I had to extend the BCM wires and relocate it...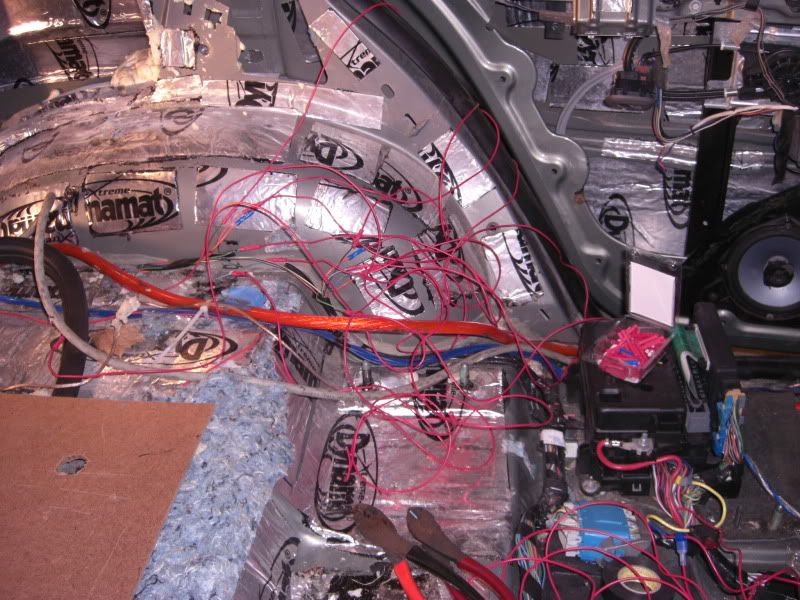 Gotta cut it, not skeered...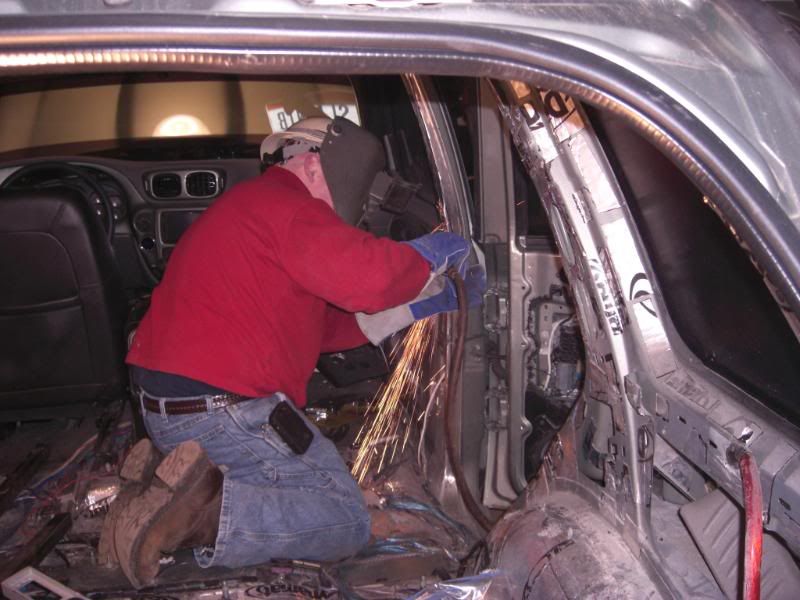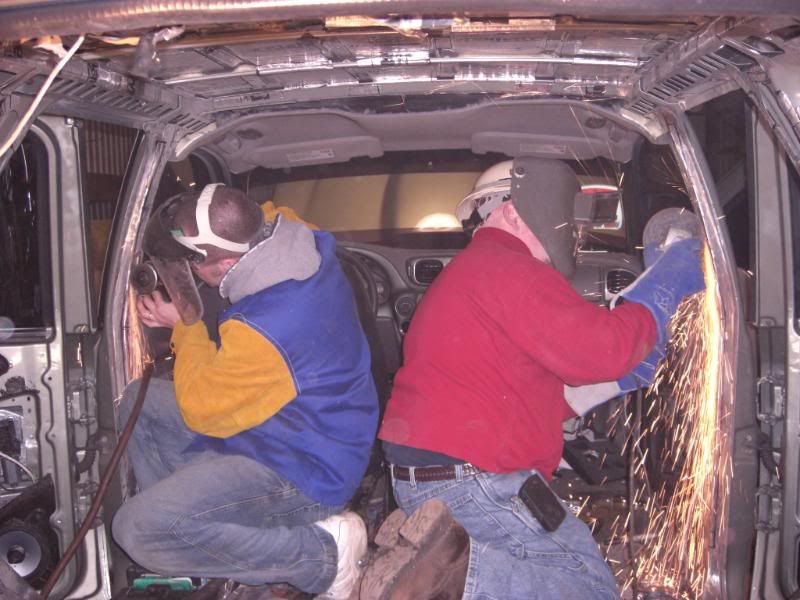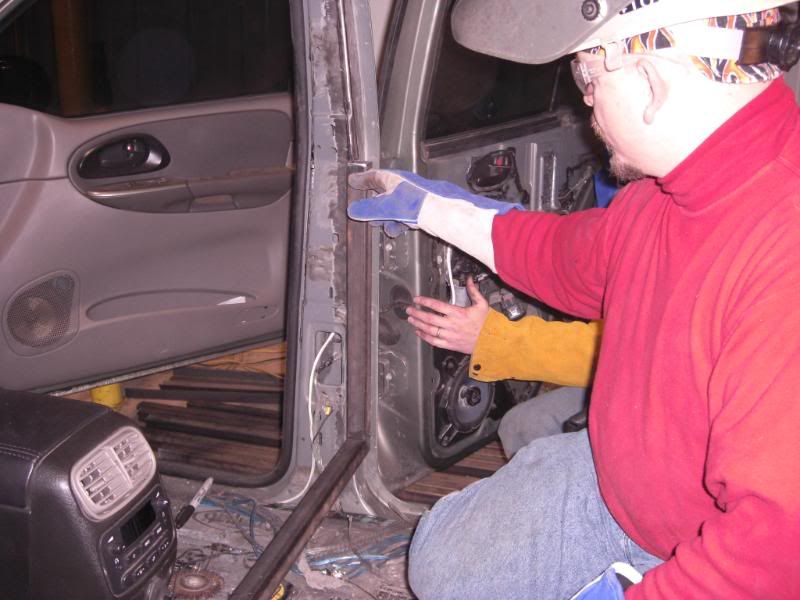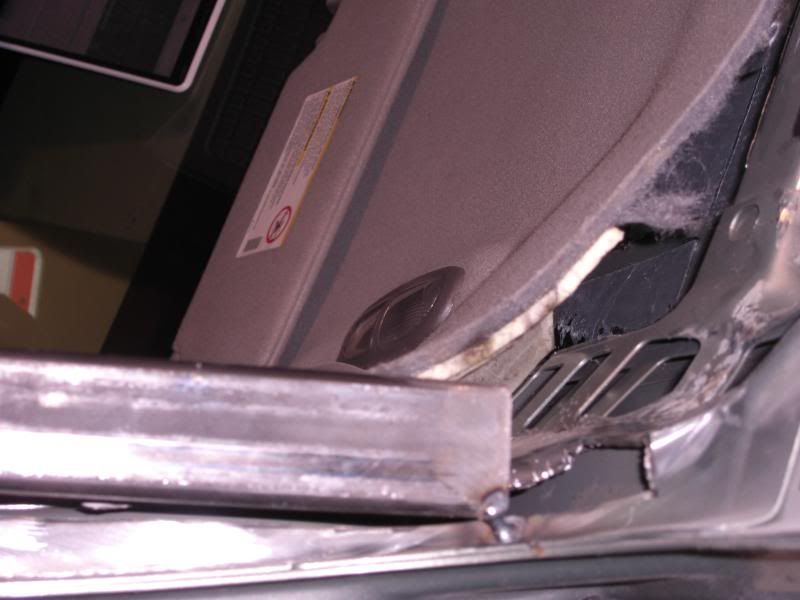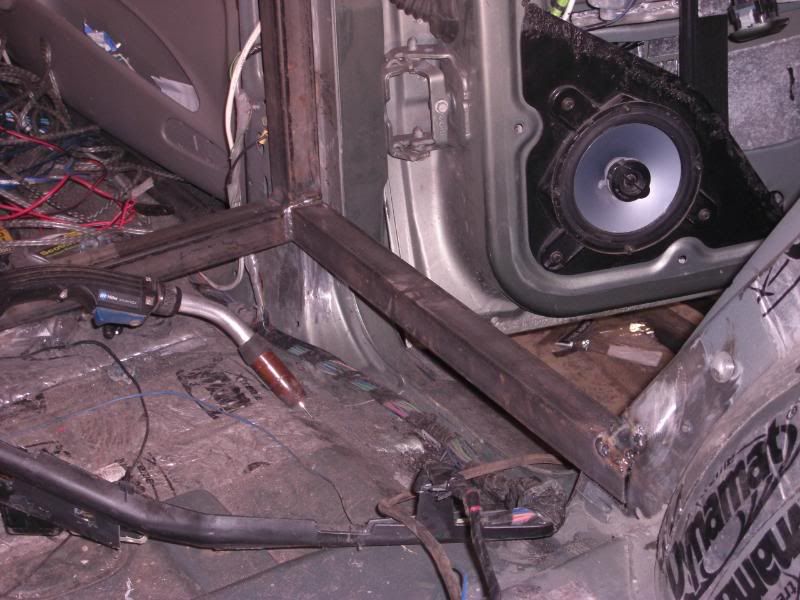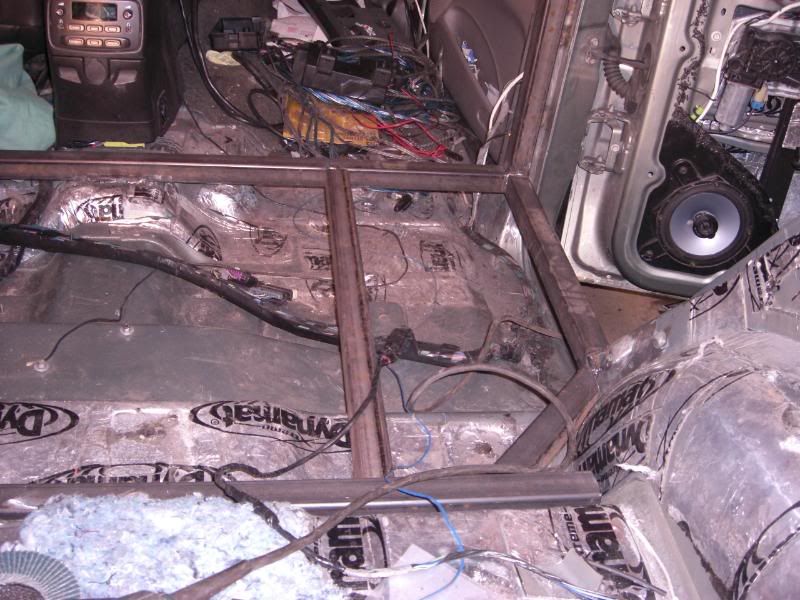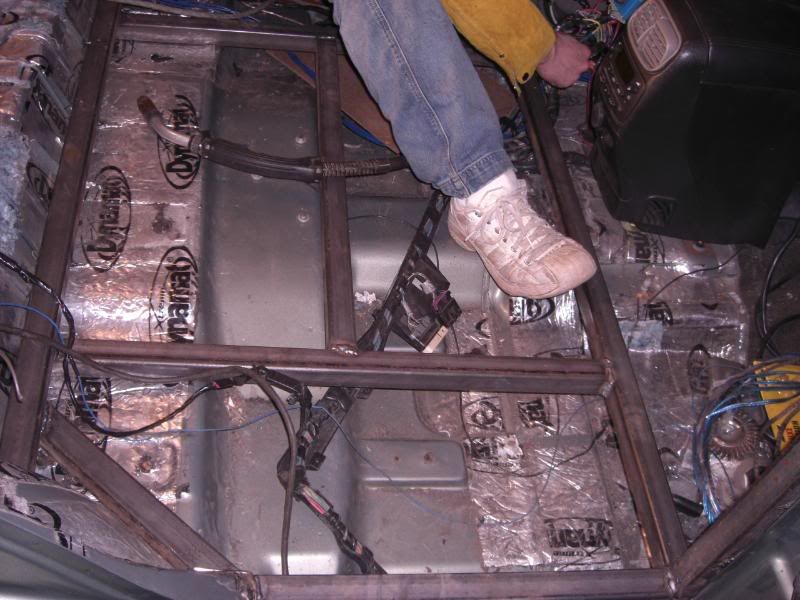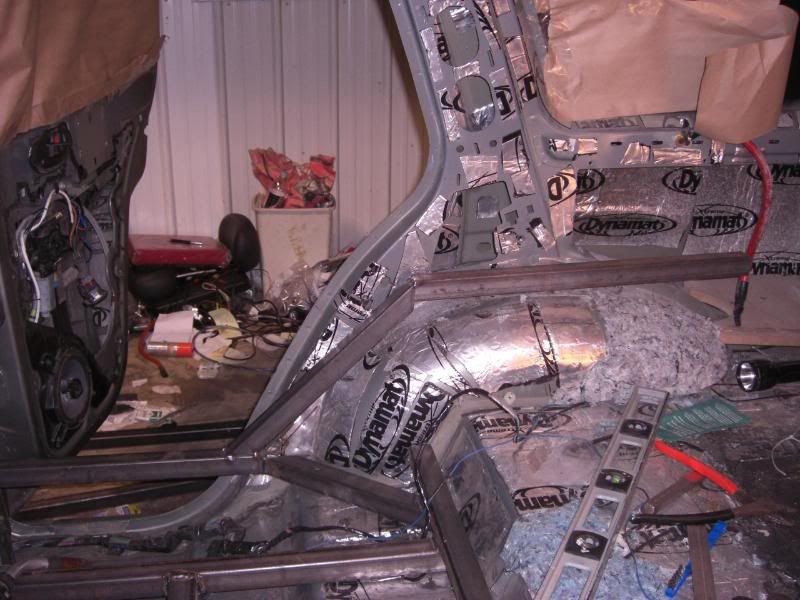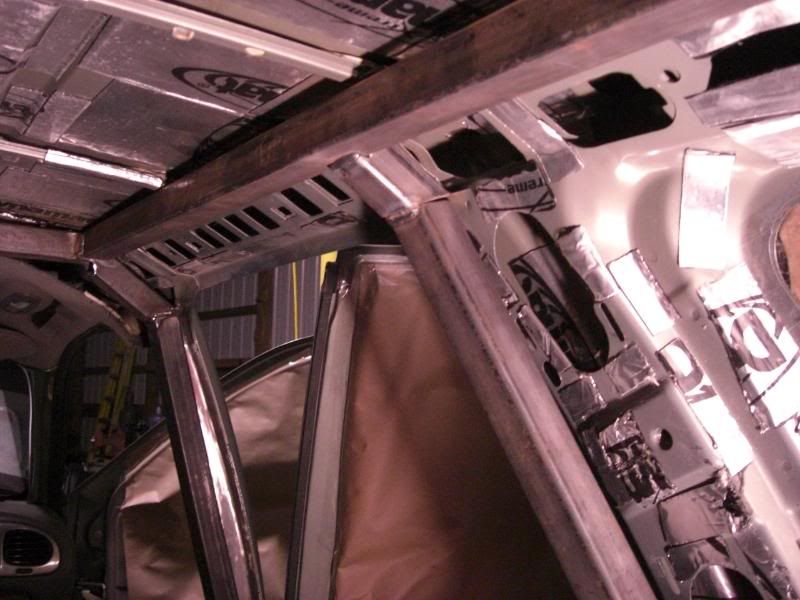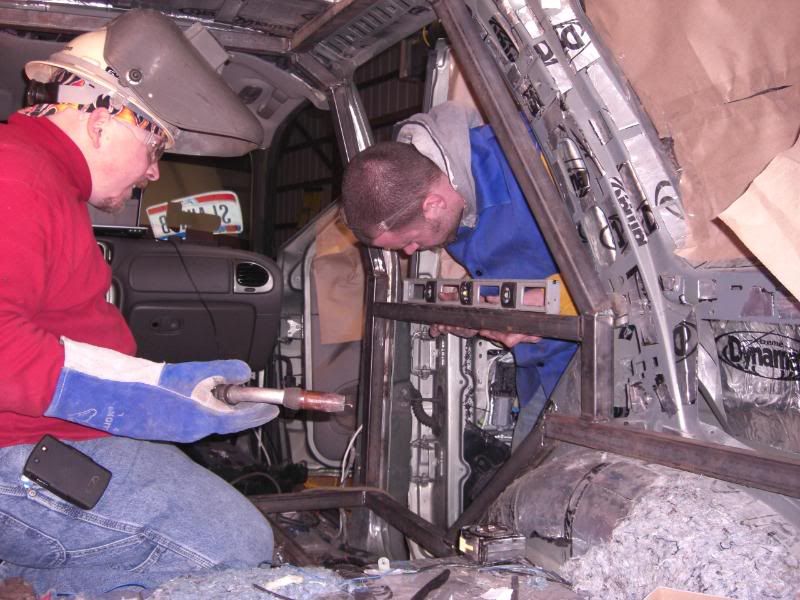 __________________
THE LOUDEST TRAILBLAZER IN THE WORLD
For all you DC Audio needs, contact me at
To view links or images in signatures your post count must be 0 or greater. You currently have 0 posts.