Well guys, It's time to get this show on the road, I've had a few things up my sleeve.
I have everything ordered and it should be all in here quite soon.
I have a few pictures to share.
Equipment:
DC Power 270xp
2 10" DC Soundlab XL's
RF 2500
RF 0 gauge.
Kinetik 1800 in the back
Optima Yellow top up front
Stinger Volt Meter.
Please leave some comments.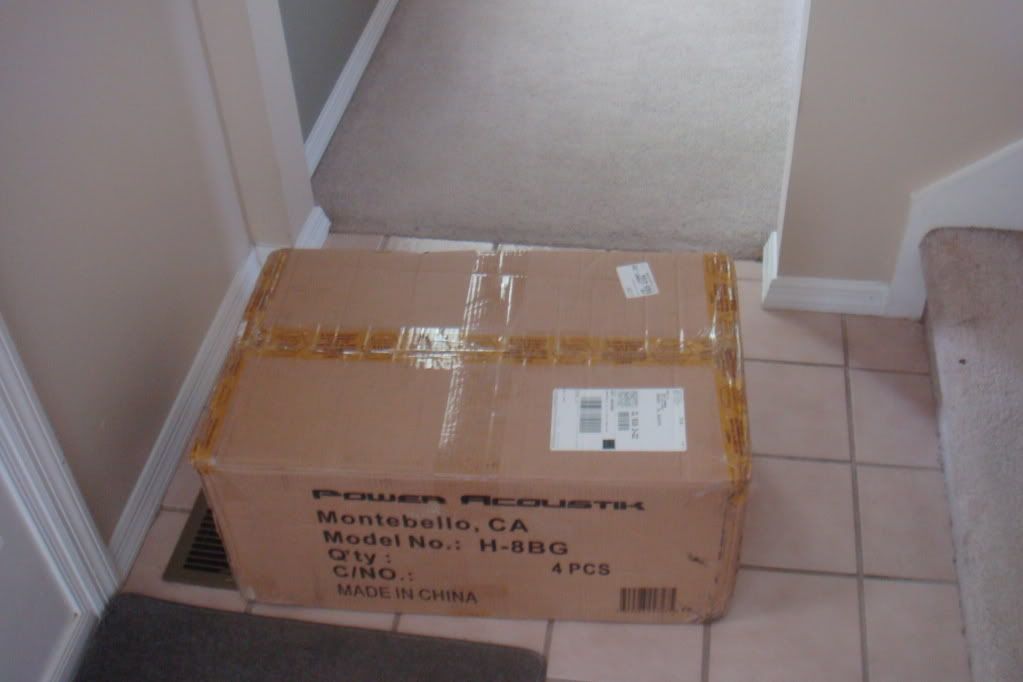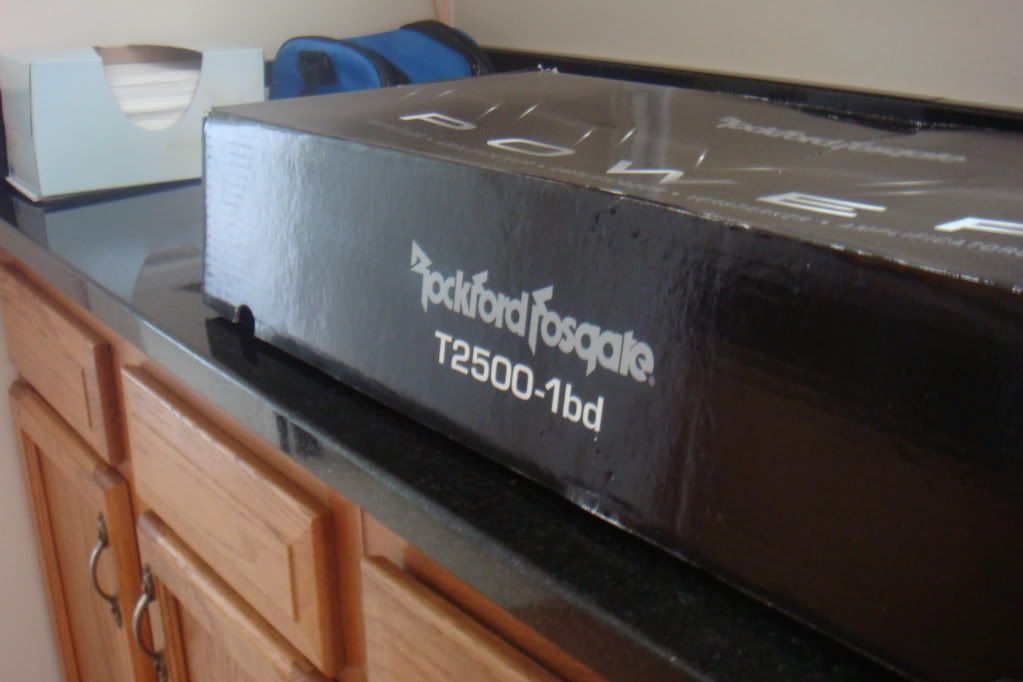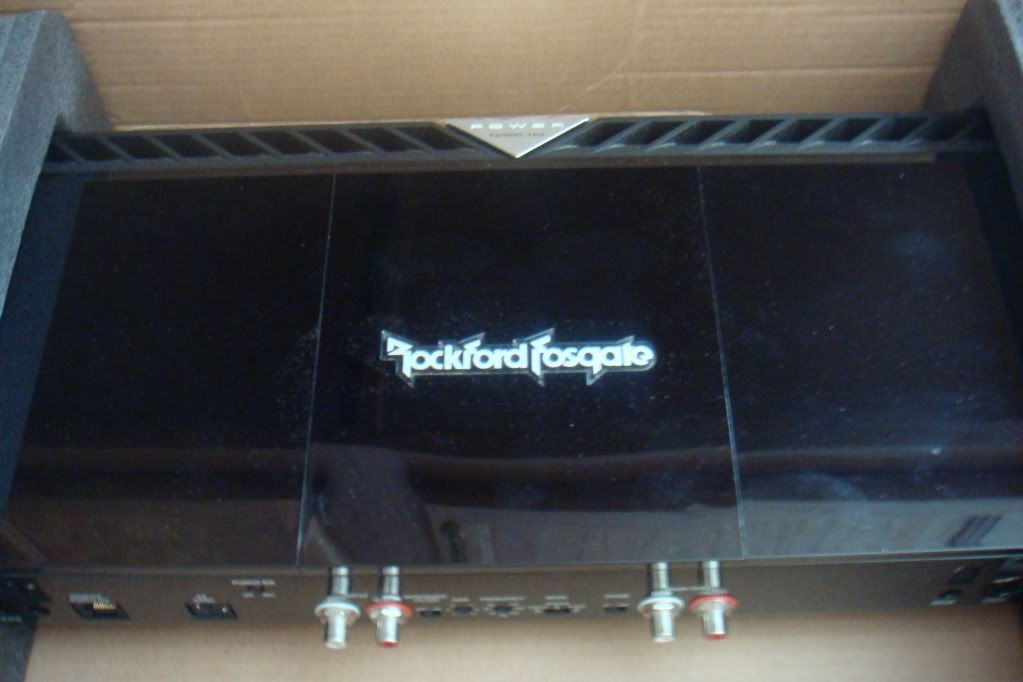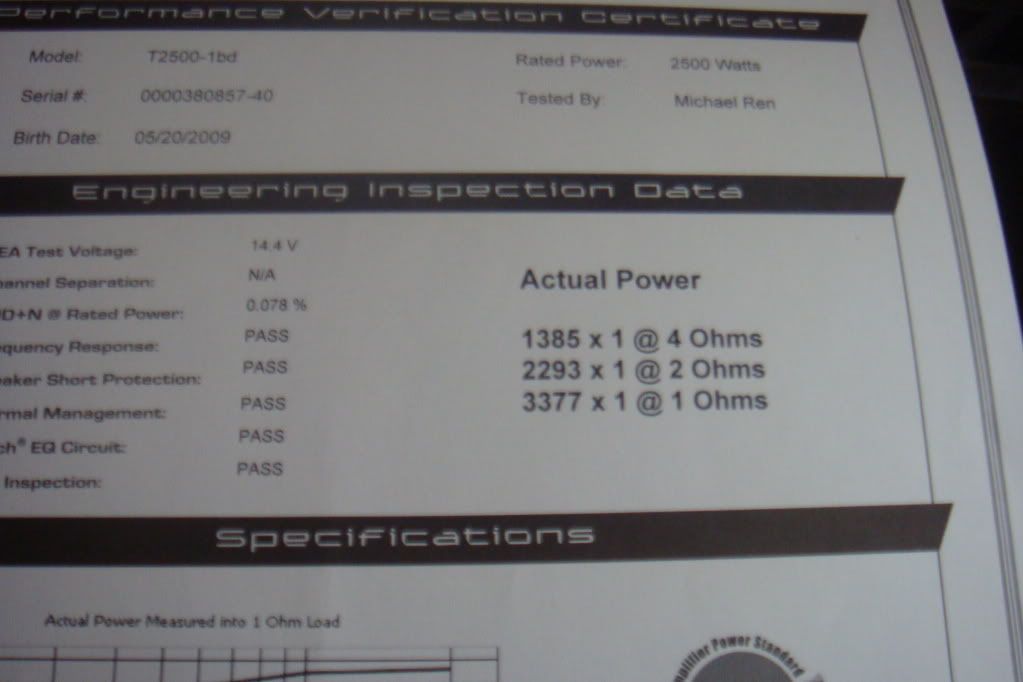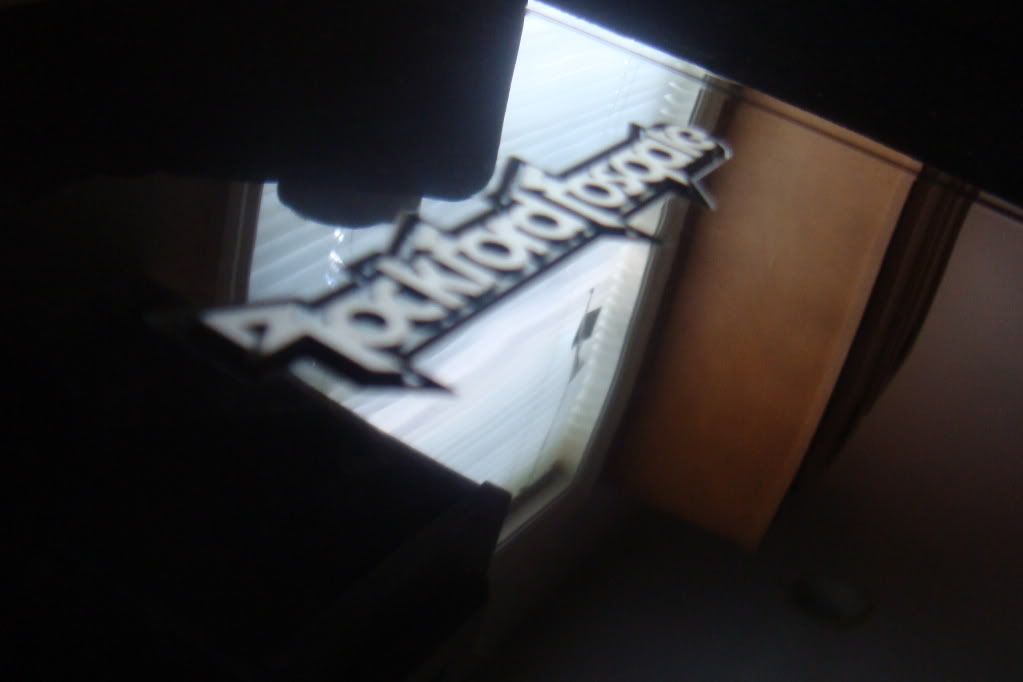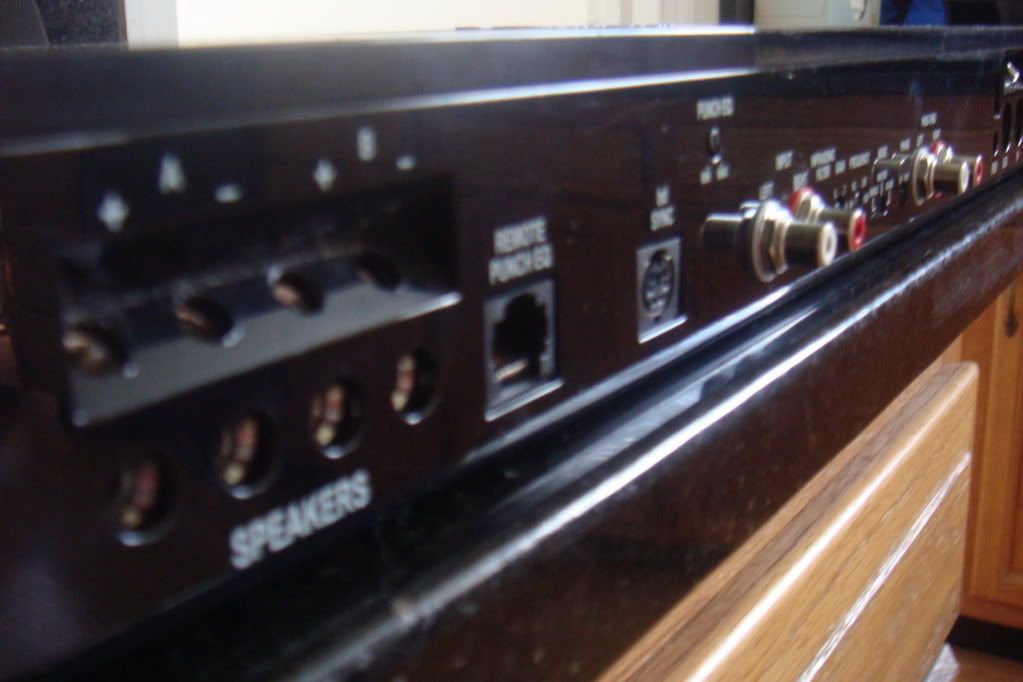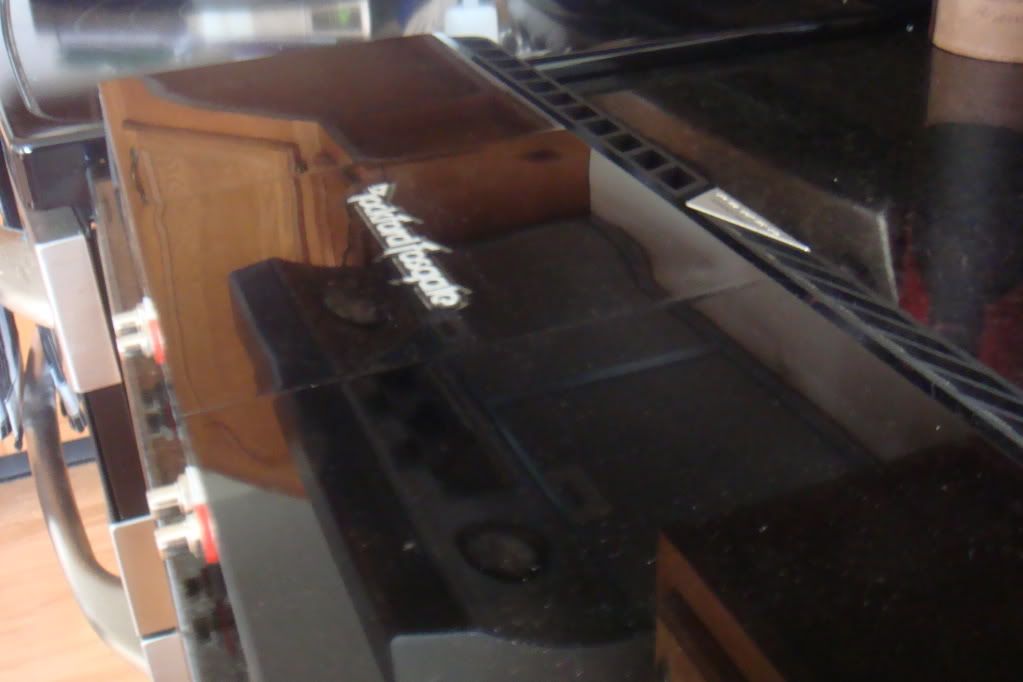 Box Time: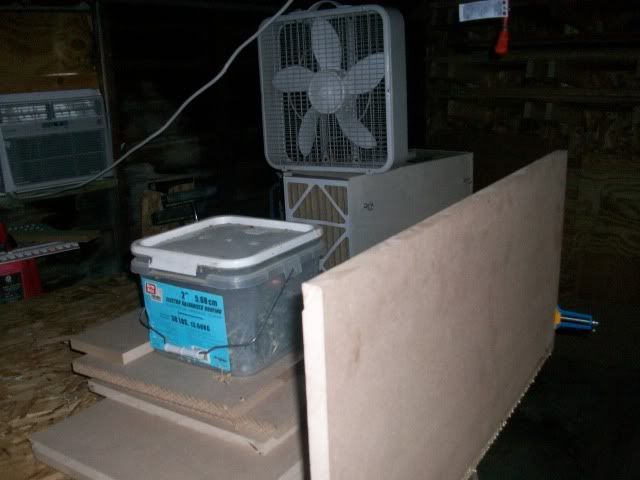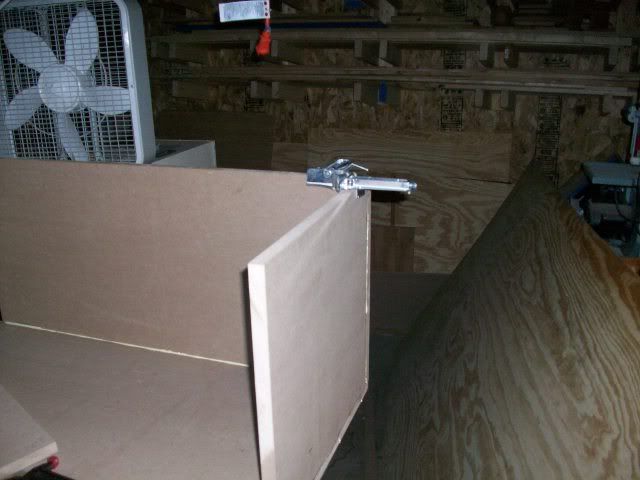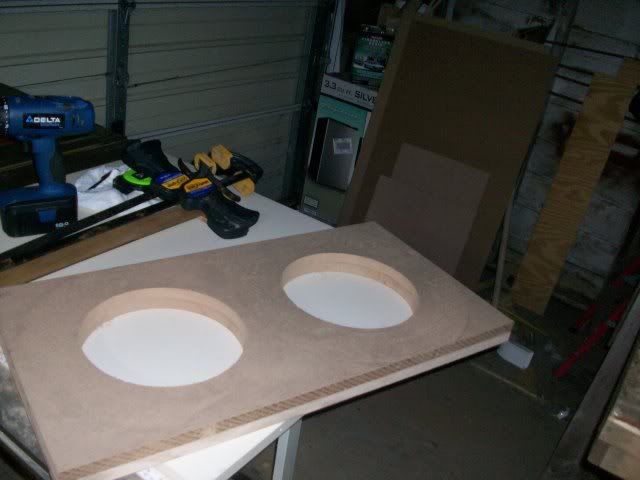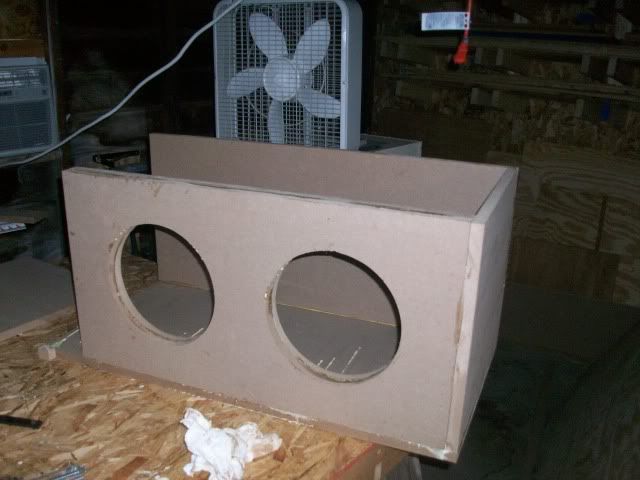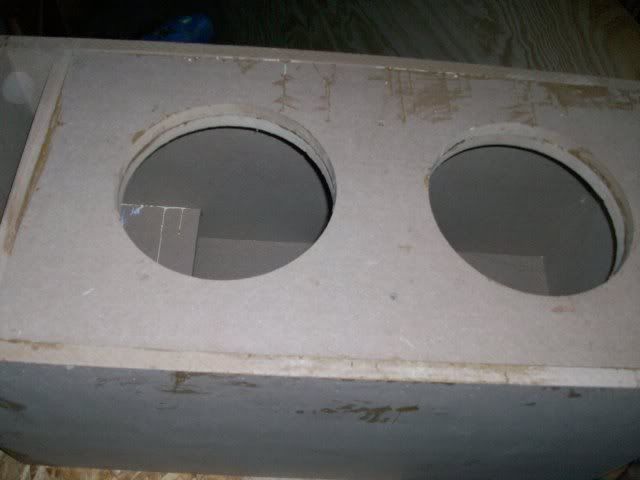 Bracing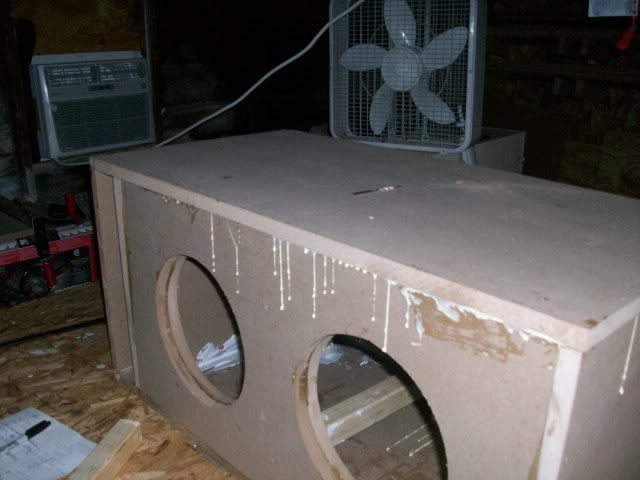 Tied the vertical into the two horizontal
That will be all for now
__________________
4 18's, low power and lots of gay fur.
gg.
team DOA