Here we go. Its my first build. Got a 89 honda civic hatchback. Putting 2 18 cascade omegas with a sundown 3500. Still in the building stages.
Heres the car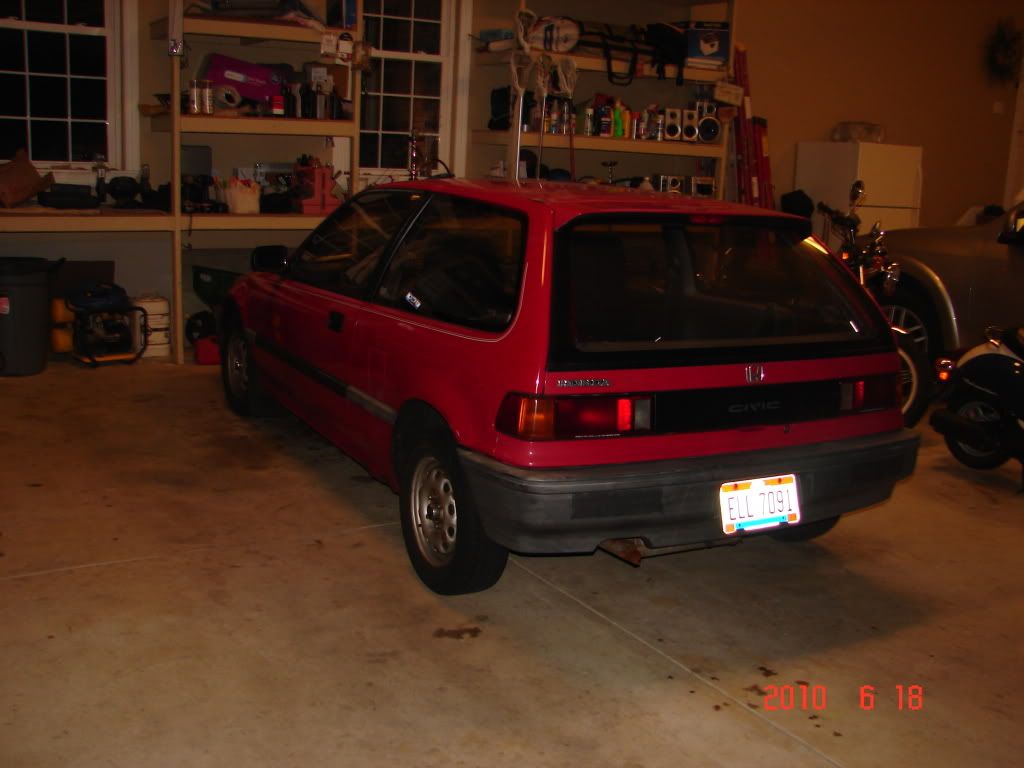 Inside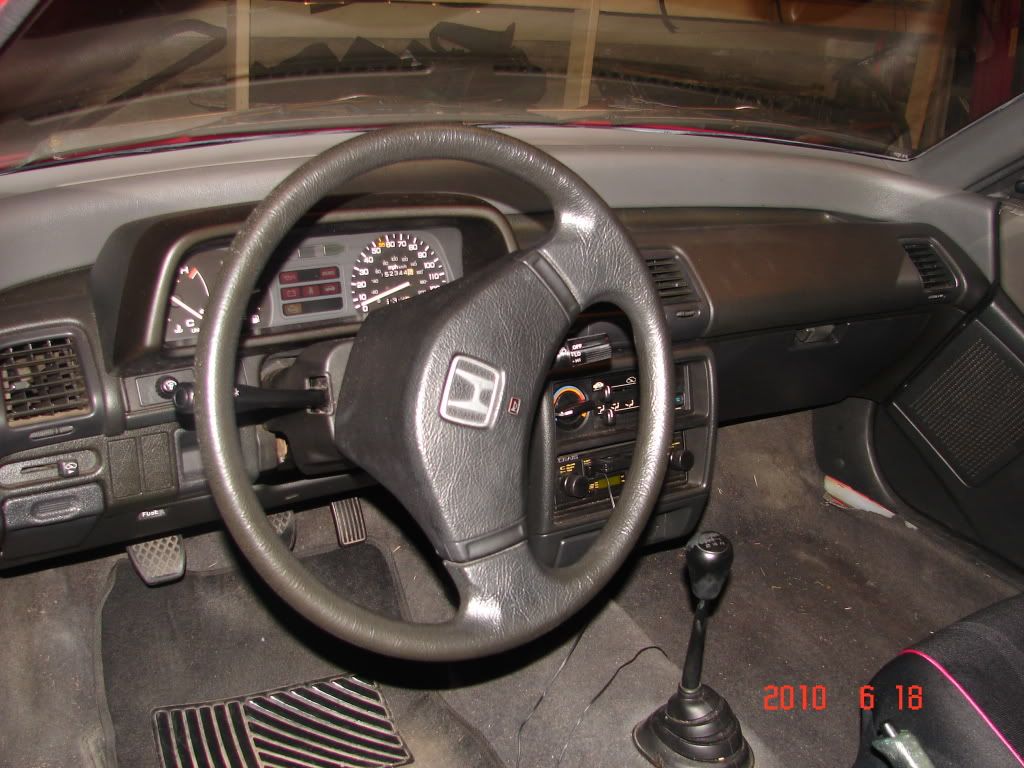 Gutted the back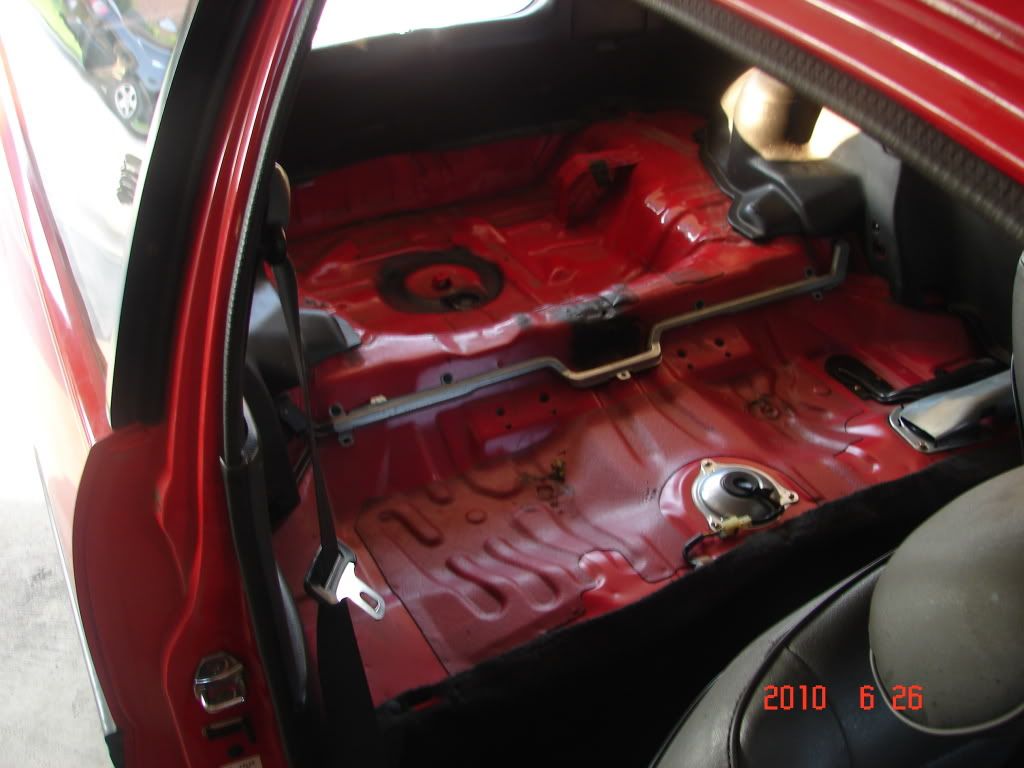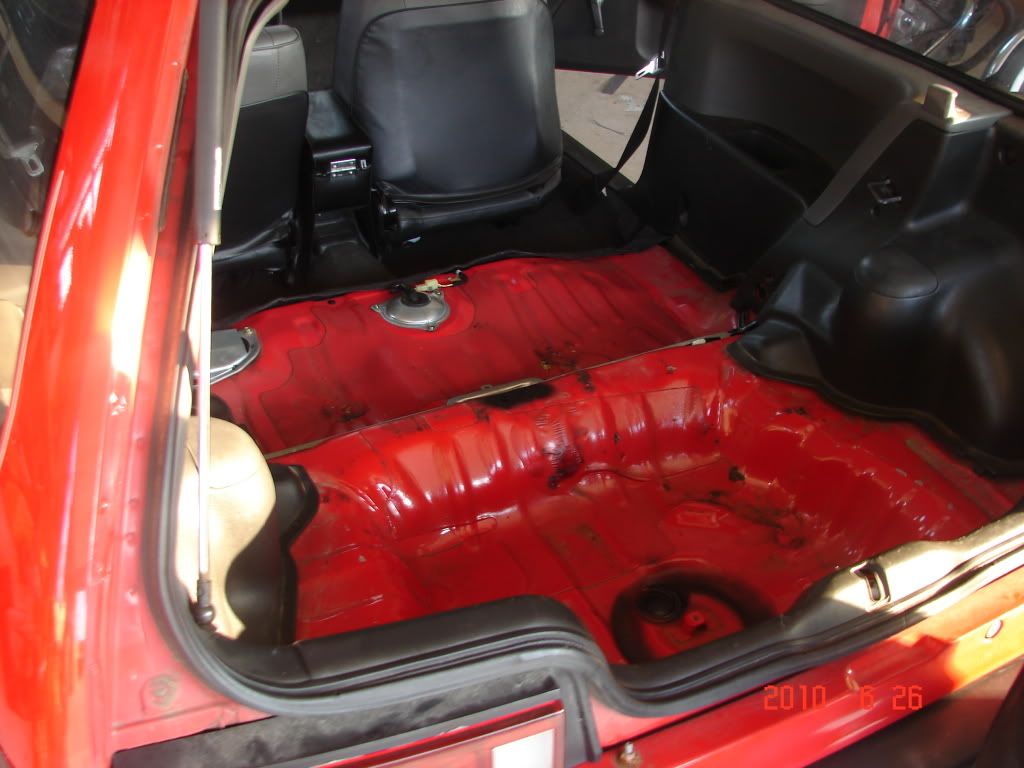 Kinetik battery in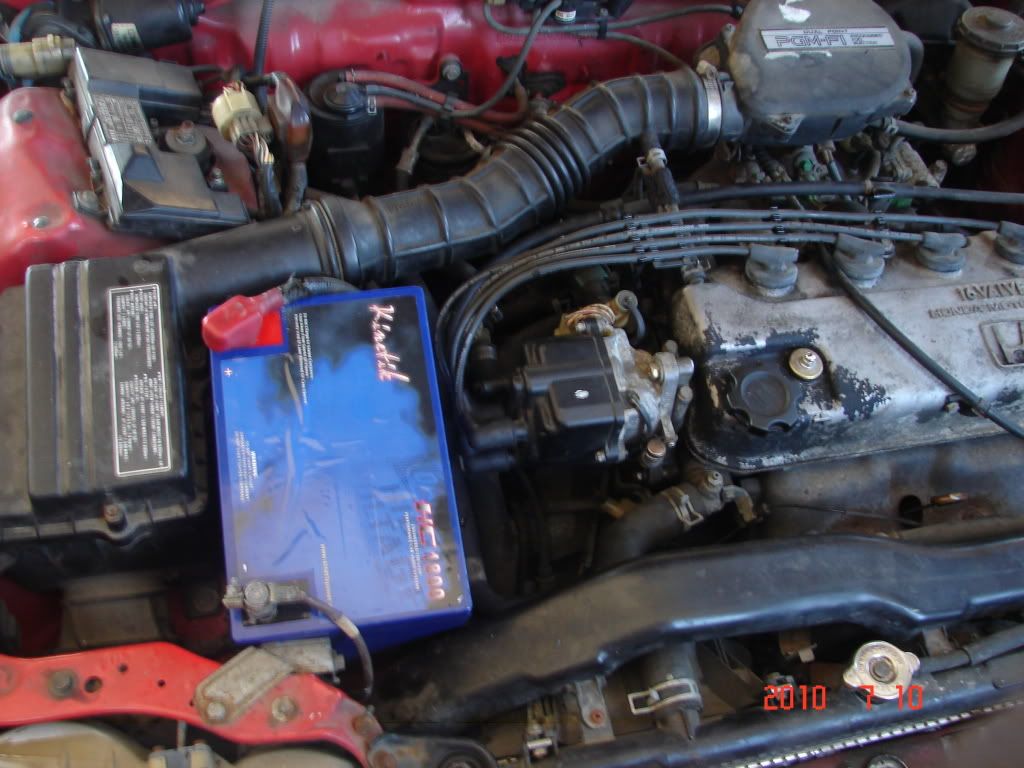 Sundown 3500 amp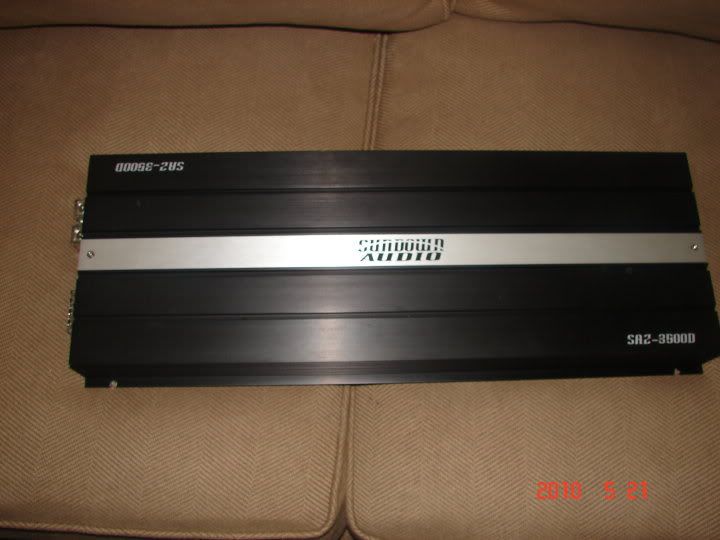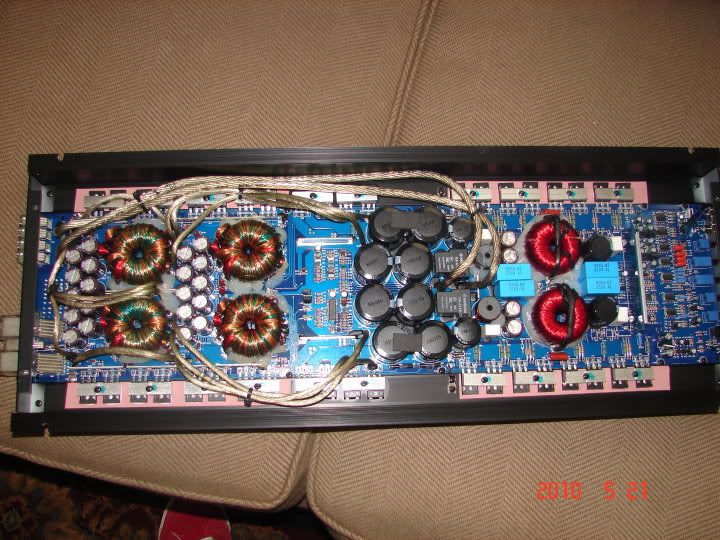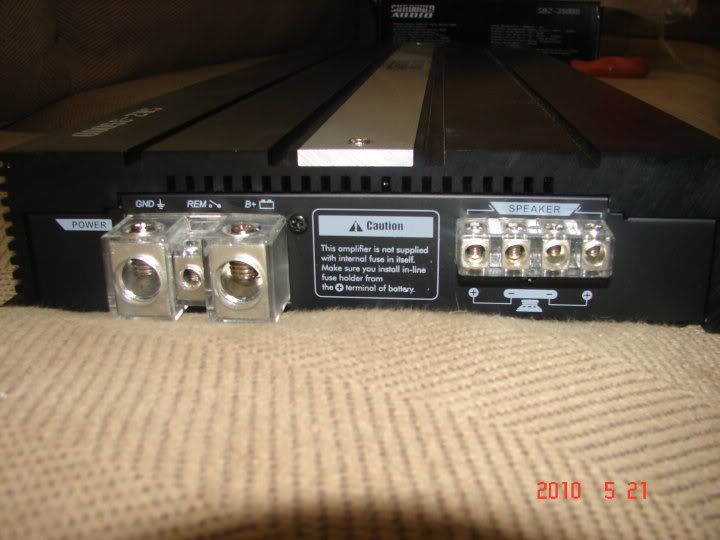 Dougs omegas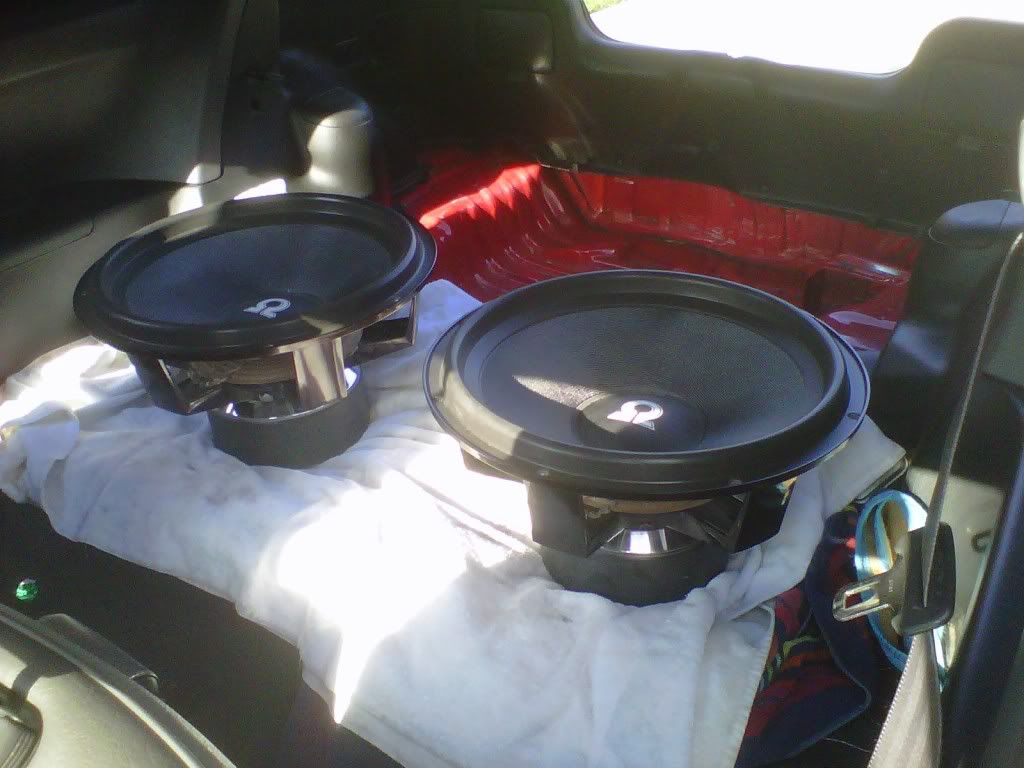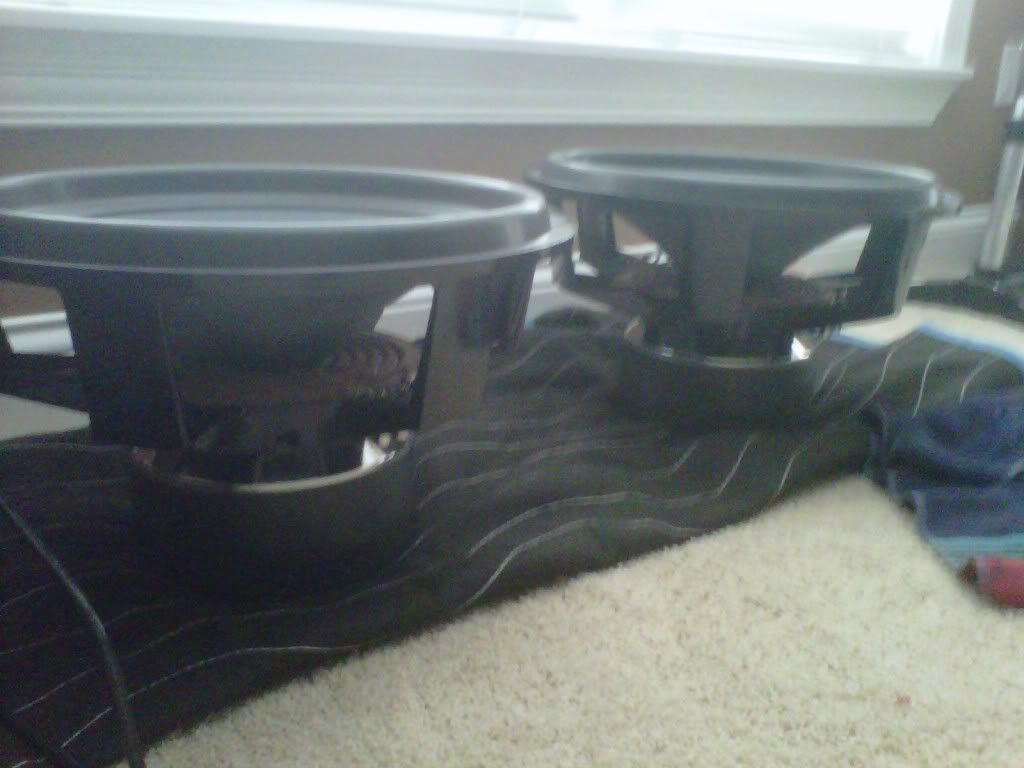 Started to put some deadening in tonight.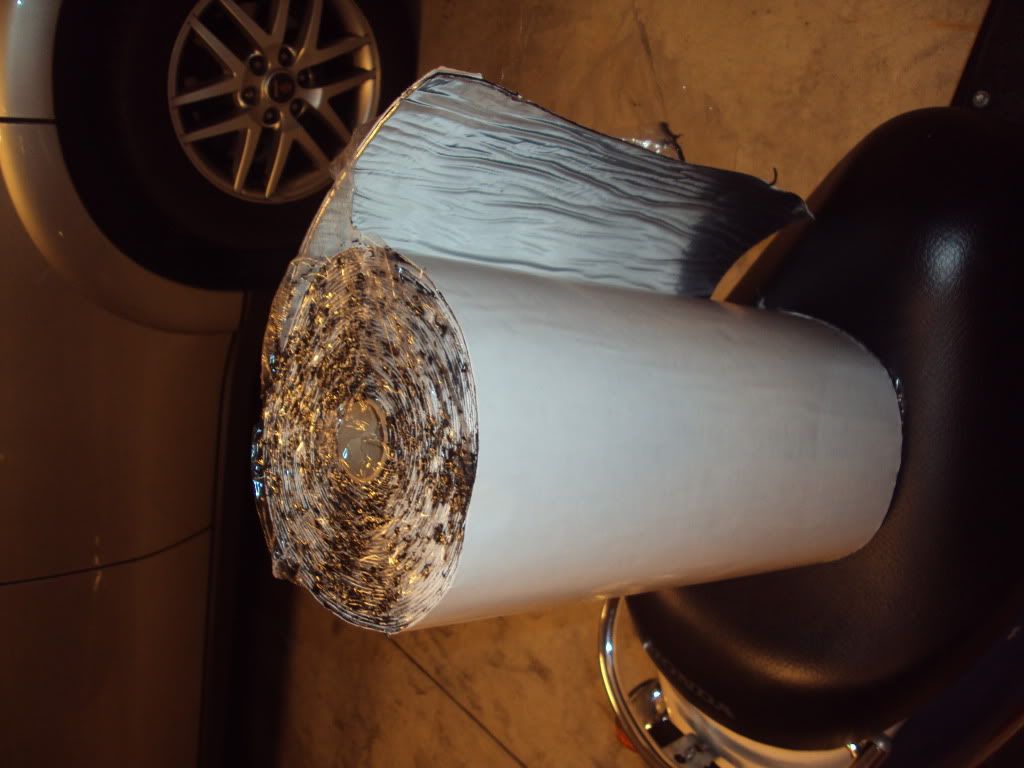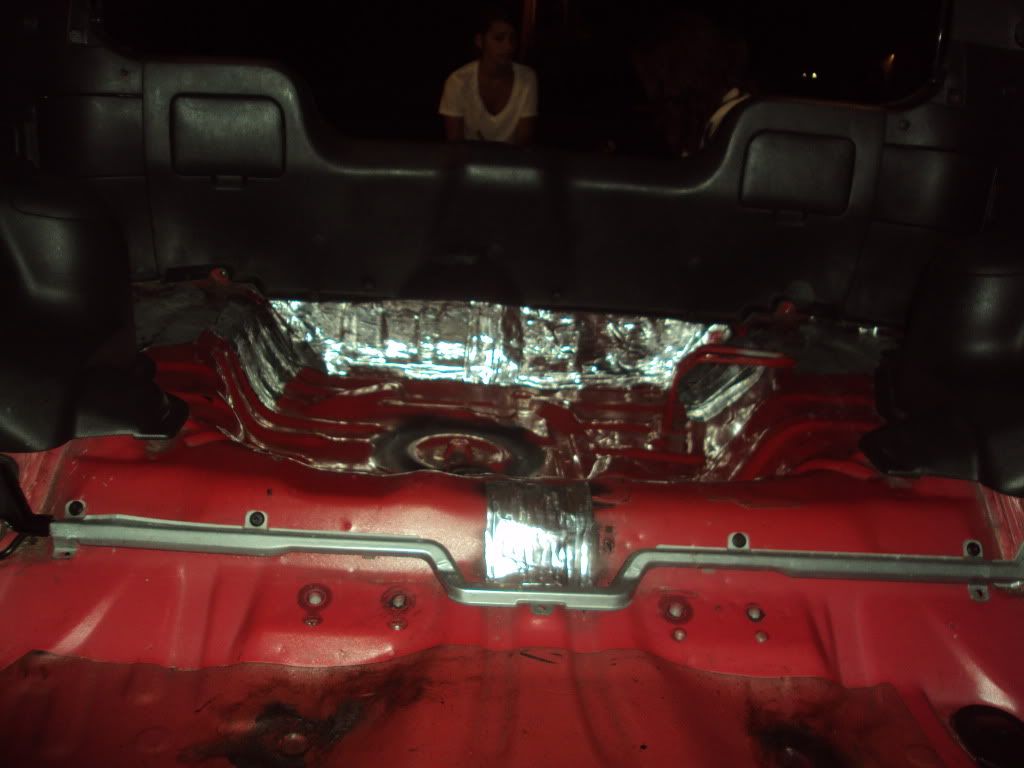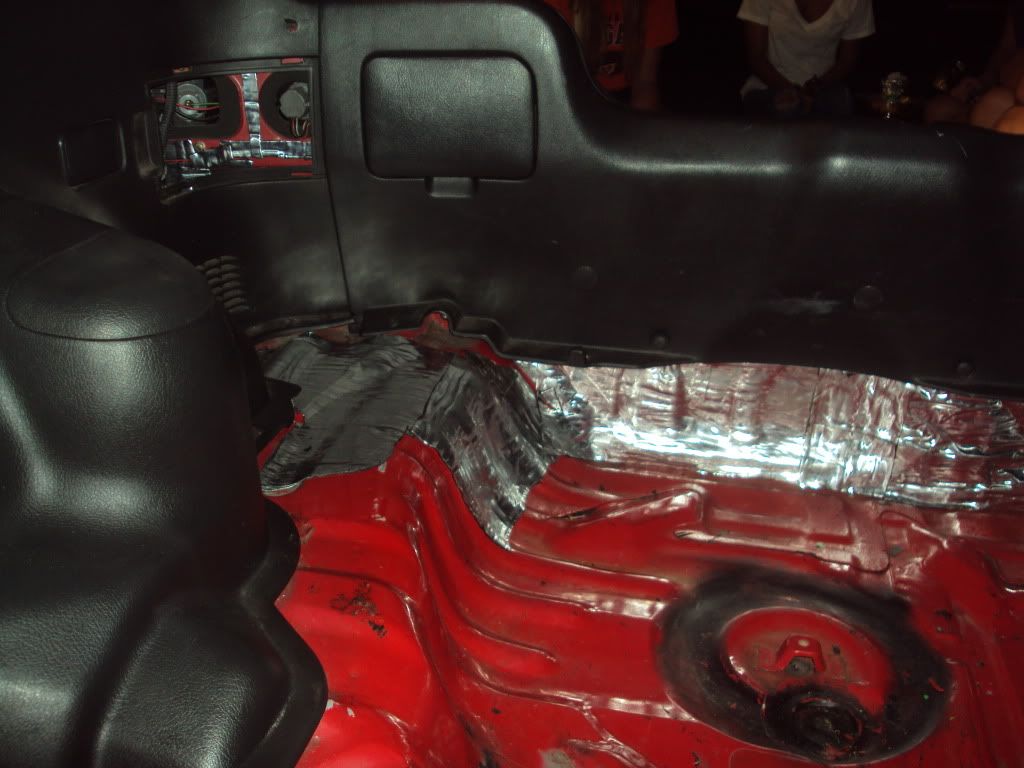 Put 2 layers on the rear where the aero ports are going to hit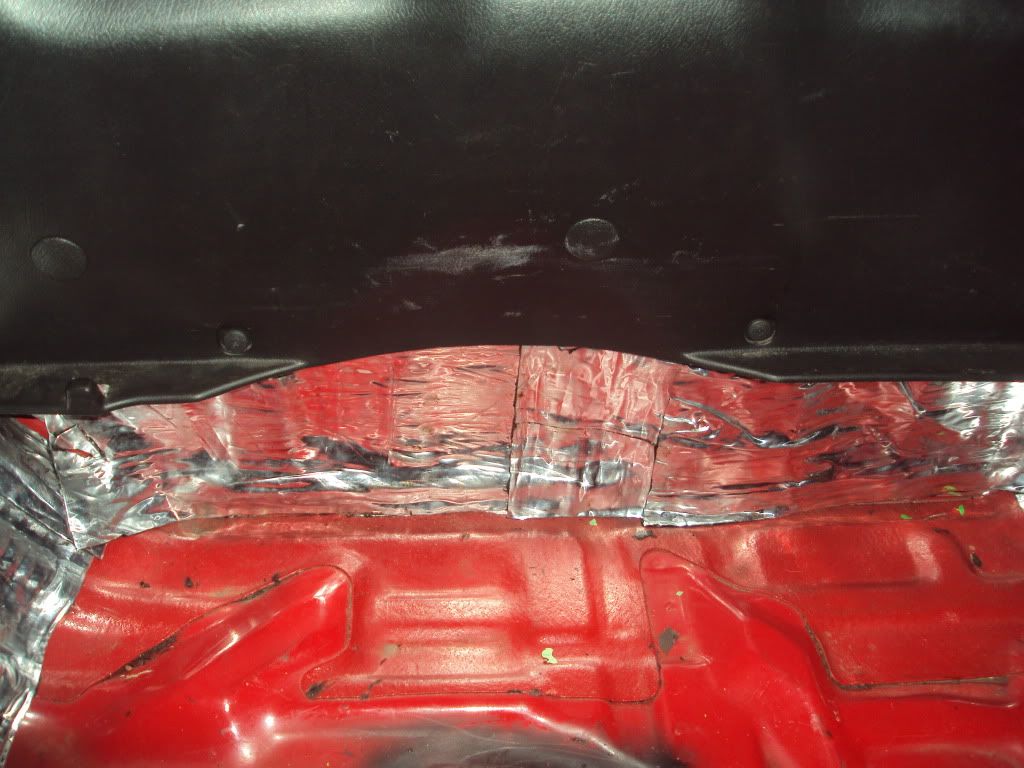 Alittle around the tail lights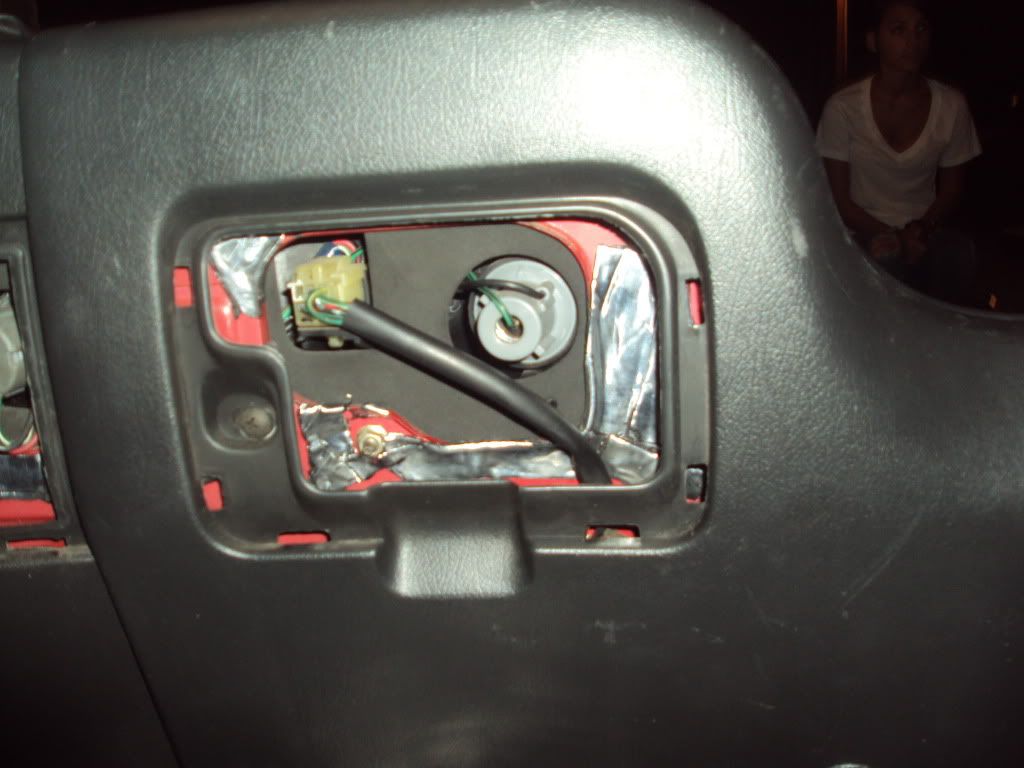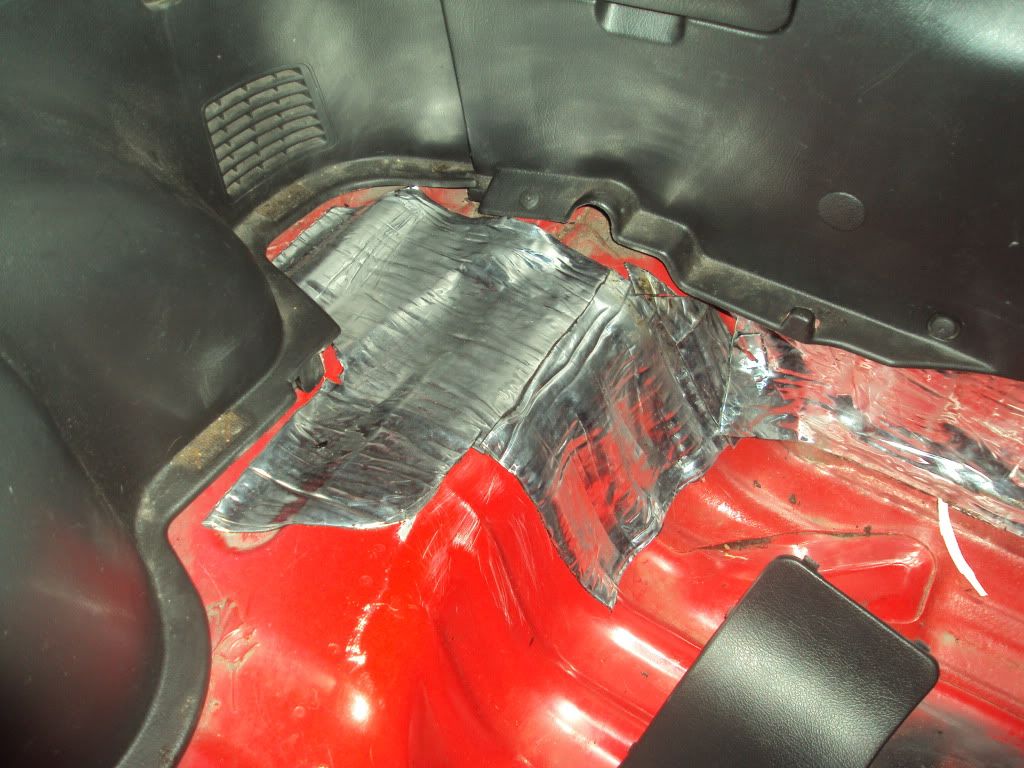 More deadening tomorrow after i get off work.
Saturday night the box will be started on and next weeks paycheck will get me all my wiring. More to come