Hiya......doing a new build here...we got started today.....got most of the supplies except a few little things here and there....but all will be here within the next week. This is a Daily Driving Ground Pounder build....or DDGP for short......using my 2 DD 3518's on 2 Sundown 2K's @ .75ohm a piece(will switching to a Crescendo 5K soon though) using Focal 165 A1 Mids and DD T series tweets (which i'll run on my SD 4-channel for now) Also using Knu Karma Rca's and Monster Cable 1/0 ...still not sure on batts. I'm editing a vid now...we just bought the Birch today....ran some RCA's and switched a deck out. Tomorrow we are going to Termlab 1 DD on around 2K to kinda get a idea of where we are at.
Now here's the interesting part...i can't decide on what kind of enclosure to do.....a 4th order....or a standard 3rd row wall...port up up top.....i want you guys to decide! So let's hear it!
For now on to the pics and vids!
Here's the vehicle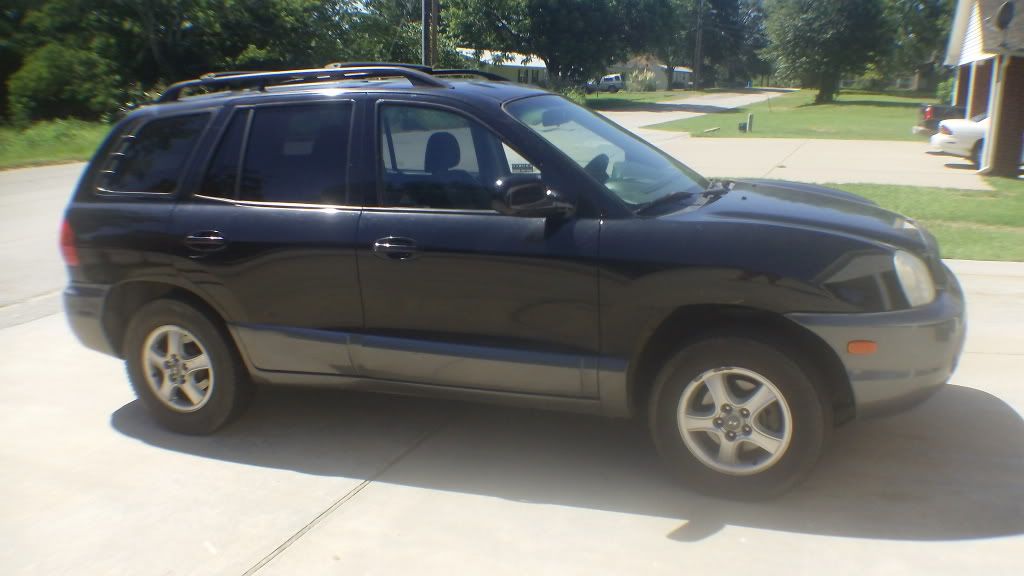 Here's some Rca's