Well......i been seeing some sickkk results from these lil fuggers, so i was like ok, well i guess i gotta try one for myself.
So emailed Jacob up....Paid Friday....Its here today:
Hmmmm 600 watts you say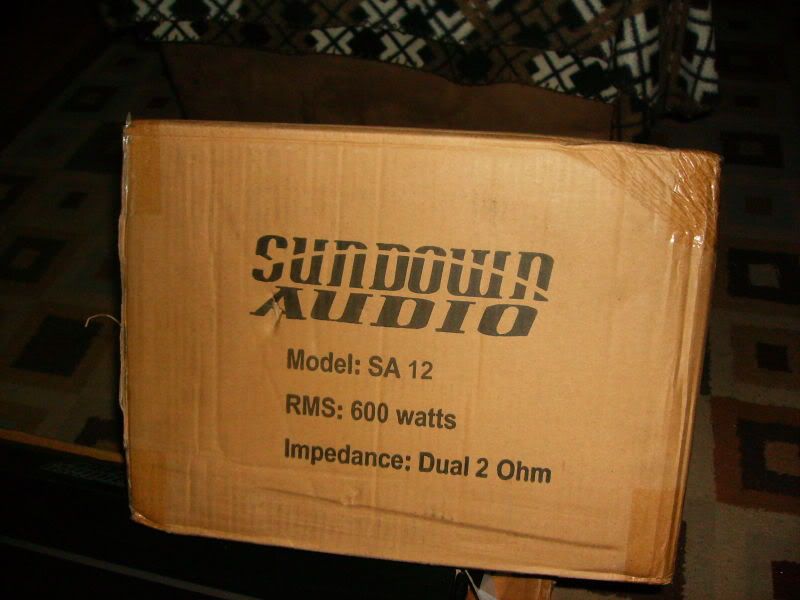 Double boxed: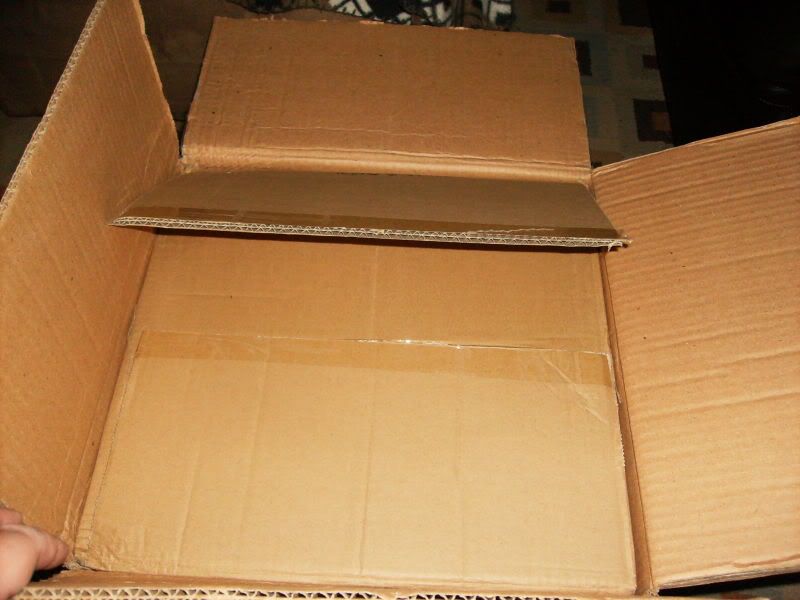 Thatsssss righttttt:
SEXXXXX: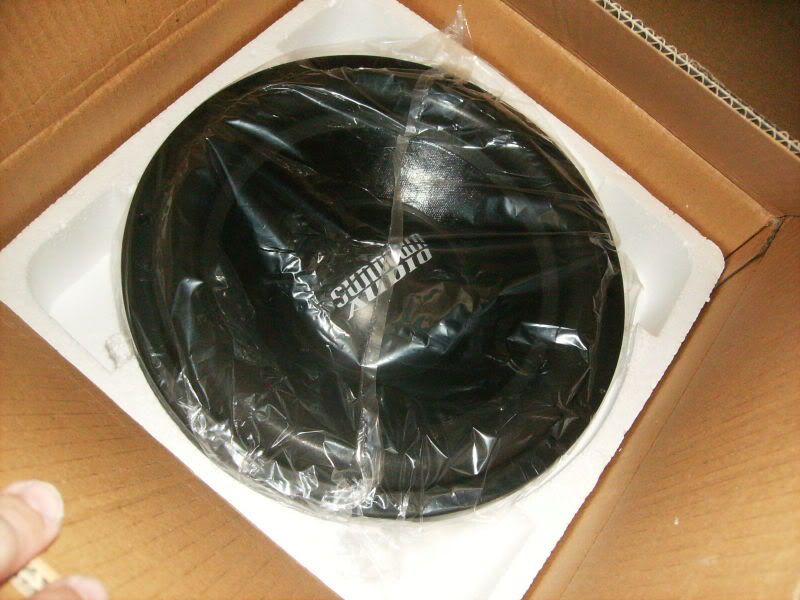 sexy surround: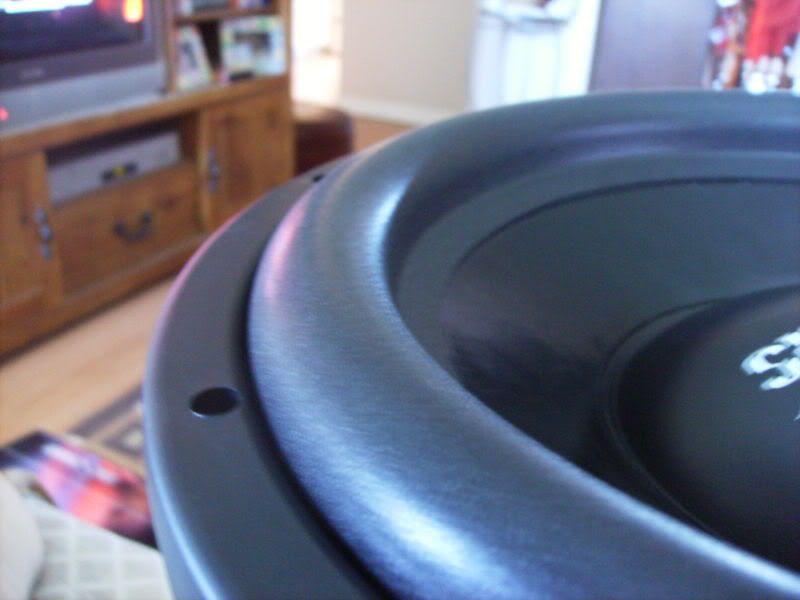 The F' ima do with this:
Ahhhh this is more like it: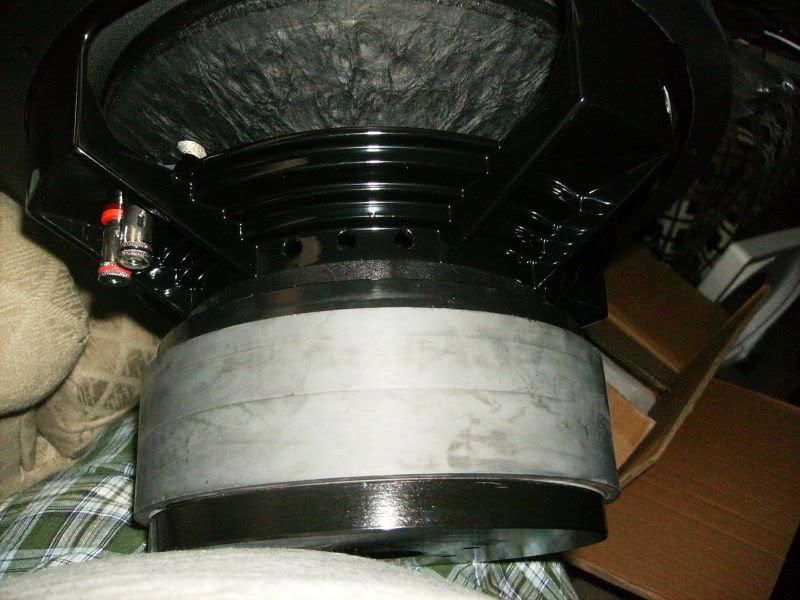 Well, thats what i have.....JEALOUSSSS....i know u issss
The plan was too try it in 1.5cu with 2 2500s and just go balls to the wall.
But ill try a lil bit more subtle approach
2cu @ 40hz and 1 [email protected]
, and see what happens from there, obviously i cant leave it with just 4x the power, what fun is that
Any guesses on numbers?
__________________
Youtube VIDz :
To view links or images in signatures your post count must be 0 or greater. You currently have 0 posts.