hello to ALL
well this is my review over my ctek charger..
first wanted to start off by saying streetsideauto.com was the cheapest i found this charger any where on the net. For $94 shipped On to the REVIEW
First impressions looked like an over all quality made product, Comes with alligator clamps, Ring terminal connection (all the connections are fused factory with a 15 amp), bag to store it all and well of course the charger.
Normal mode charging 14.4 volts
snow flake 14.7volts
supply to run at 13.6 volts at 7 amps..
recondition 15.7/1.5 amps/0.5amp-4amp
here is some information from the factory..
Fully automatic - for charging and maintenance,
The Universal Charger
A NEW GENERATION of CTEK universal charger, the MULTI US 7002 has a unique 8-step charging curve. This new refined technology developed by CTEK ensures that the vehicle's battery gets the best possible care. It even analyzes if the battery can hold the charge given. If it cannot, the battery is faulty and needs to be replaced. The CTEK chargers are developed for safety: personal, vehicle and battery.

And PICTURES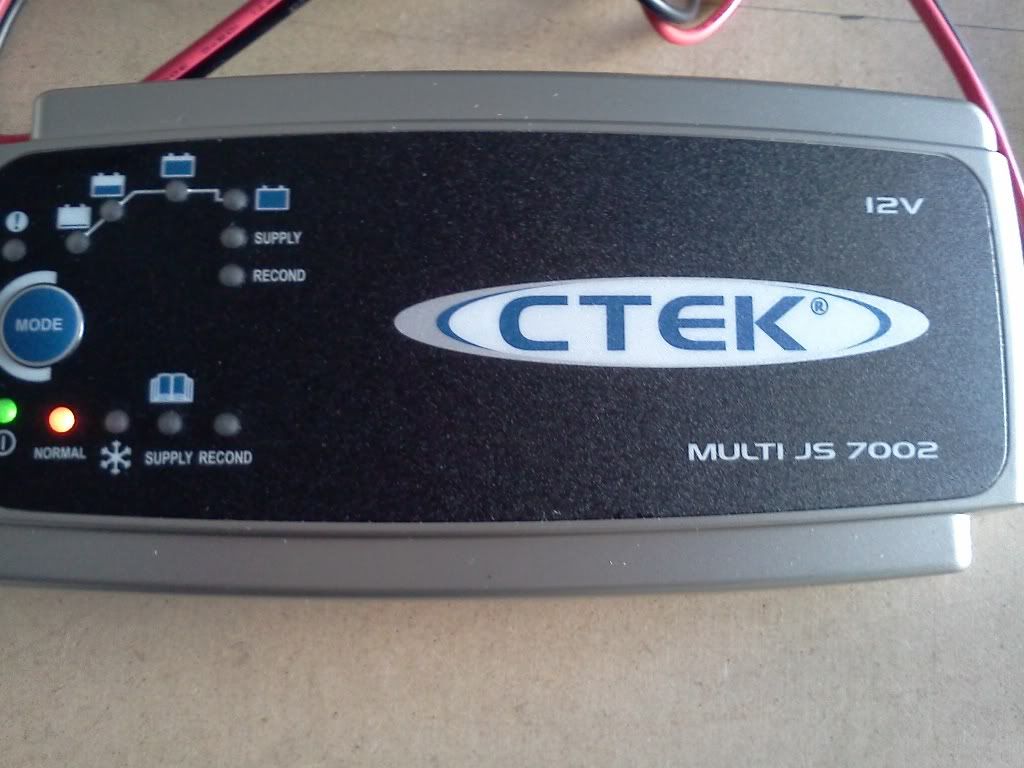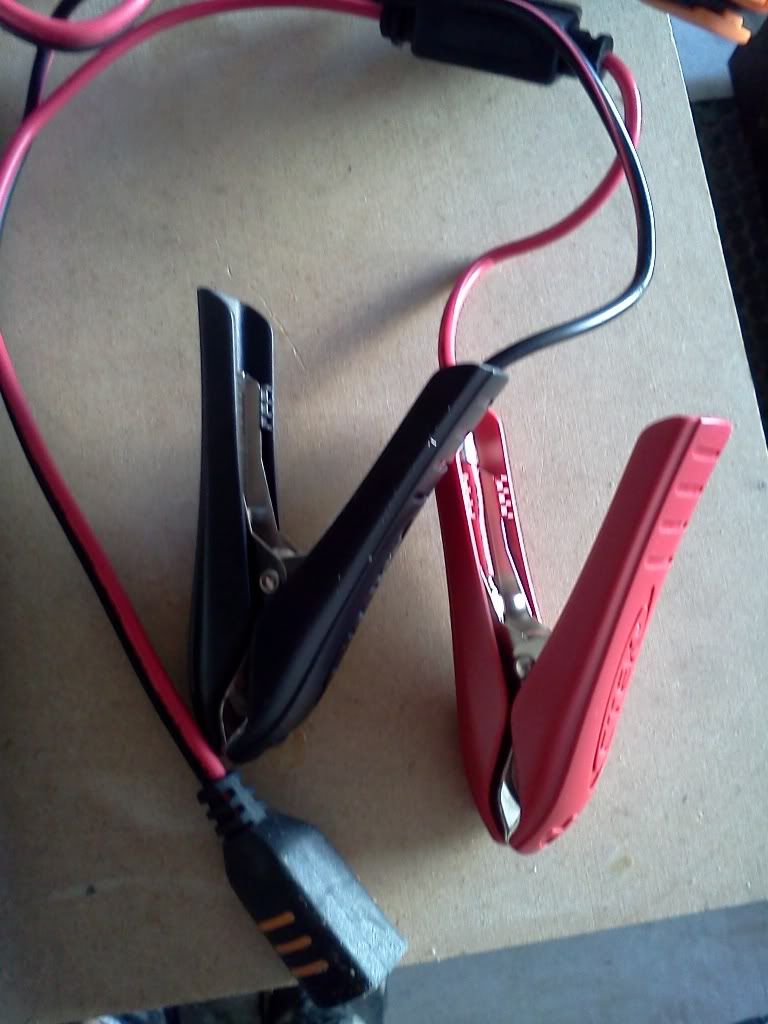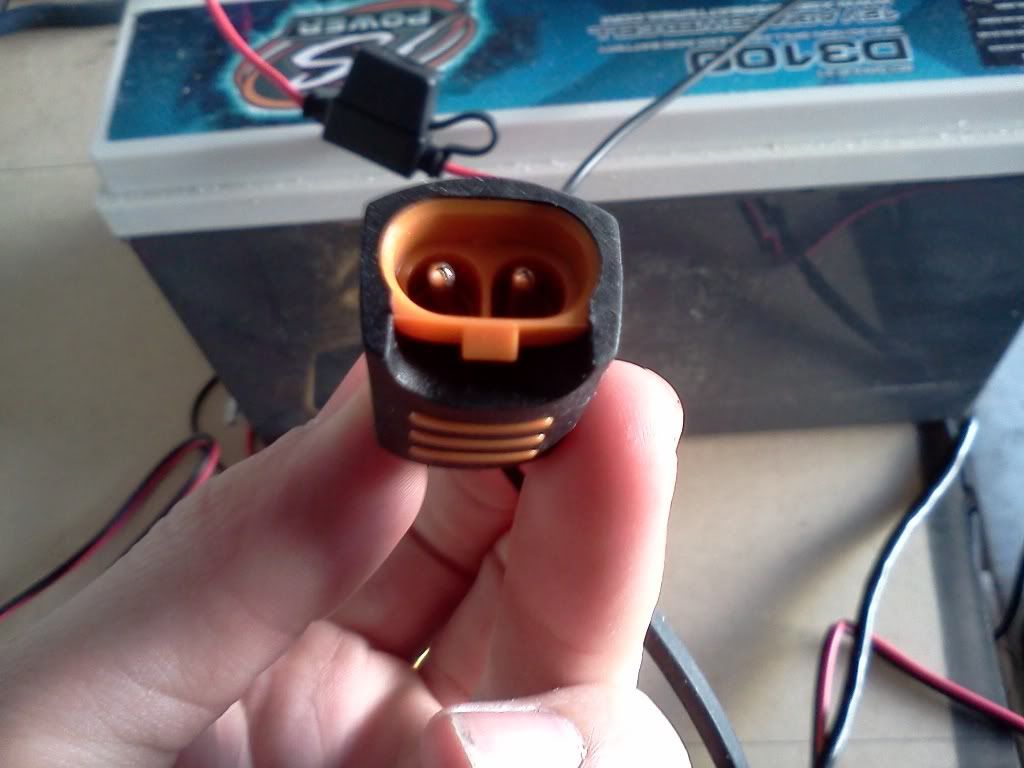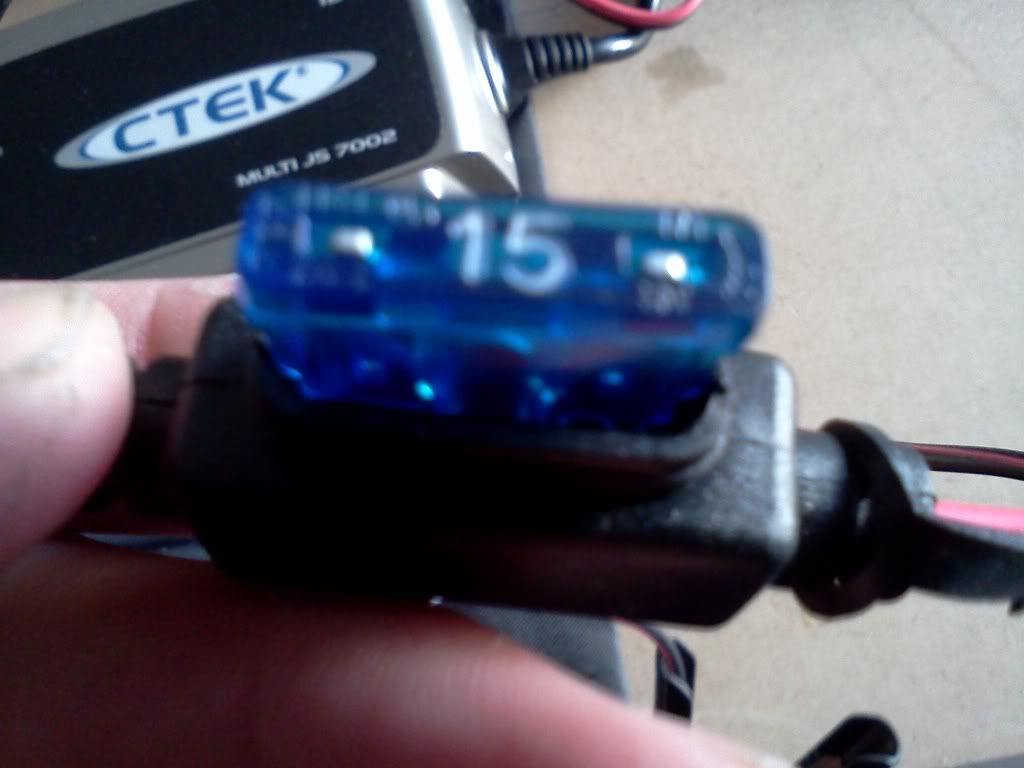 Starting voltage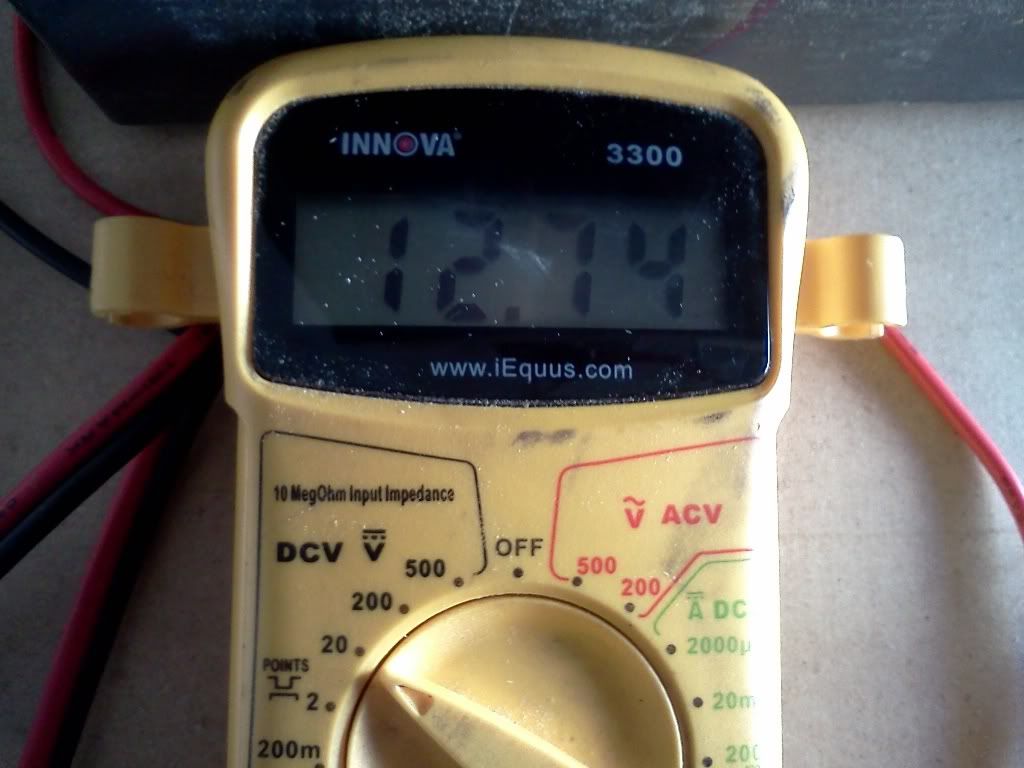 Charging